Contact Info:

WORLDWIDE BOOKINGS
Cris at Sonic Flower Entertainment 778.329.7998 sonicflowercris@gmail.com




Dan Hare 604.897.6834 or dhare@telus.net

Website or Promo material
Andy Smyth 604.341.4176 or andysmyth9@gmail.com
Links: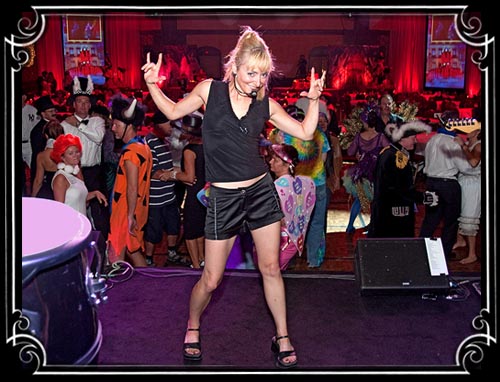 Please visit the memorial website for Kimberly Baskerville, who sadly passed away August 11, 2011. It was a very tragic time for our band. She was a longtime member of March Hare and more importantly a true friend to all of us and we miss her!


For info on Dan's Original Projects





www.myspace.com/misterblakemusic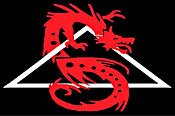 Dragon's Den Martial Arts Club, White Rock
A memorial page for our friend Dave MacDonald
UPCOMING DATES

Updated June 5/2023

Starlight Casino, New West
June 9-10, 9pm
River's Casino, Ft. MacMurray, Ab.
June 16 - March Hare Variety Shows
March 17 - March Hare 80s Night
Peach City Beach Cruise, Penticton
June 23, Night Moves / Centerfield
June 24, March Hare 70s, 80s
Qualicum Legion Street Event
180 Veterans Way, Qualicum Beach BC
Public Canada Day event
July 1st
Breakwaters, Point Roberts
July 4th, Independence Day
All Day event.
Longhorn Pub, Vernon, 70s Show
July 7, Friday - Tix, $20 + fees
Private Events
July 8, 22, 29
Sea to Sky Gondola, Squamish
July 28, Friday, 5pm

Kelowna Actors Studio, Kelowna BC
Centerfield - John Fogerty / CCR
Aug 4-6 - Info / Tix Available Here

Rock the Park, Parksville, BC
Night Moves / Centerfield
Aug 12 - Tickets available here
Kelowna Actors Studio, Kelowna BC
Night Moves - Bob Seger
Aug 18-20 - Tickets available here