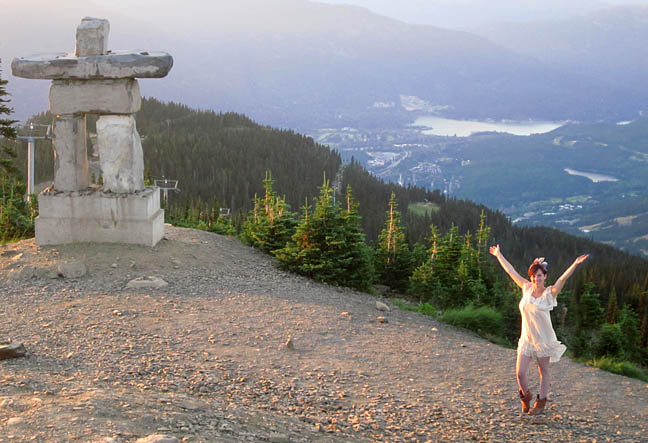 WHISTLER! YAY!!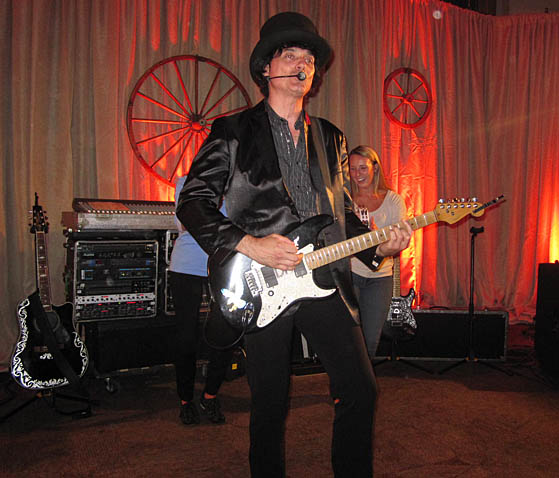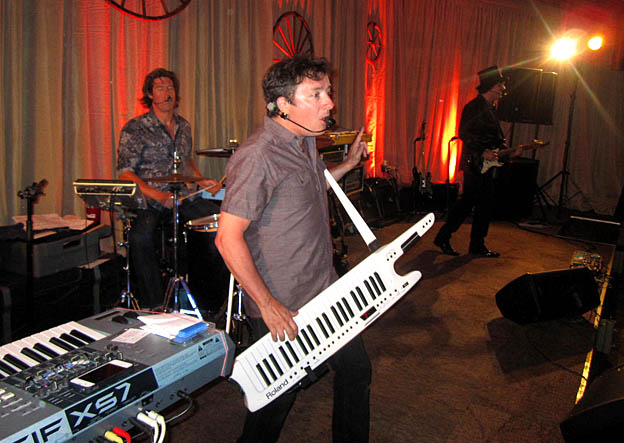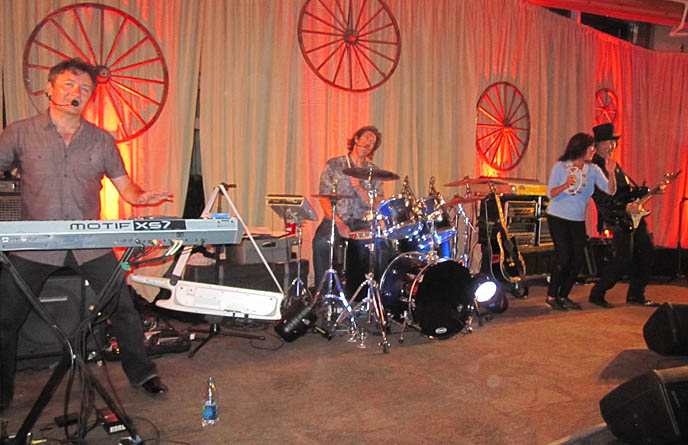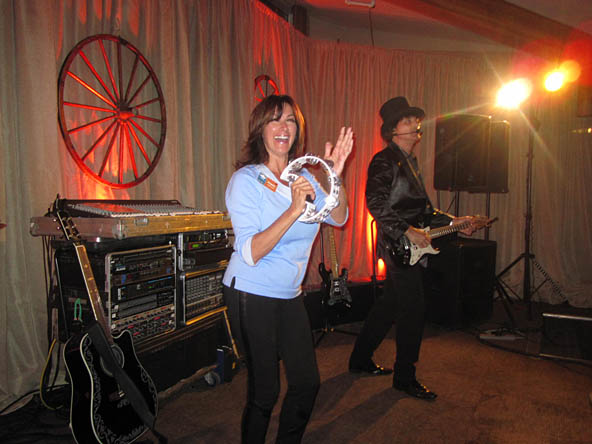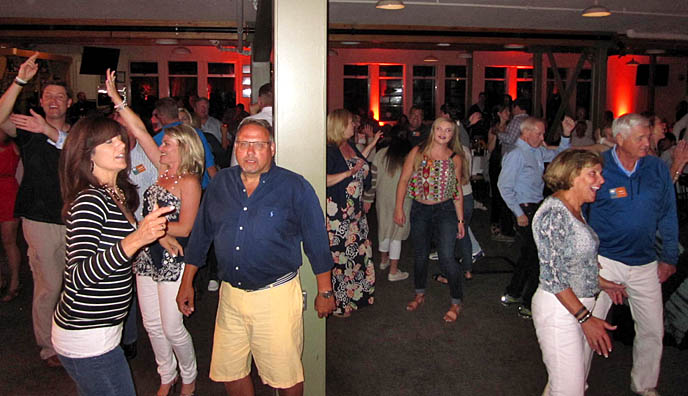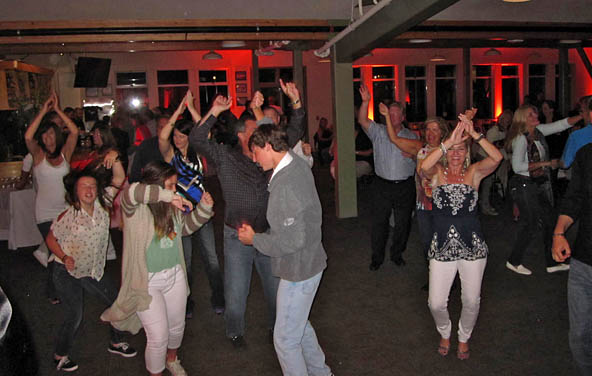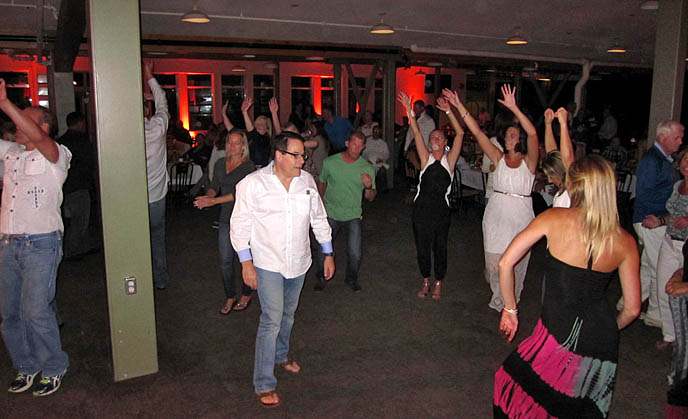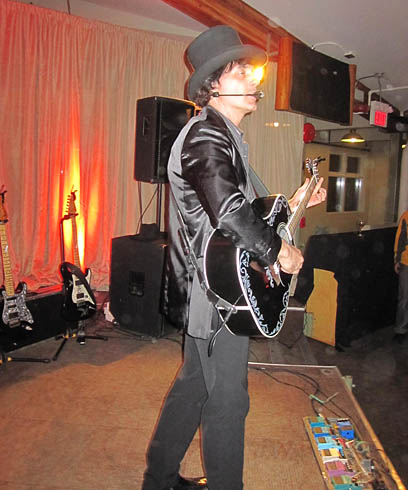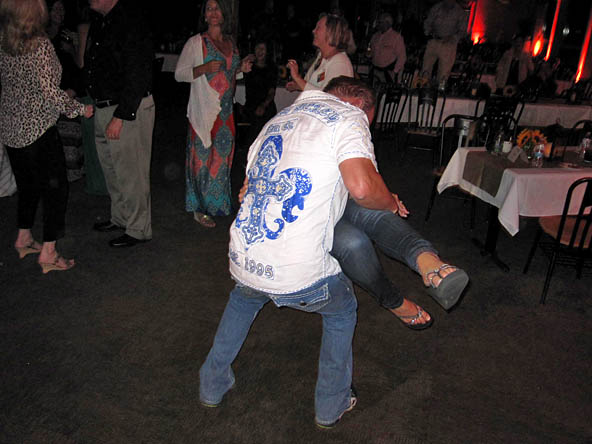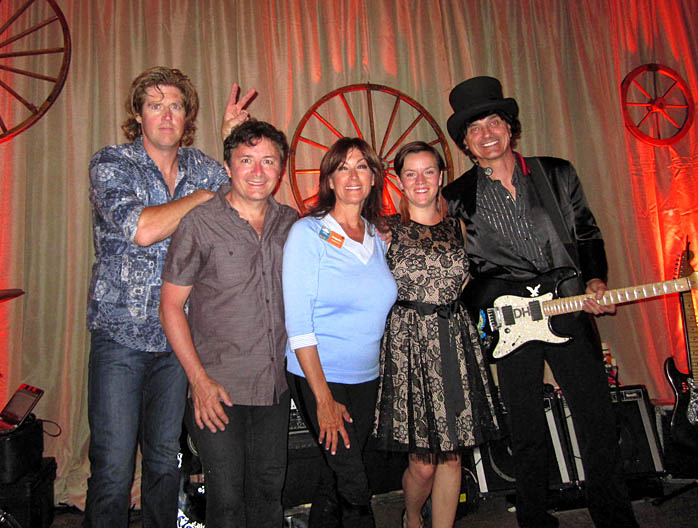 and now for some pre-show pics...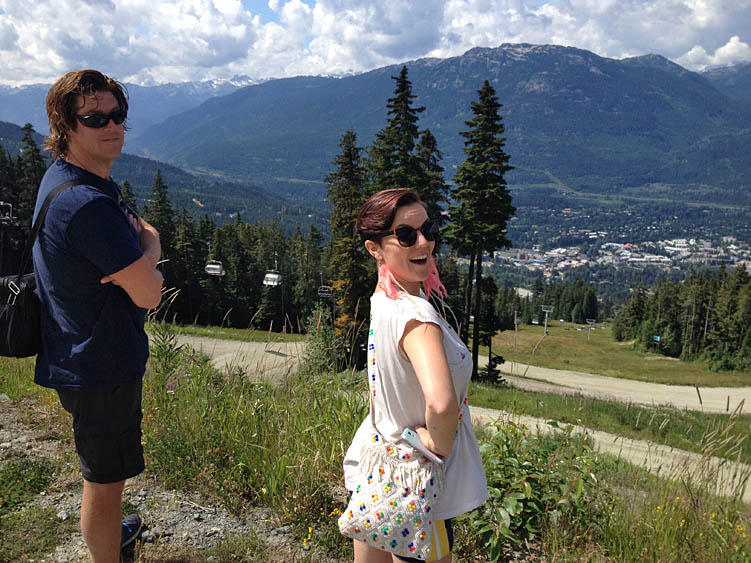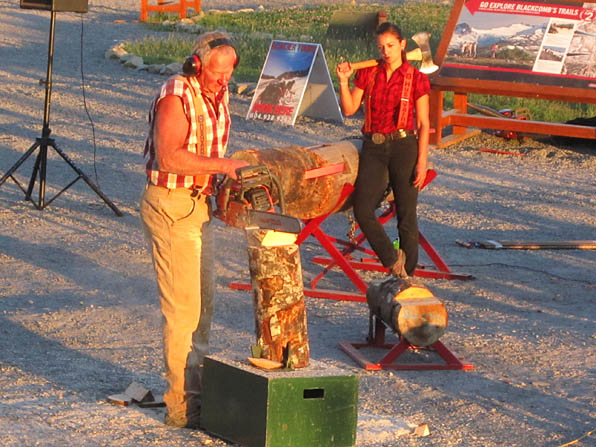 Canadiana Logging Show was our opening act :-)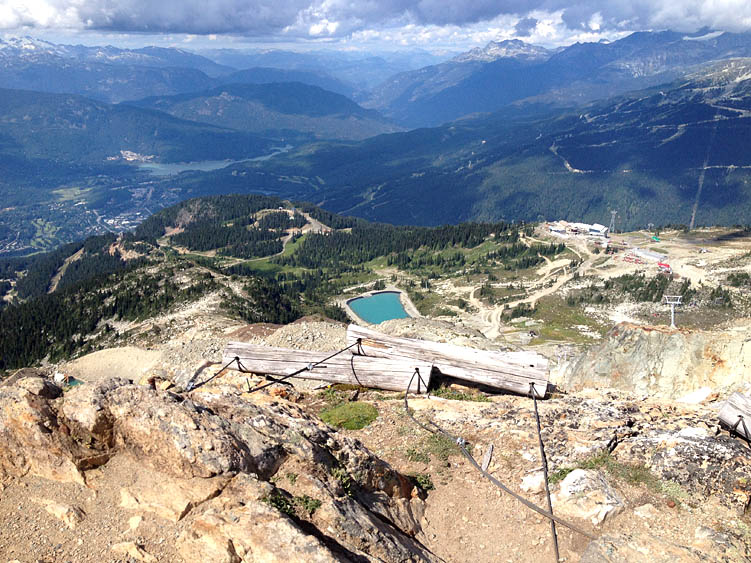 From very top of Whistler Mountain - our show was in the Roundhouse, on the right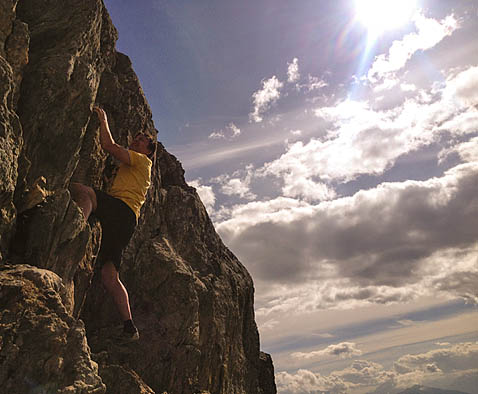 Hard work getting to the summit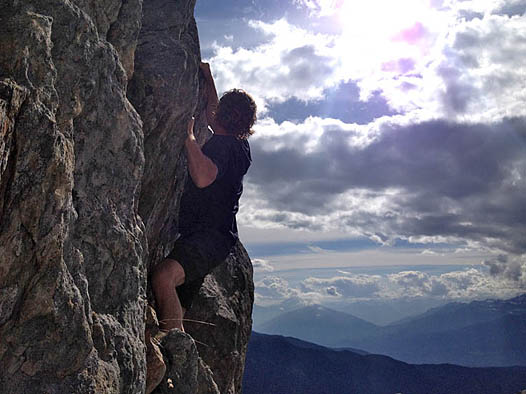 Thanks to Darryl from Max West Global for having us!

Thanks to Al for everything!

Thanks to YOU for dropping in!