Great party for Tina and Bruce!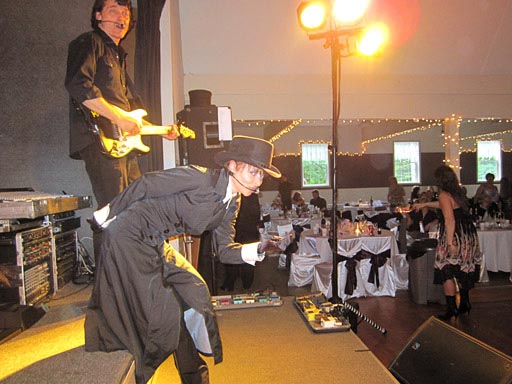 Dan and Kimmy Kat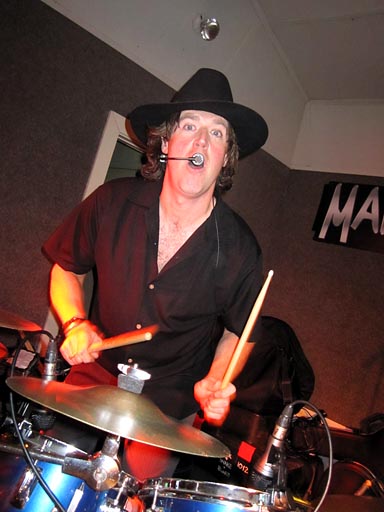 Ian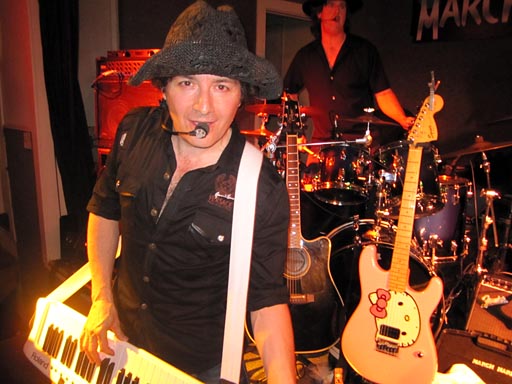 Andy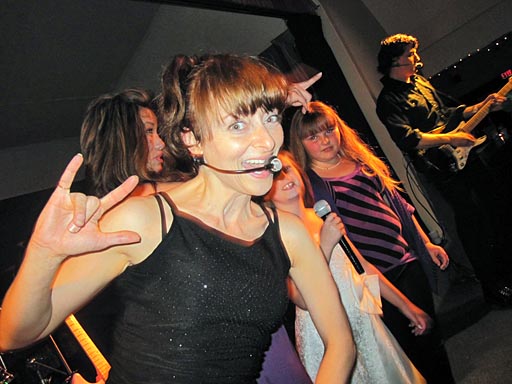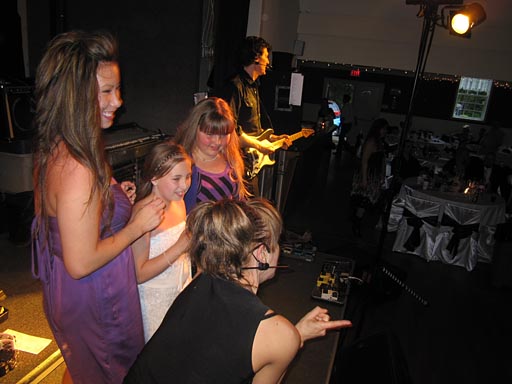 Sara, Destiny, Ali, Kimmy Kat and Dan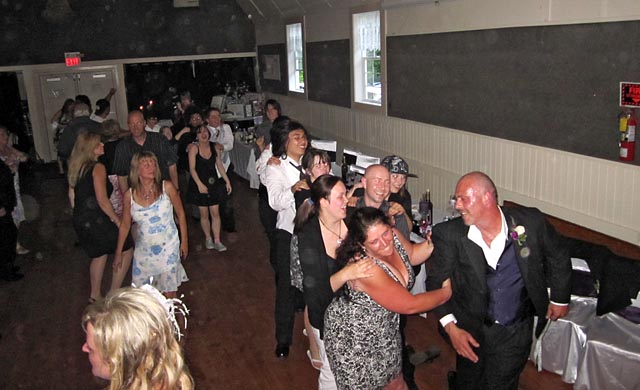 Conga line!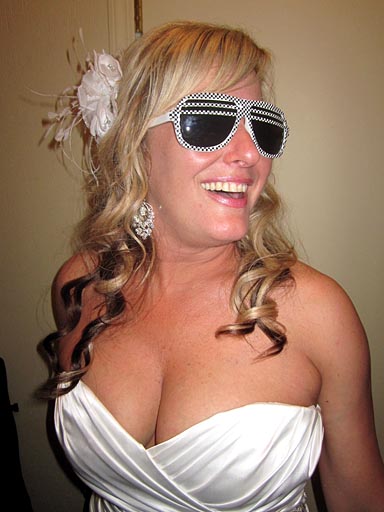 Tina looking glam!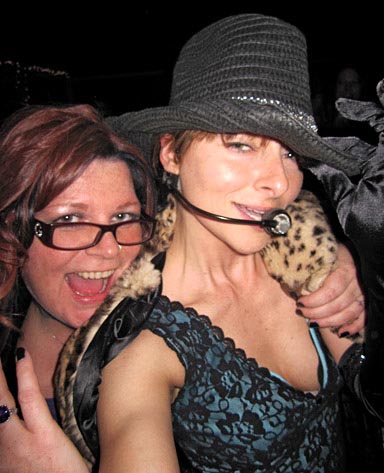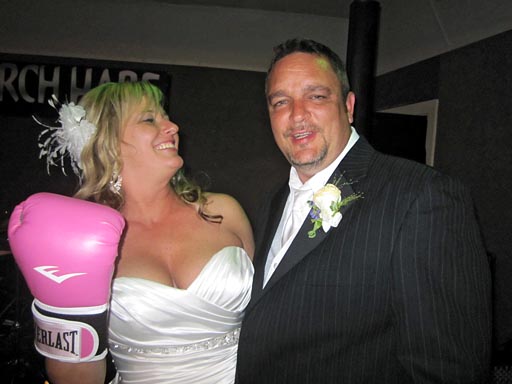 Tina prepares Bruce for....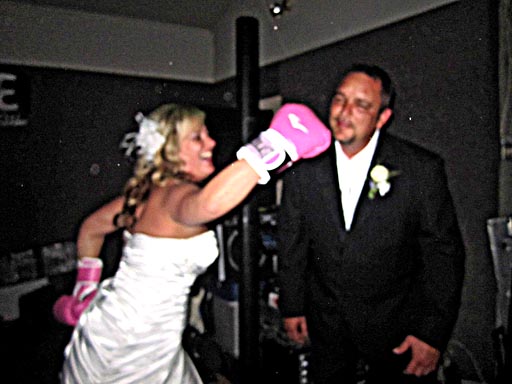 ... married life!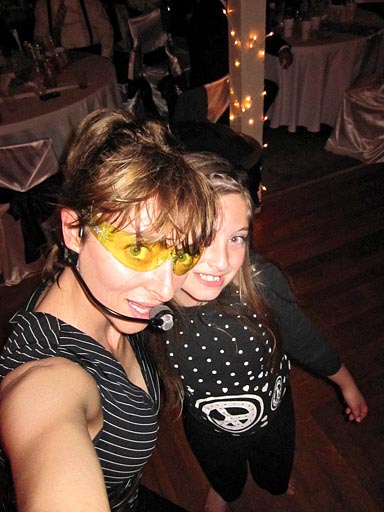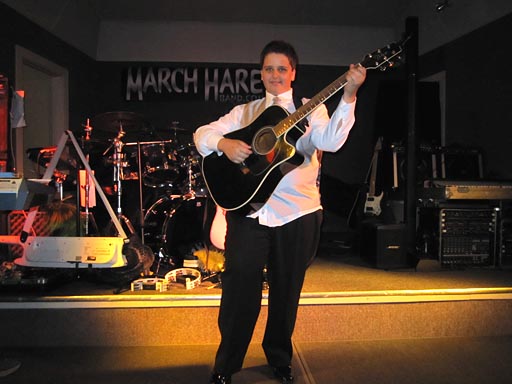 guest artist Alex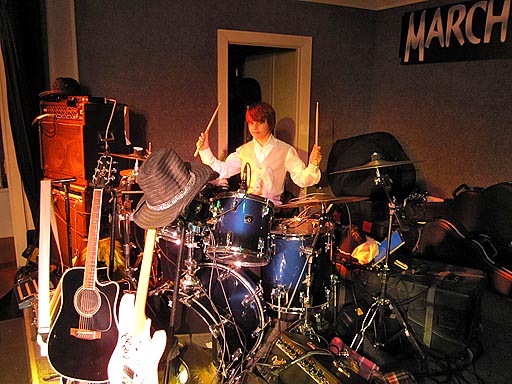 Michael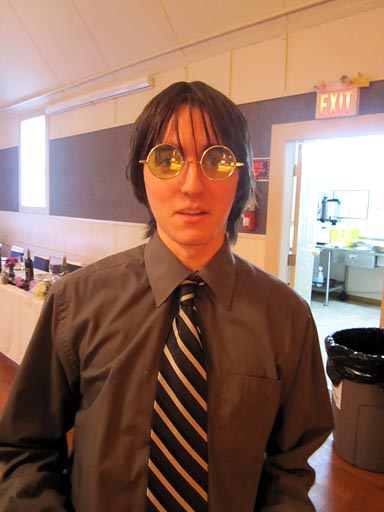 and Harry Potter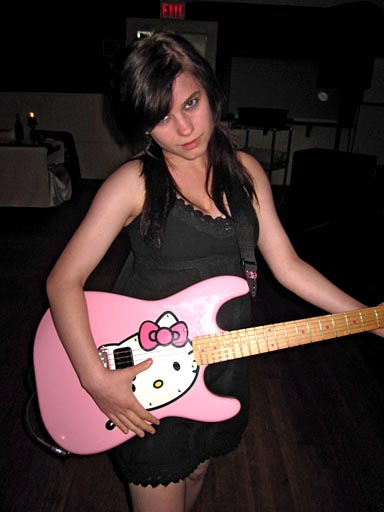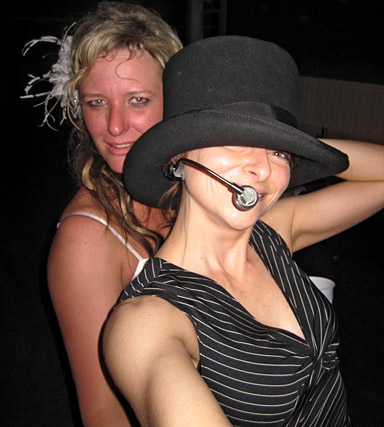 Tina and Kimmy Kat gettin' down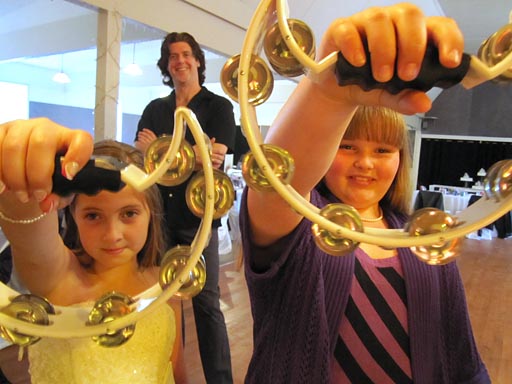 Destiny, unidentified stranger lurking behind, and Ali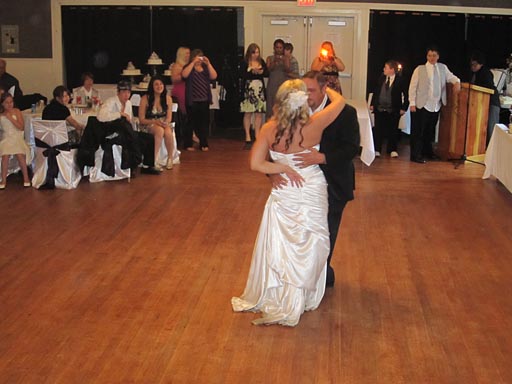 First dance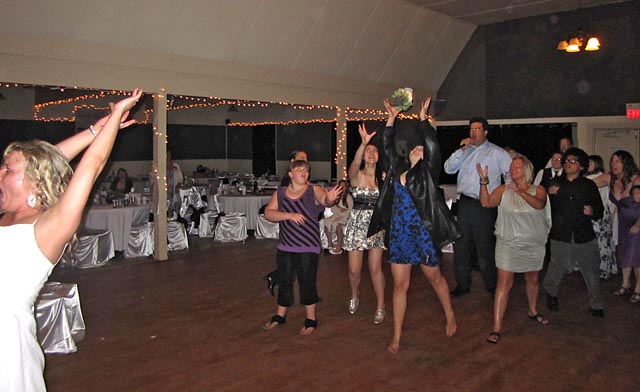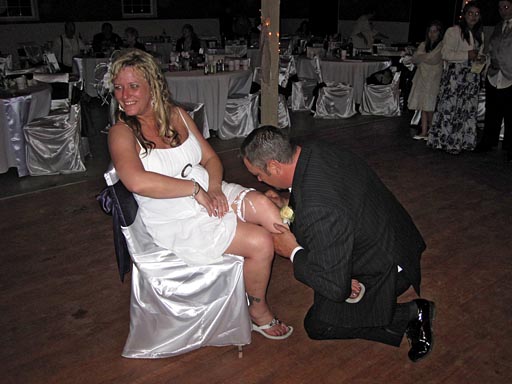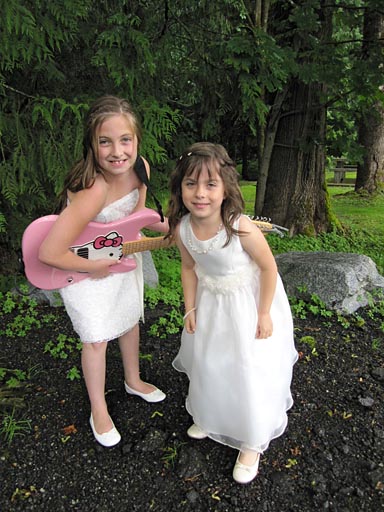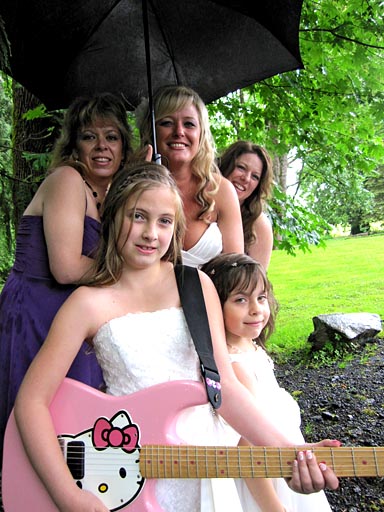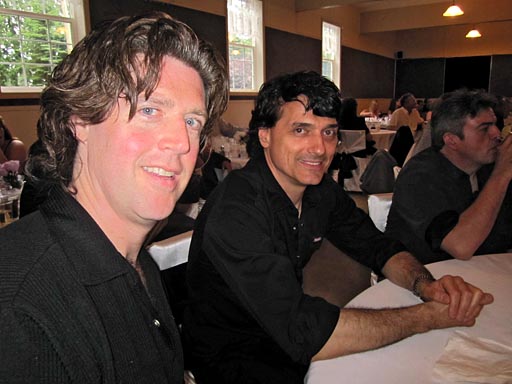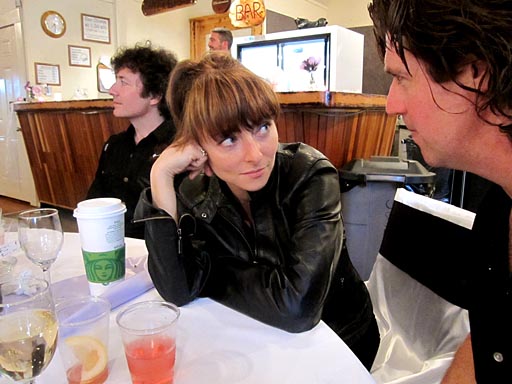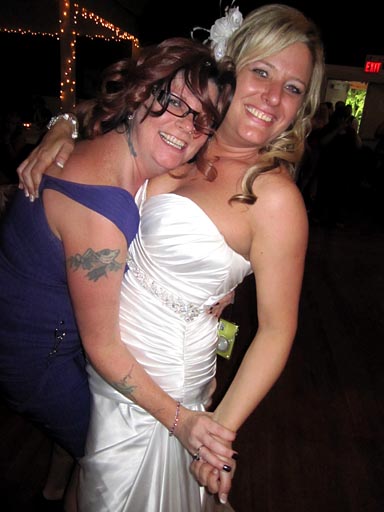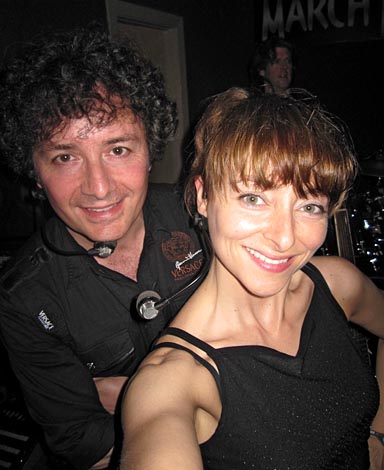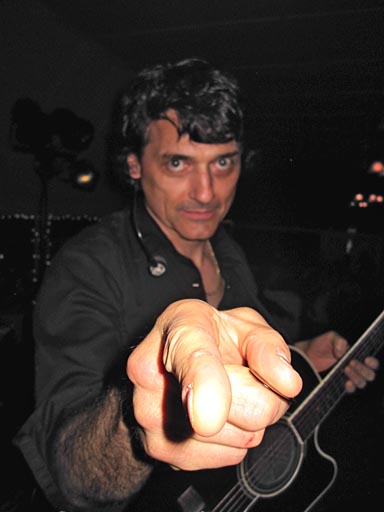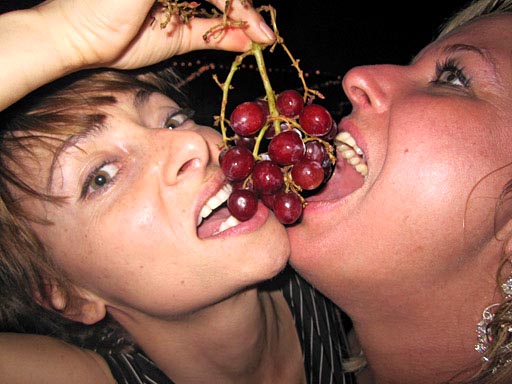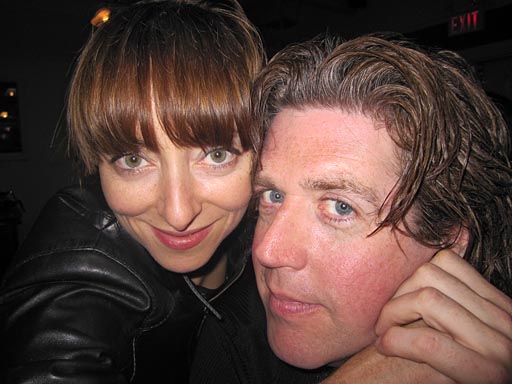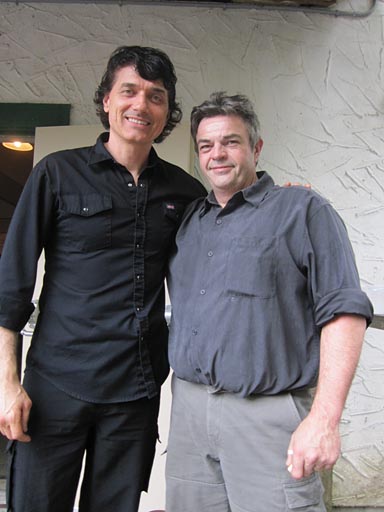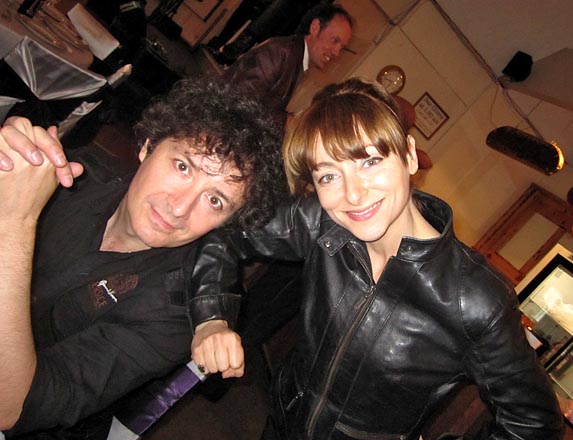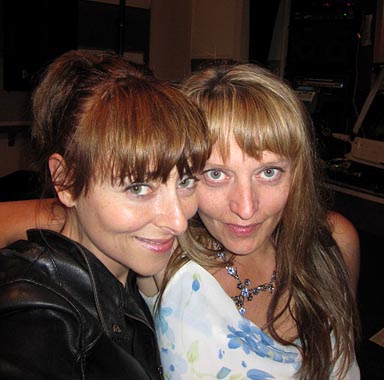 Kimmy Kat and Nina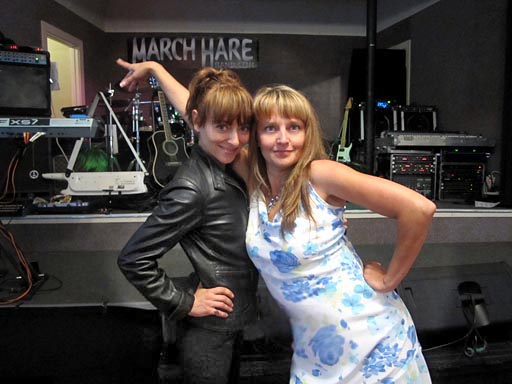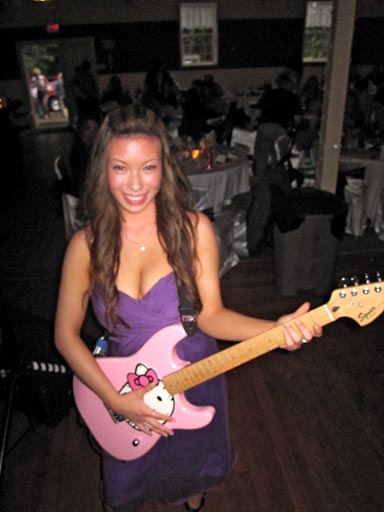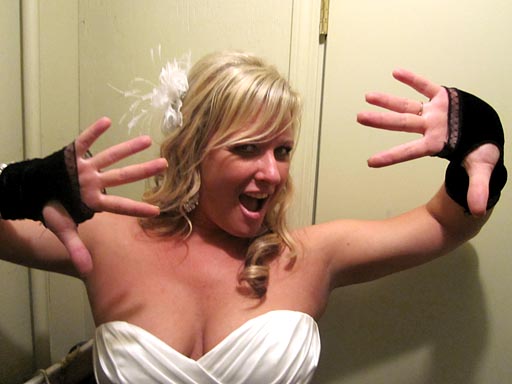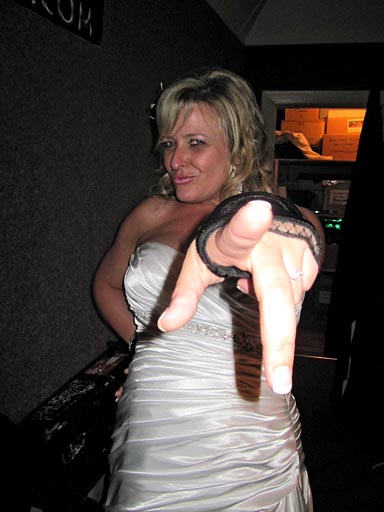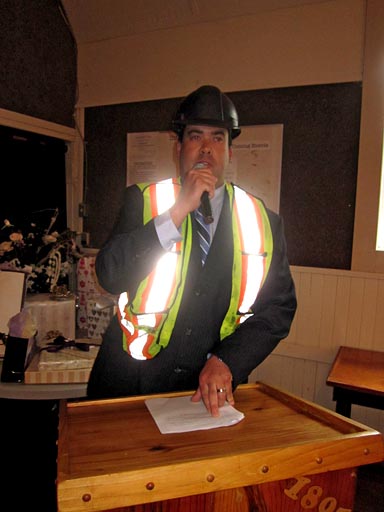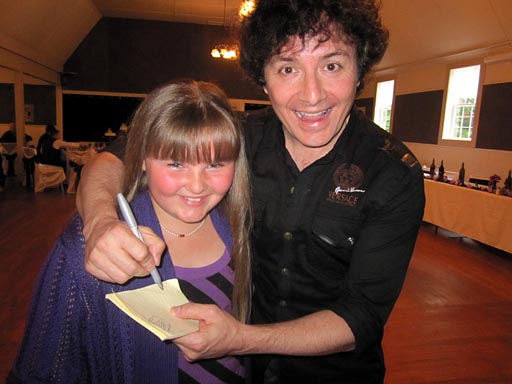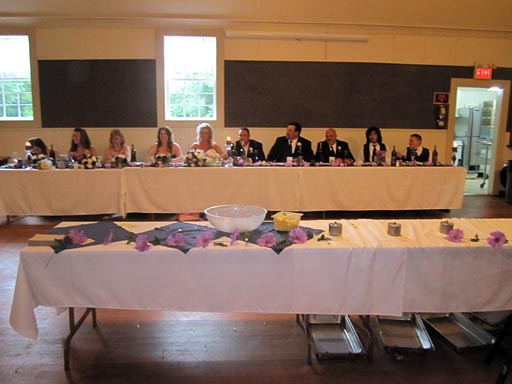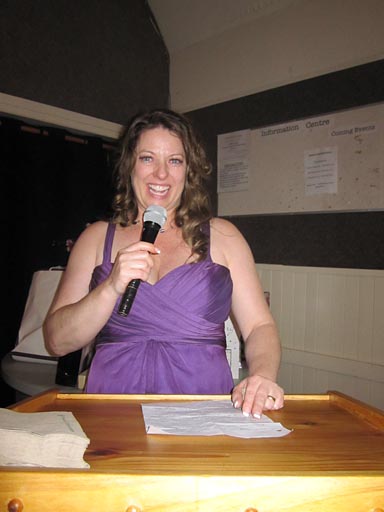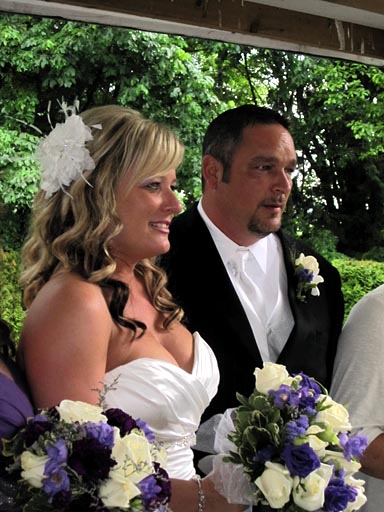 Thanks for having us and best of luck!