Fun whirlwind trip to Saskatchewan. Met some new friends
and rocked Saskatchewan's tallest building!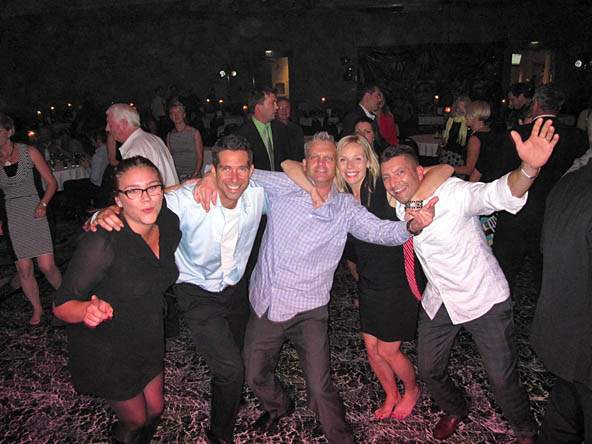 Super fun group of partiers!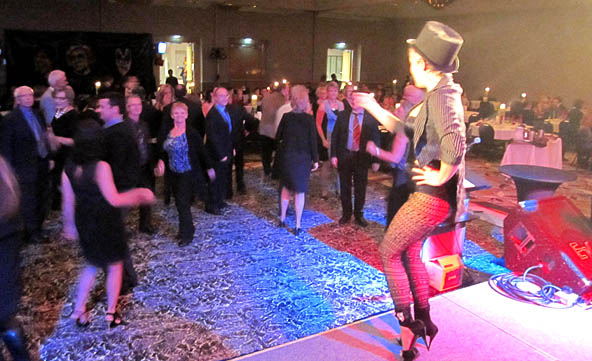 Jenny doing her Shania thang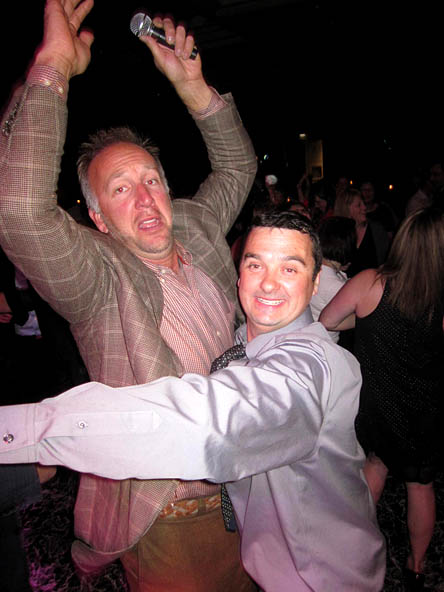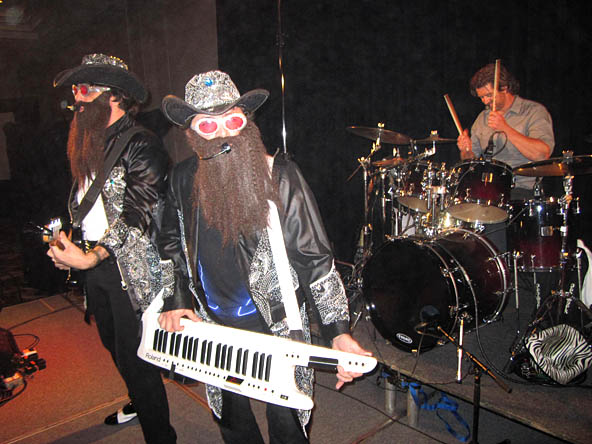 Dan, Andy and Ian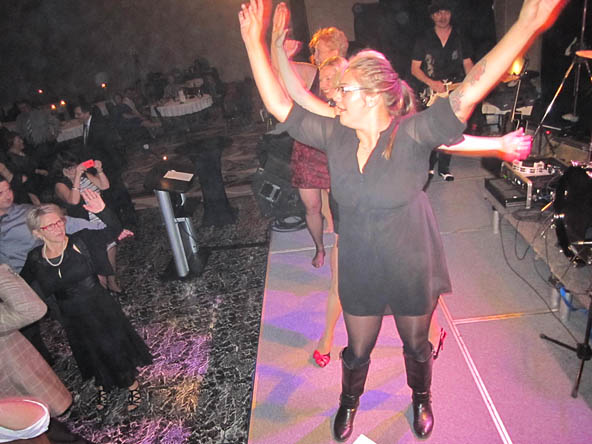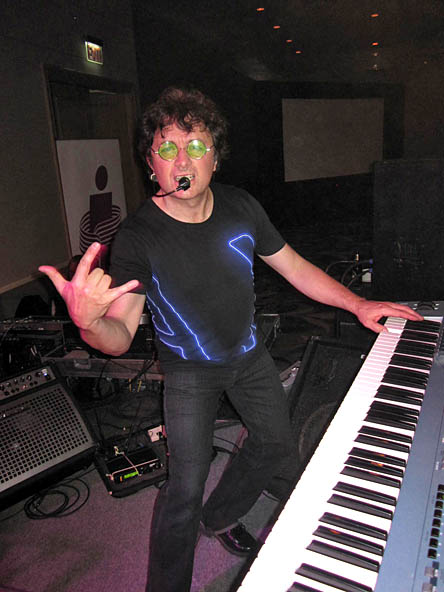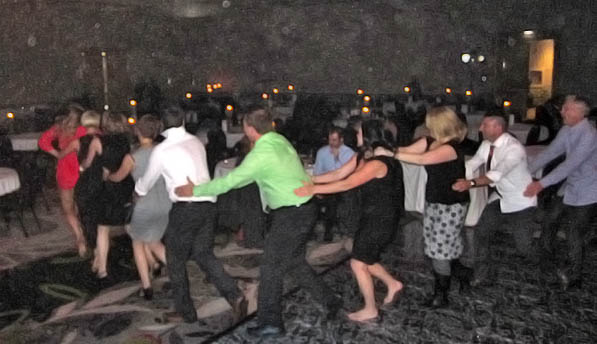 Conga Line!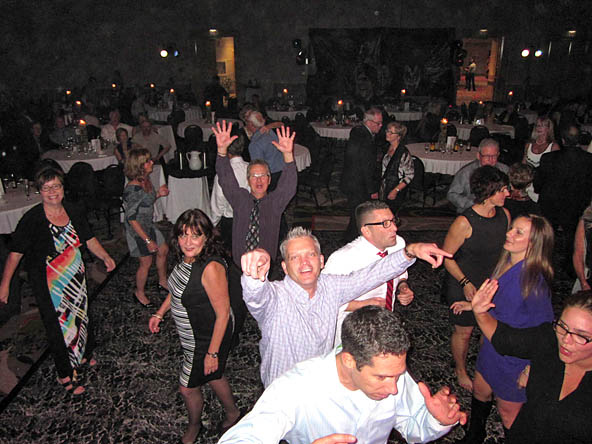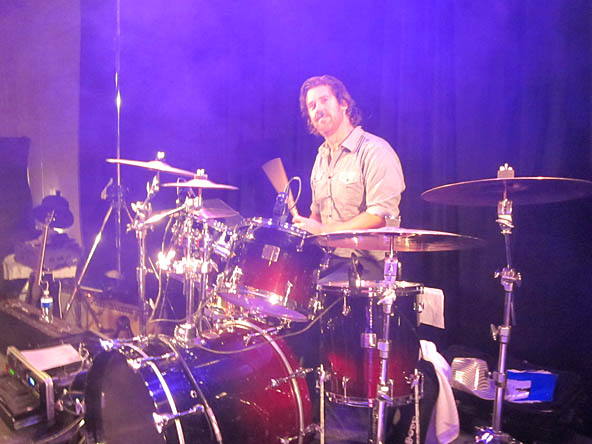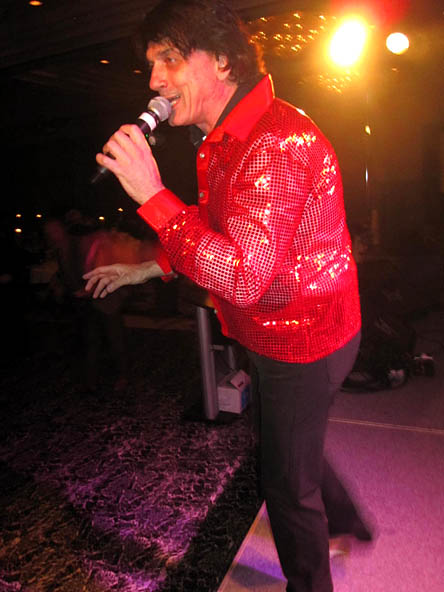 Dan as Neil Diamond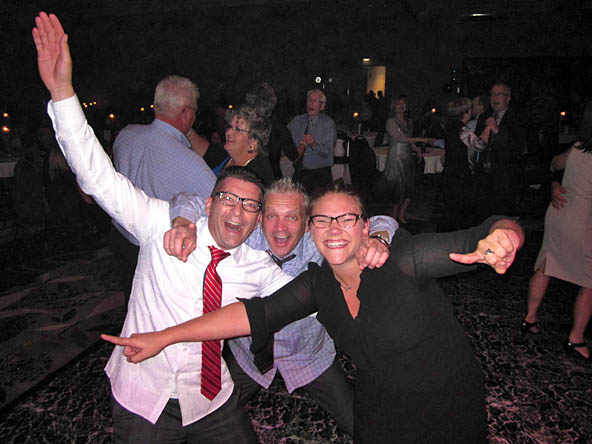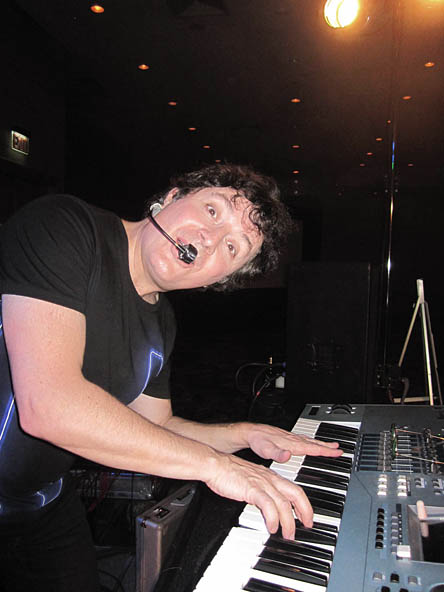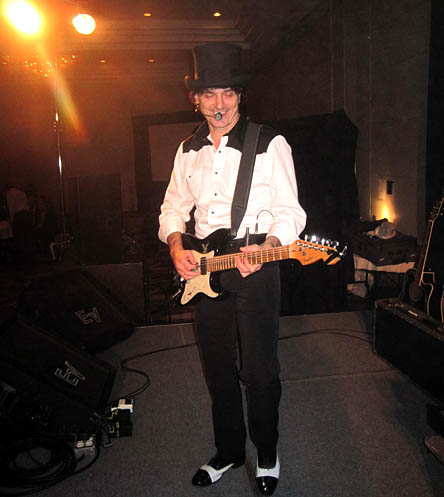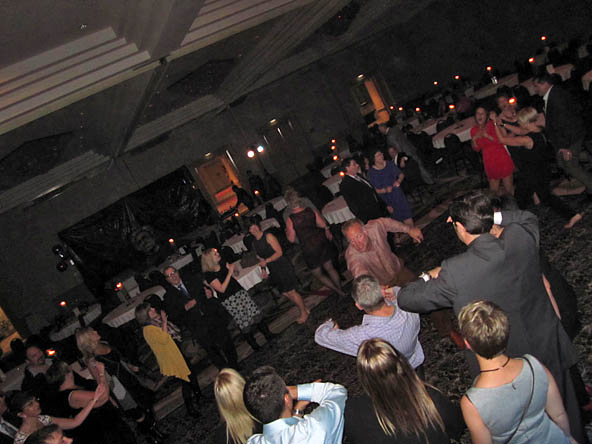 Dance circle!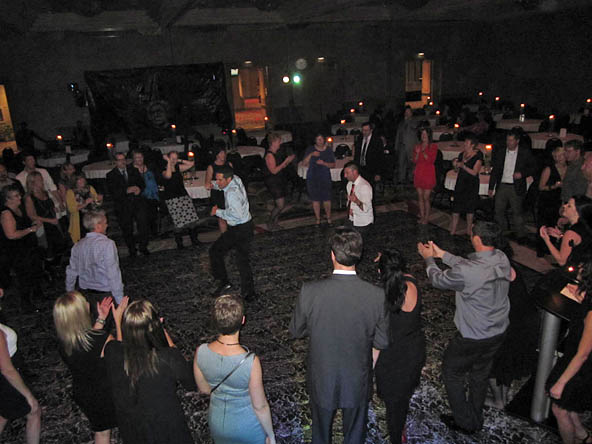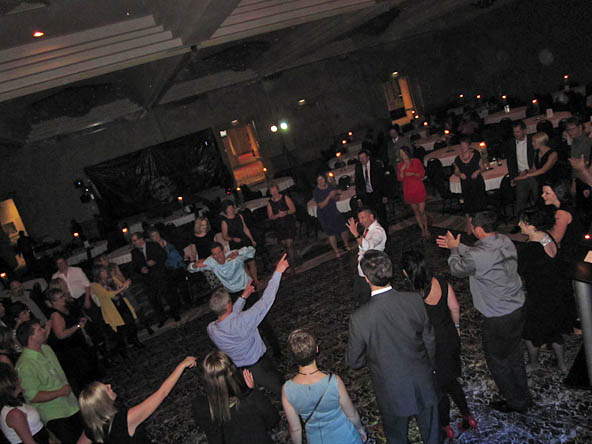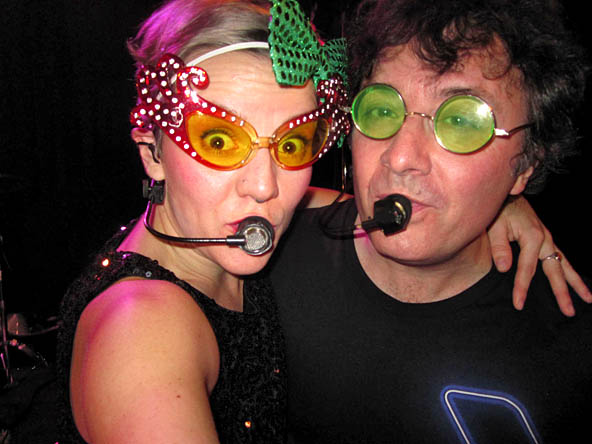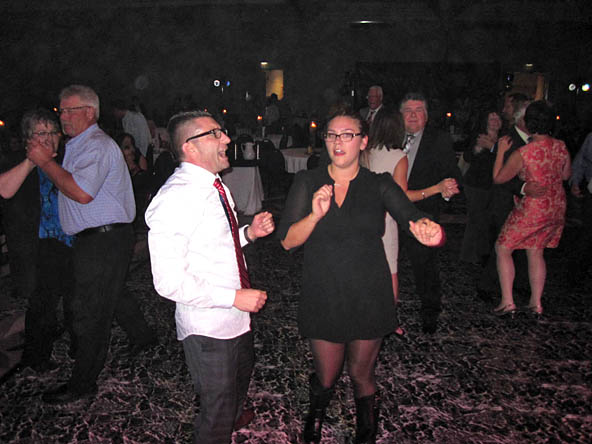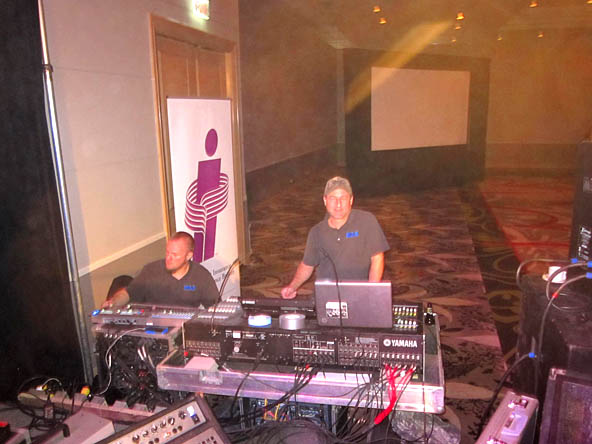 Our awesome crew Jeff and Mike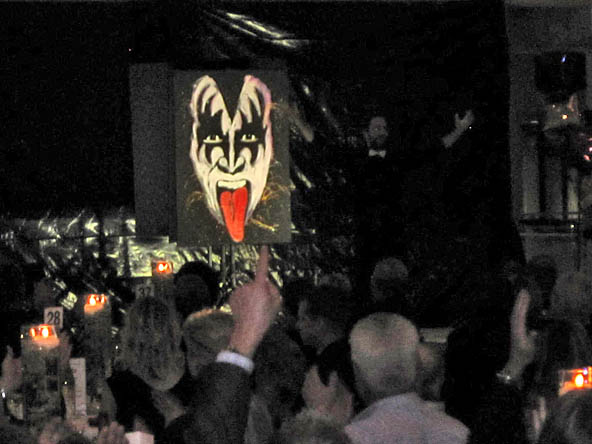 Our opening act was a speed painter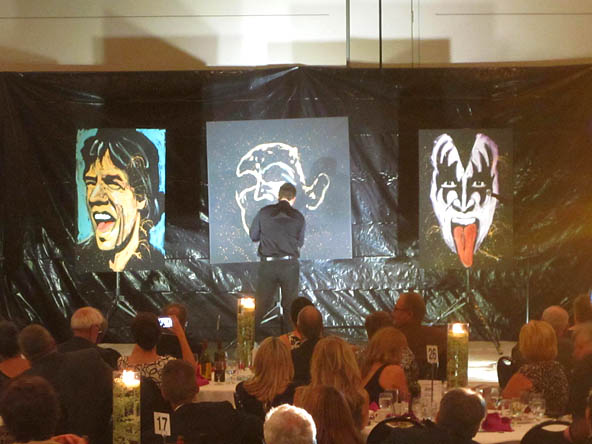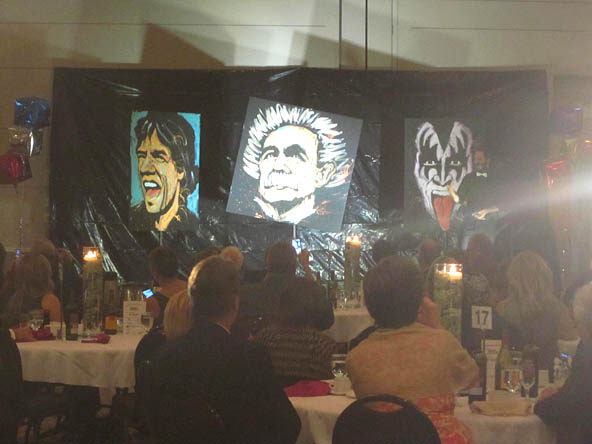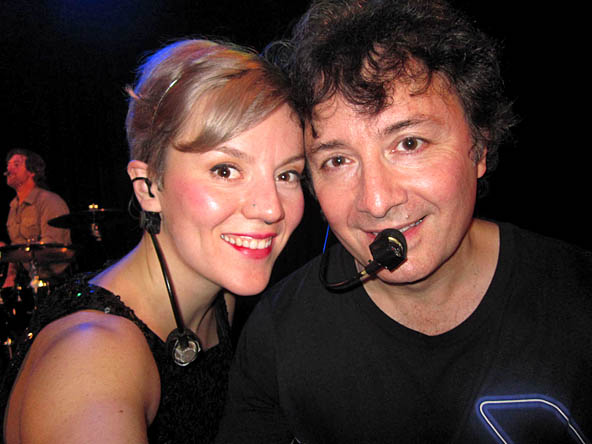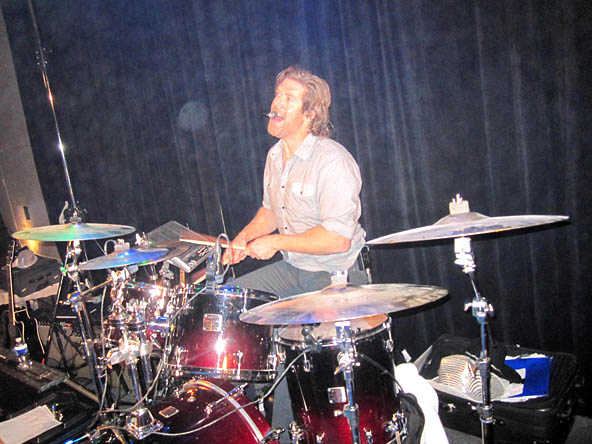 Thanks for checking out our pics!
And special thanks to Robyn from the
Insurance Brokers Association of Saskatchewan
and all the cool staff at the Delta Regina!