We started in Fort McMurray at the Rivers Casino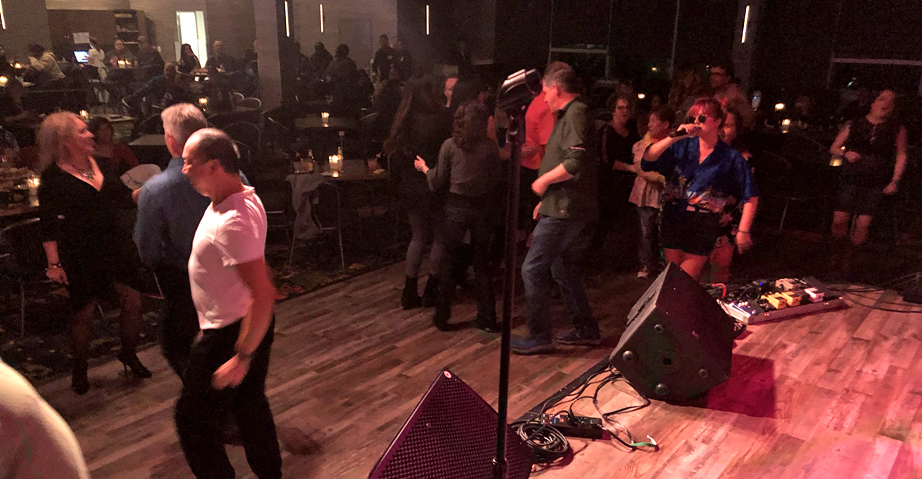 Here she comes...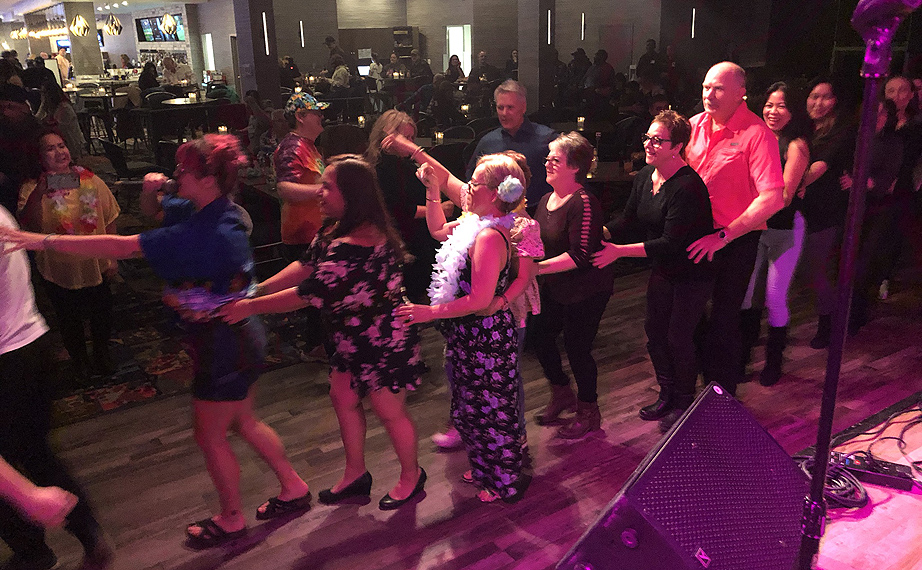 IT"S CONGA TIME!!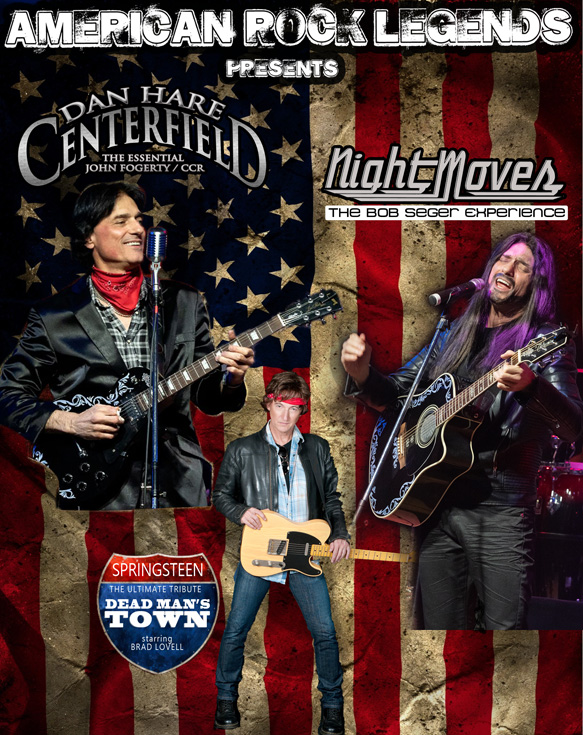 And now the concert part of the tour!

Stagewest Theatre, Calgary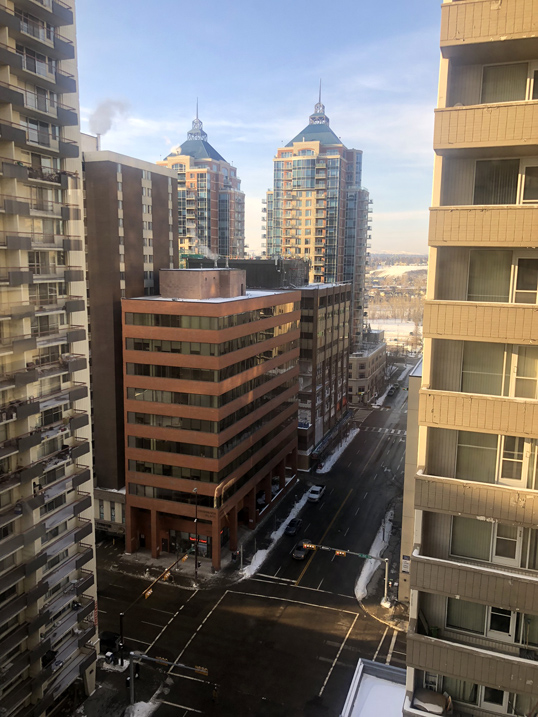 Nice view from our rooms in Cowtown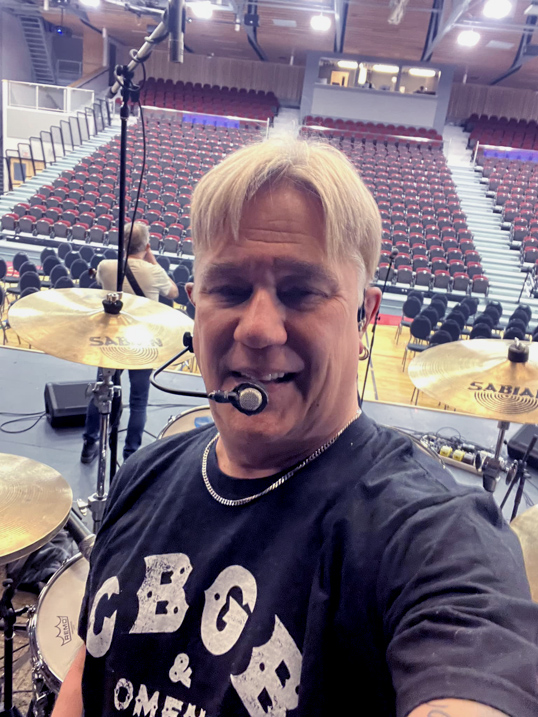 Cugnet Centre, Weyburn Saskatchewan

Rockin' time in Whitecourt at the Eagle River Casino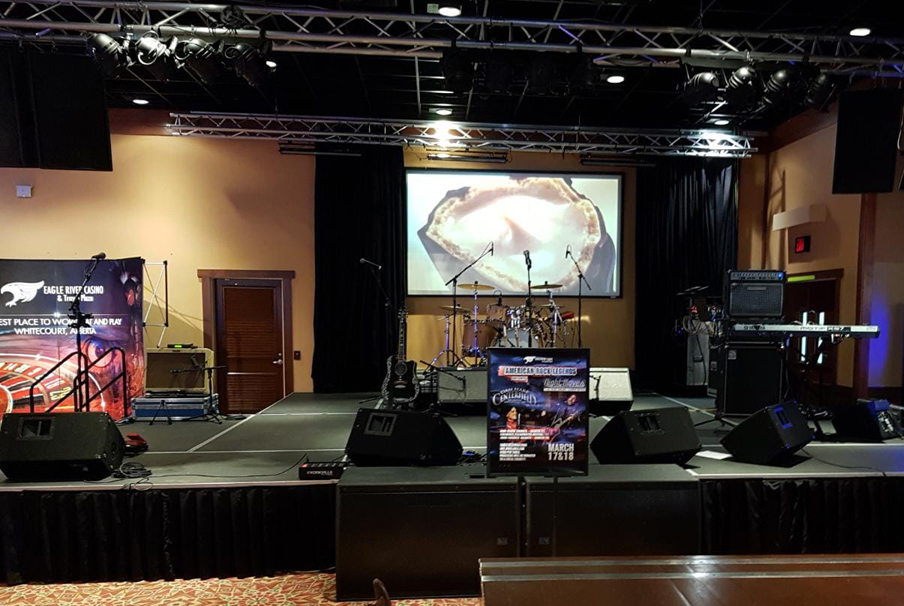 Our setup in Whitecourt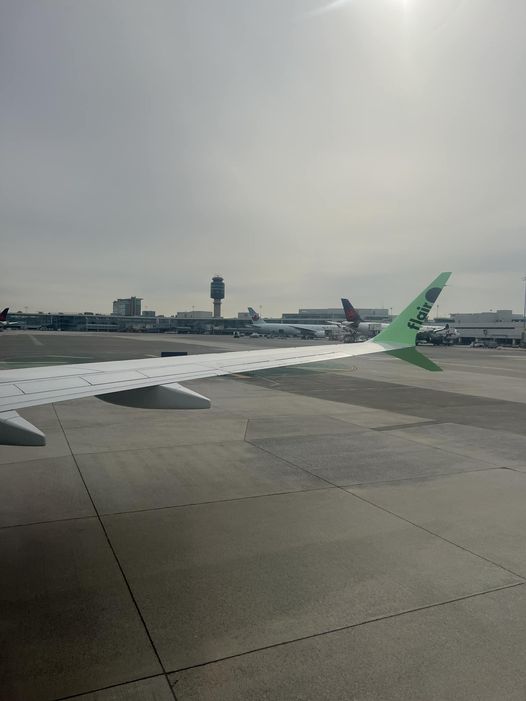 Home Sweet Home
Thanks to everyone on the road!
Players: Ken, Jeff, Danny and Percy
Crew: Logan, Sean, Ian, Zack, Greg, Andrew, Miranda and Brandon