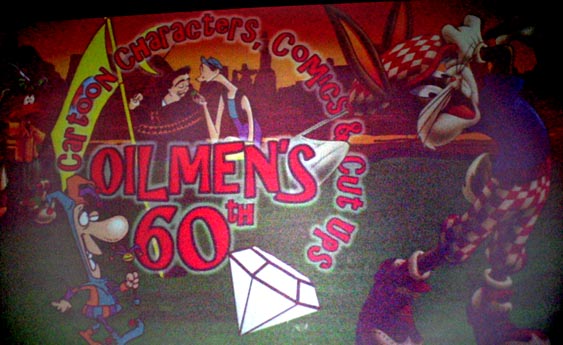 Woo hoo! These guys know how to throw a party!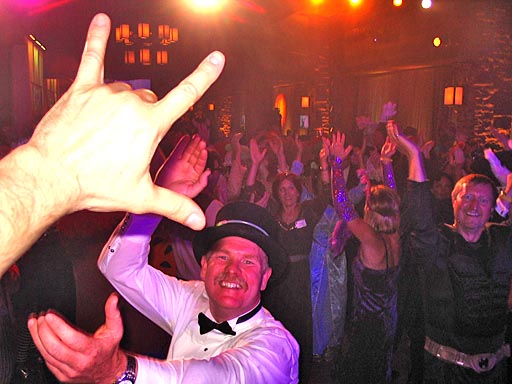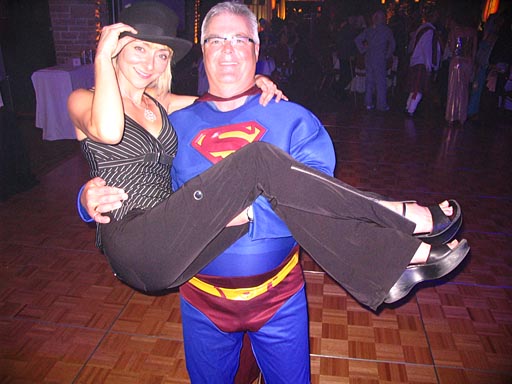 Kimmy Kat with Superman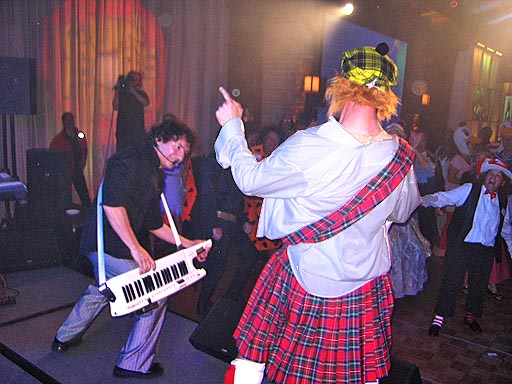 Andy rocks with Fat Bastard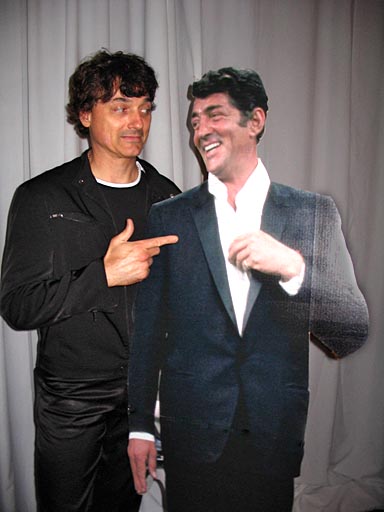 Dan chats with Dean Martin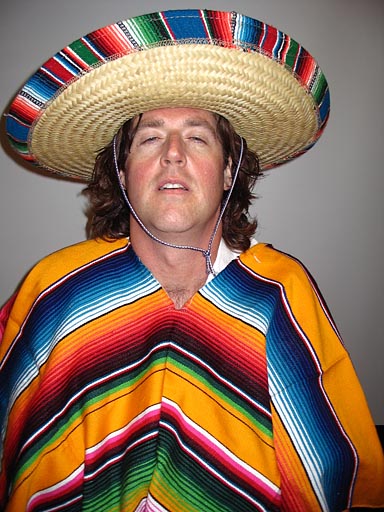 Ian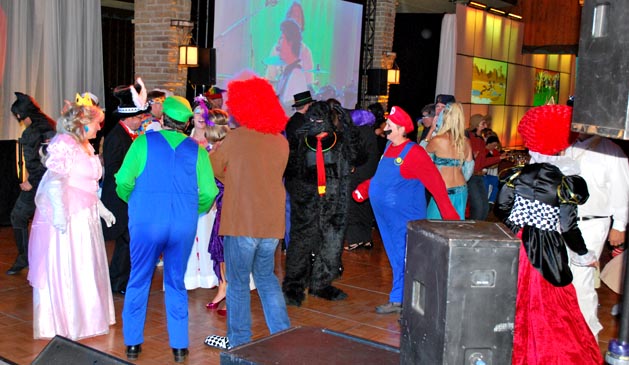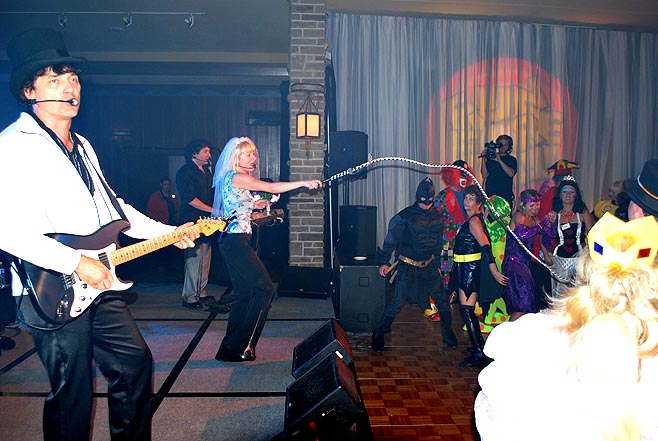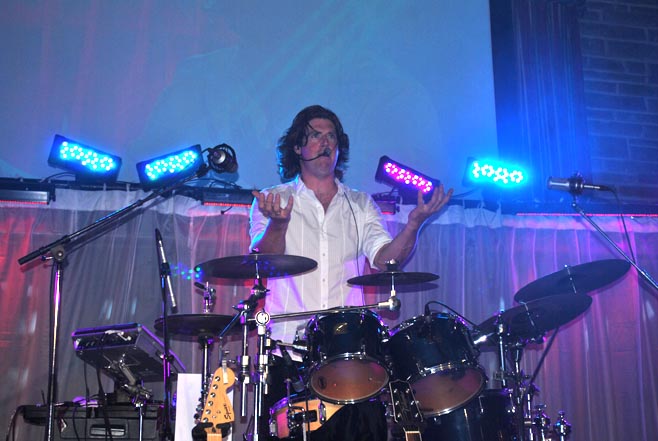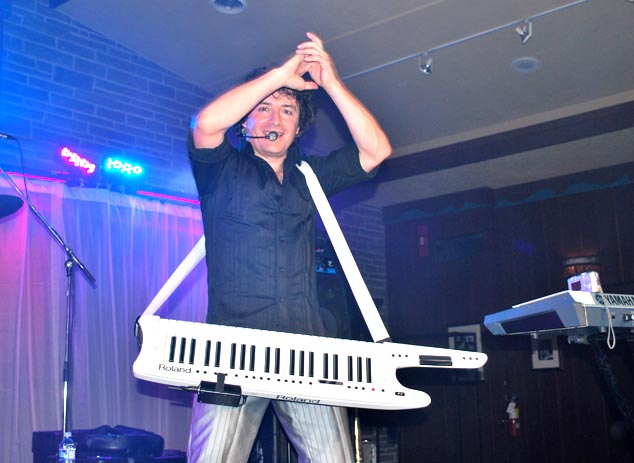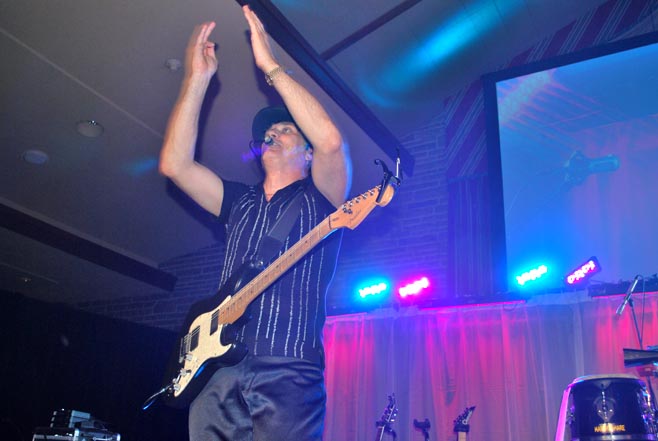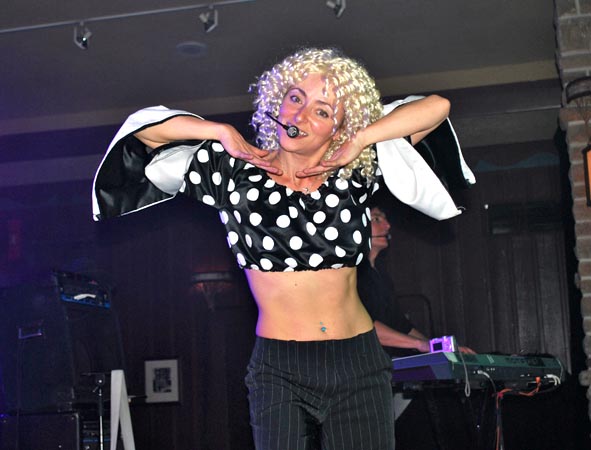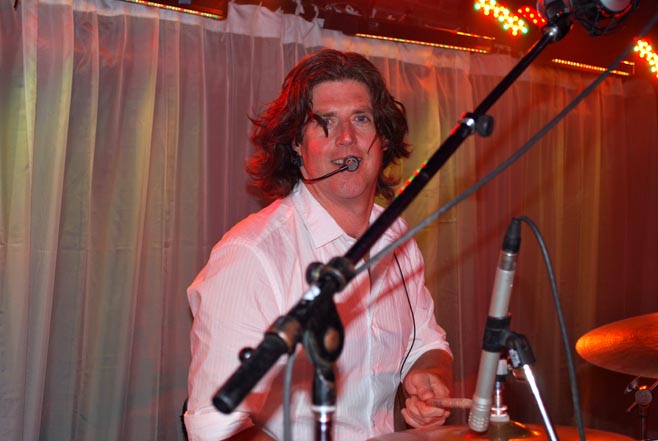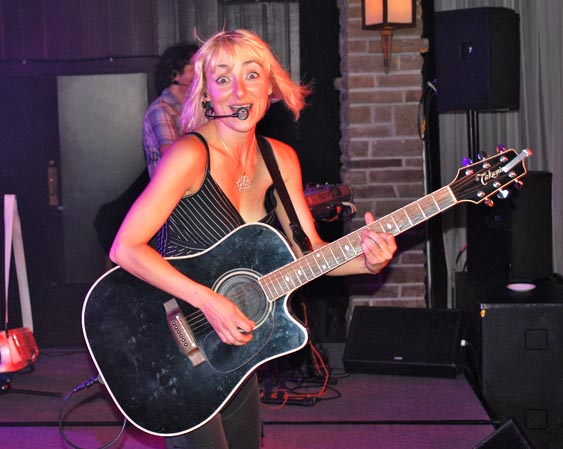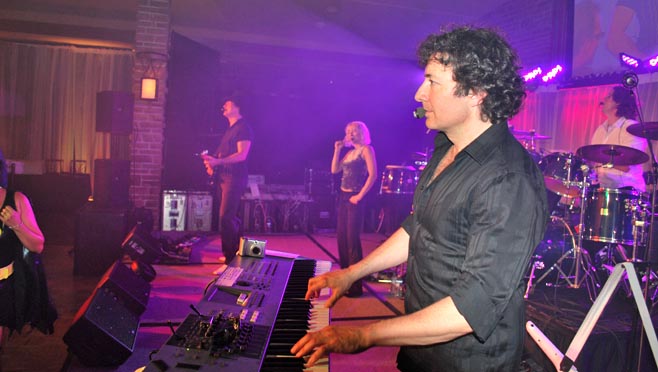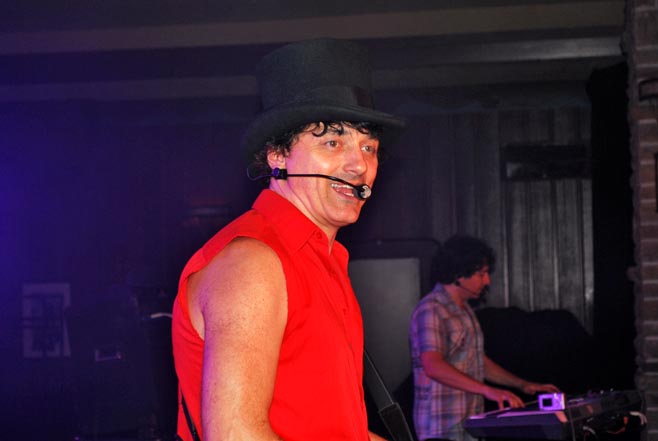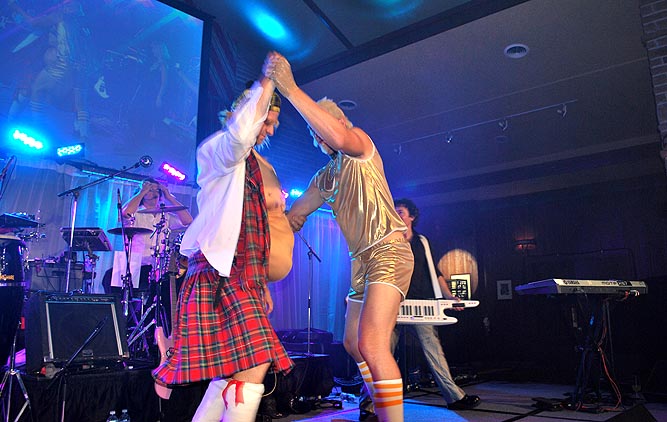 Fat Bastard and Goldmember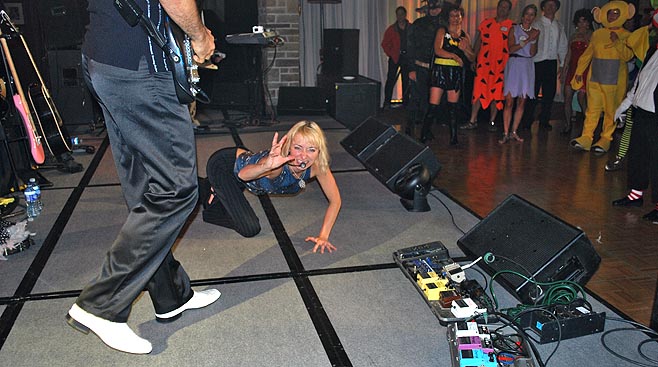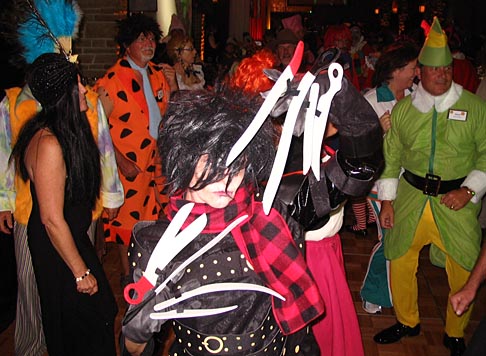 Edward Scissorhands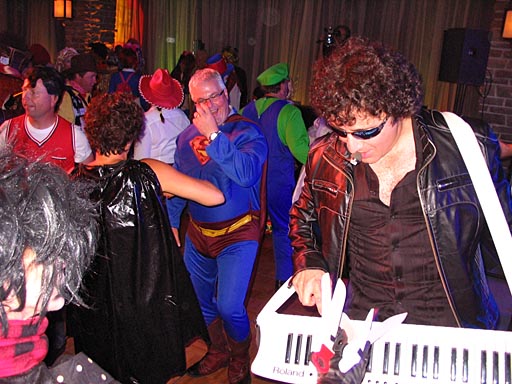 Hmm, hard to play a keyboard with scissor-fingers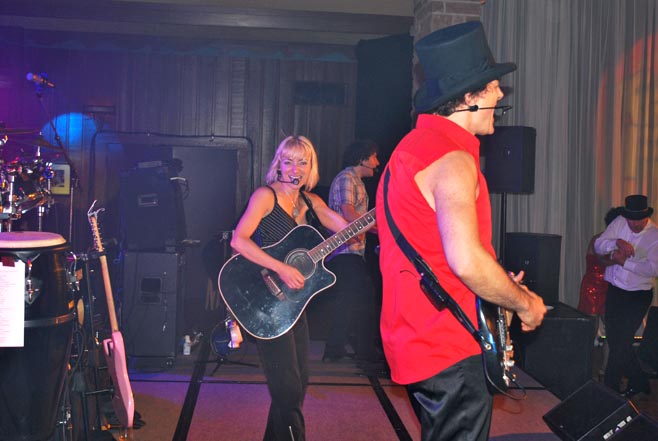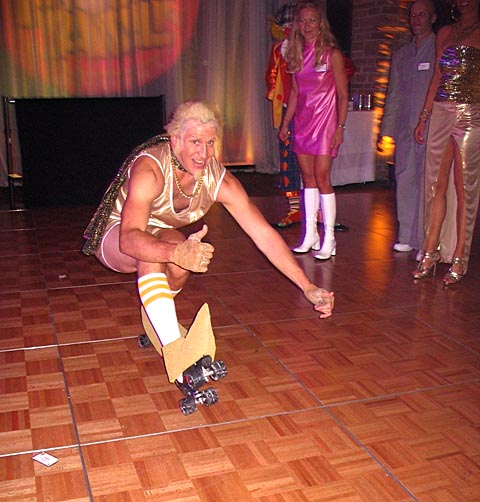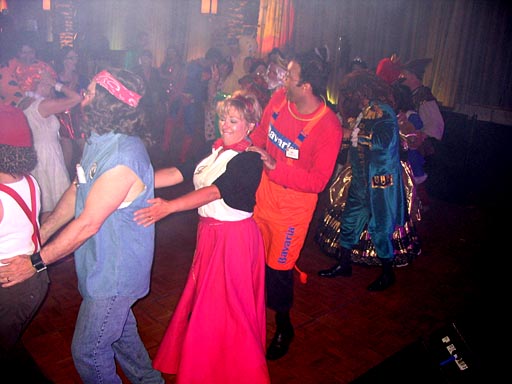 Conga line!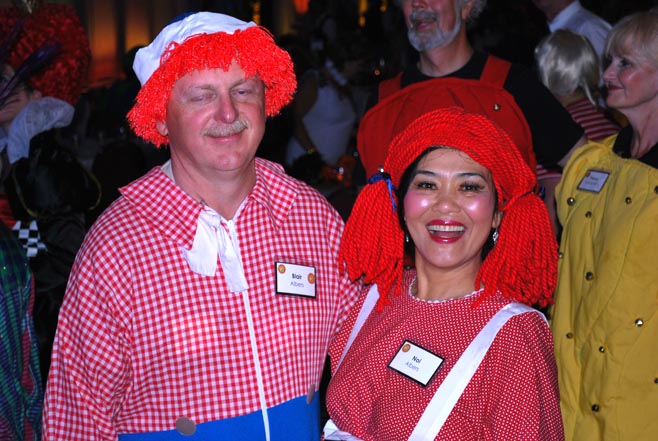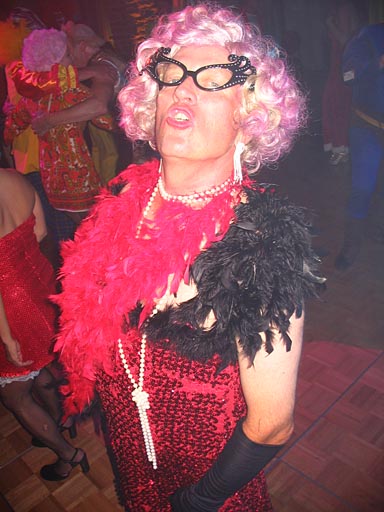 Dame Edna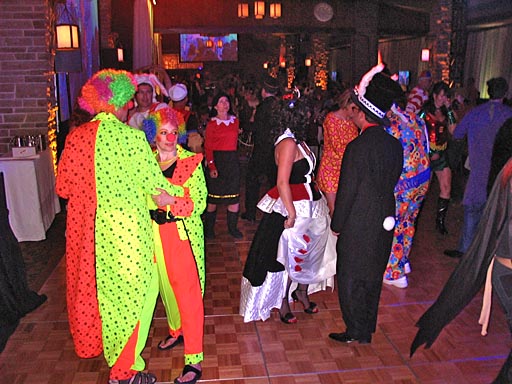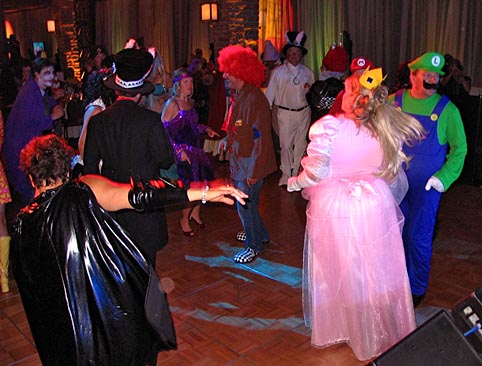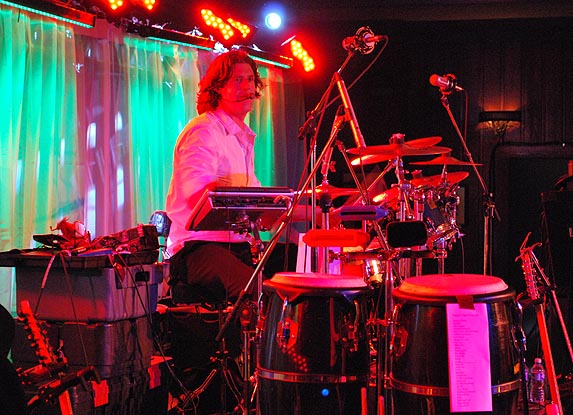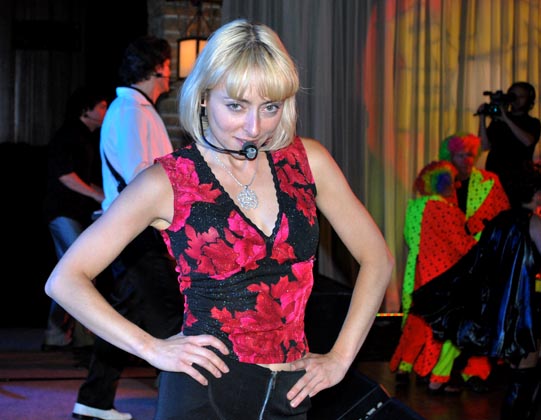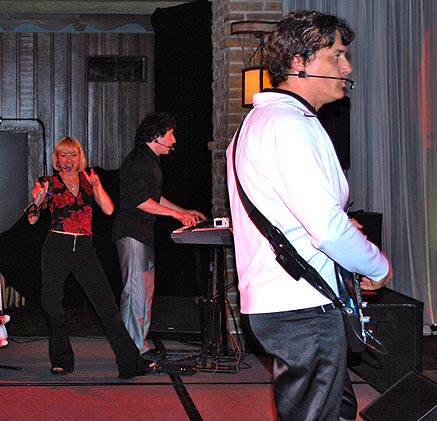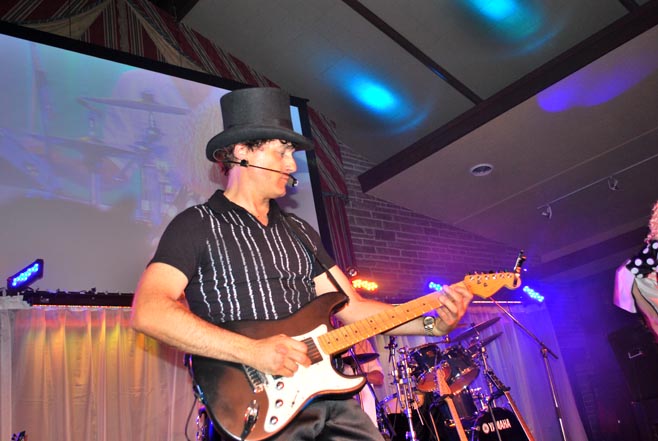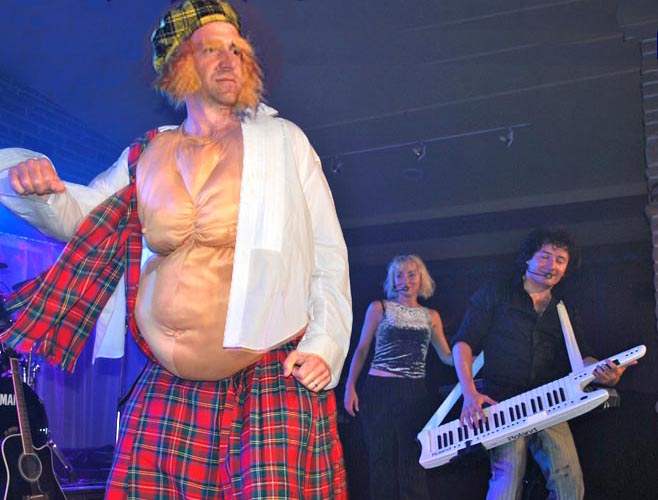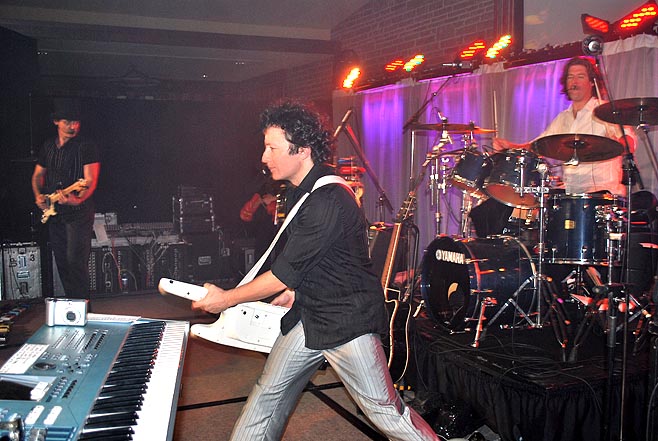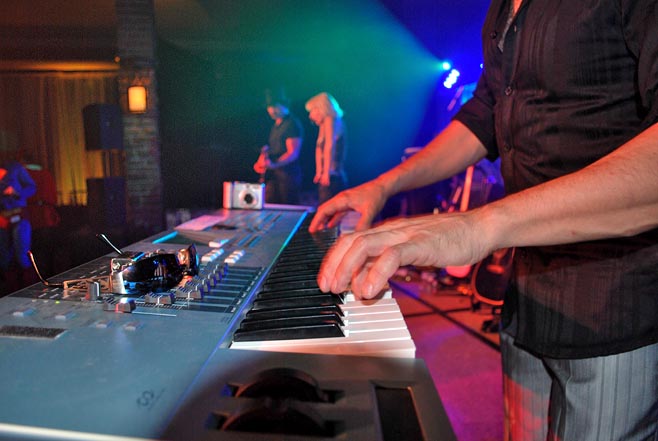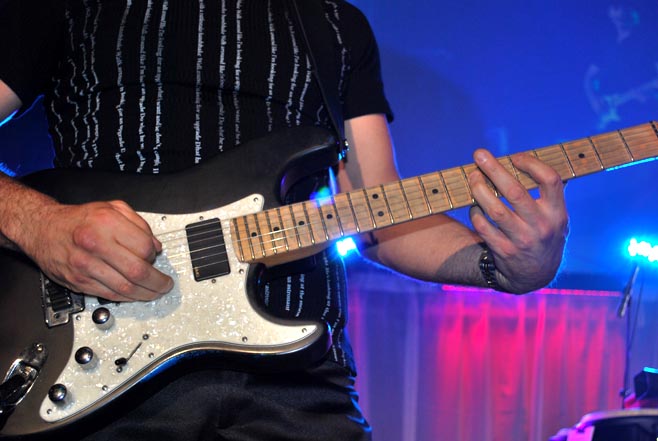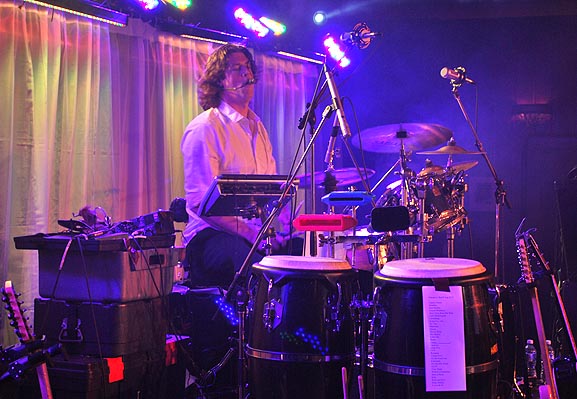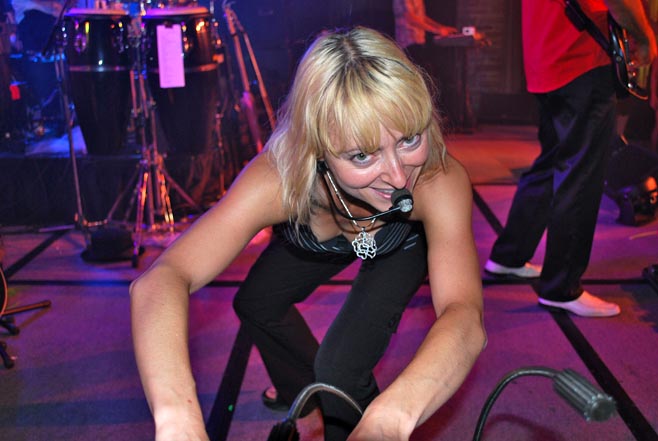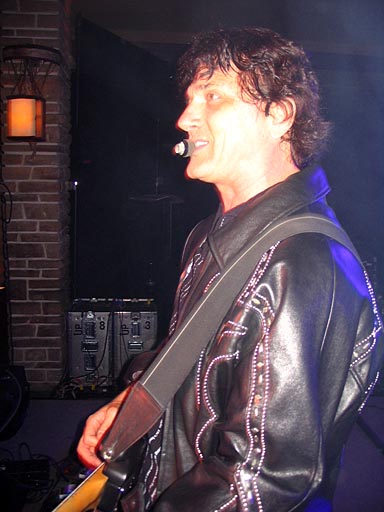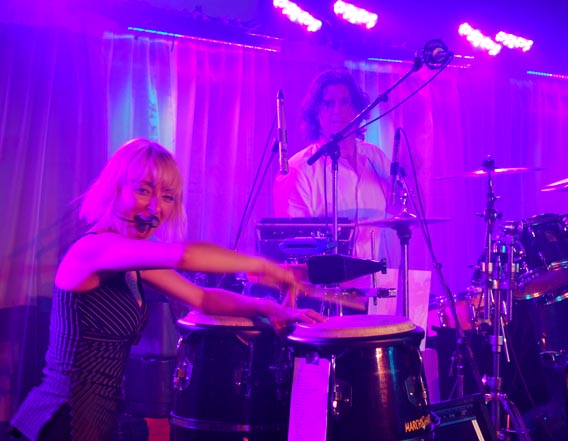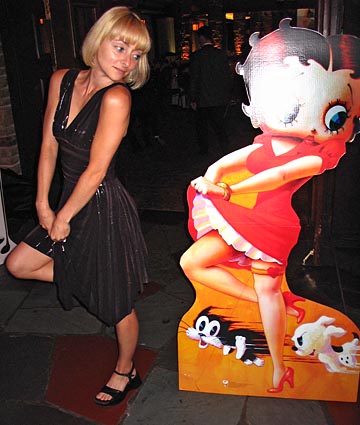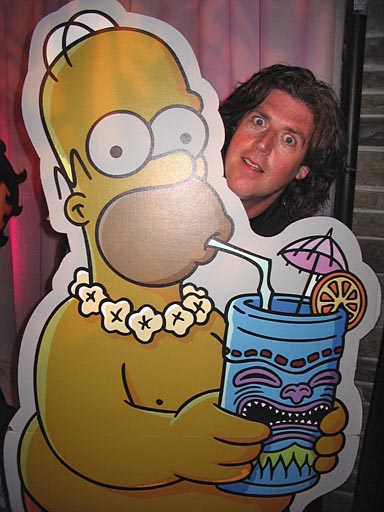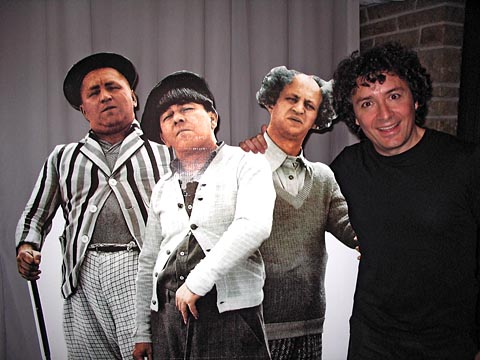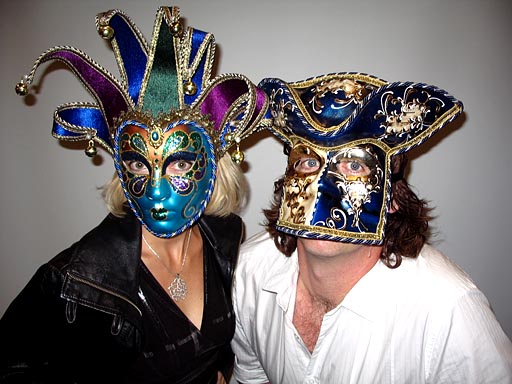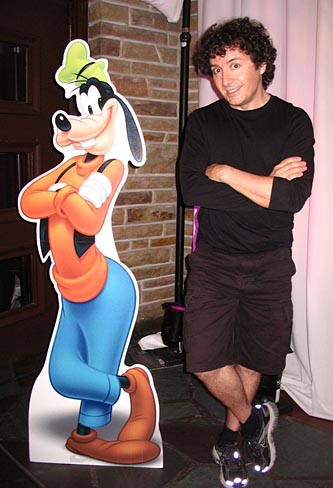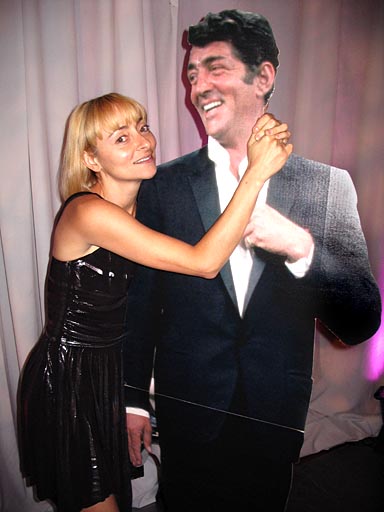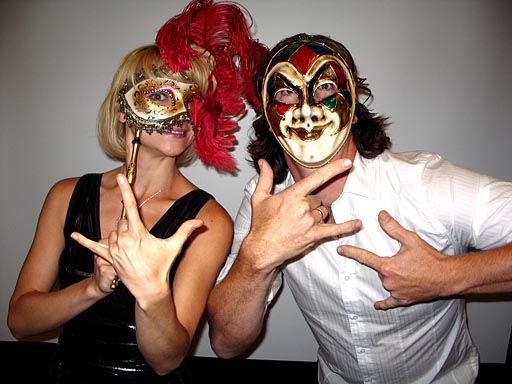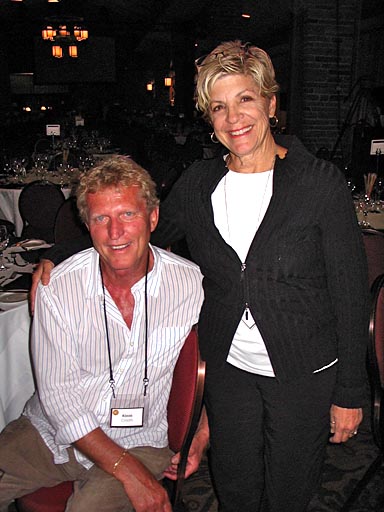 Our buds Klaas and Judy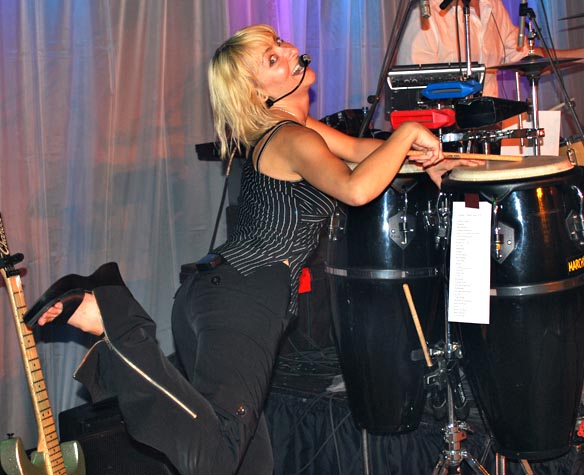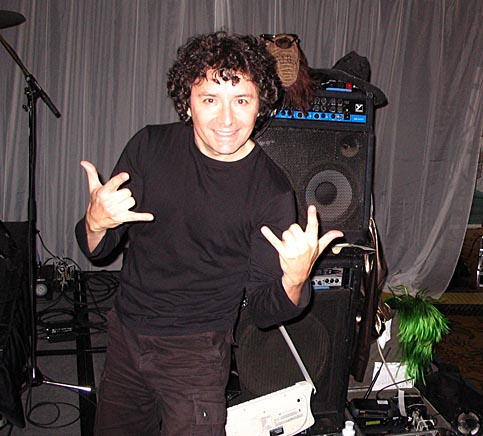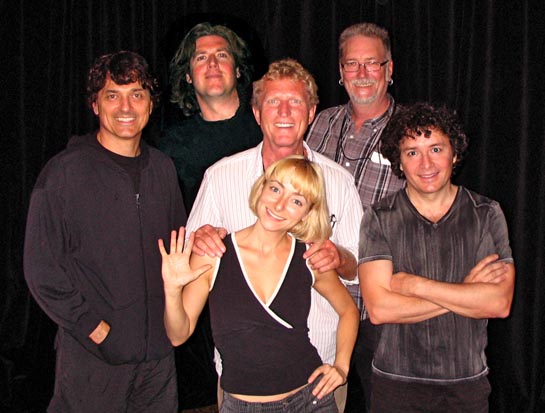 Dan, Ian, Klass, Kimmy Kat, Mike (monitor man) & Andy
Thanks again Klaas! And thanks to John our soundman
and the fabulous staff at the world-famous
Jasper Park Lodge!!
Things you can do in Jasper...