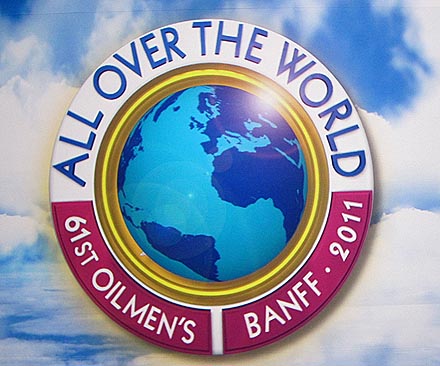 We had a great night at the Hyatt in downtown Calgary
performing for the Oilmens again! The theme was travel so we
started the night with "All Over The World" by Electric Light Orchestra!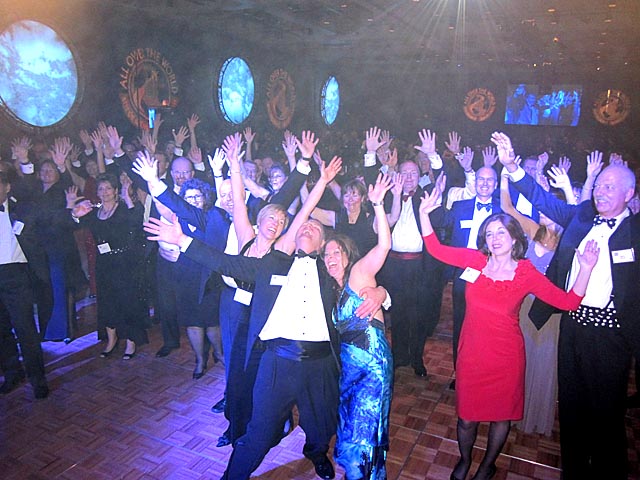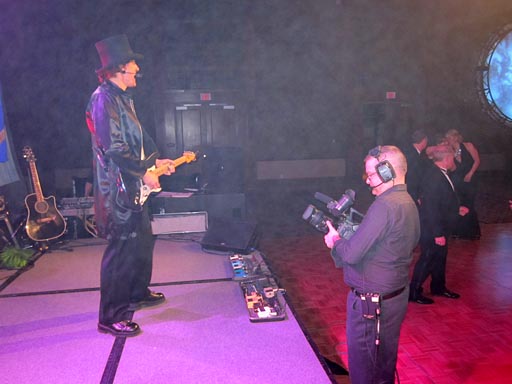 Dan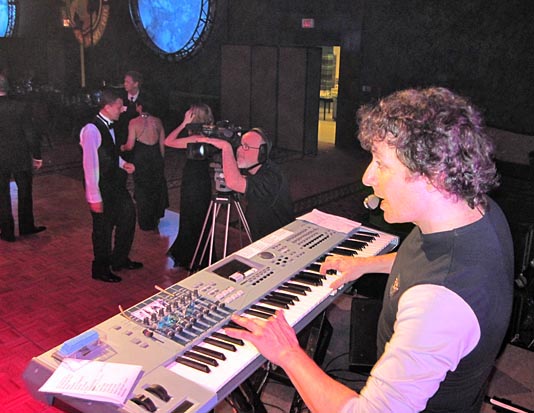 Andy
Kimmy Kat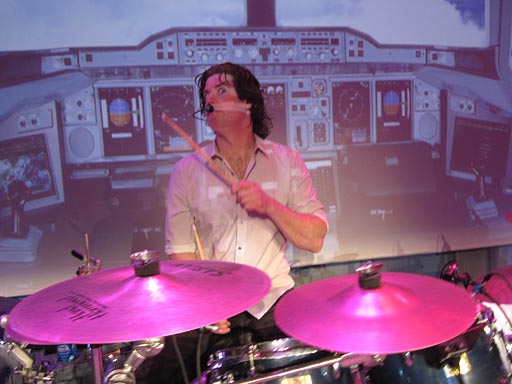 Ian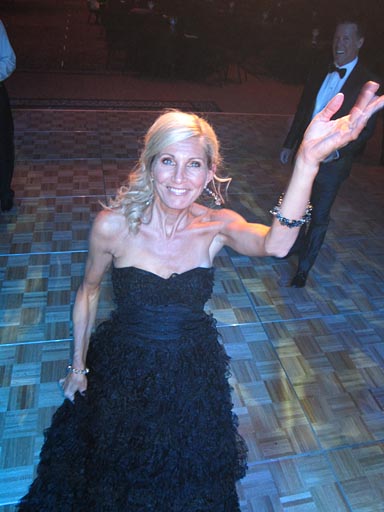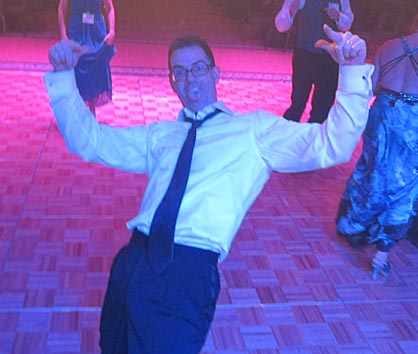 Crazy Mark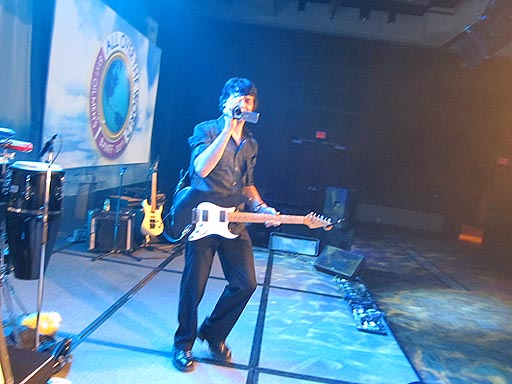 Cameras everywhere!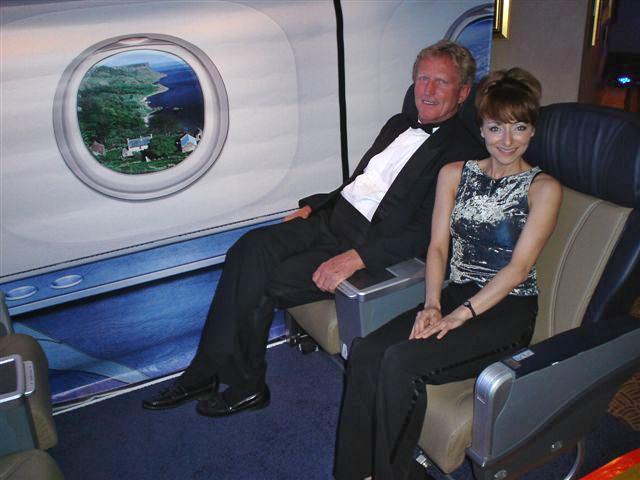 Klaas and Kimmy Kat enroute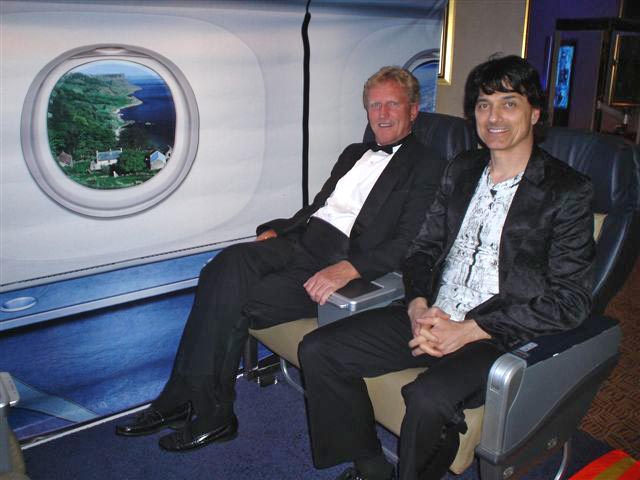 Hmm, the scenery hasn't changed out the window...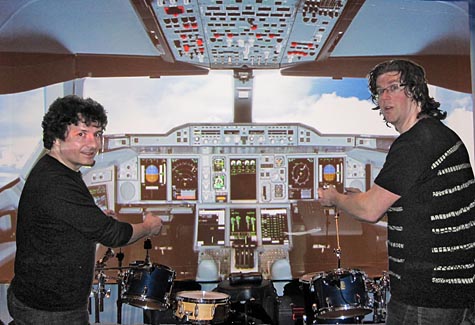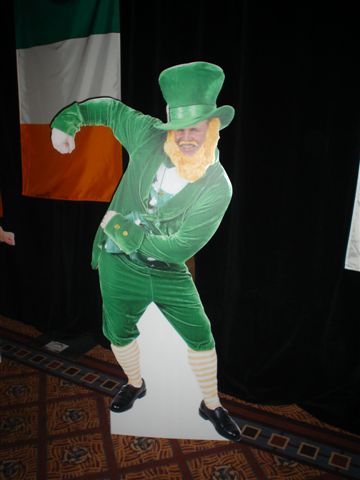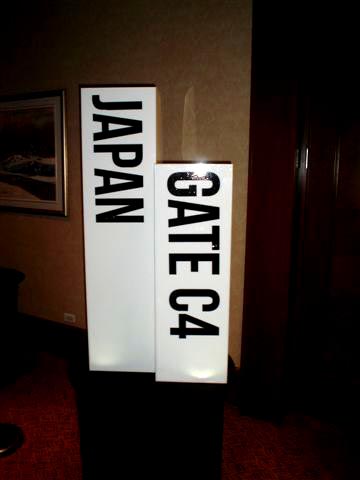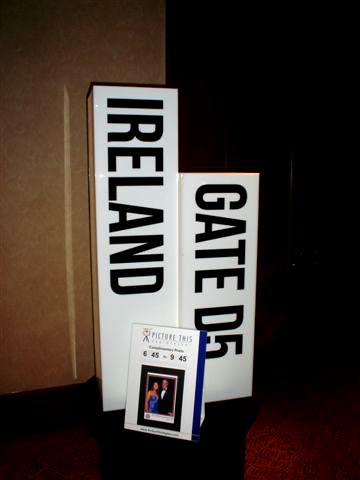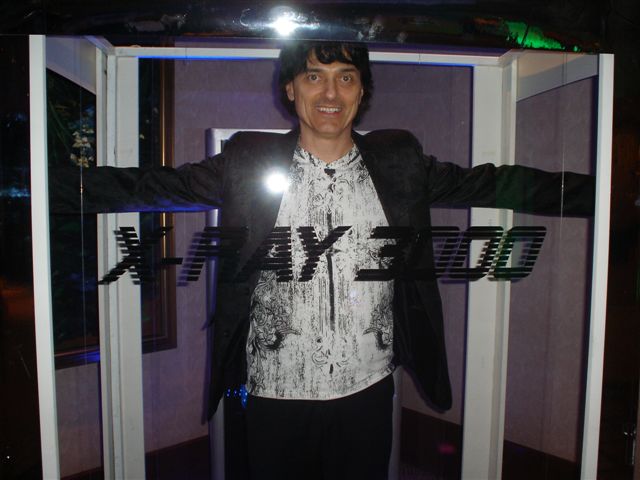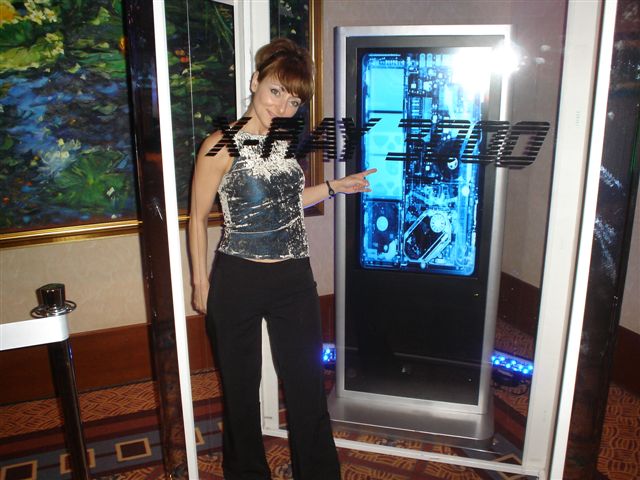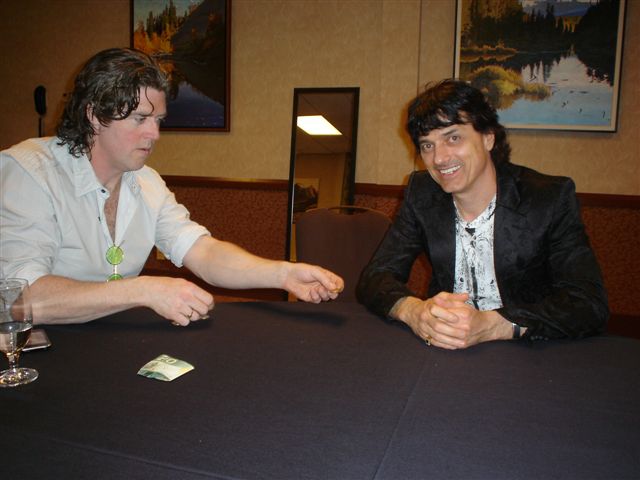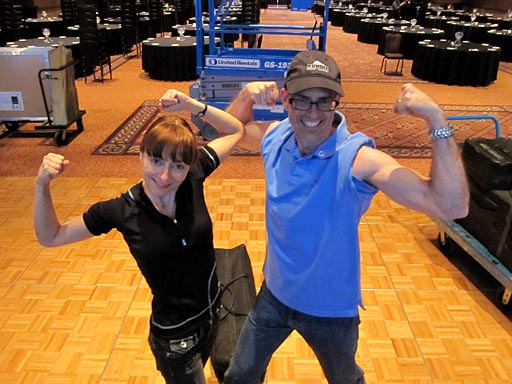 Kimmy Kat and Mark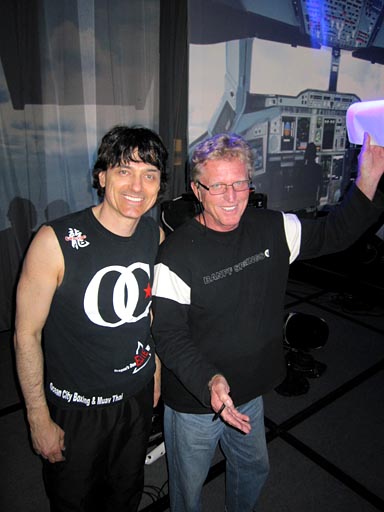 Dan with Klaas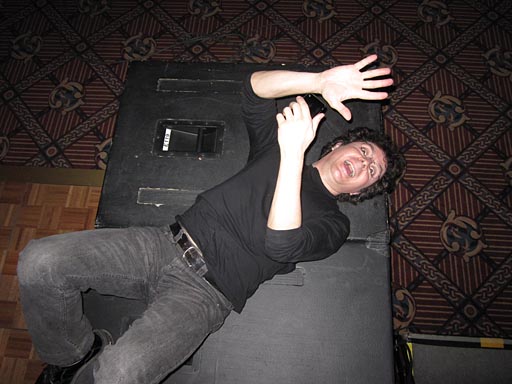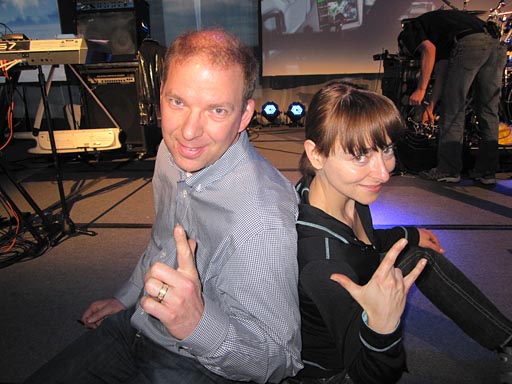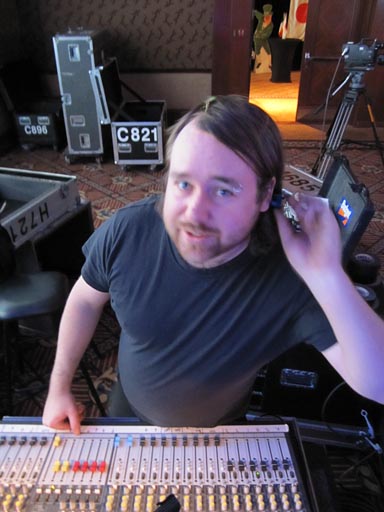 Monitor man Brad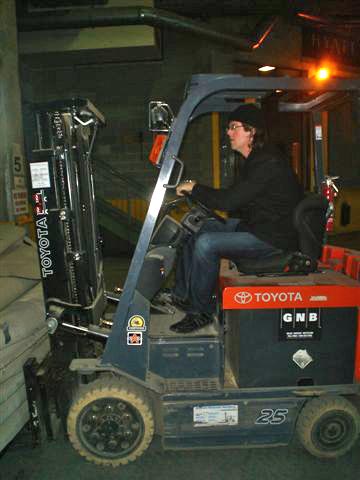 Goofin'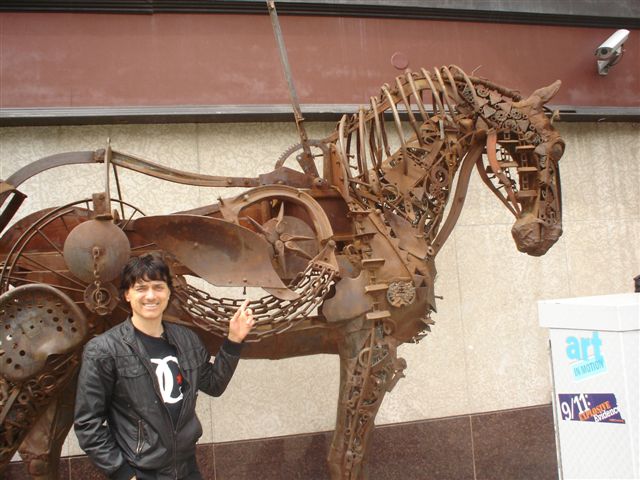 Calgary loves any kind of horse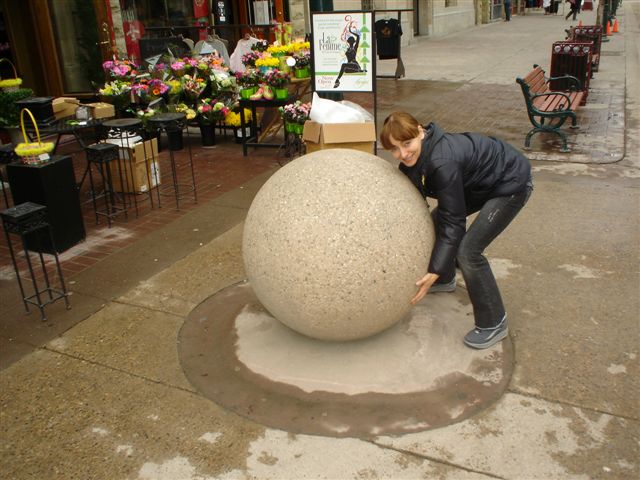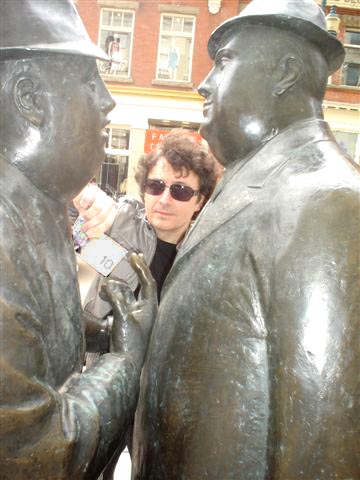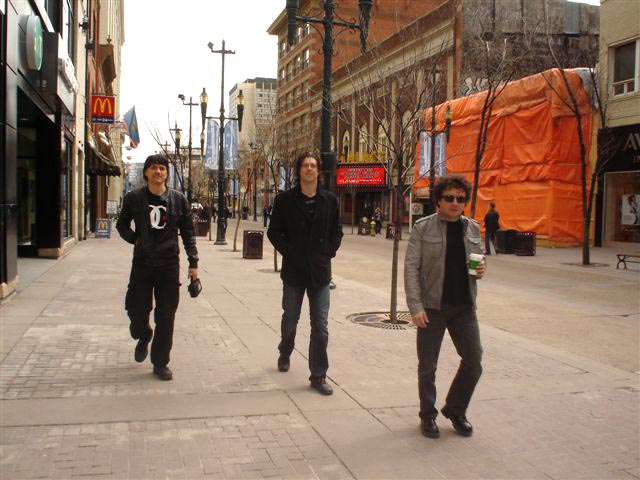 Strollin' down the mall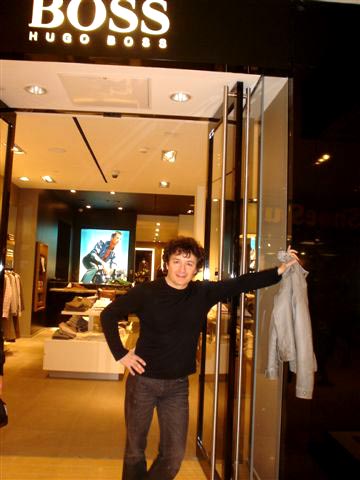 Unfortunately the trip home was a slow one...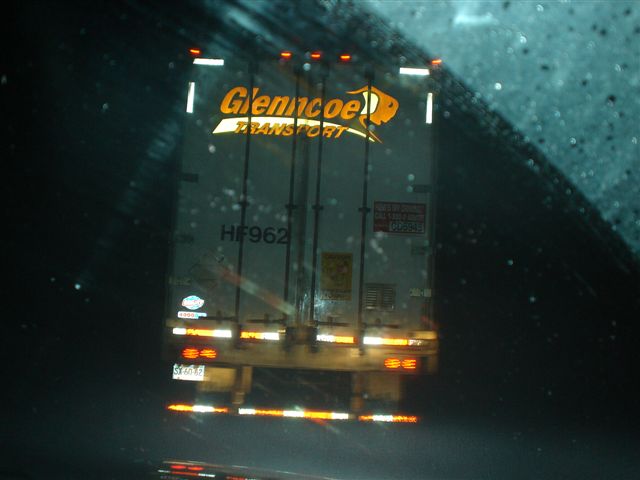 Snow 'n rain...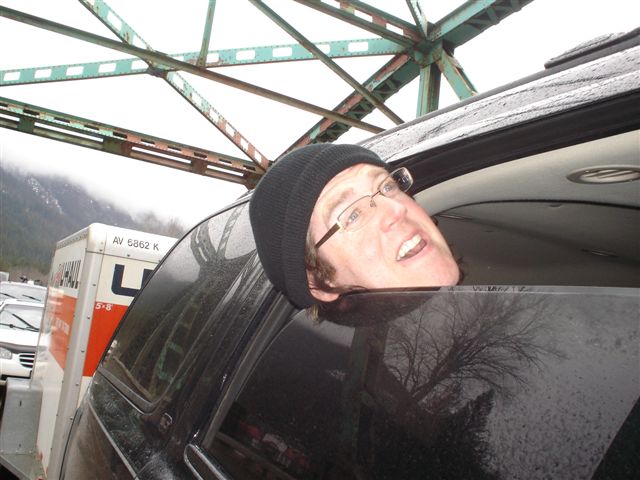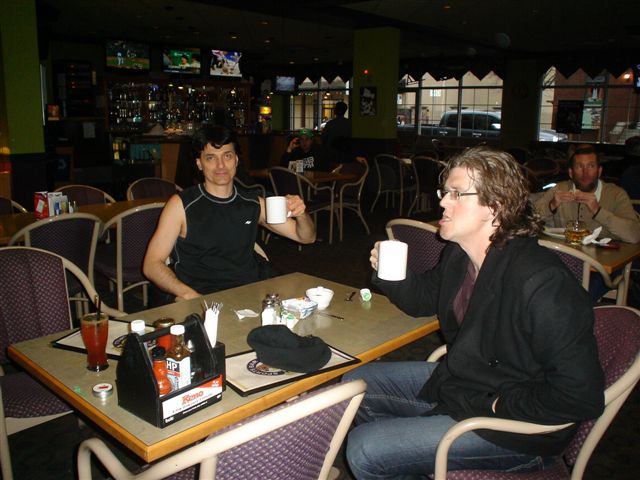 Pit stop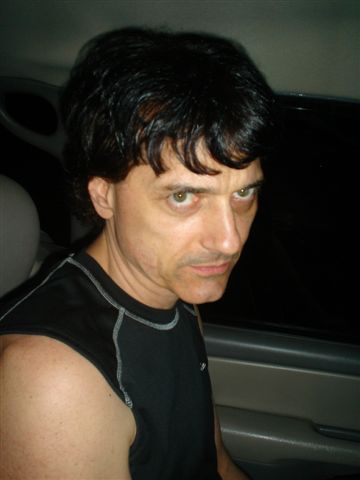 The hours drag by...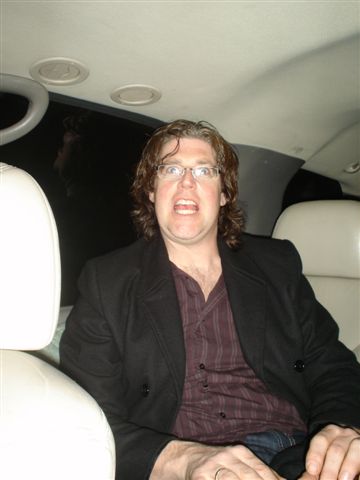 .. and insanity takes hold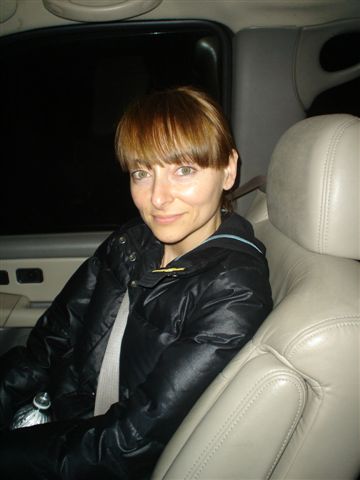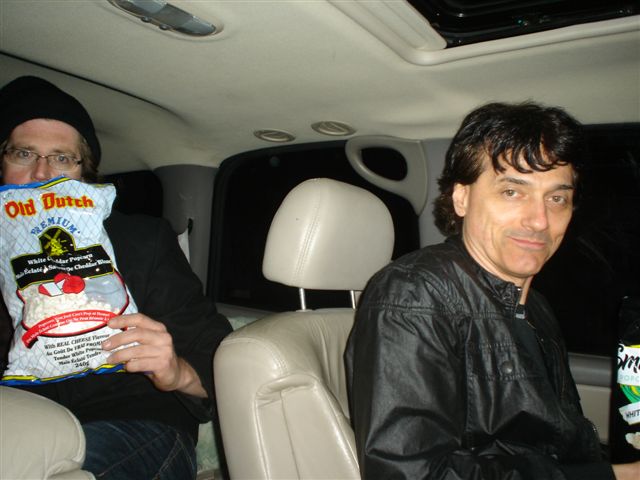 Thanks to Klaas, Mark and all the cool staff at the Hyatt!
Thanks to YOU for dropping in!