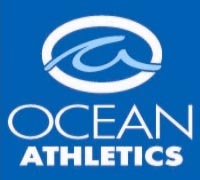 Wild night in White Rock at a fundraiser for these fine folks...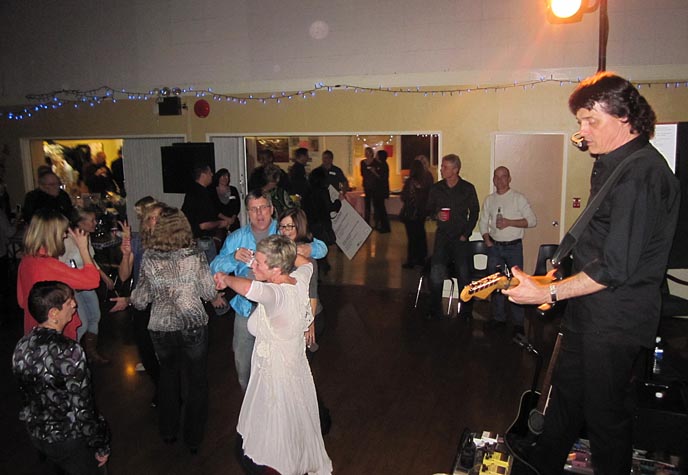 Dan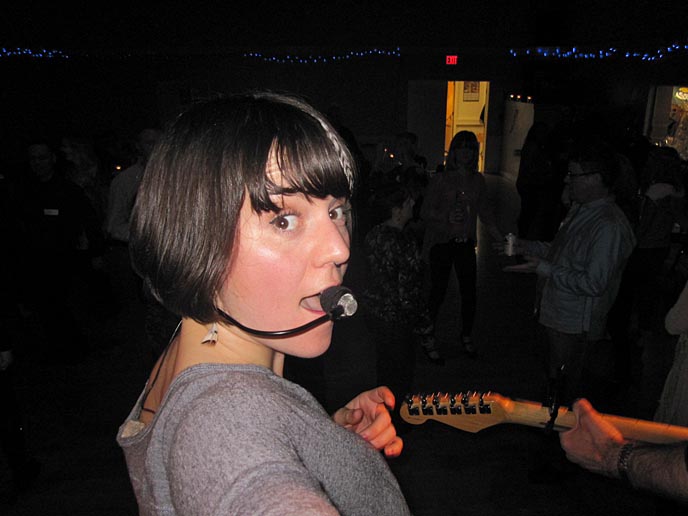 Jenny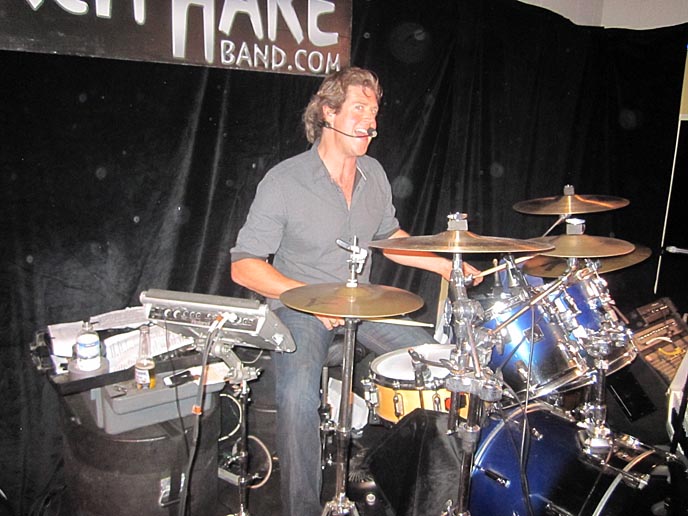 Ian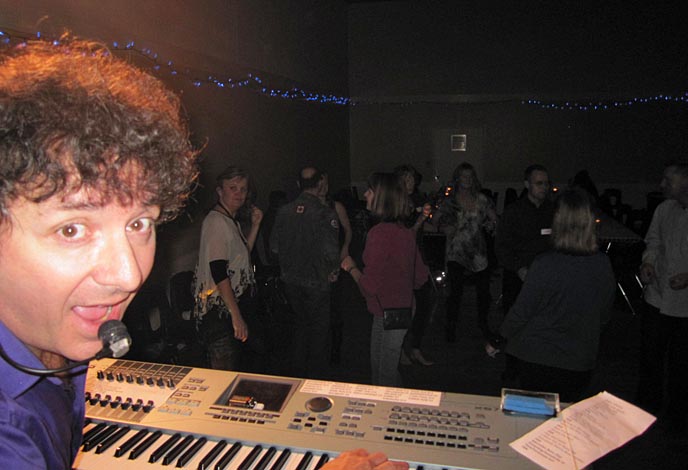 Andy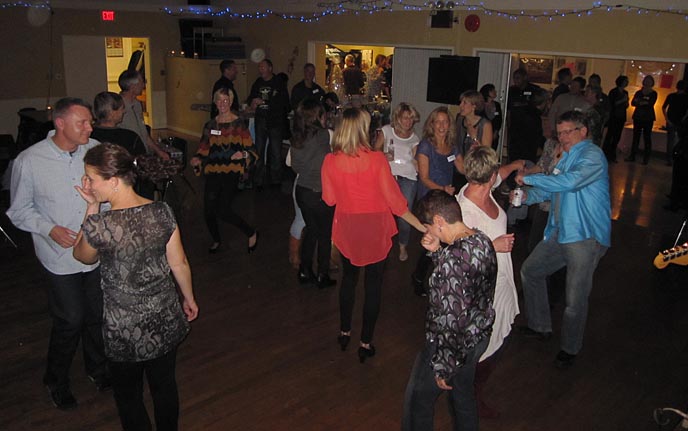 At first the dancing was fairly normal...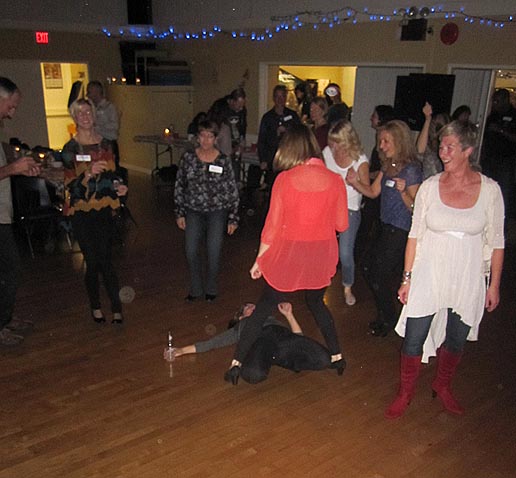 ... then things got crazy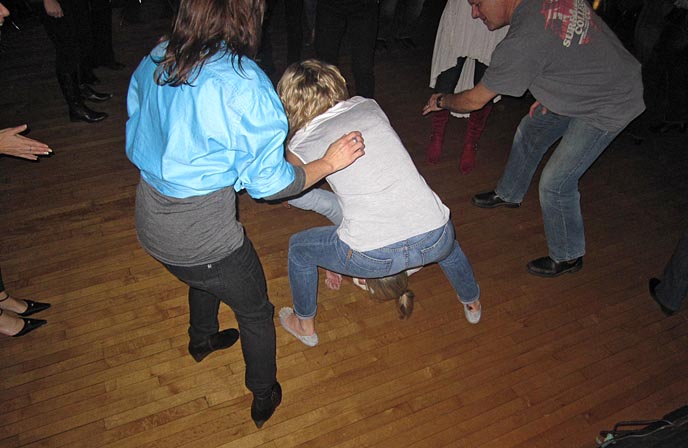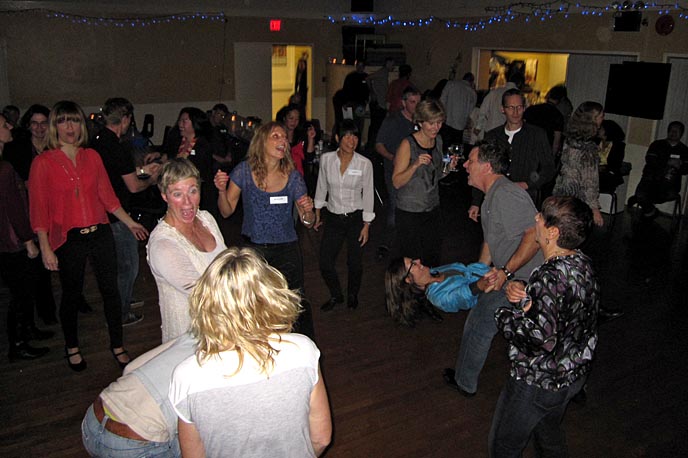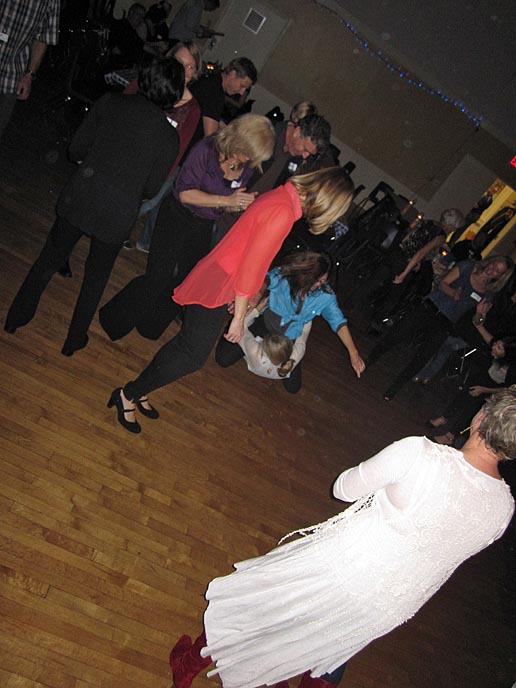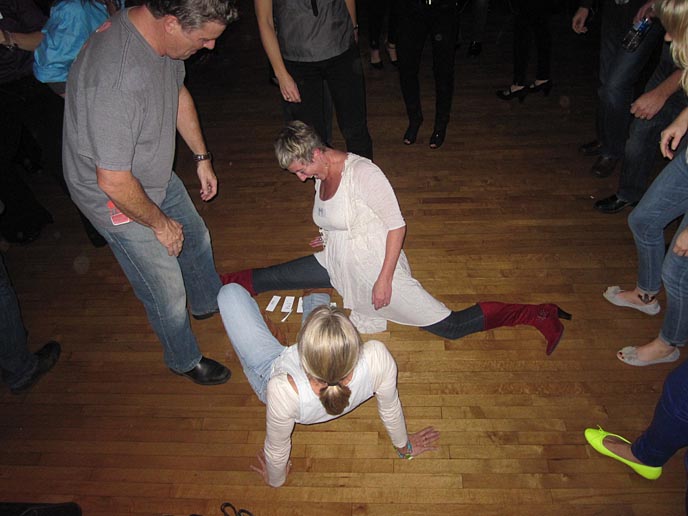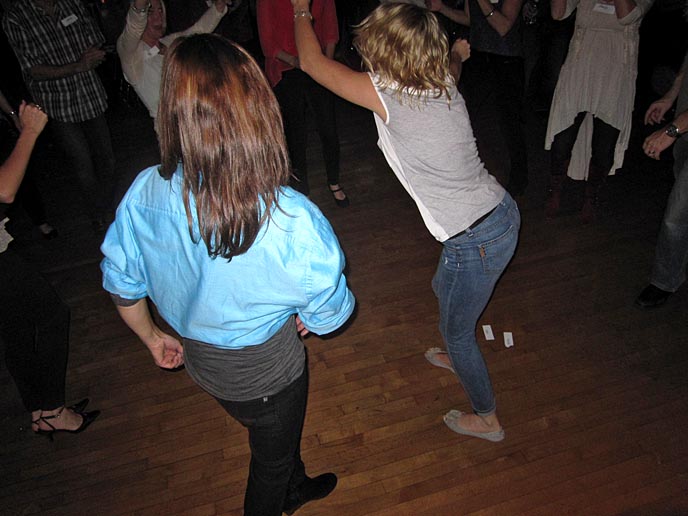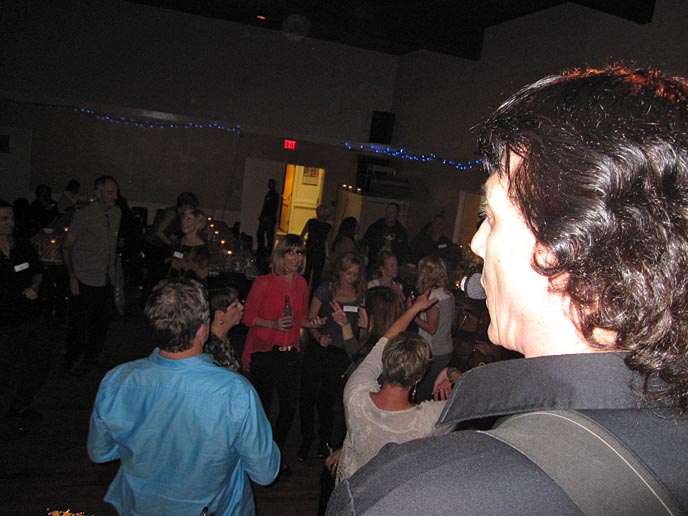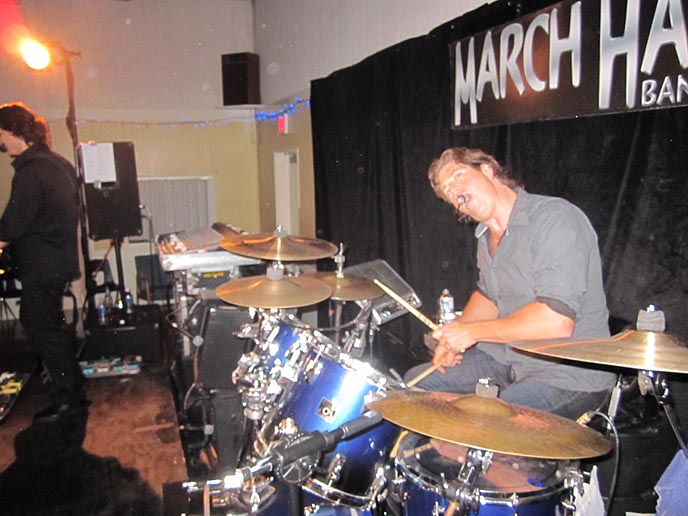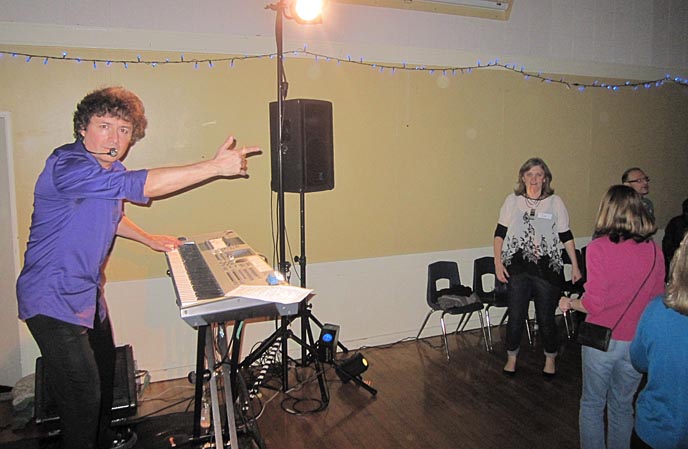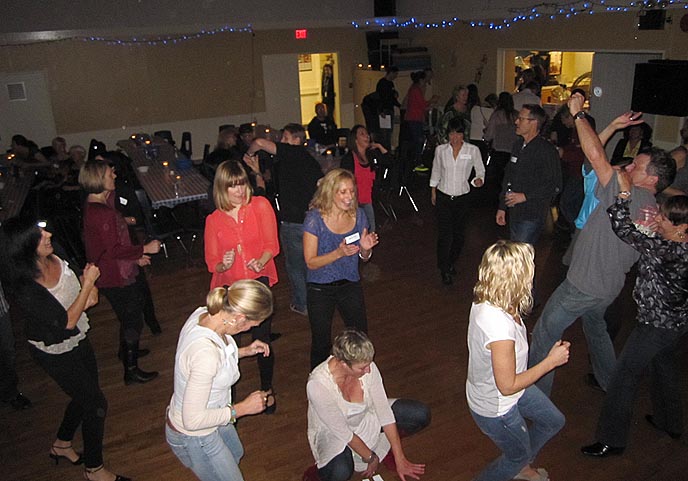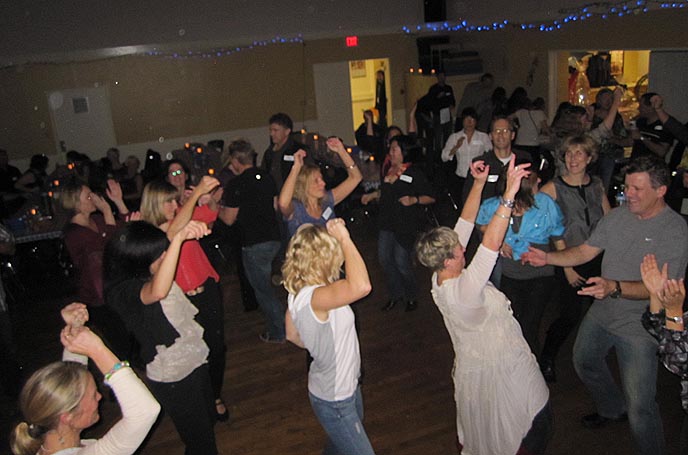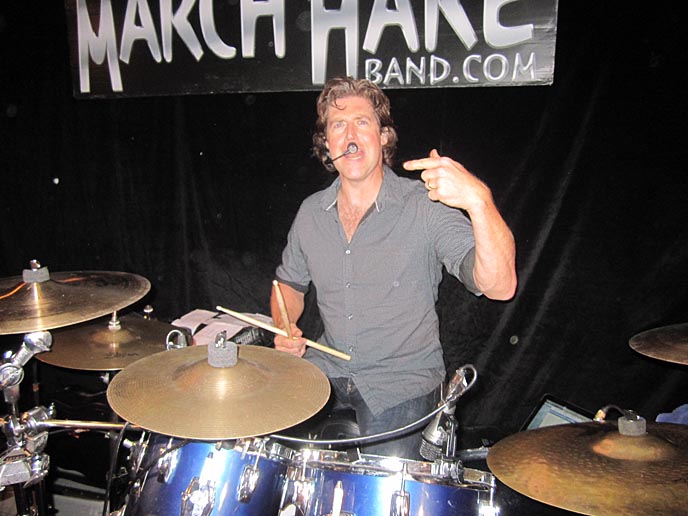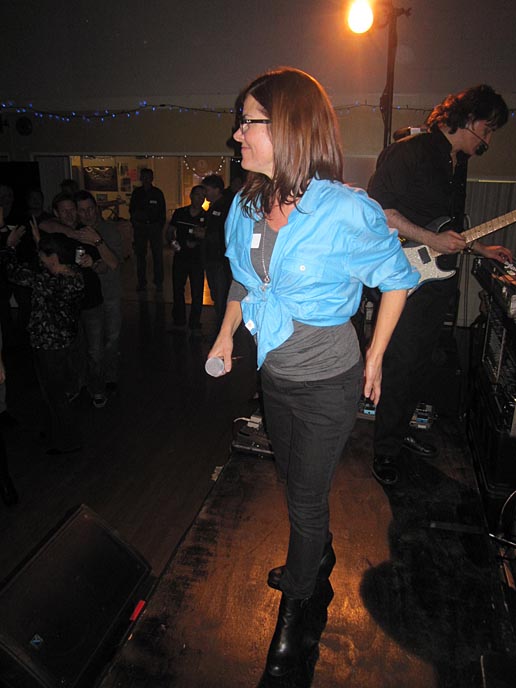 Organizer Lindsay got up to belt out "Don't Stop Believin"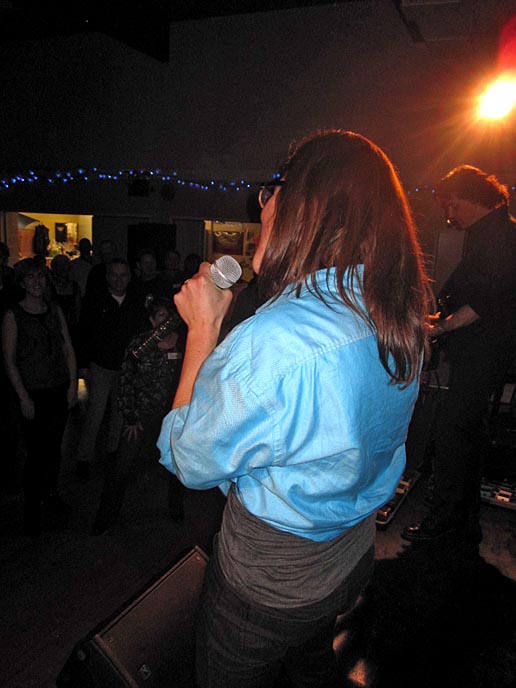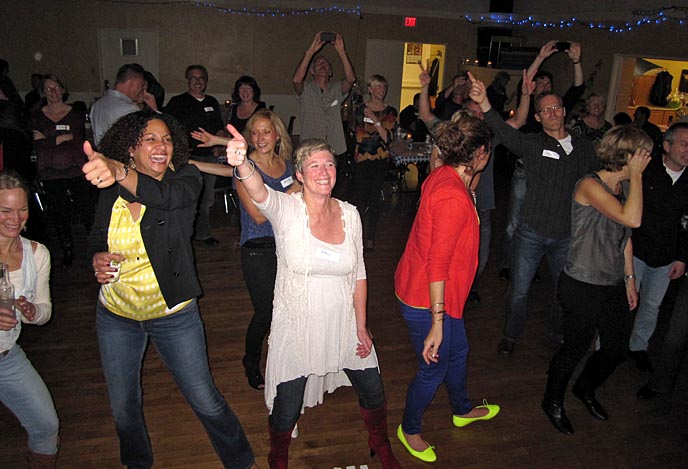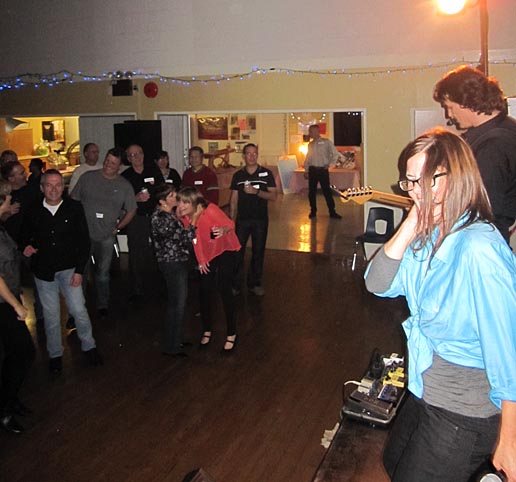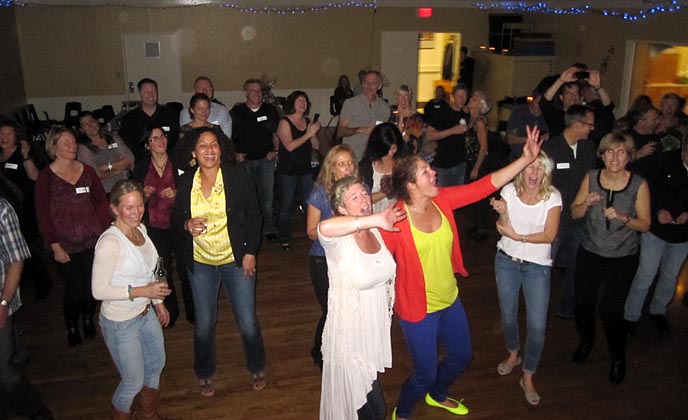 She went over HUGE!
Great night! Thanks to Lindsay and all the cool people at Ocean Athletics for having us!
Thanks to YOU for stopping by!