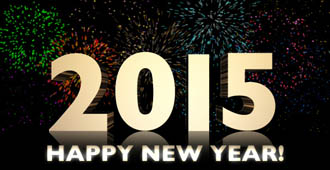 NEW YEARS EVE!!!
(plus a few pics from Fri & Sat)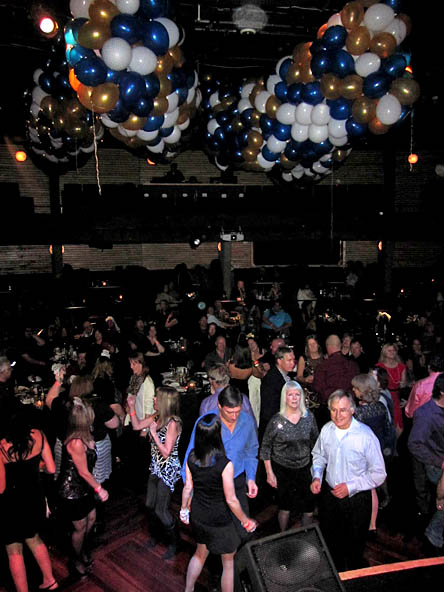 Hmm, what are all those balloons doing up there?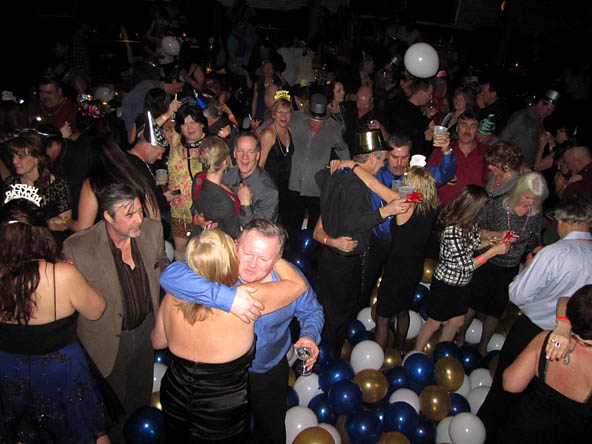 Woo Hoo!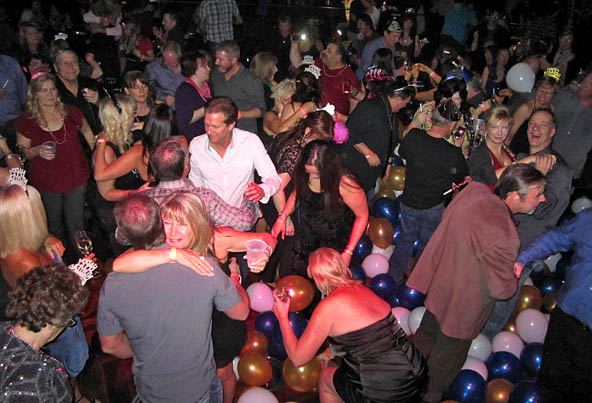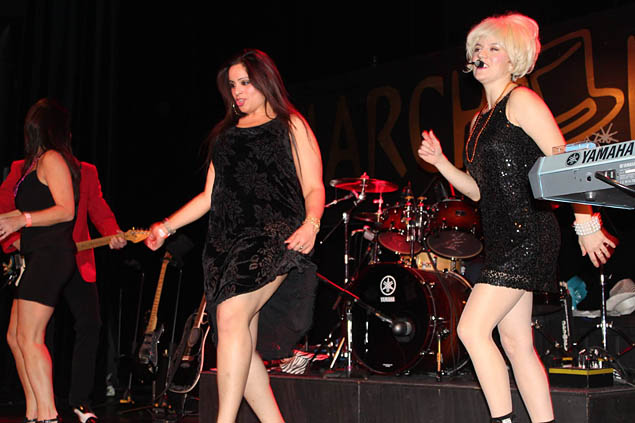 Jenny with her guest dancers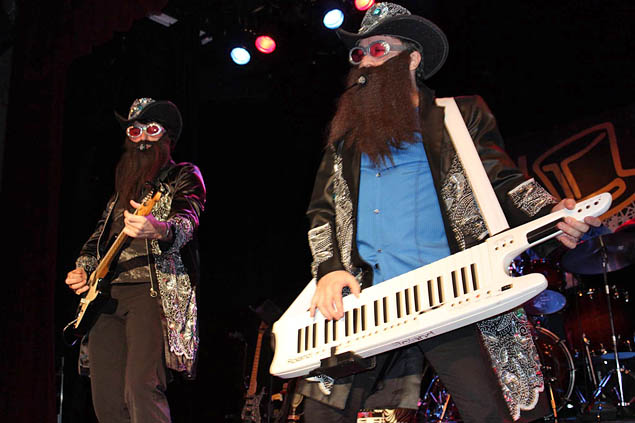 Dan and Andy as ZZ Top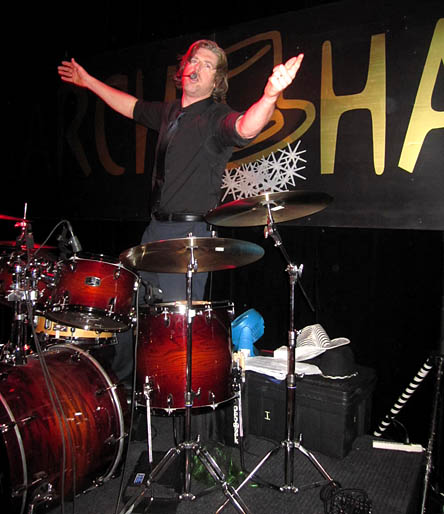 Ian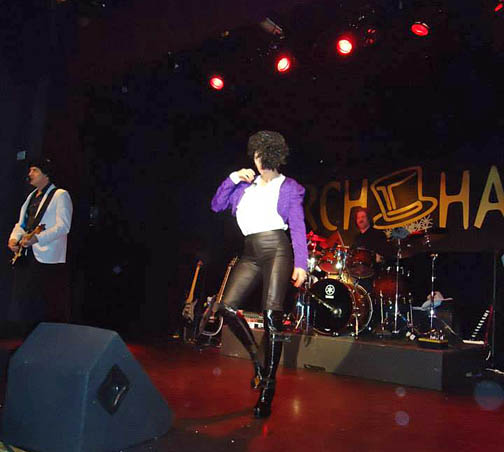 Jenny does her new Prince(ss) show bit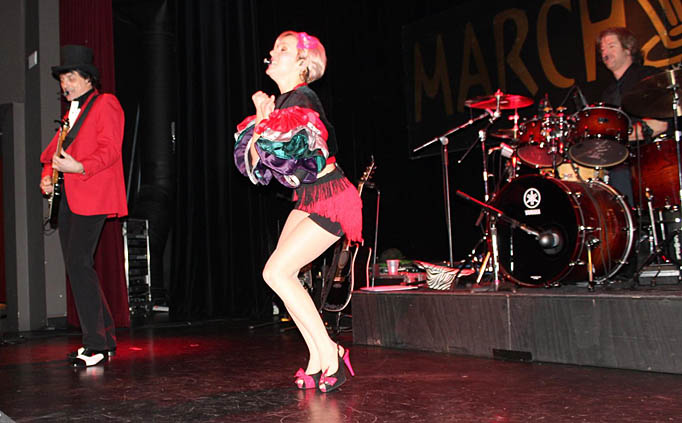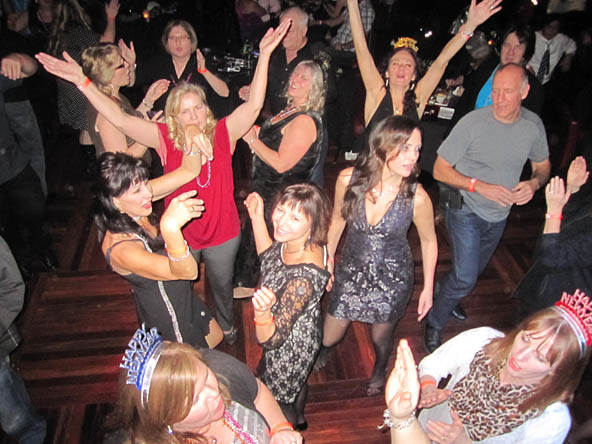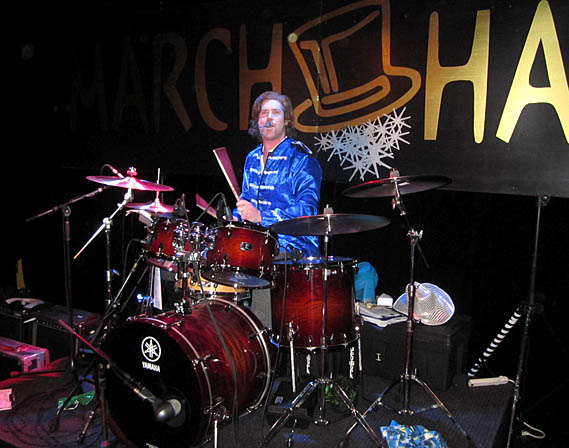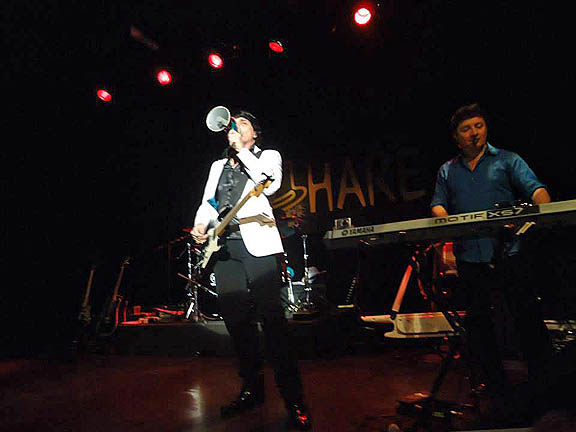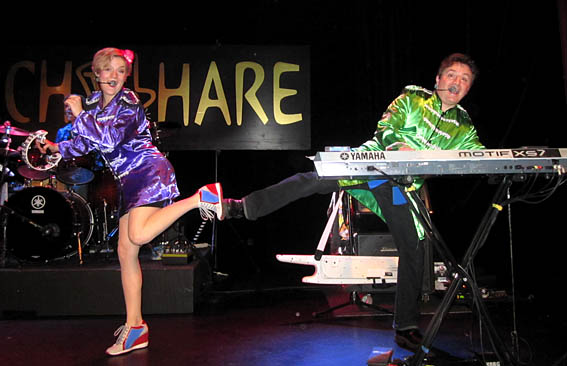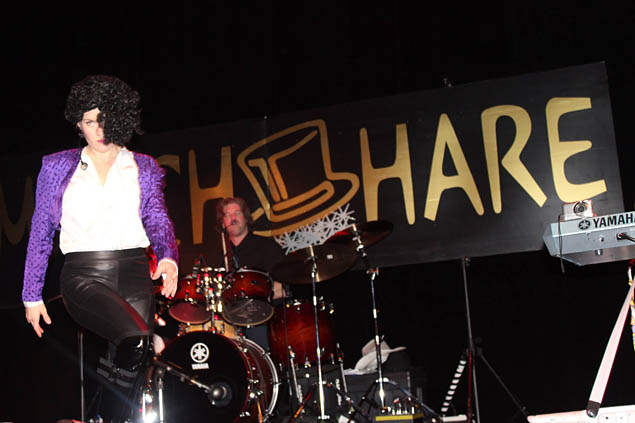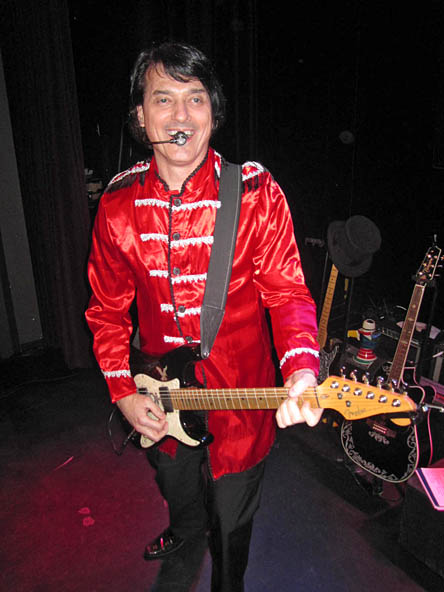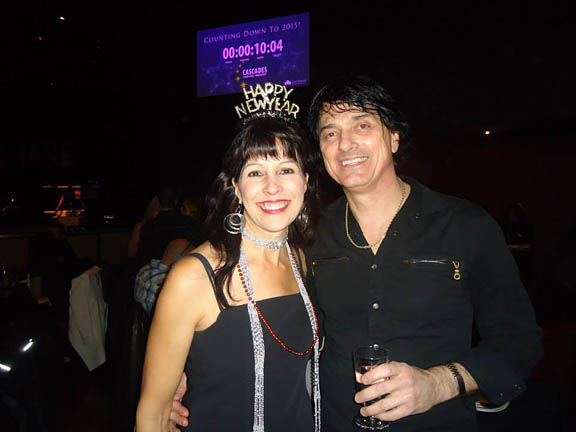 Lynette and Dan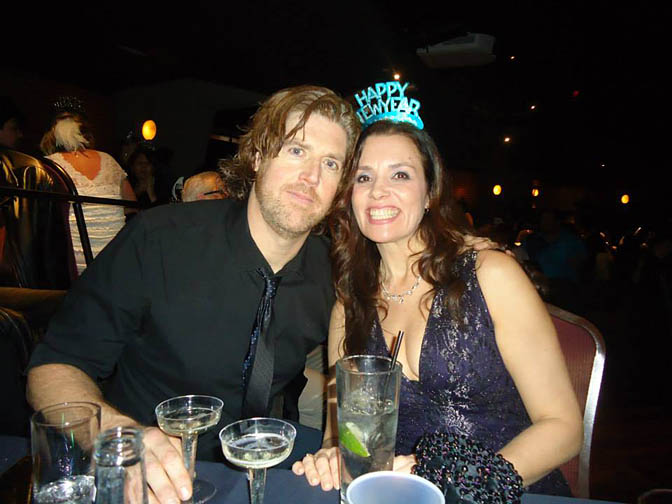 Ian and Suzanne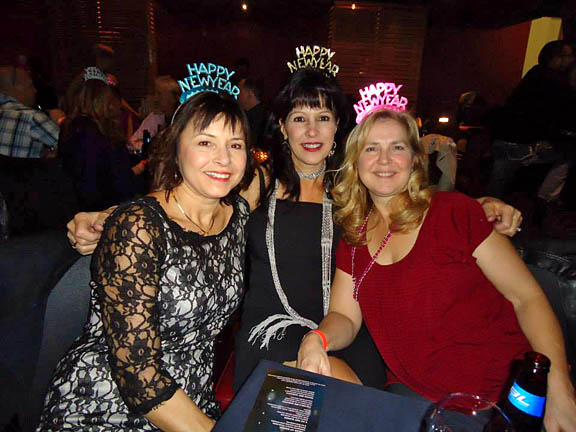 Angie, Lynette and Debbie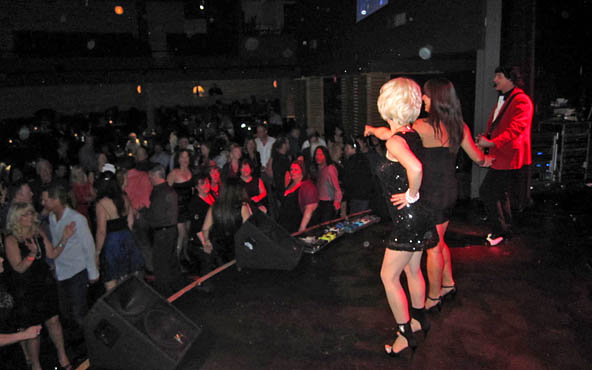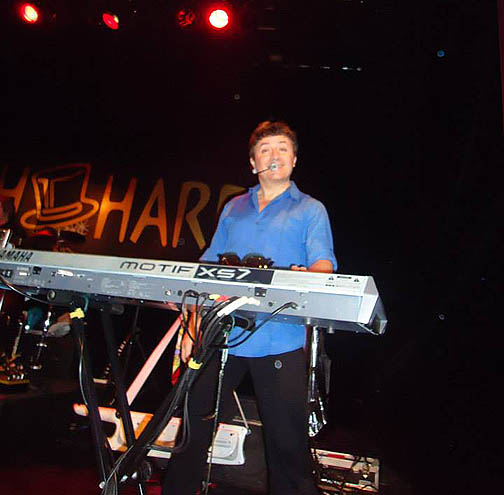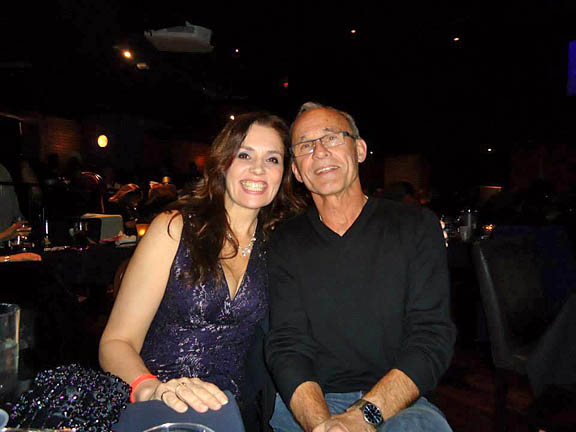 Suzanne and Arnie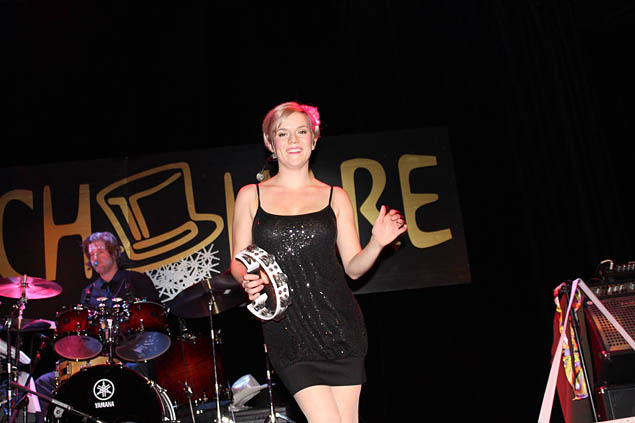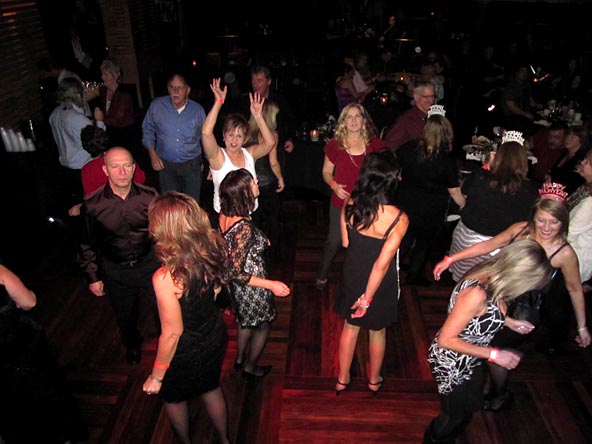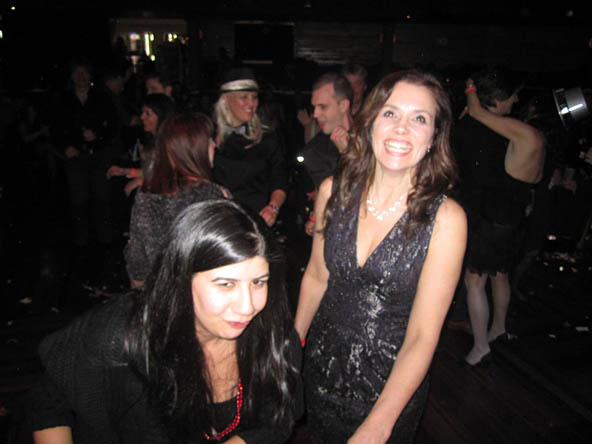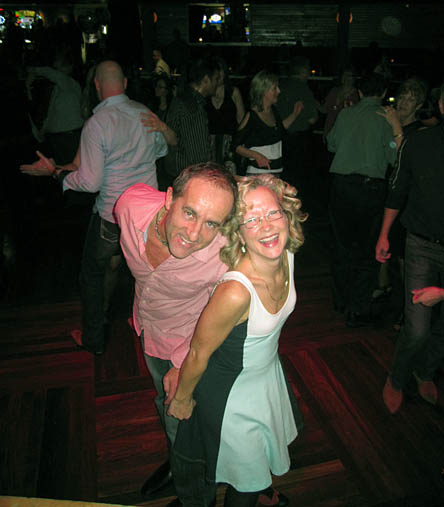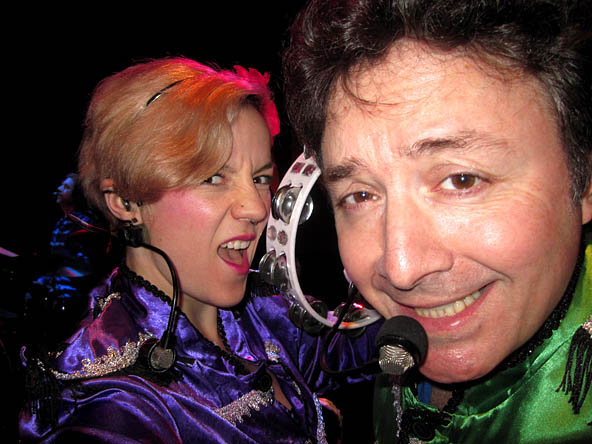 Thanks for stopping by!