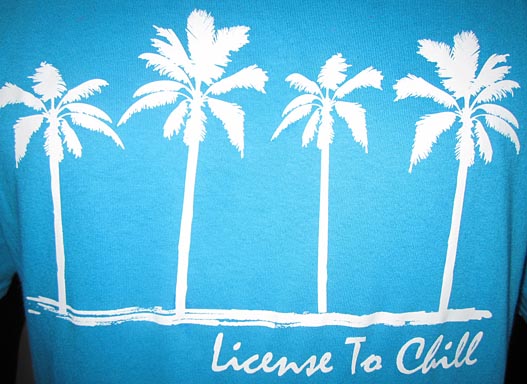 Woo! Tampa Bay, Flo-Ri-Da!!
We had another AWESOME time with our friends at NEC...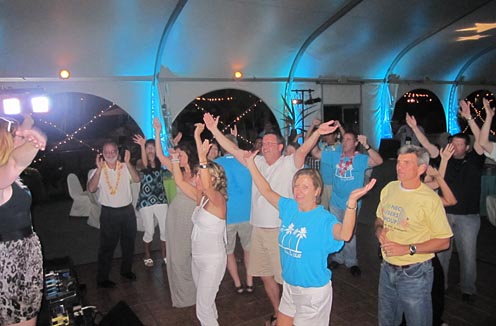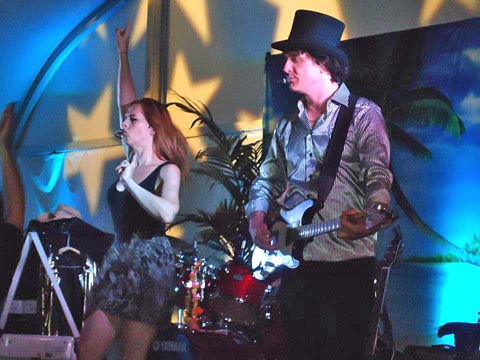 Coby and Dan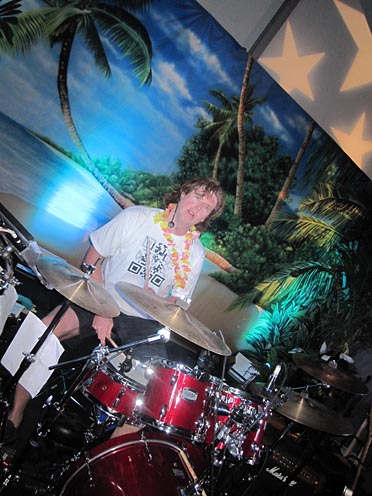 Ian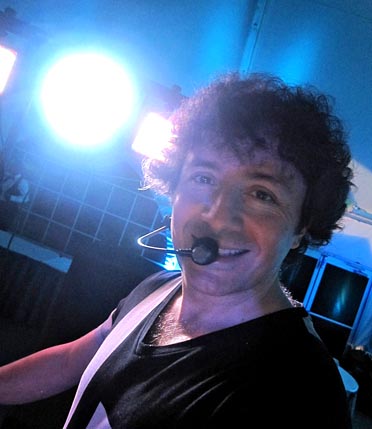 Andy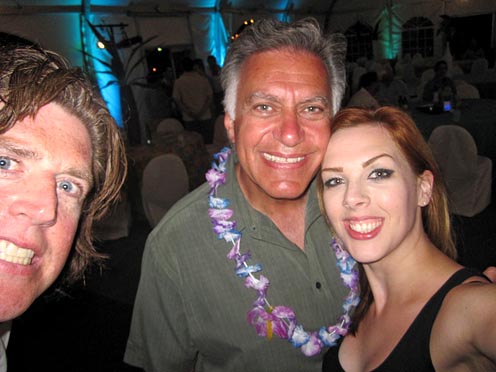 The man himself! Our longtime bud Frank Viola, GM of NEC Unified Solutions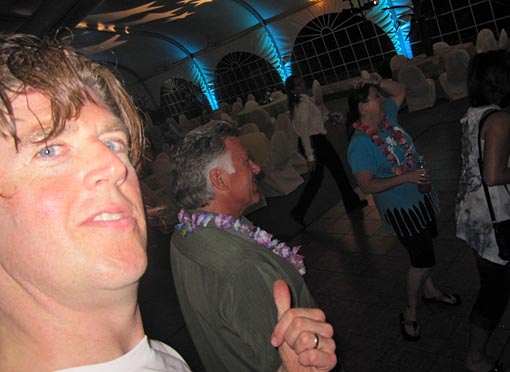 He is da man!
Coby Turner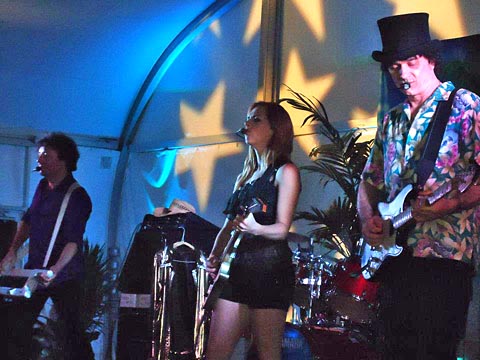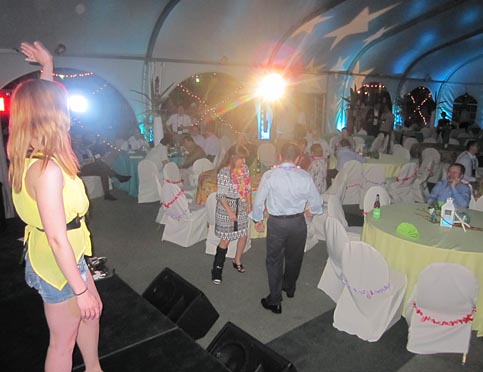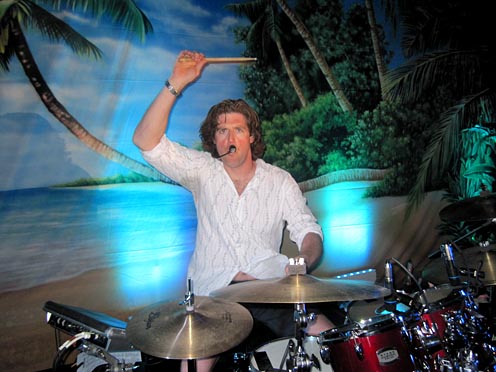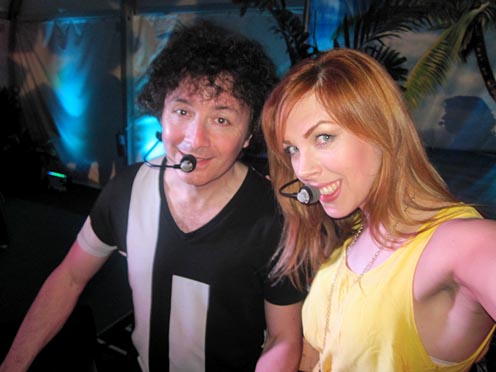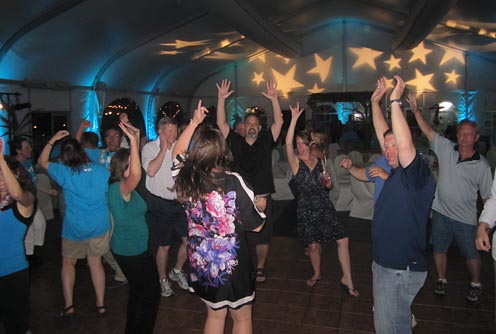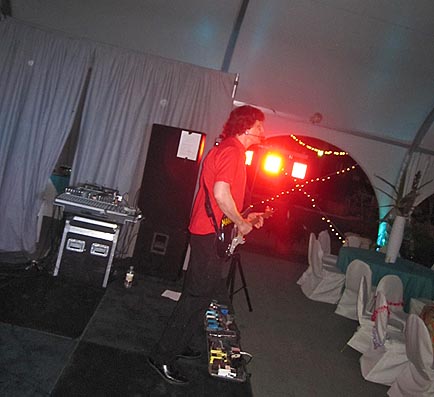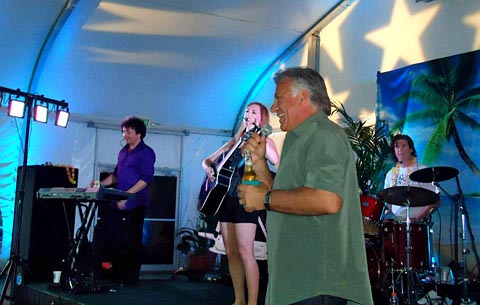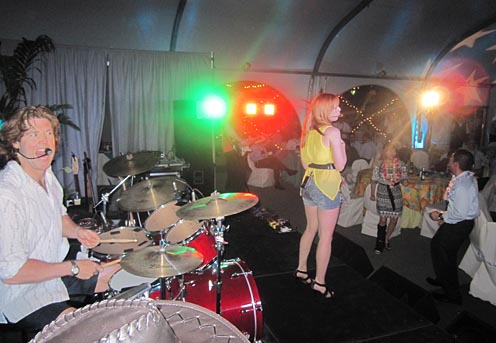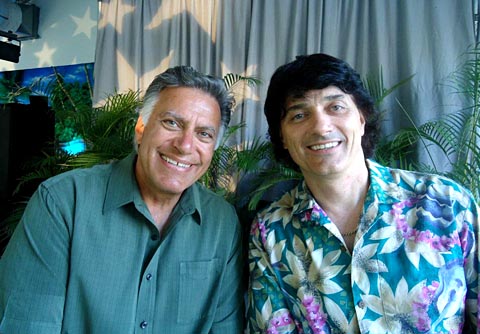 Frank and Dan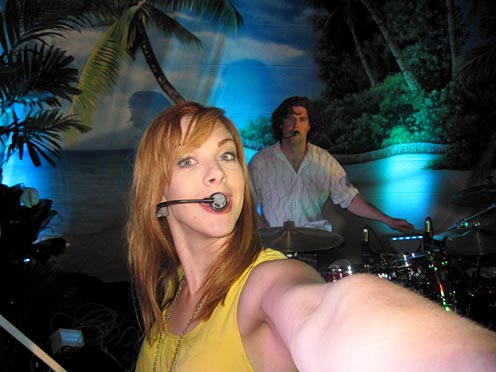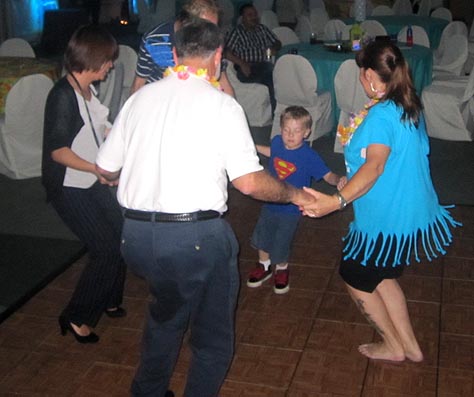 Little Memphis (Coby's son) doin' his thang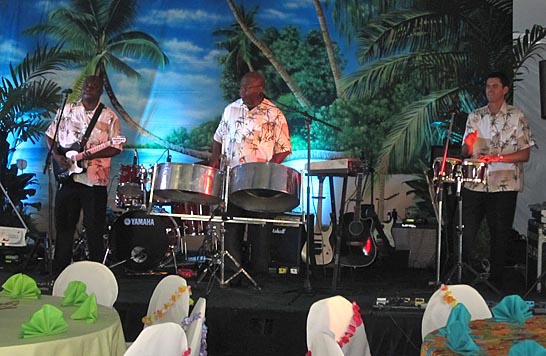 a local steel drum band was on before us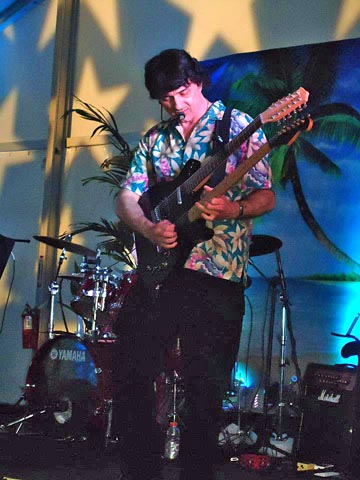 Dan wailin' on Hotel California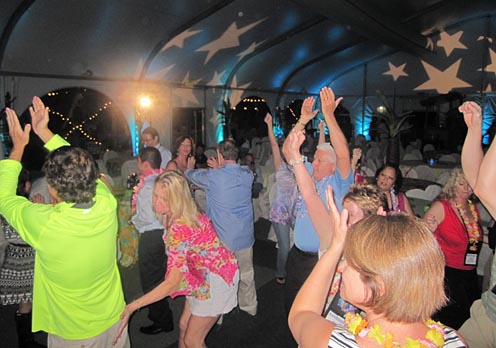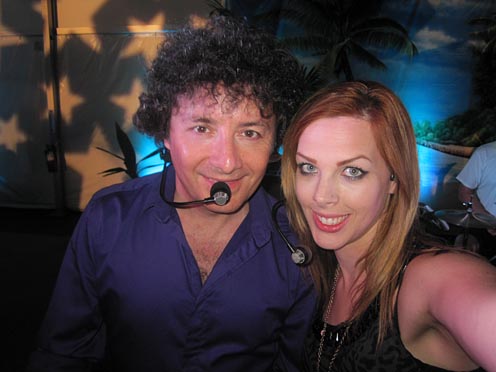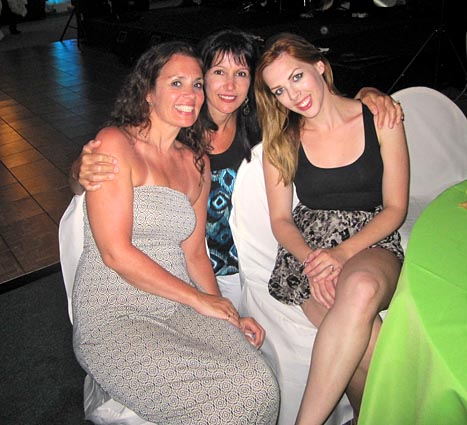 The girls - Suzanne, Lynette and Coby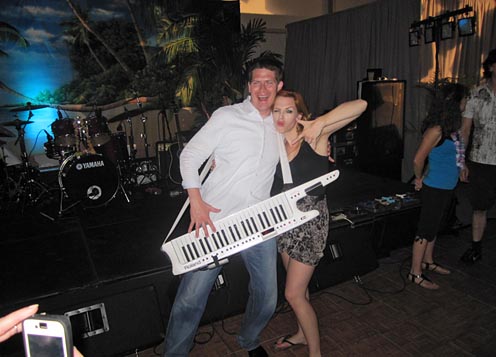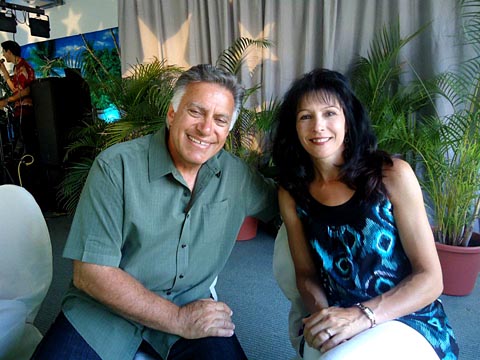 Frank and Lynette
We had a few days between shows so we looked for the nearest beach...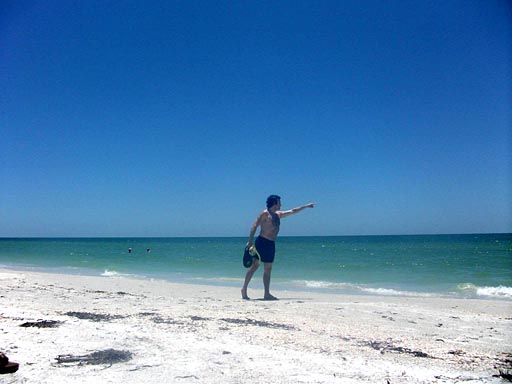 and found a huge one!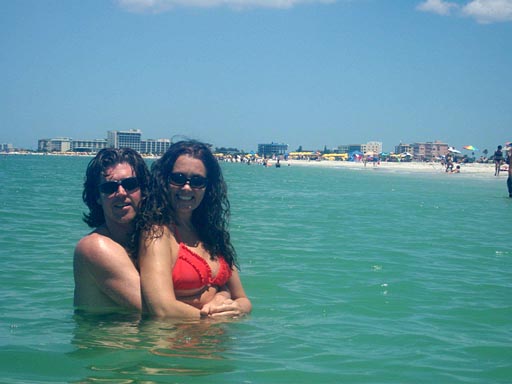 Clearwater Beach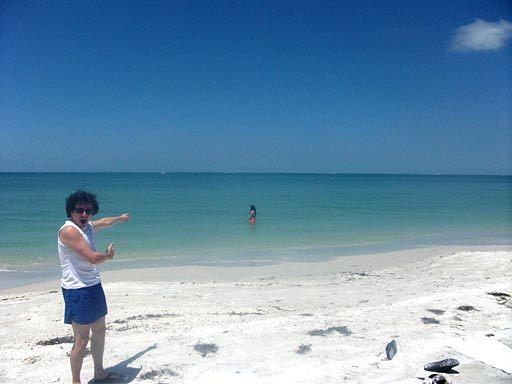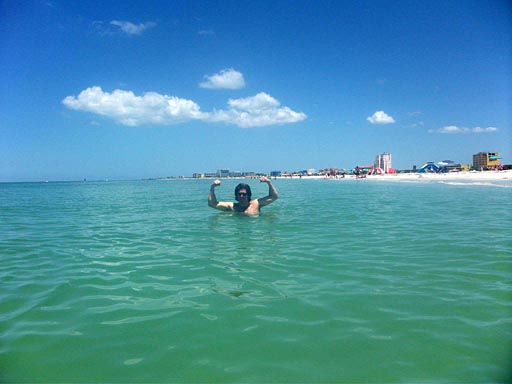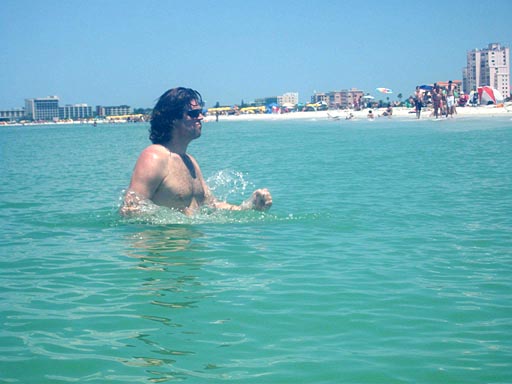 Ian churning towards shore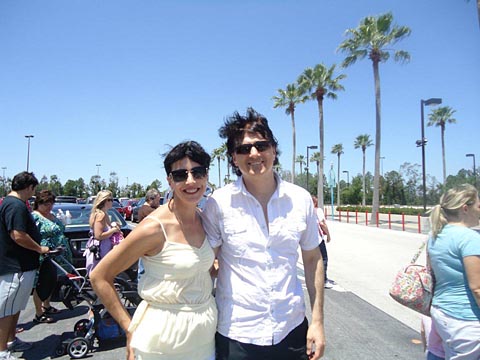 We also went to Epcot Center and Disney World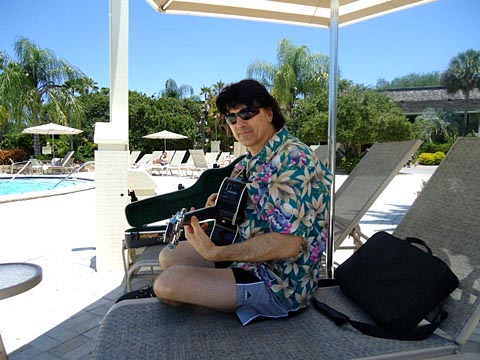 ... and relaxed by the pool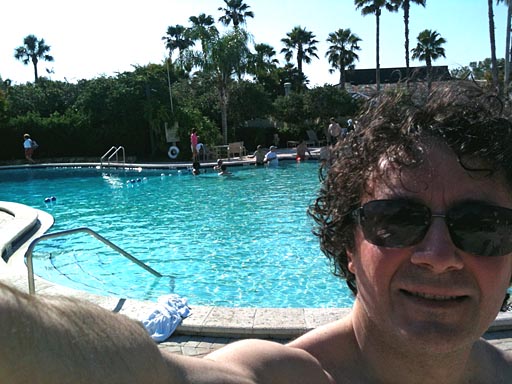 This is the life...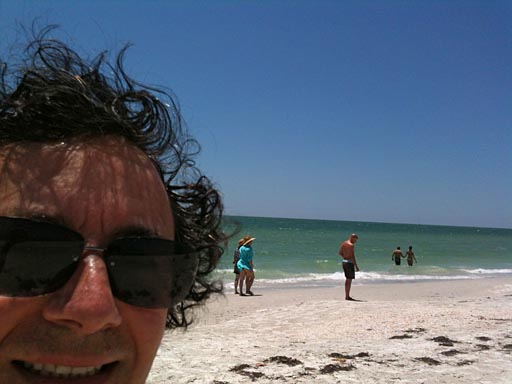 and so is this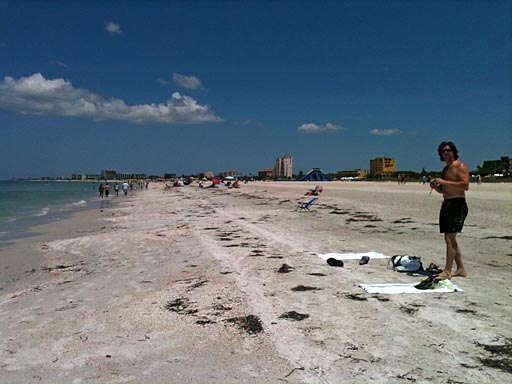 You could land a jet on this beach!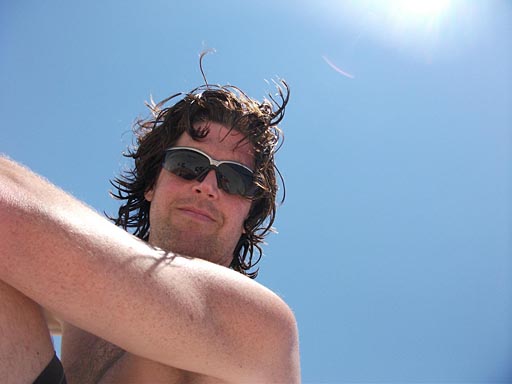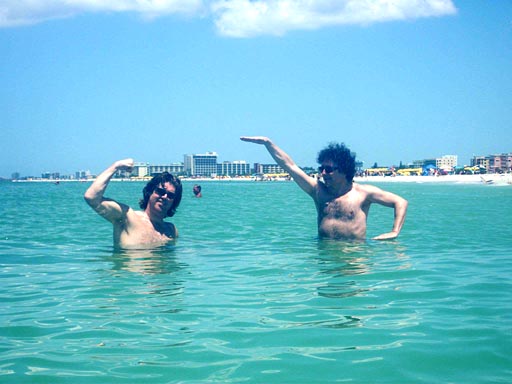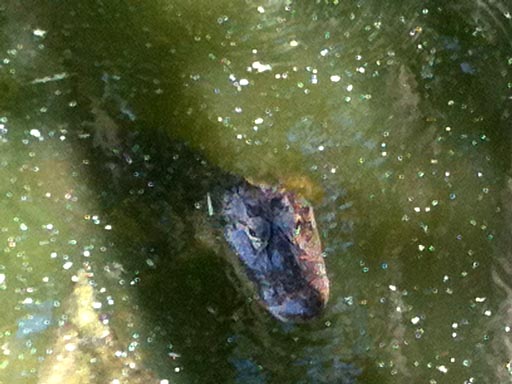 This gator lives in a pond at Saddlebrook Resort, where we did our two shows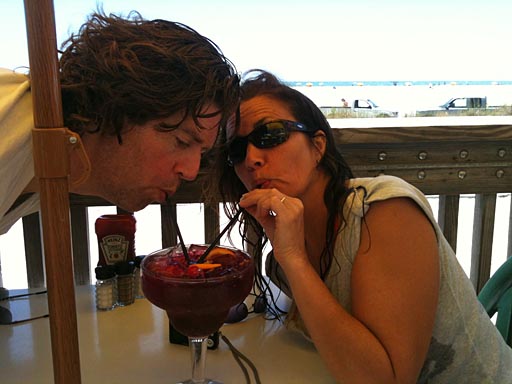 Drinks on the beach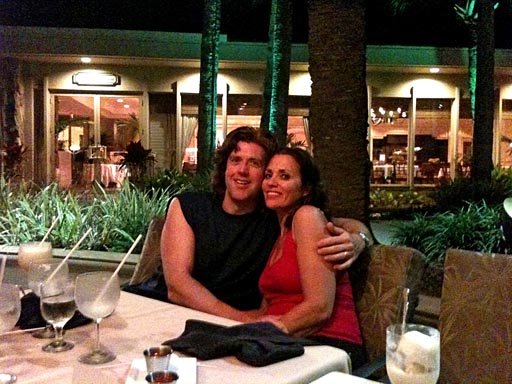 and dinner at Saddlebrook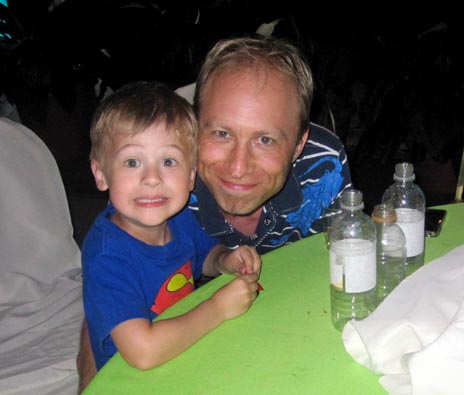 Memphis and dad Jason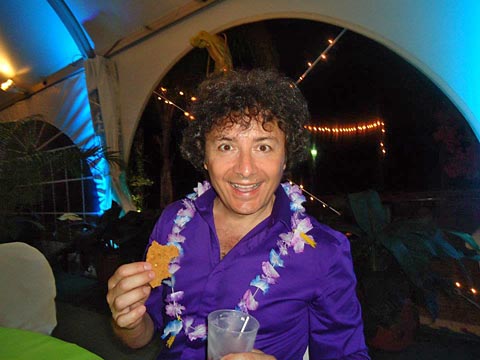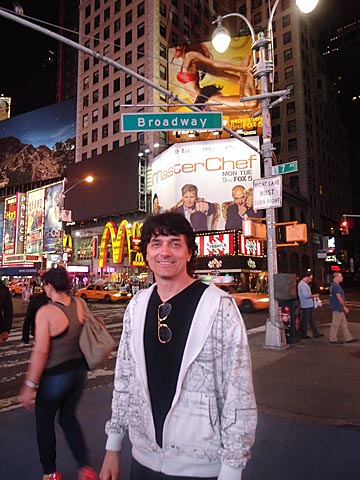 On the way home we took a late night tour of the "City That Never Sleeps" - New York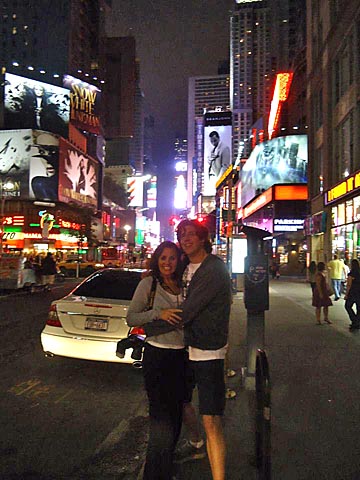 Times Square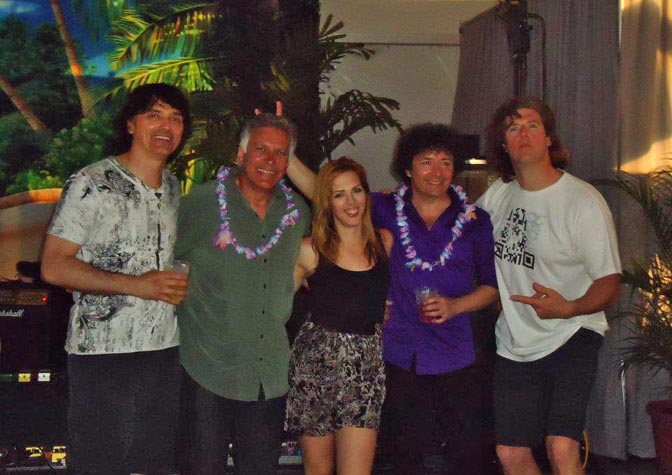 March Hare with Frank

Thanks to Frank, Barbara and all at NEC for having us!
Thanks to you for stopping by!