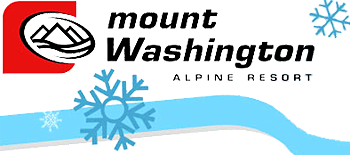 Awesome night in Fat Teddy's! Woo!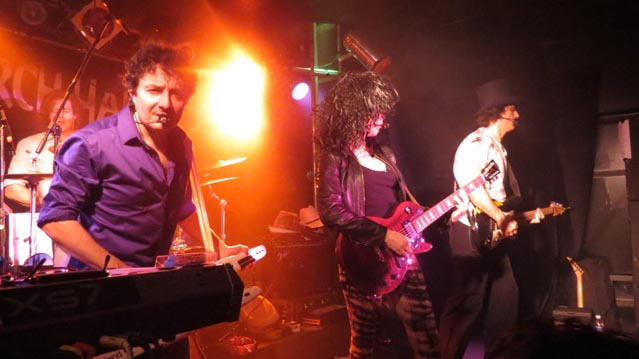 Ian, Andy, Coby and Dan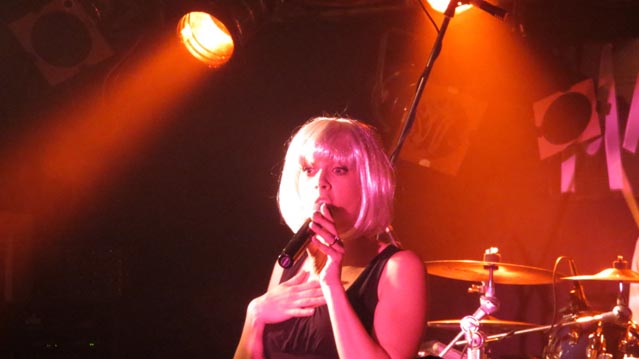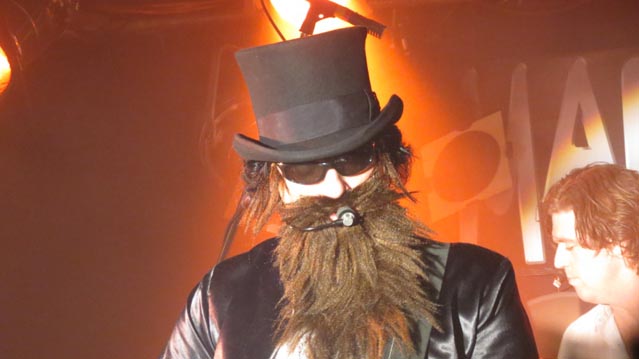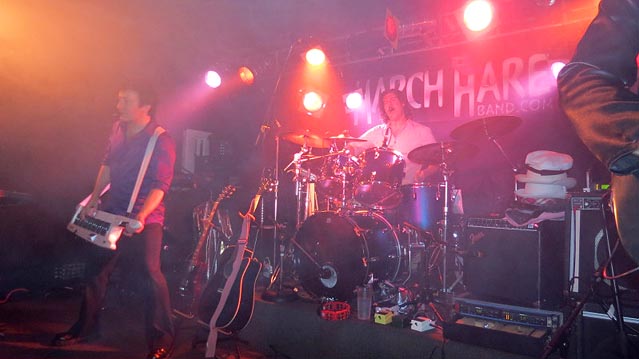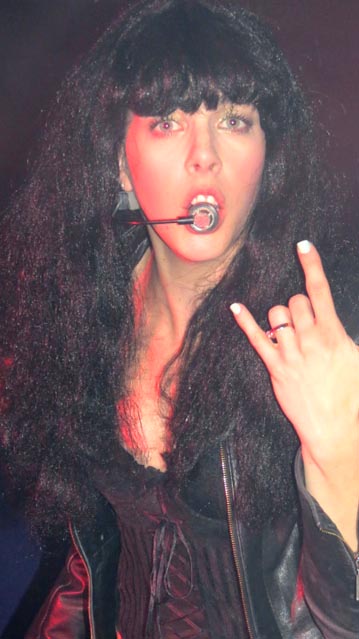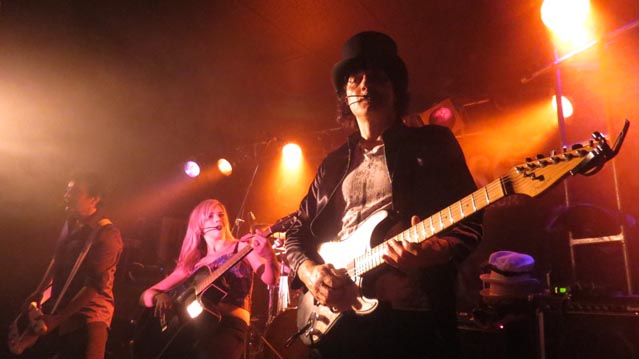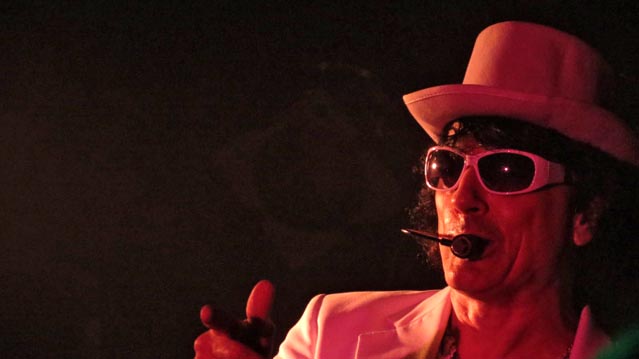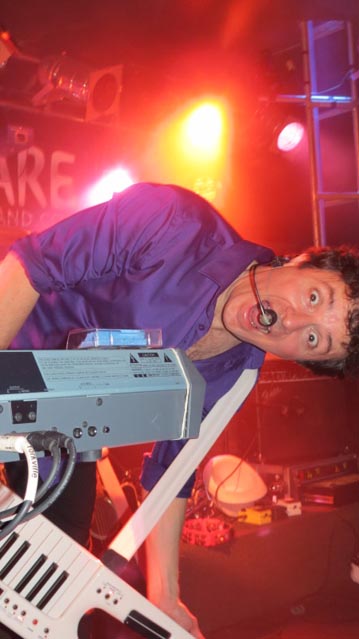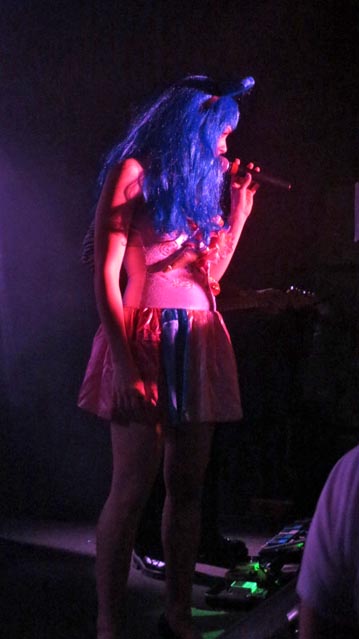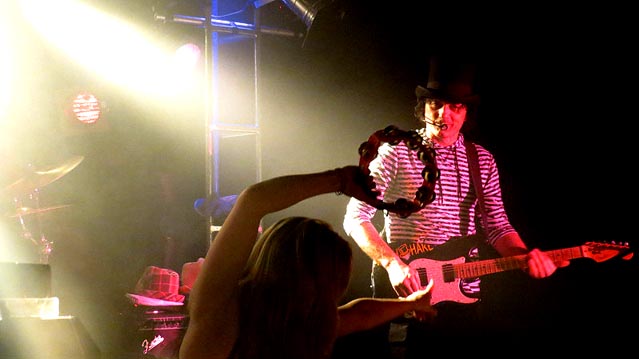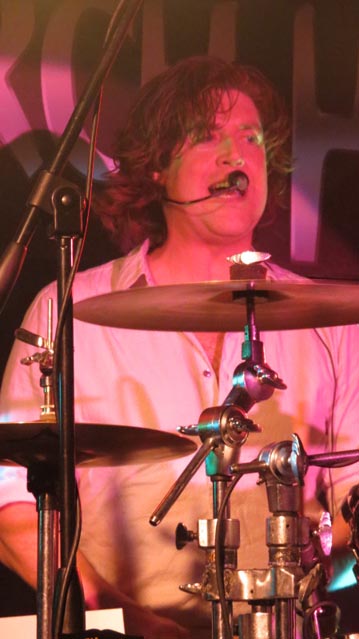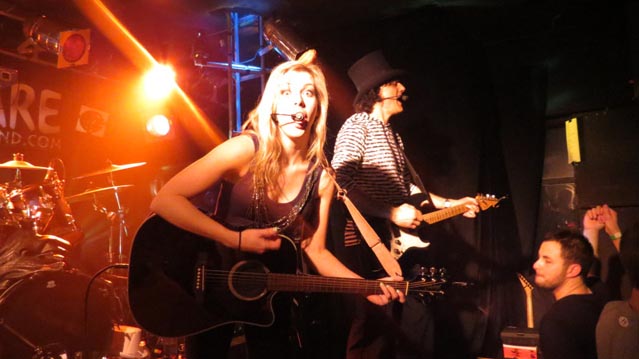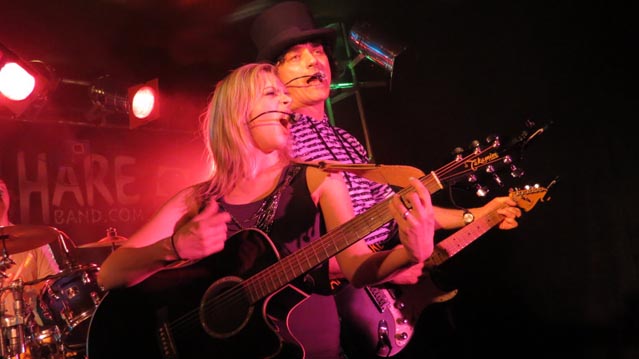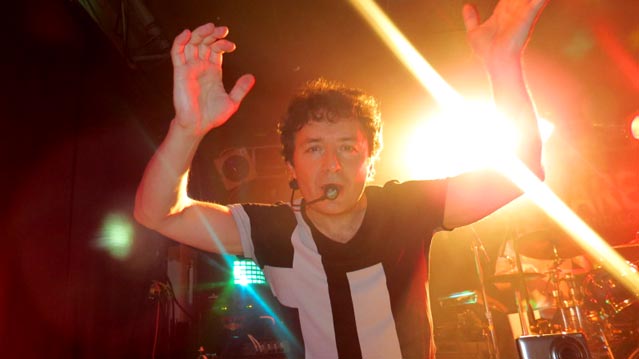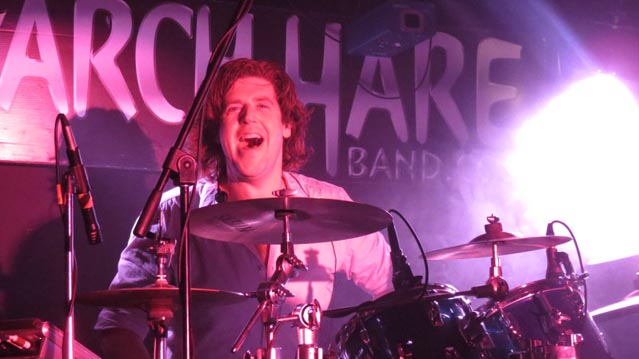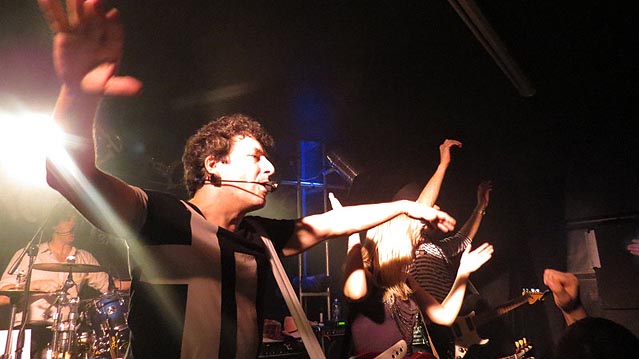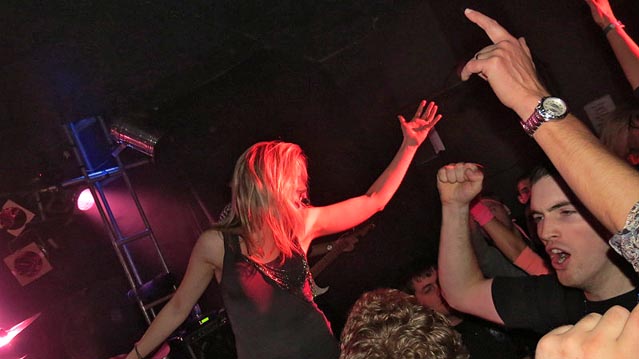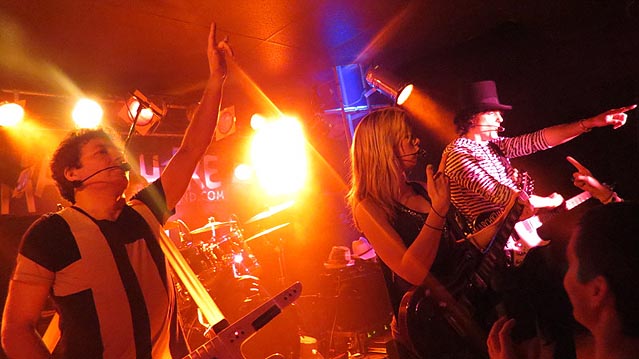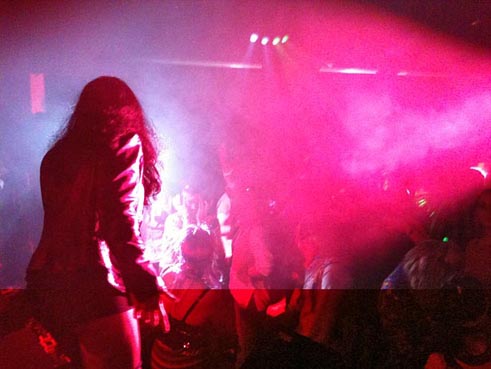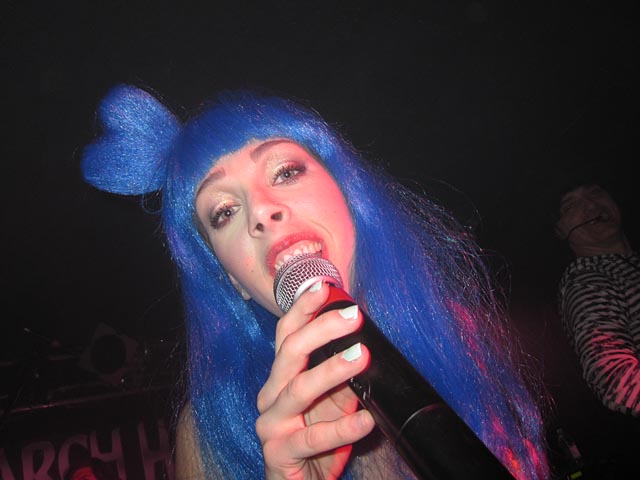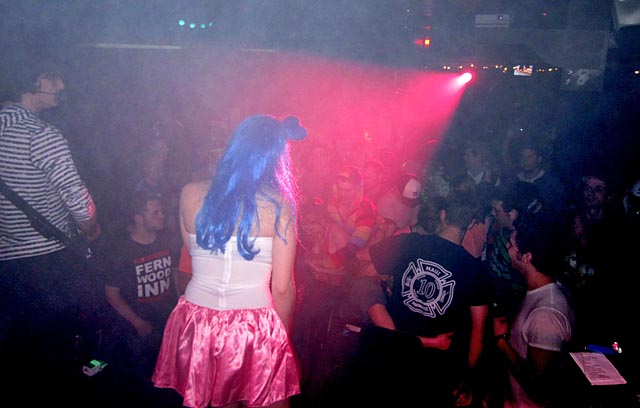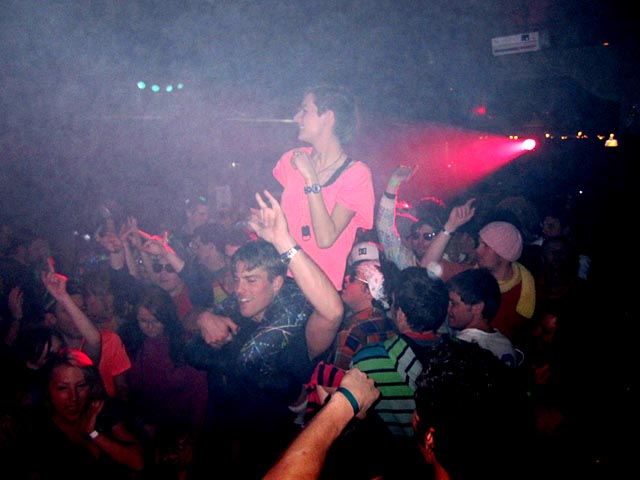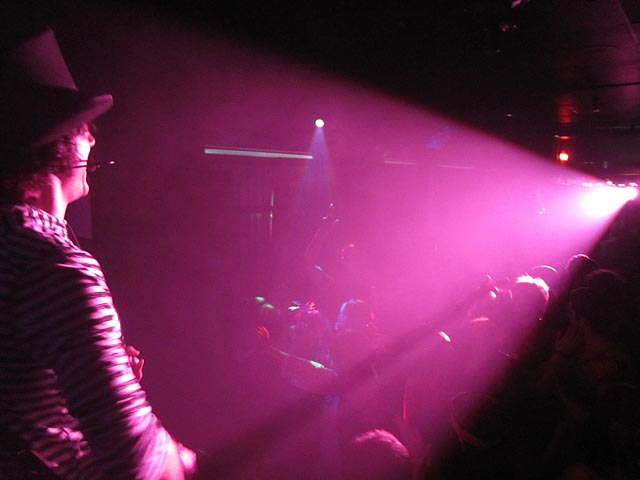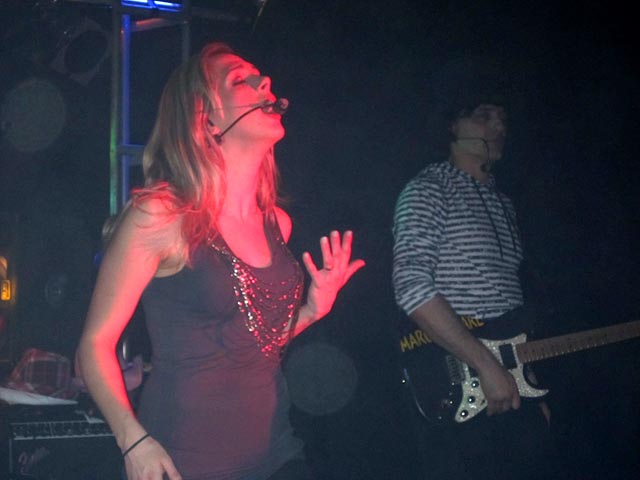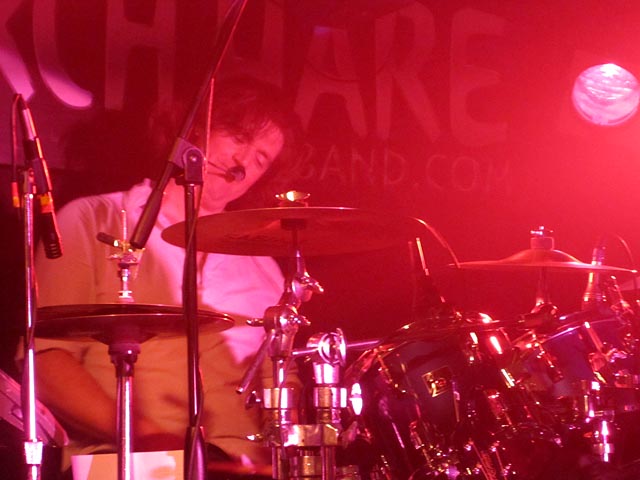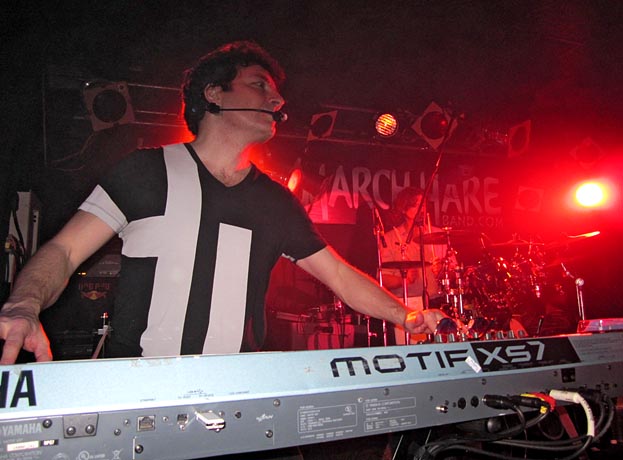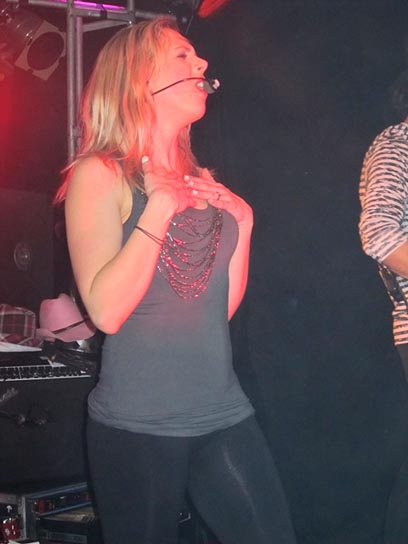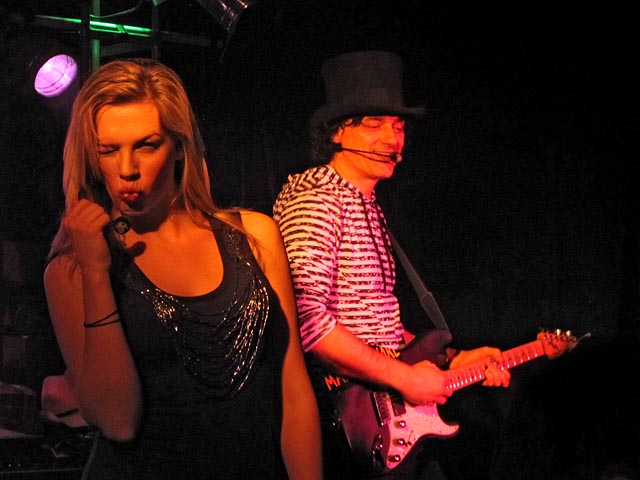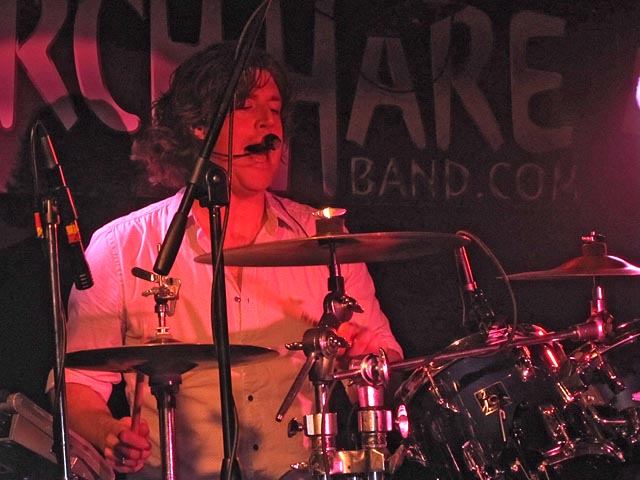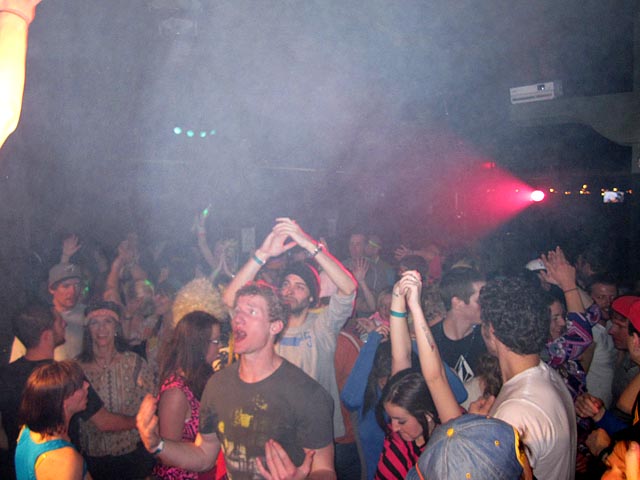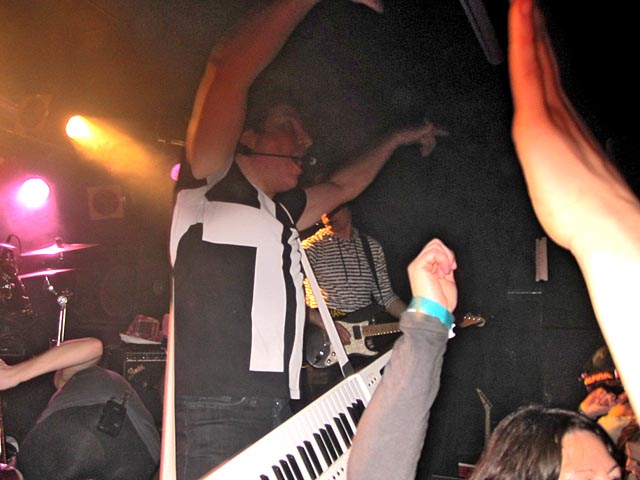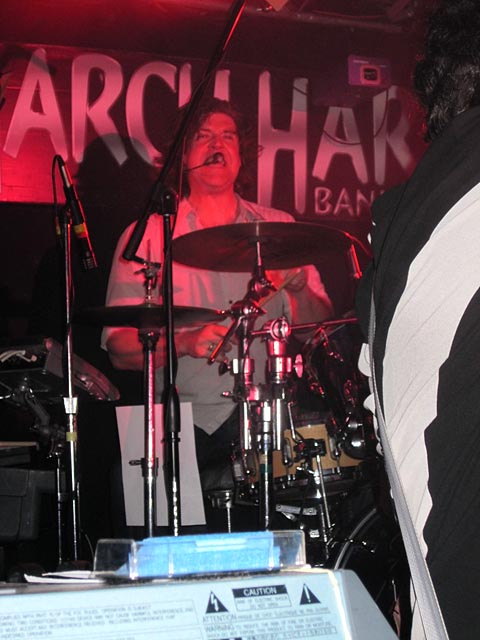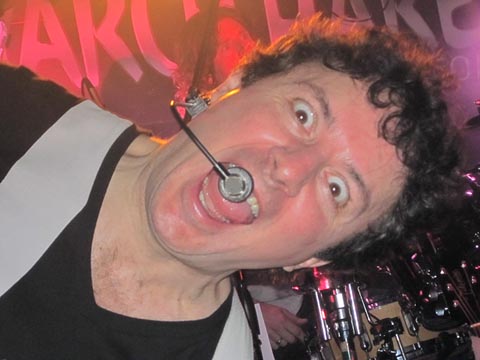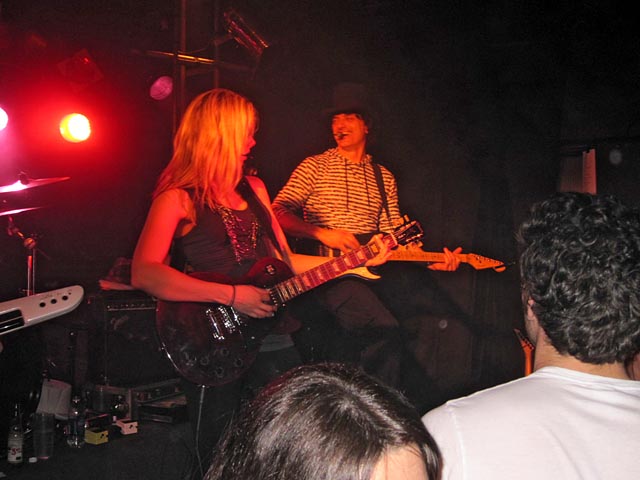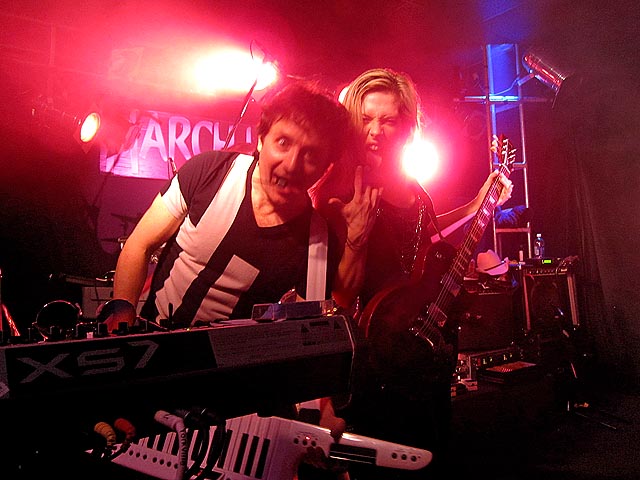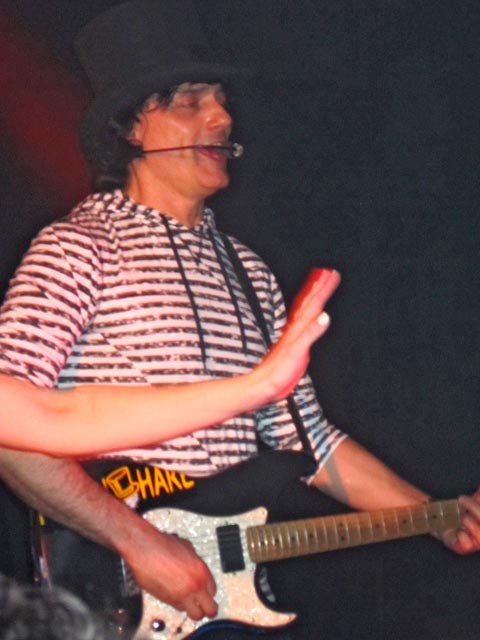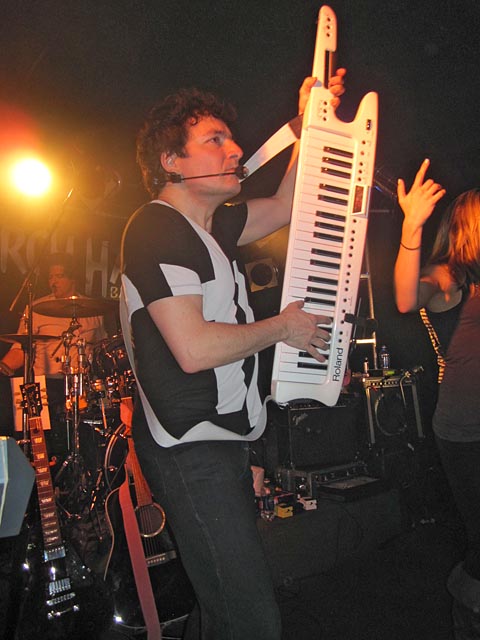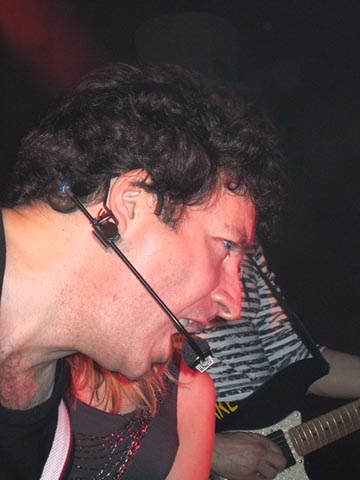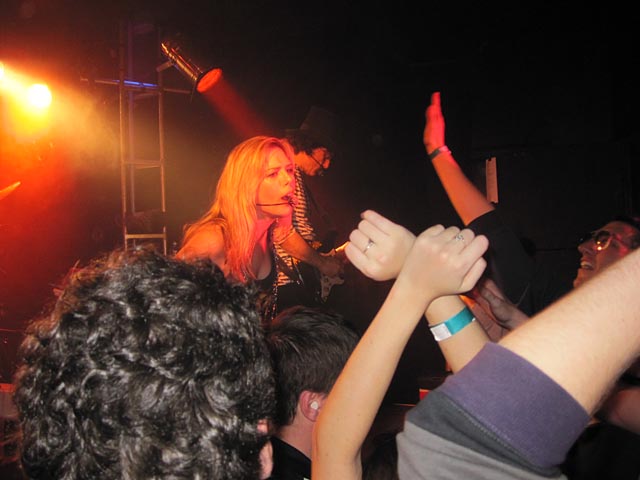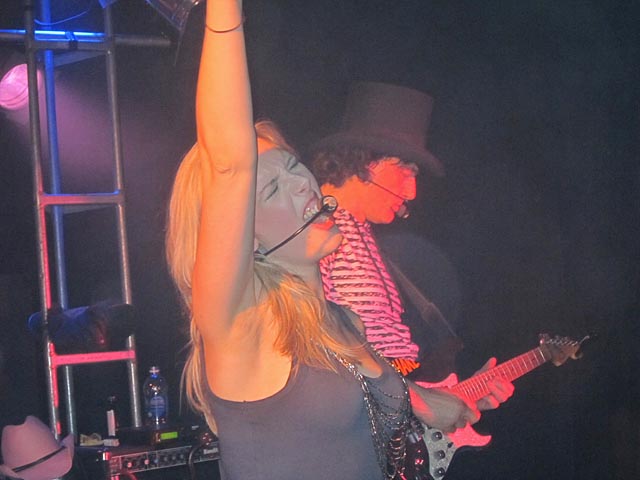 Andy 'n Mandy
Todd (who took some of the better pics on this page)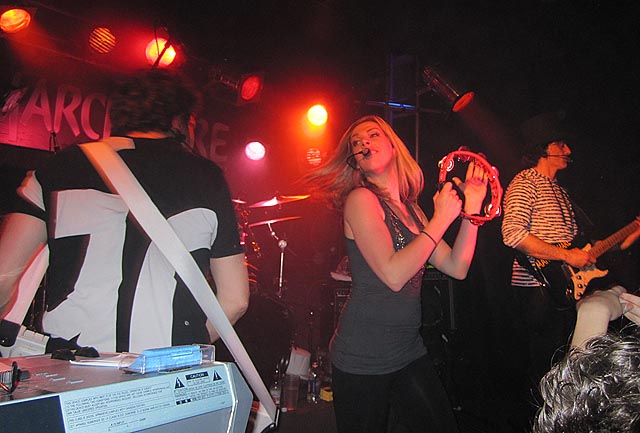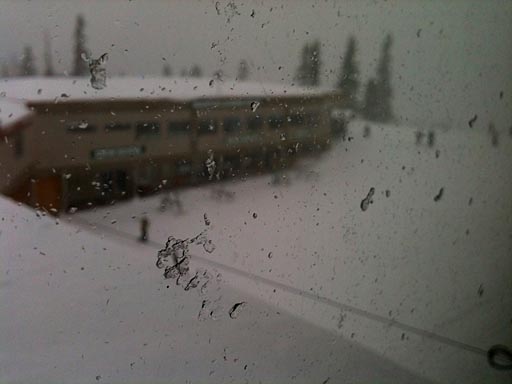 Awesome day! It started like this....
... and ended like this!
Thanks to Rob, Brain & Audrey, and all the cool staff in Fat Teddy's!