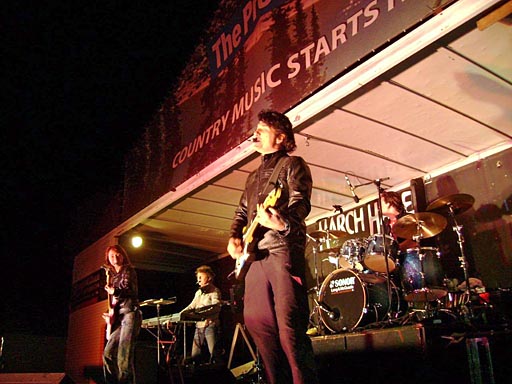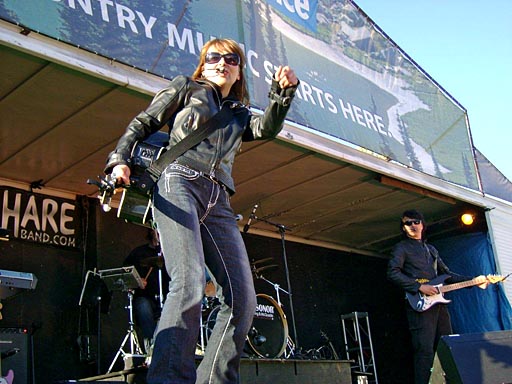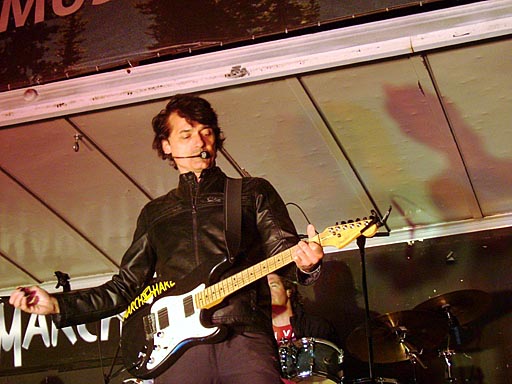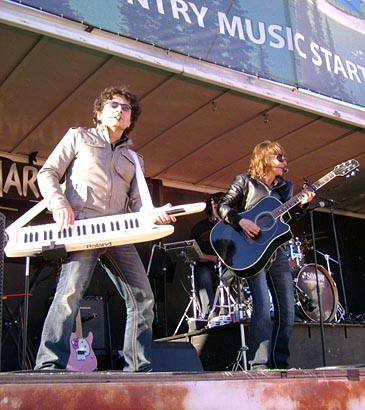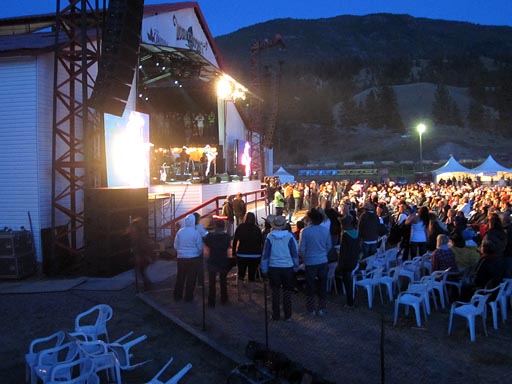 Welcome to MountainFest!
Hope you brought warm clothes!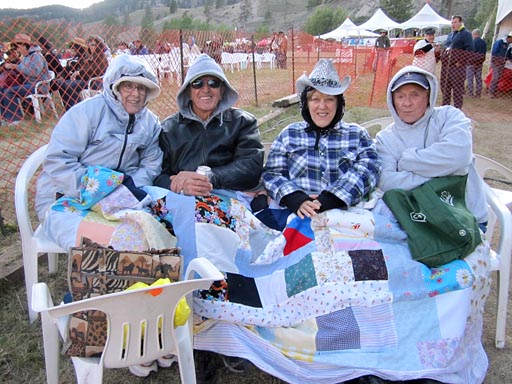 It was a tad cold and windy this year...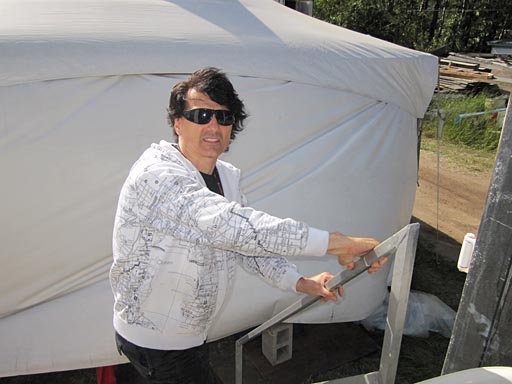 Dan braces himself against the wind...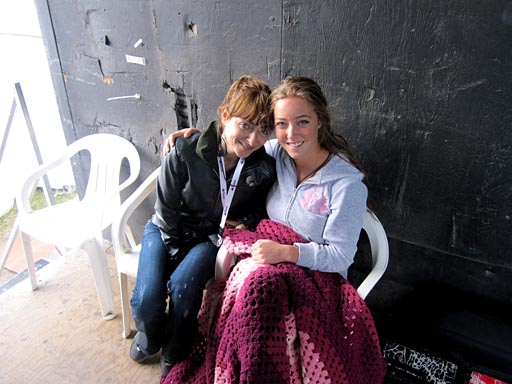 Kimmy Kat and Little Big Stage performer Charlotte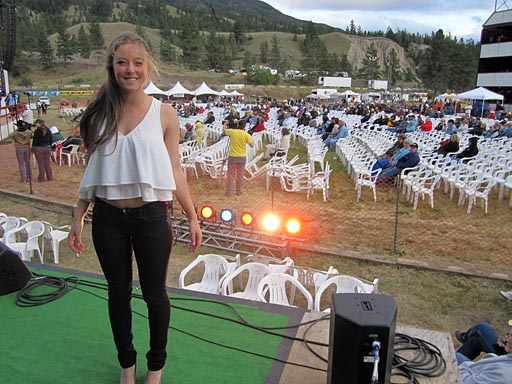 Charlotte Fisher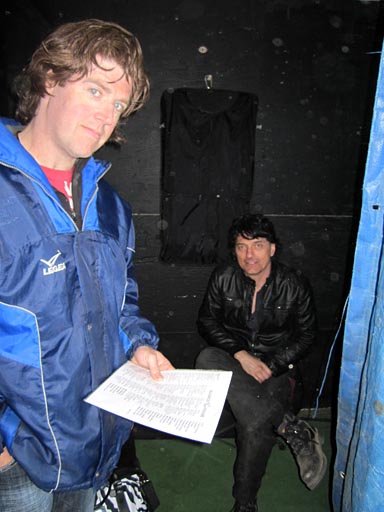 Ian and Dan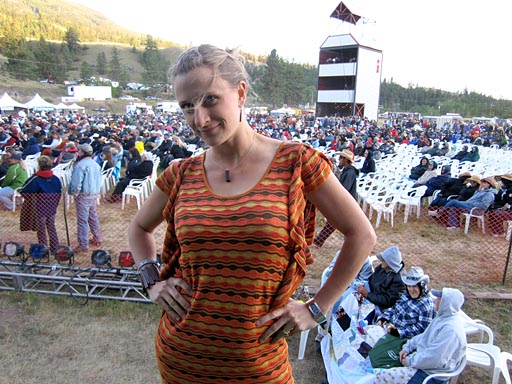 Melissa Hill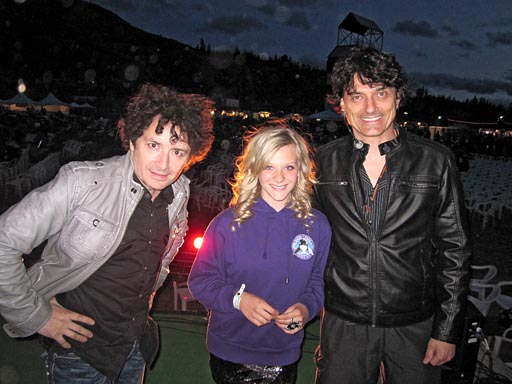 Andy, Payton Rector and Dan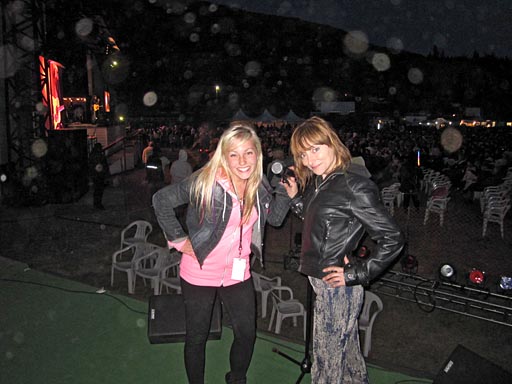 Shylo Sharity and Kimmy Kat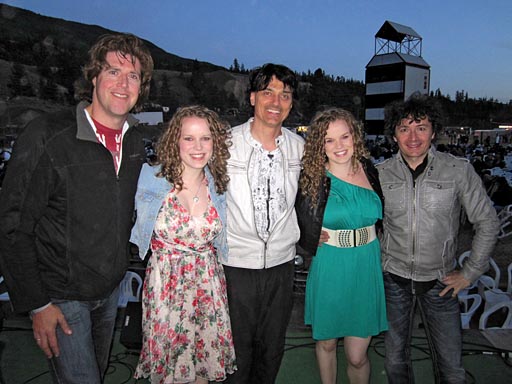 Ian, Dan and Andy with the Kennedy Sisters - Carli and Julie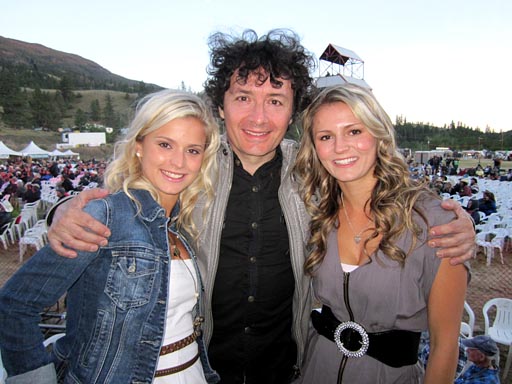 Andy with Robyn and Ryleigh - The Gillespies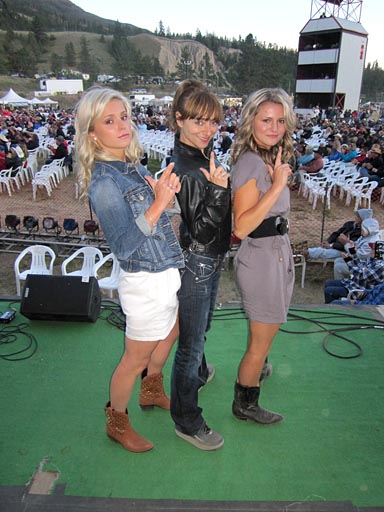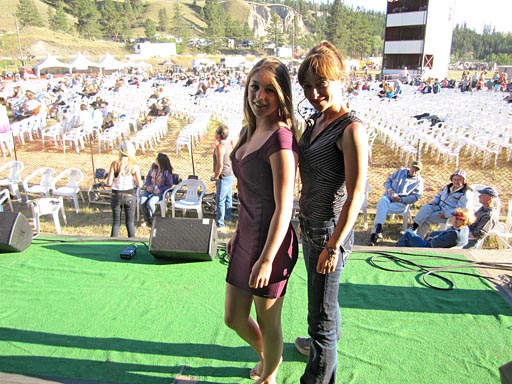 Shelby Noble with Kimmy Kat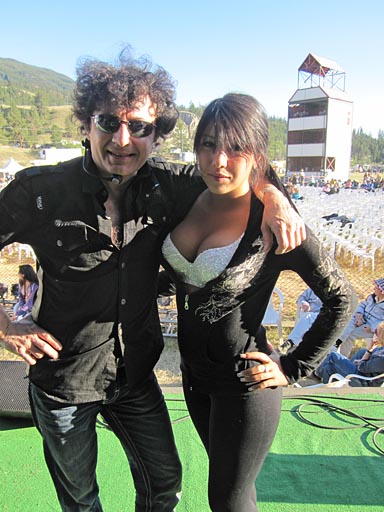 Andy with Cristina Mauro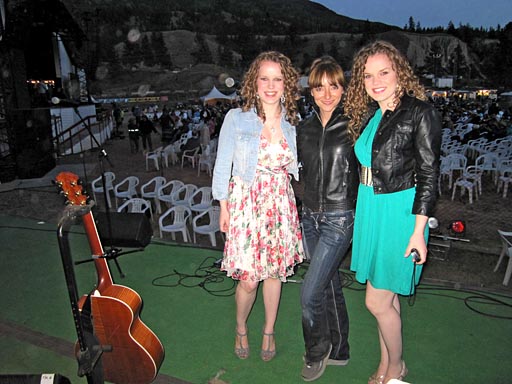 Kimmy Kat with the Kennedys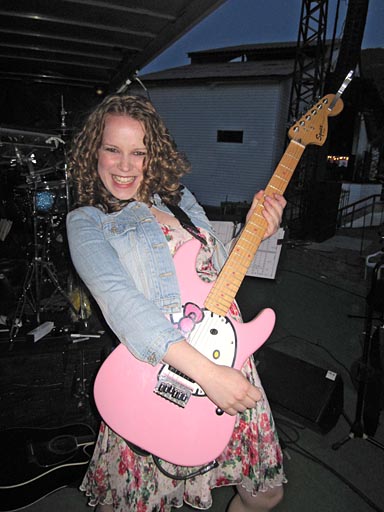 You rock, girl!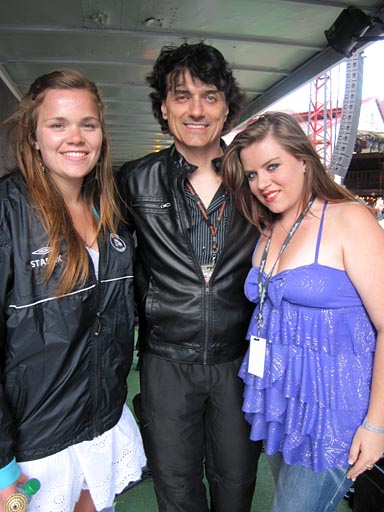 Dan with Chanel Stasiuk and Cynthia Leigh-Ann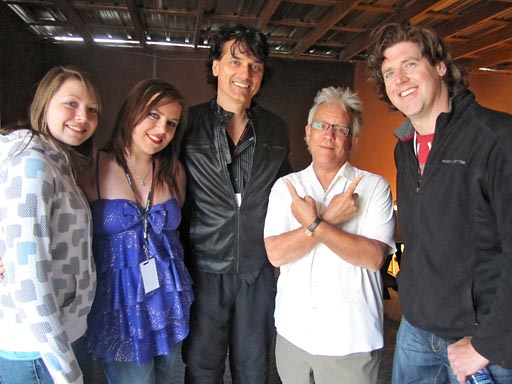 Impresario Don Adams hanging out with taller people...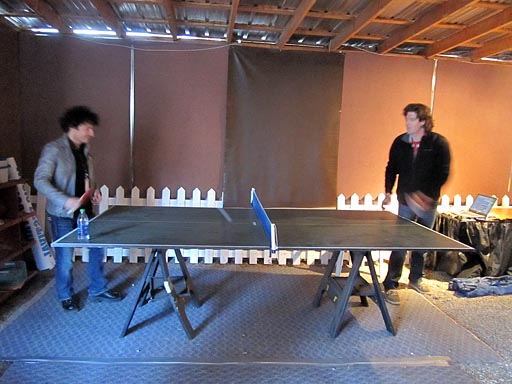 It's a tough gig at Mountainfest...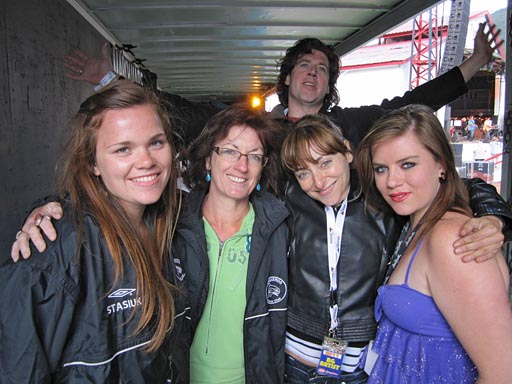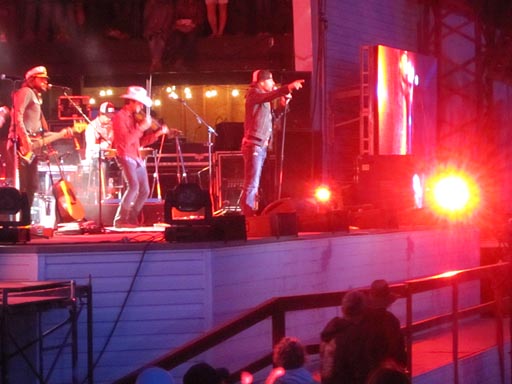 Dierks Bentley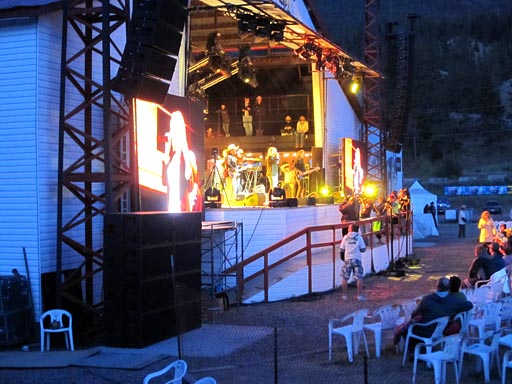 Emily Taylor Adams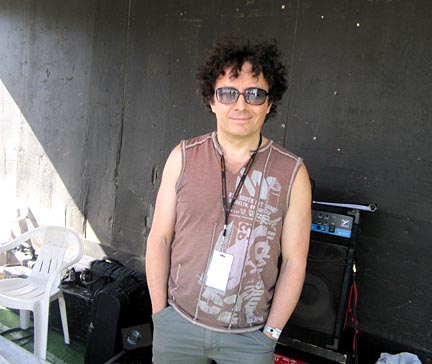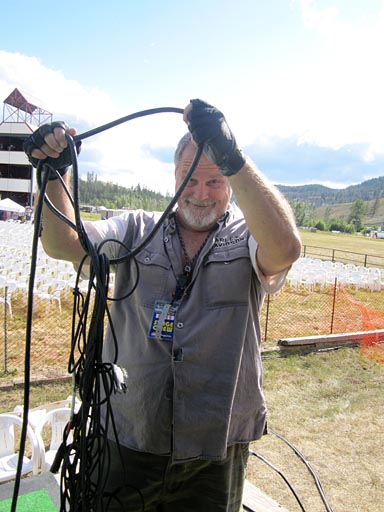 Soundman Gary shows us what really gets him steamed!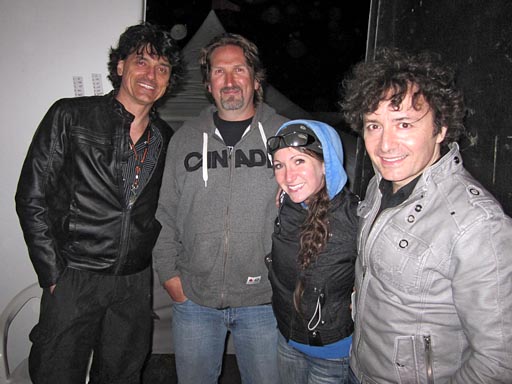 Well if it ain't Randi (and her bf) from the Appaloosa Band!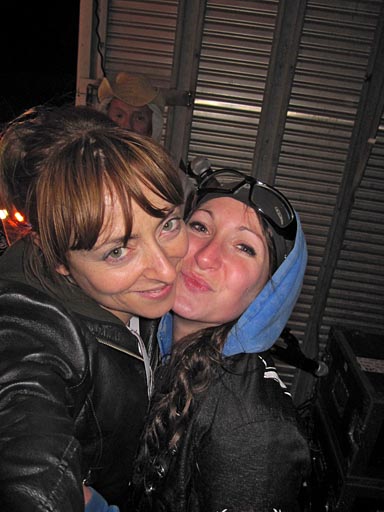 Feel the love!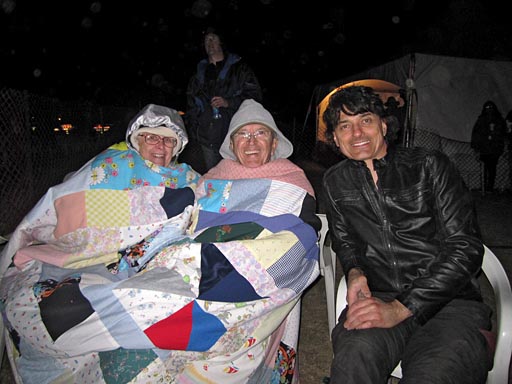 Feel the cold! Margaret, Ted and Dan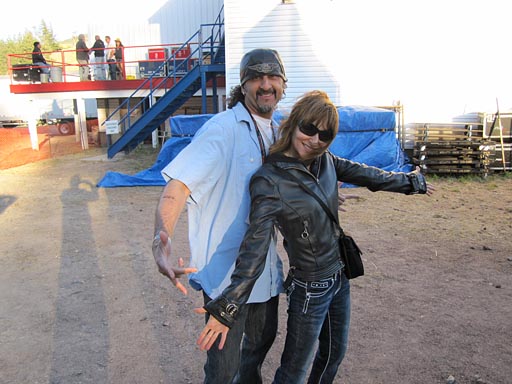 Bal and Kimmy Kat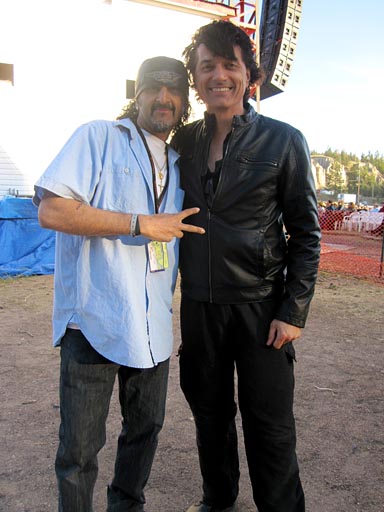 Bal 'n Dan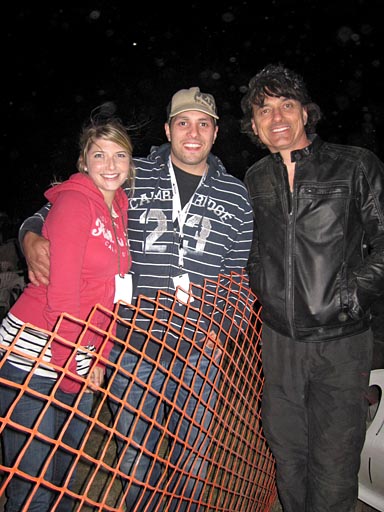 Lisa, Dorian and Dan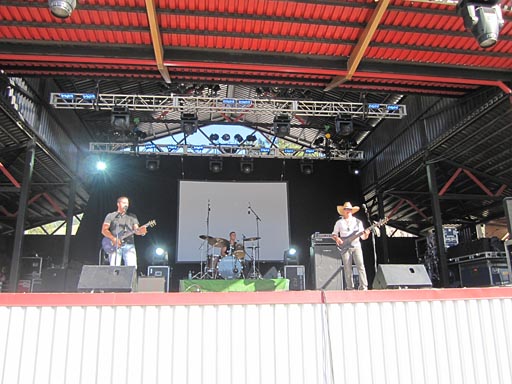 Dorian's band Mad Hatter on the Beer Stage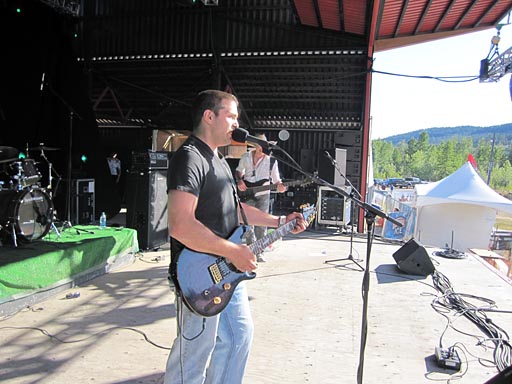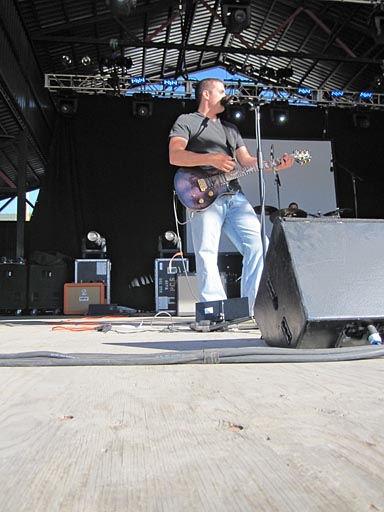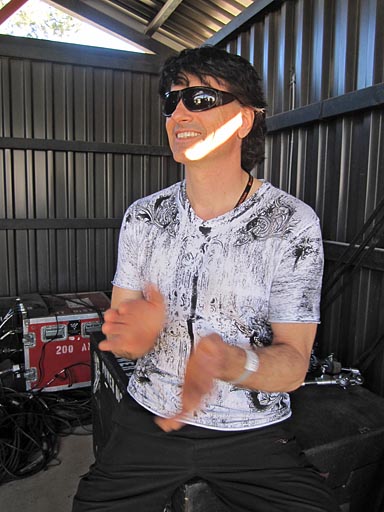 Proud dad!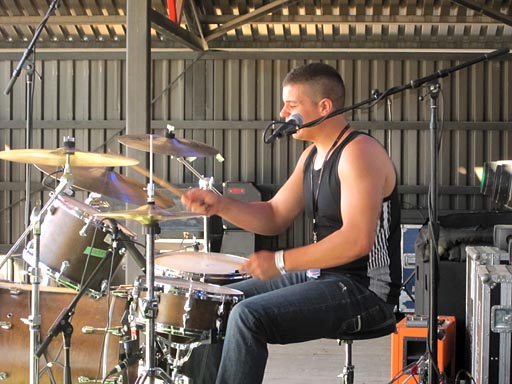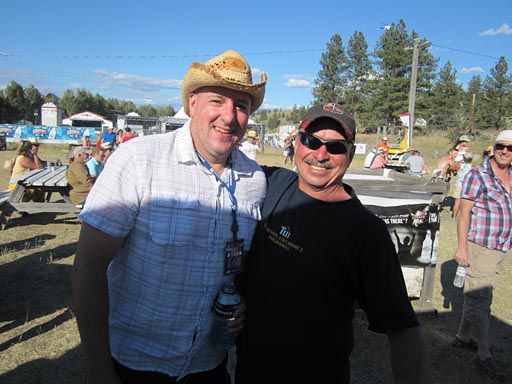 Jay Westbrook and friend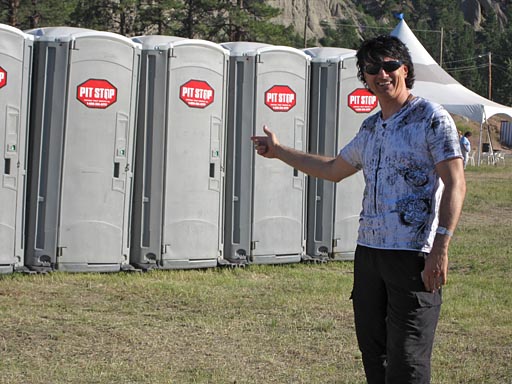 Dan shows us the glamorous side of Mountainfest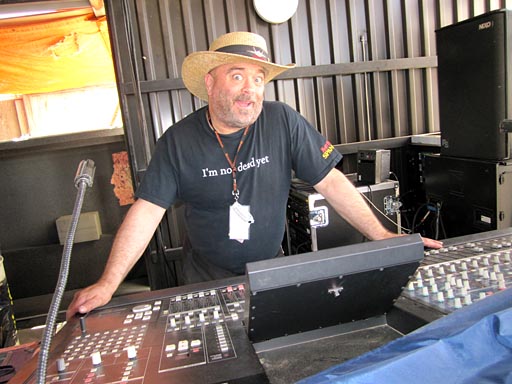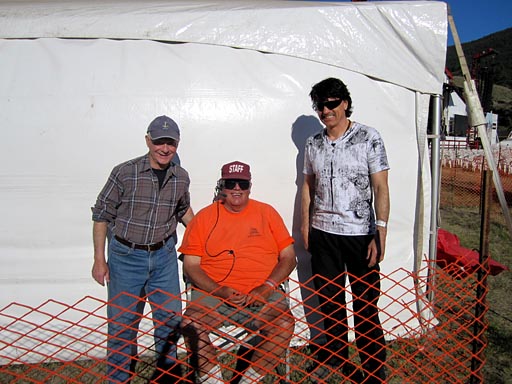 John, Bob and Dan - backstage security is very tight at Mountainfest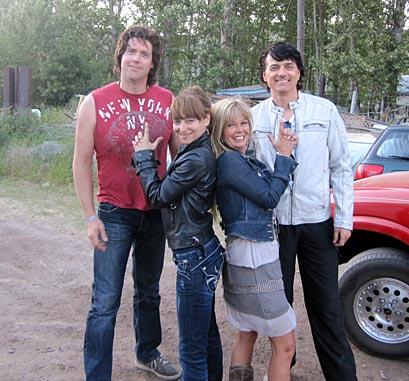 Marion Weston gets ready to draw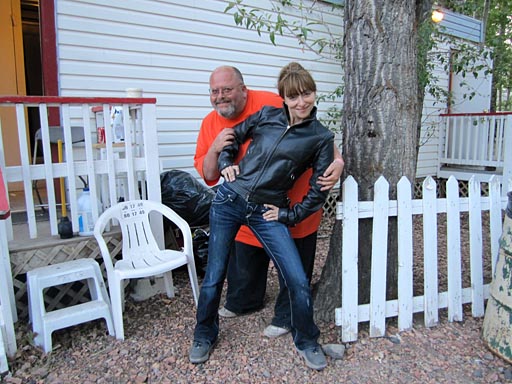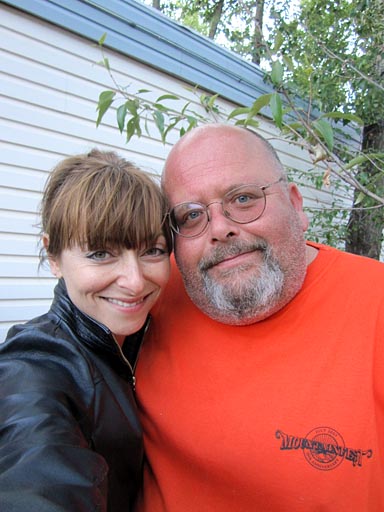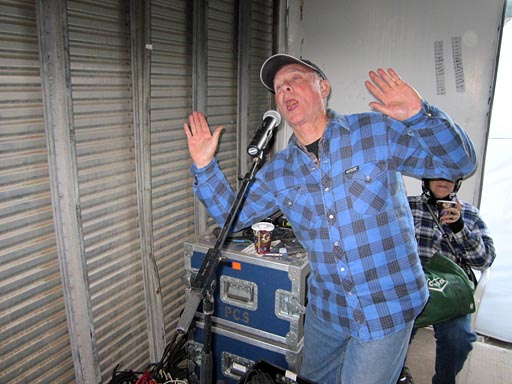 John rehearses for his singing debut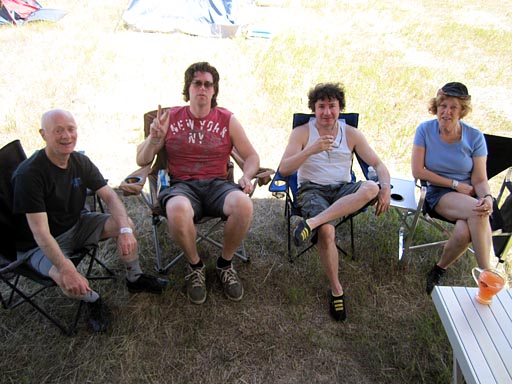 Meanwhile back at the ranch...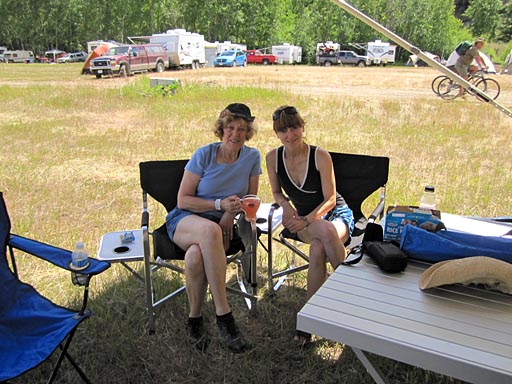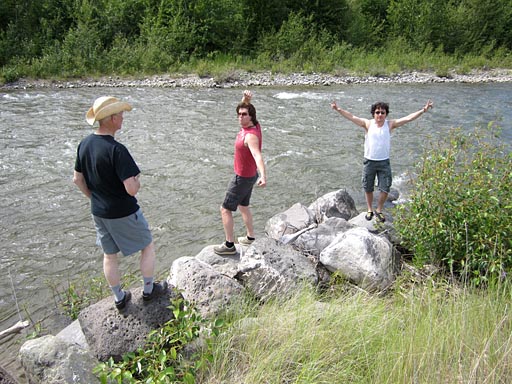 The famous Merritt river was a bit cold this year...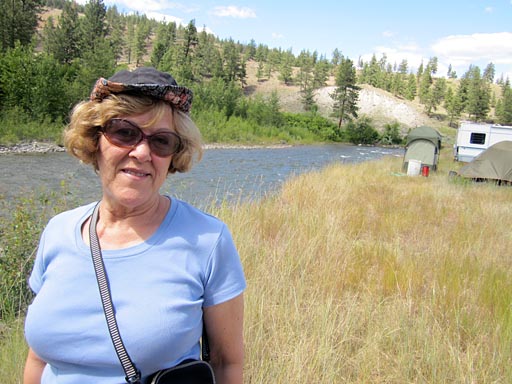 Doris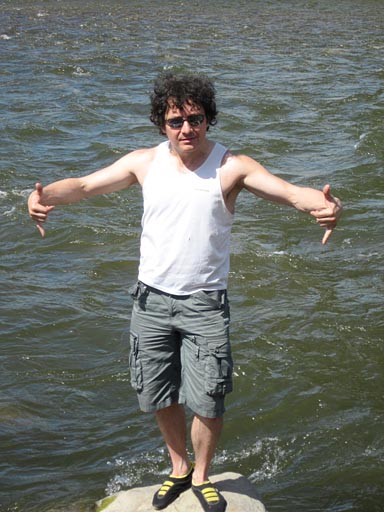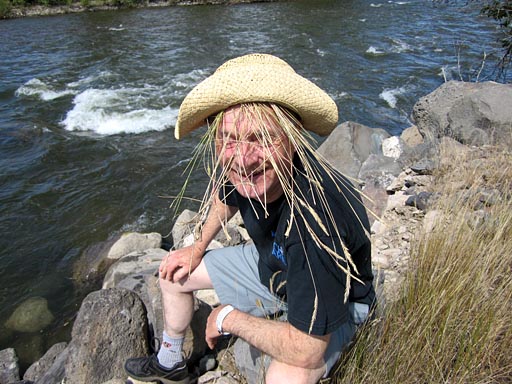 This ol' hermit was just sittin' by the river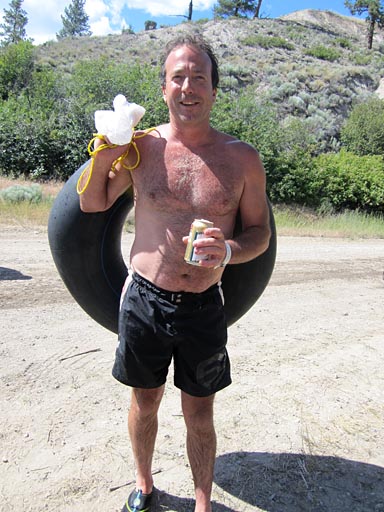 Hey it's Phil Noble, and he's going tubing!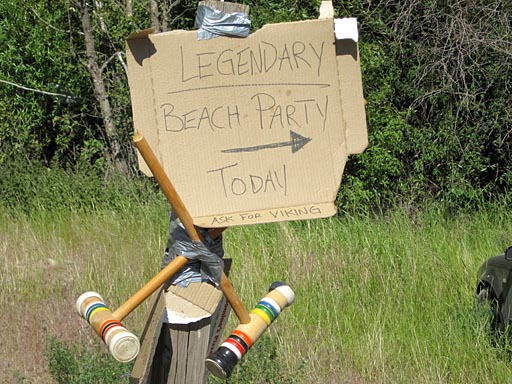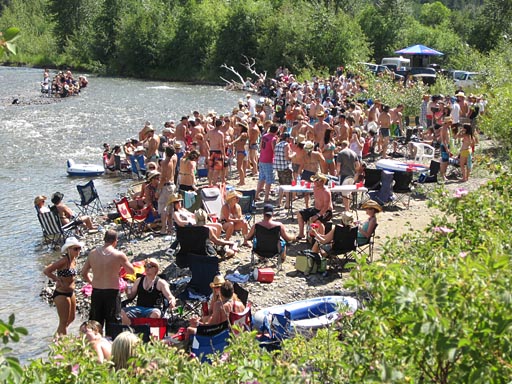 Woo!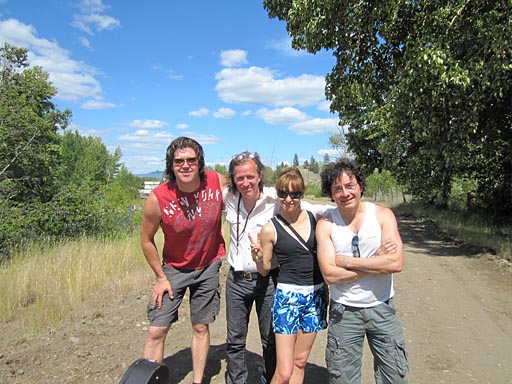 Blake Havard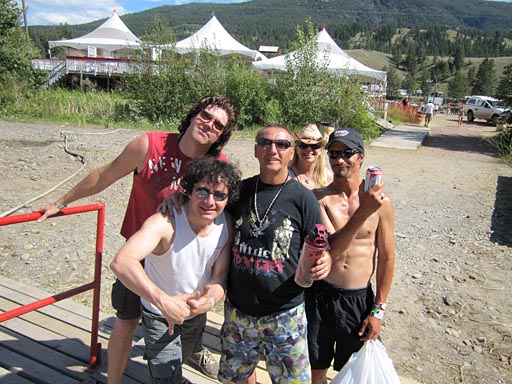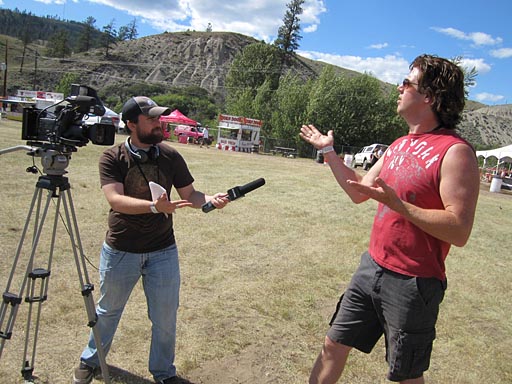 Paul from Shaw TV interviews Ian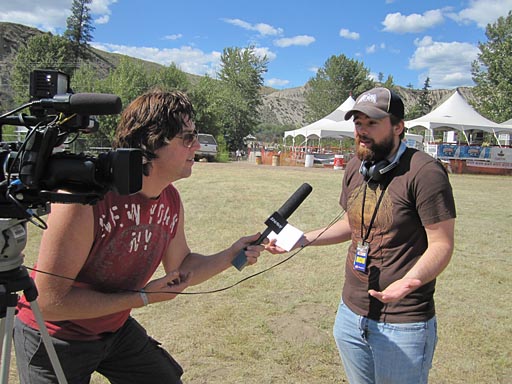 Ian from March Hare TV interviews Paul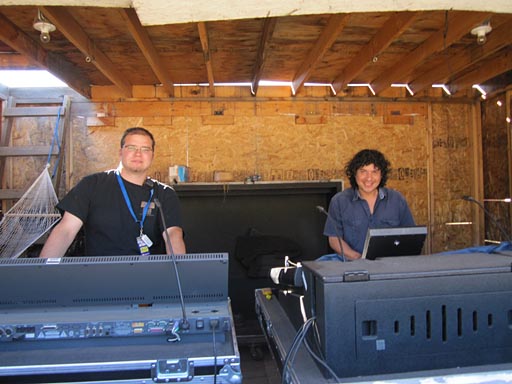 Enoch and Alex running the Beer Stage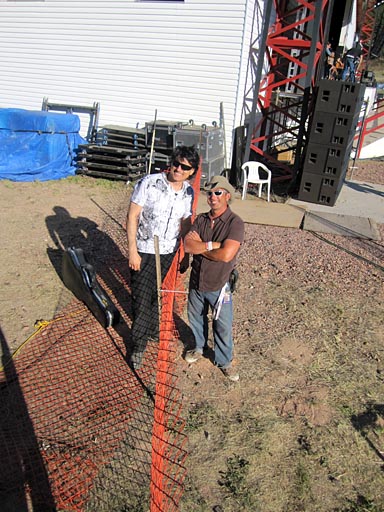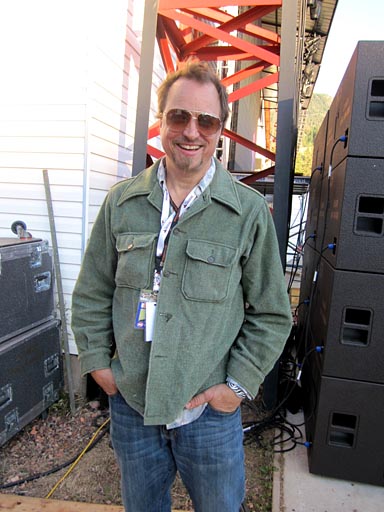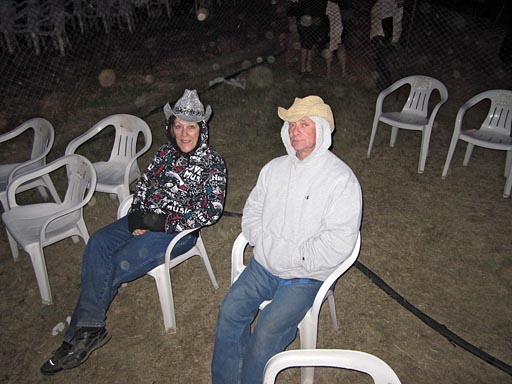 Doris and John Baskerville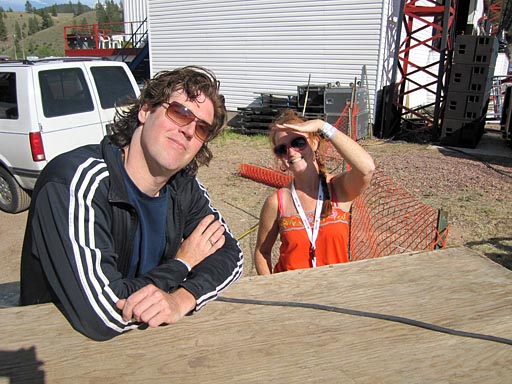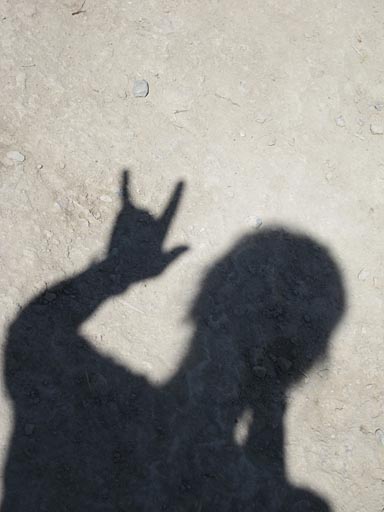 Thanks to Don Adams and all the cool Mountainfest staff!
Thanks to you for dropping in!