Busy weekend! Two nights at Lulus and a music fest in between!
First up a great afternoon at Sun Peaks...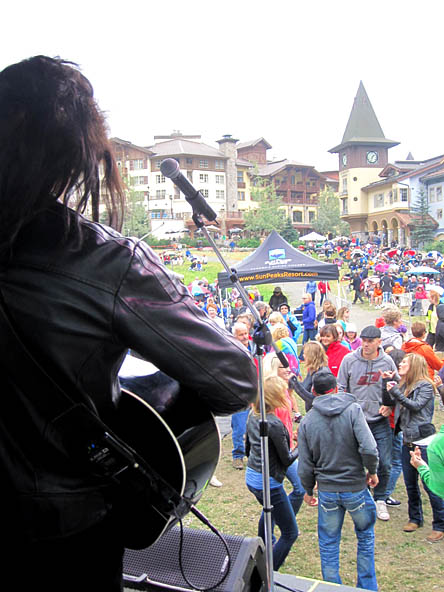 Crowd was awesome!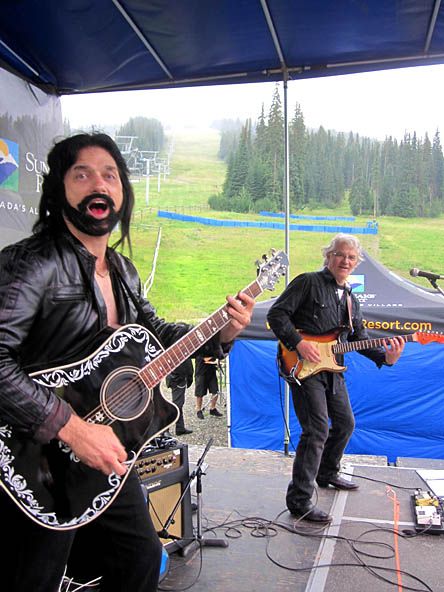 Dan as Bob Seger, and guest guitarist Larry Church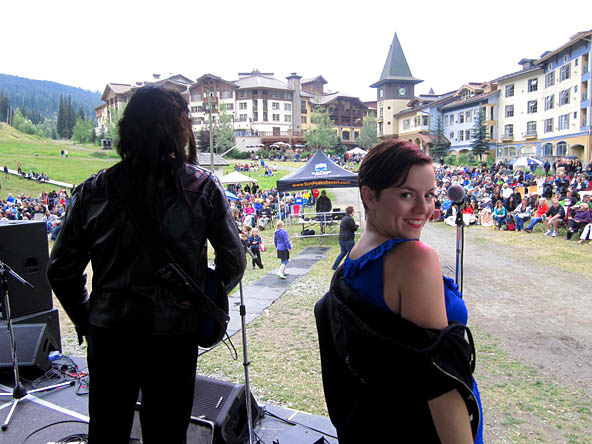 Jenny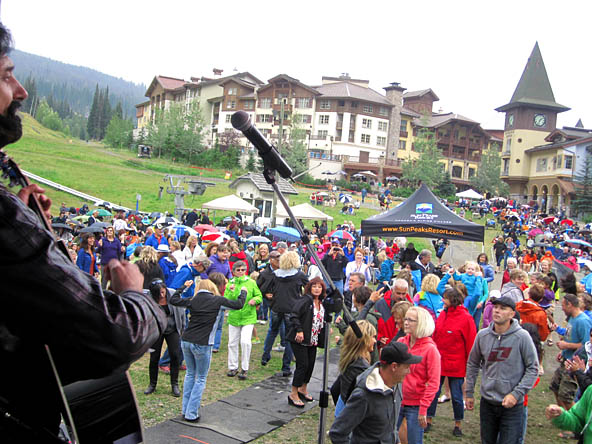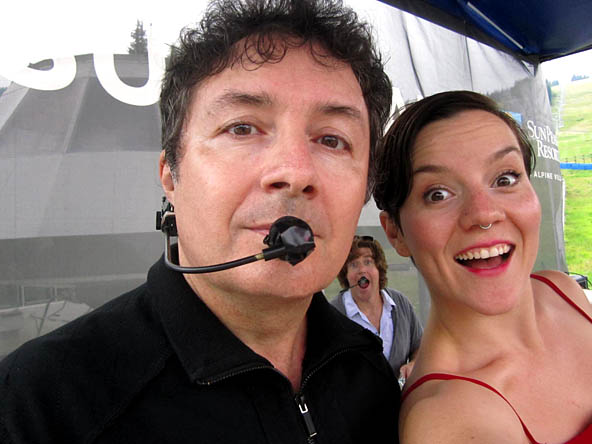 Andy, Ian and Jenny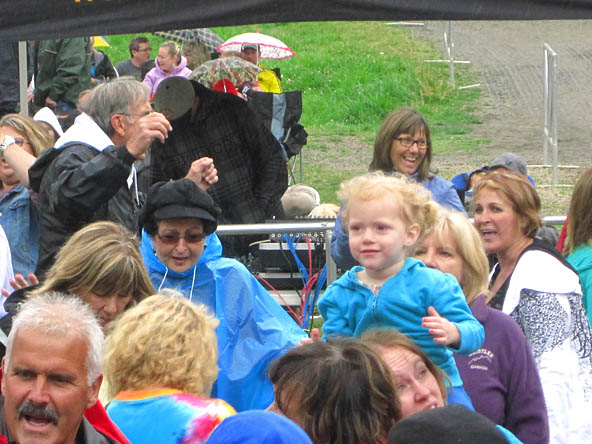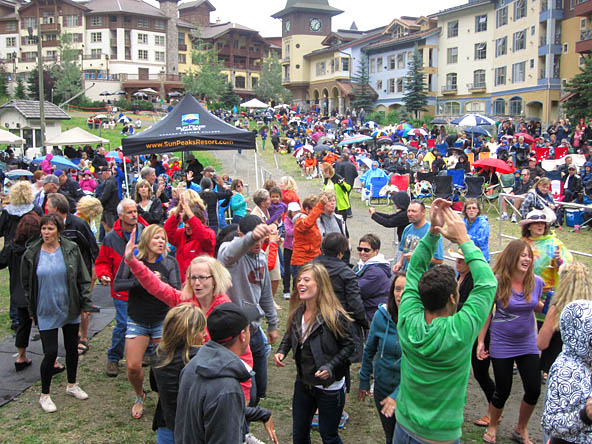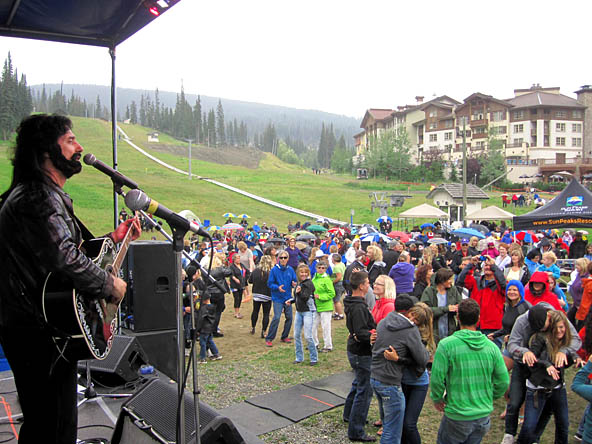 Zipped home to play River Rock Casino in Lulus Show Lounge: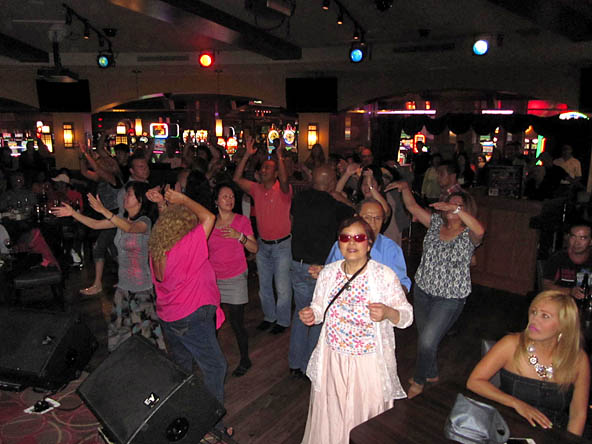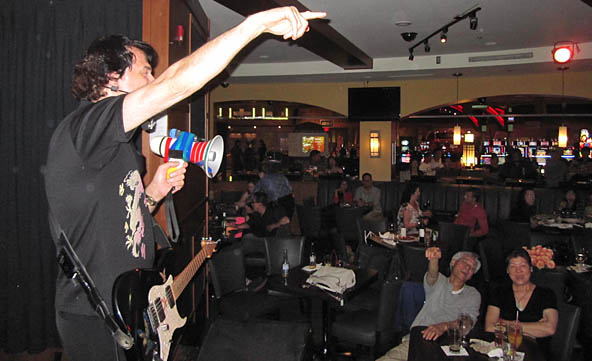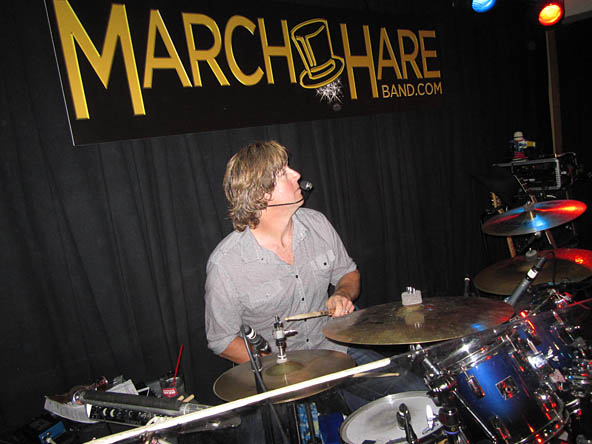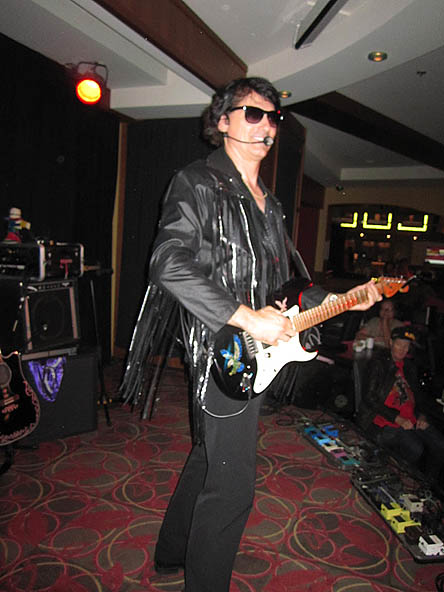 Dan doing Roy Orbison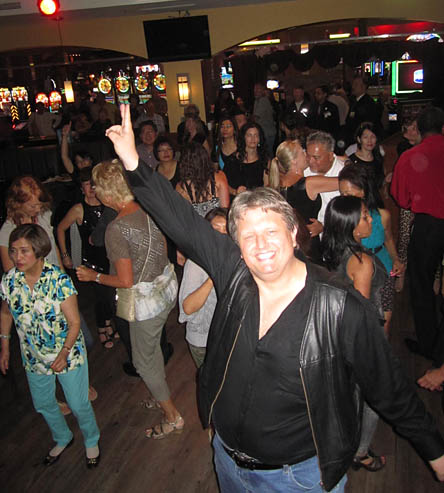 The lighter guy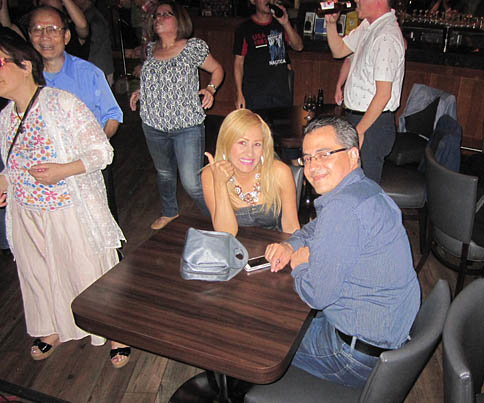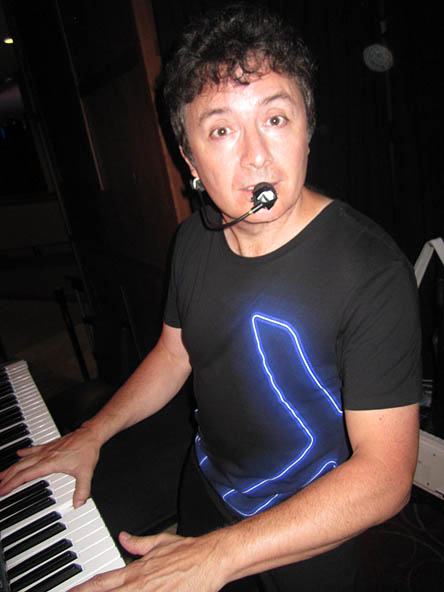 Thanks to Dom and Clarissa and everyone up at Sun Peaks!
Thanks to YOU for dropping in!