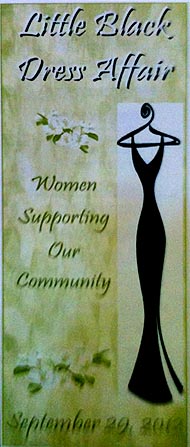 Had a awesome night performing for 300 rowdy women in Dawson Creek!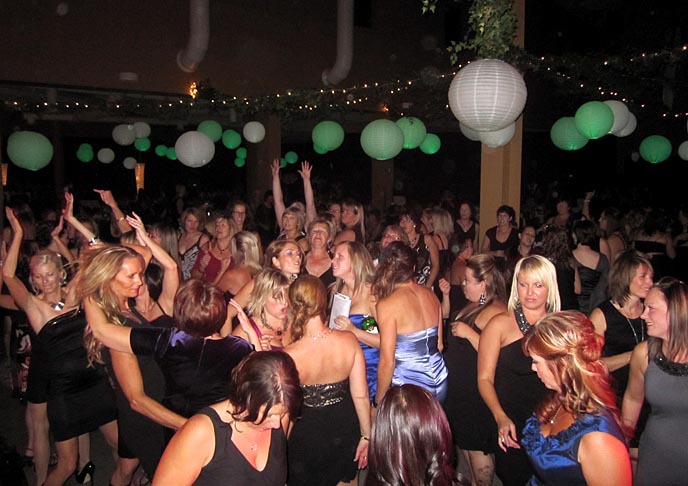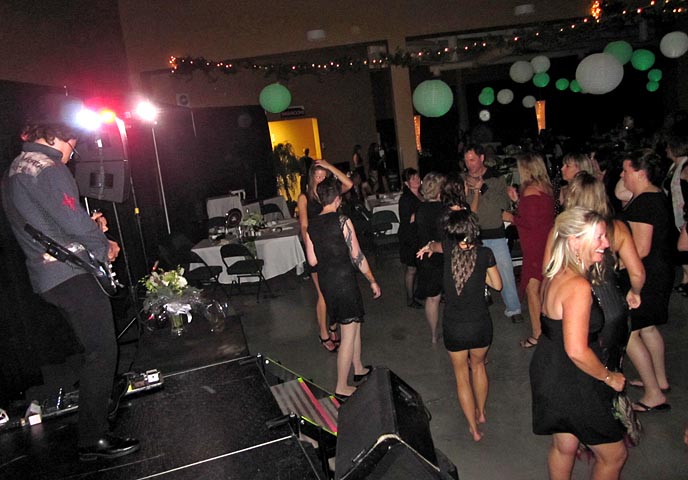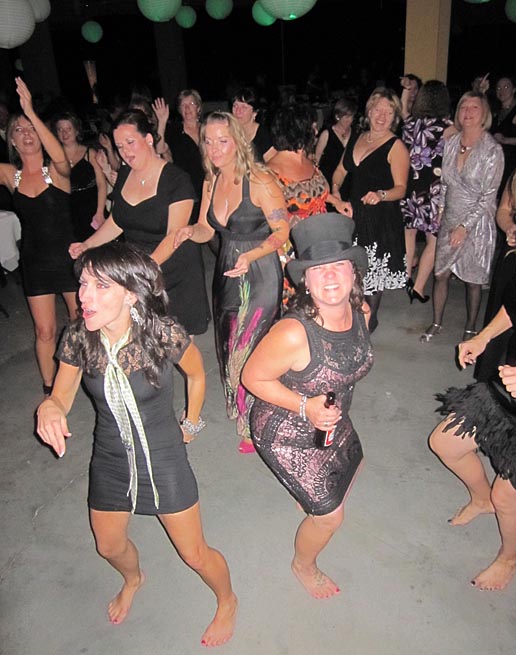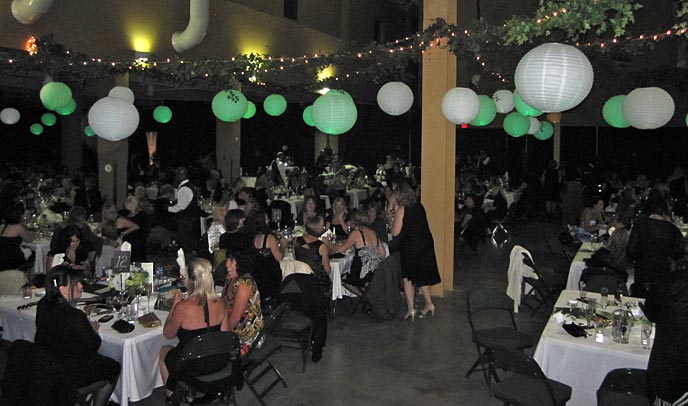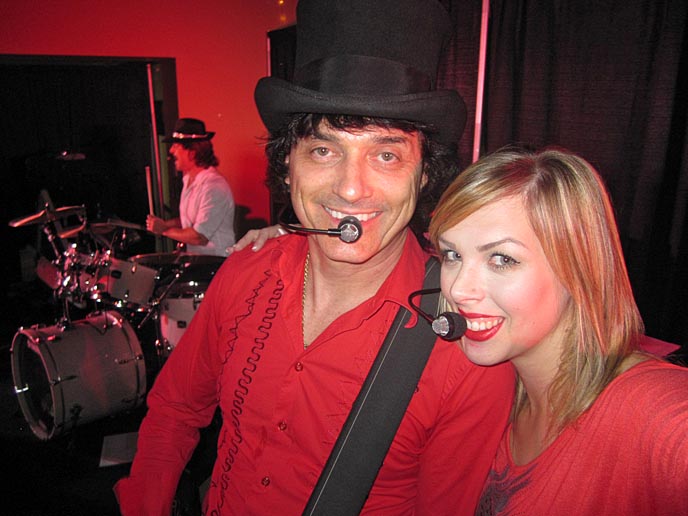 Dan n Coby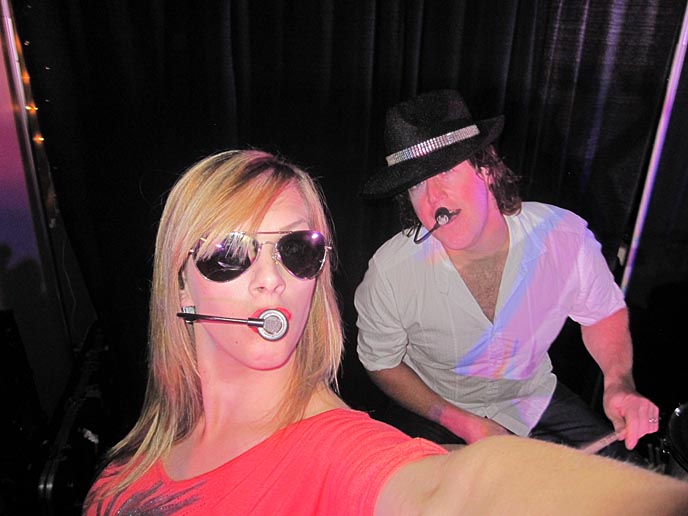 Coby n Ian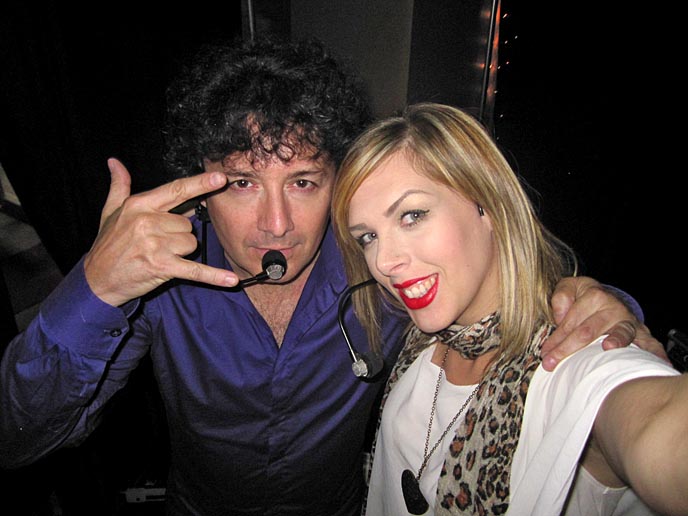 Andy n Coby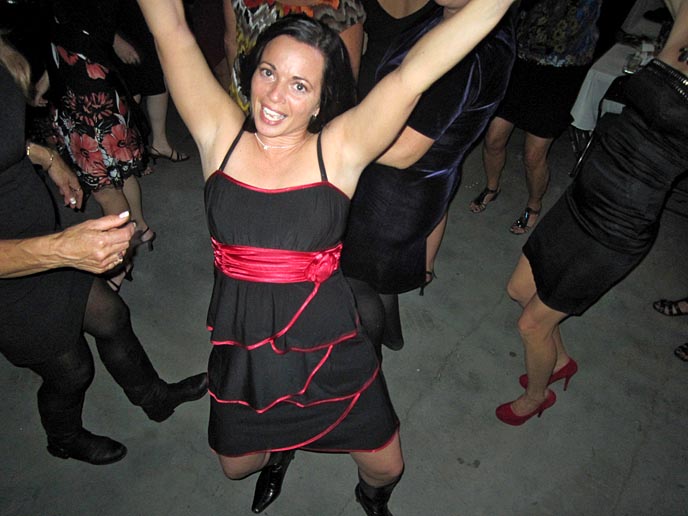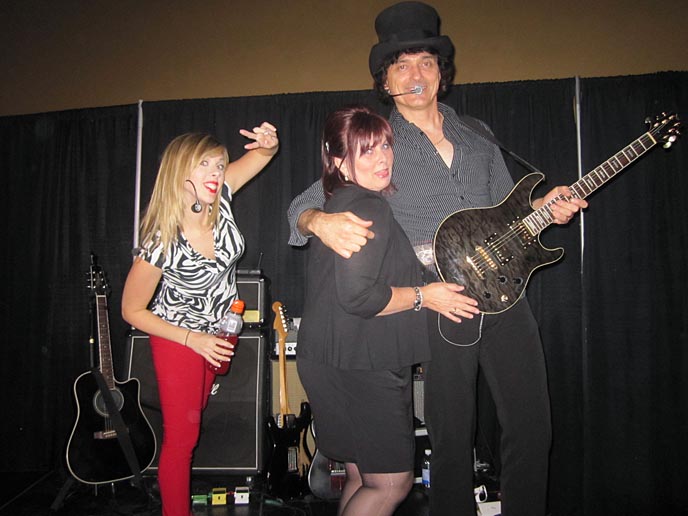 This lady had a guitar signed by John Fogerty,
so of course we played a CCR tune with it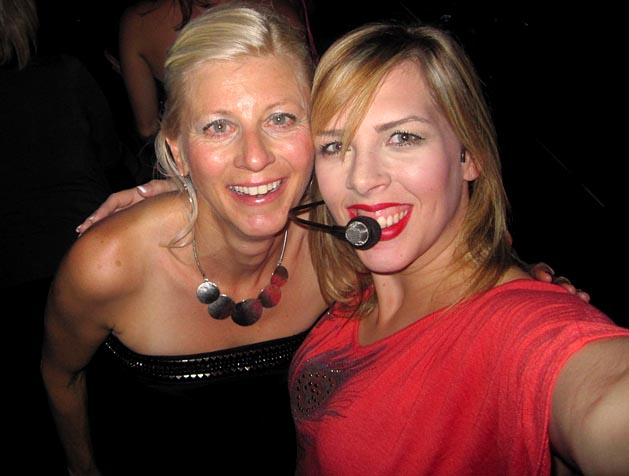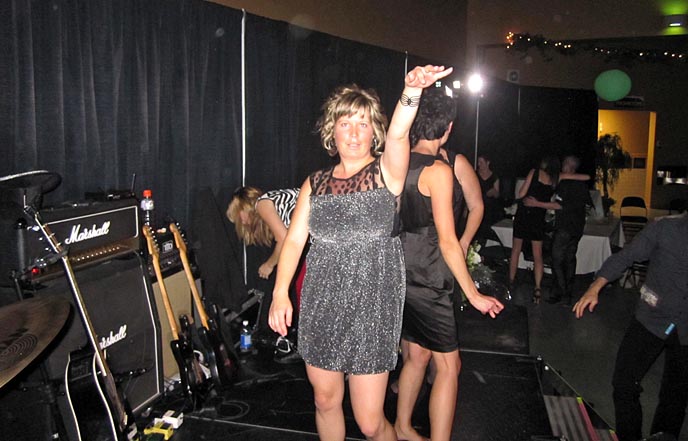 Women taking over our stage!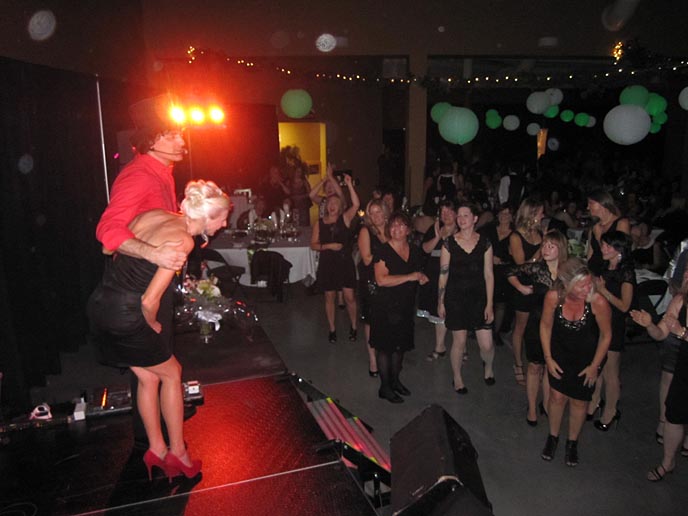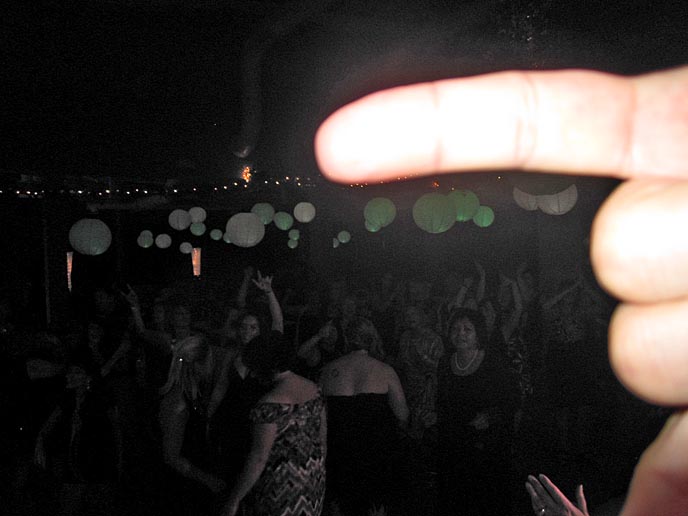 Thank you to Lori for bringing us up to Dawson Creek
for a very fun evening, and treating us like royalty!
Thanks for dropping in, folks!