THREE SHOW WEEKEND! Woo!
Hard Rock Casino
Run For Water - Abbotsford
BC Care Providers - Whistler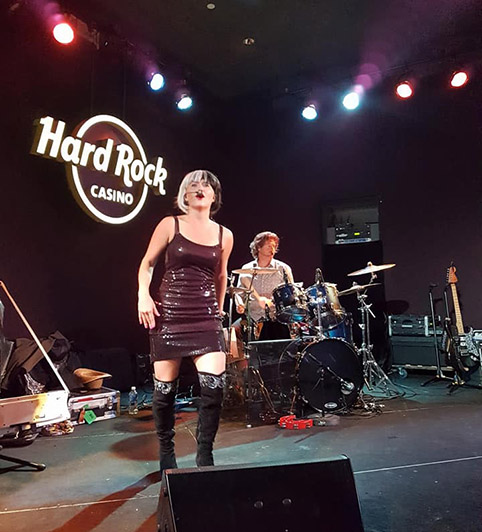 Georgia and Ian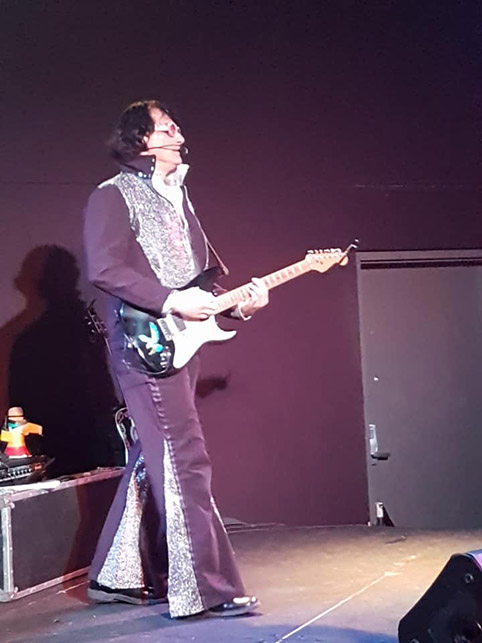 Dan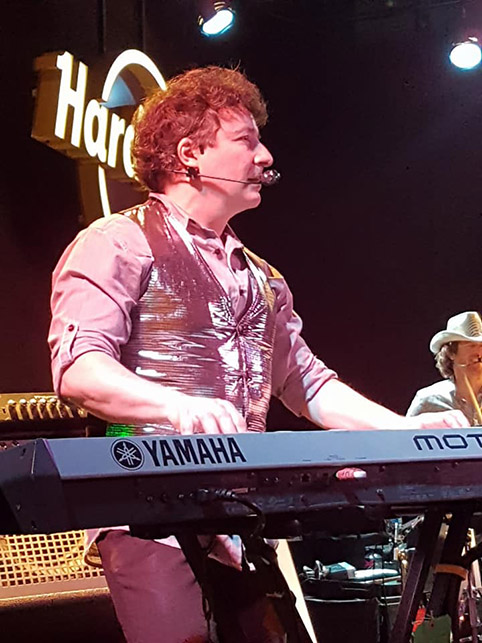 Andy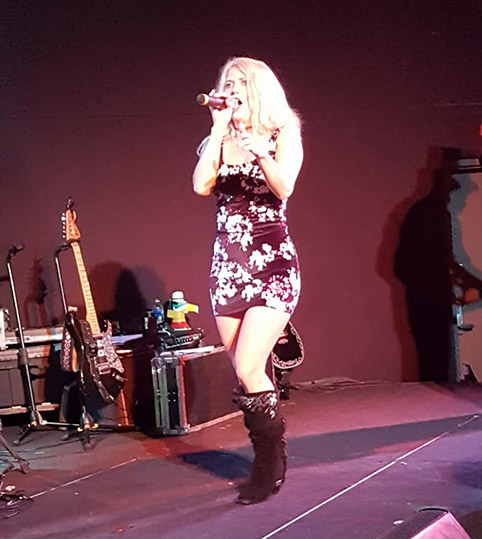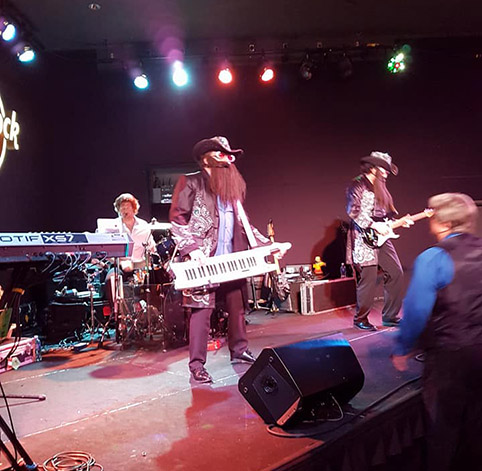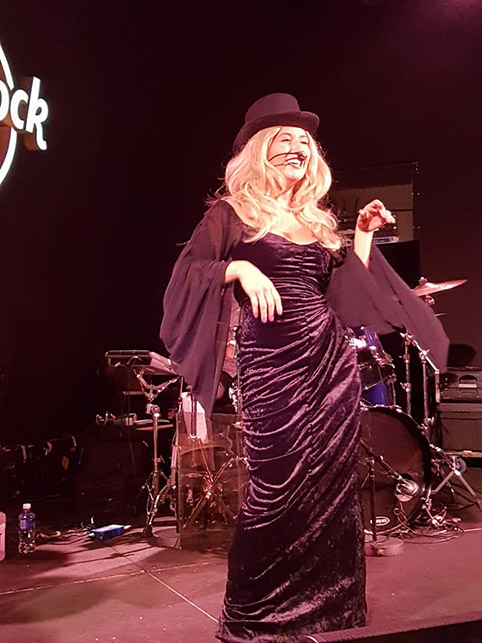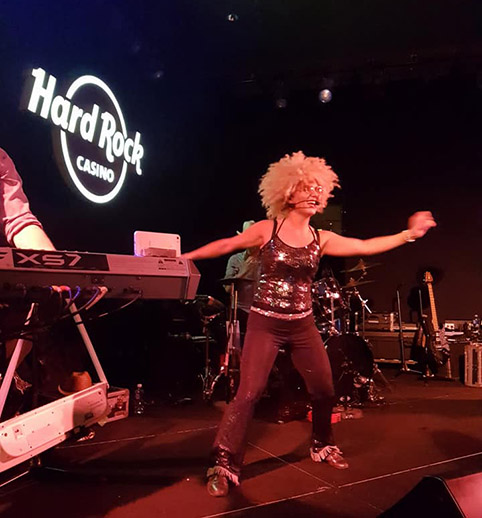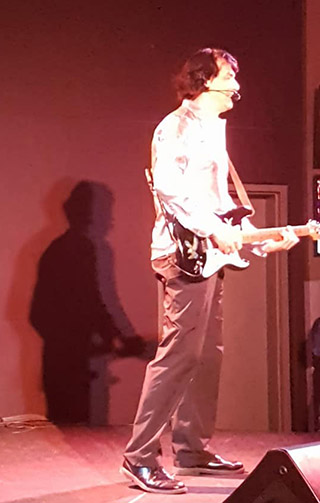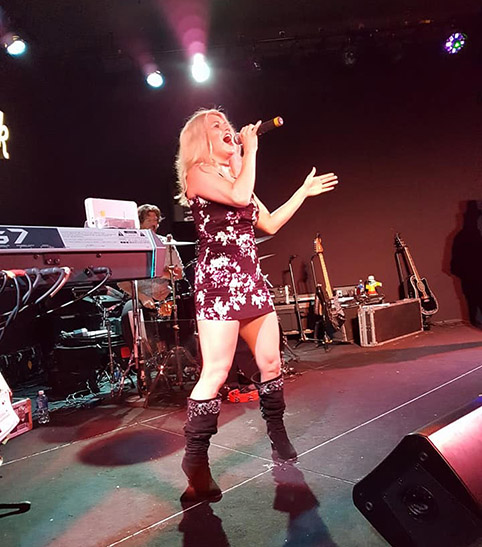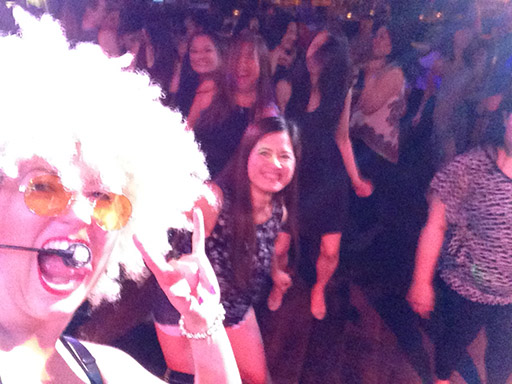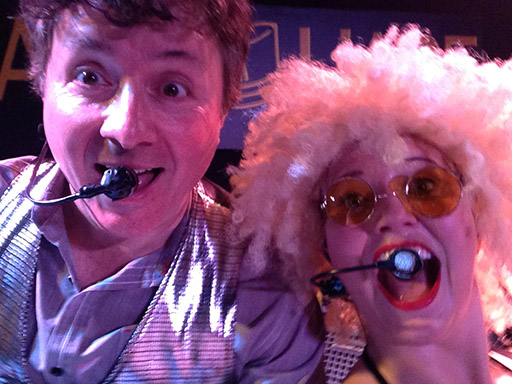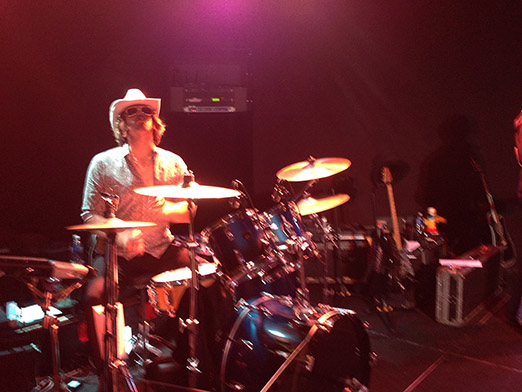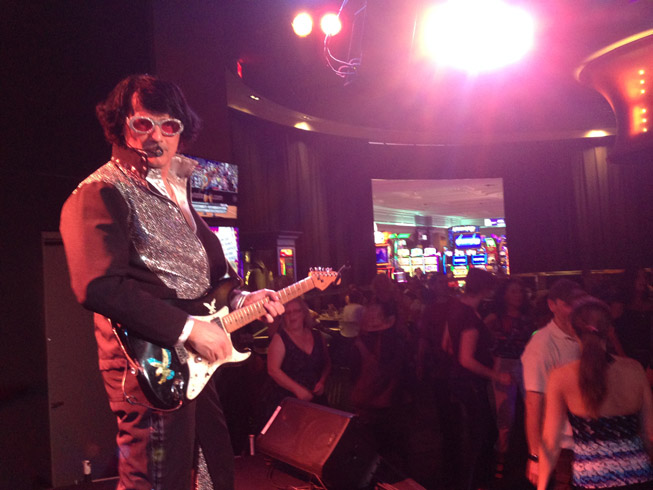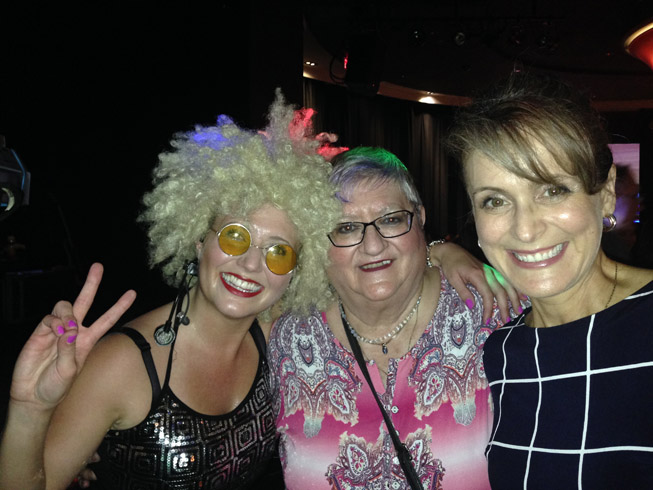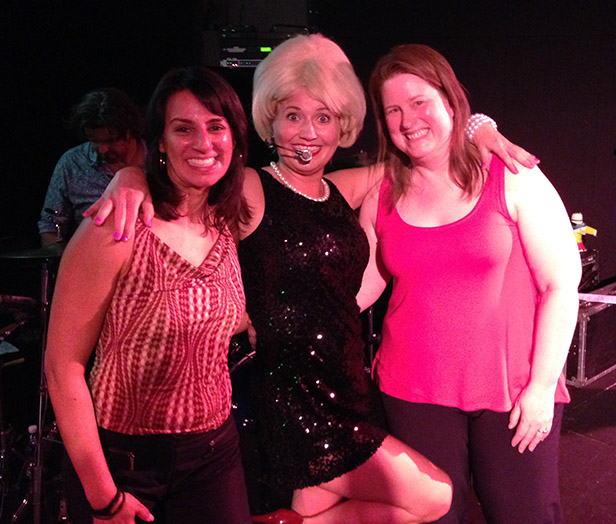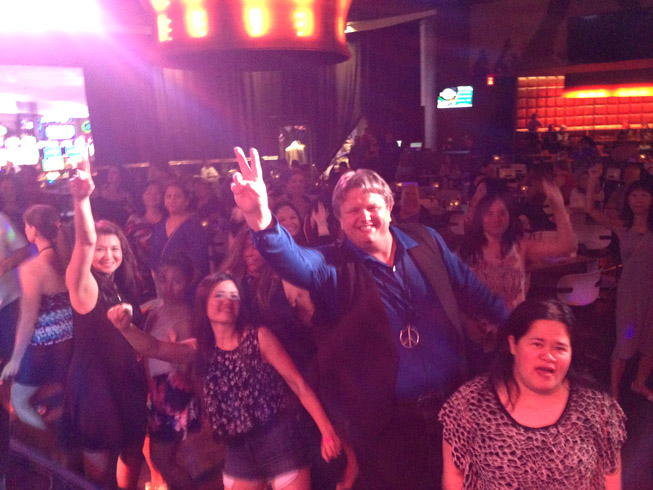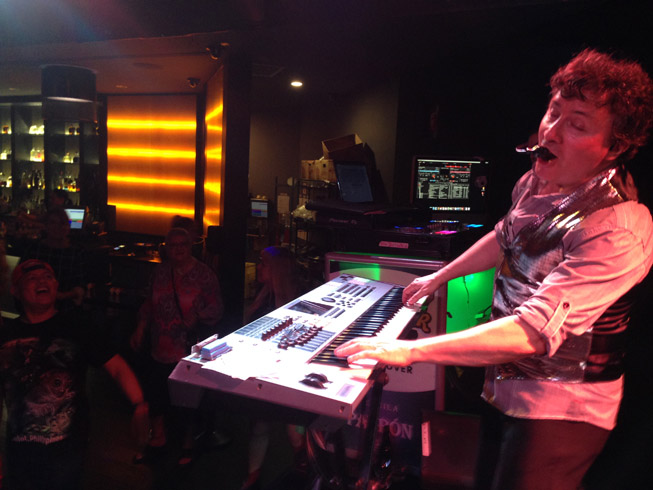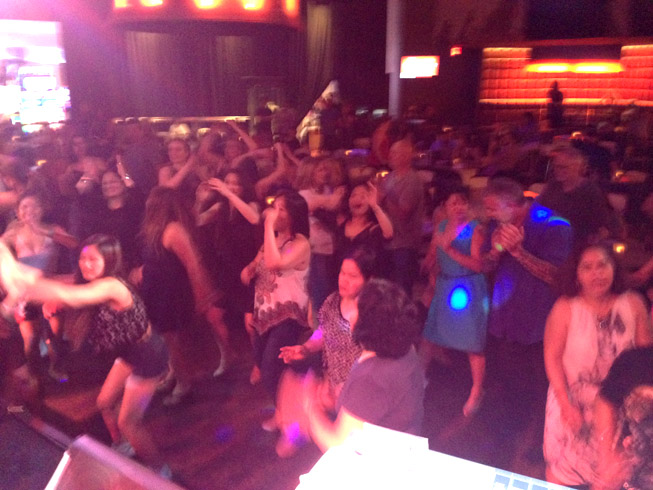 On to Abbotsford for the Run For Water!!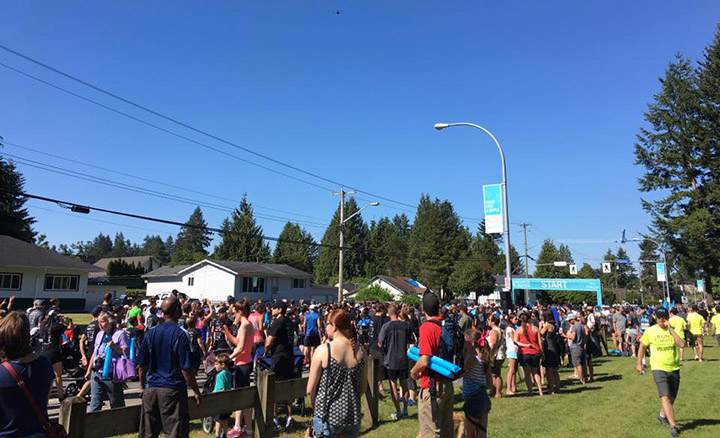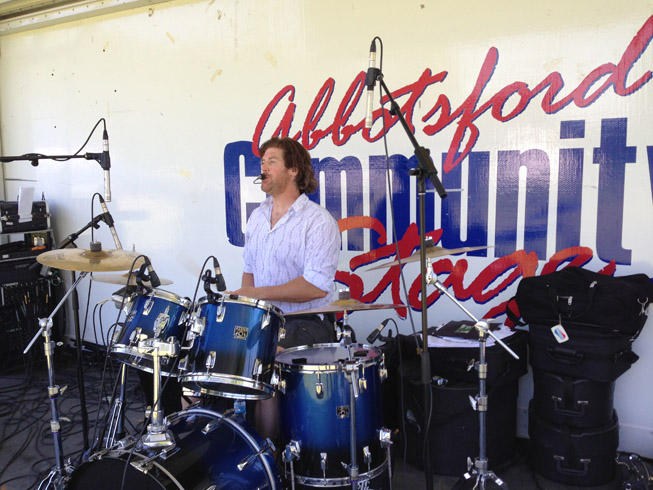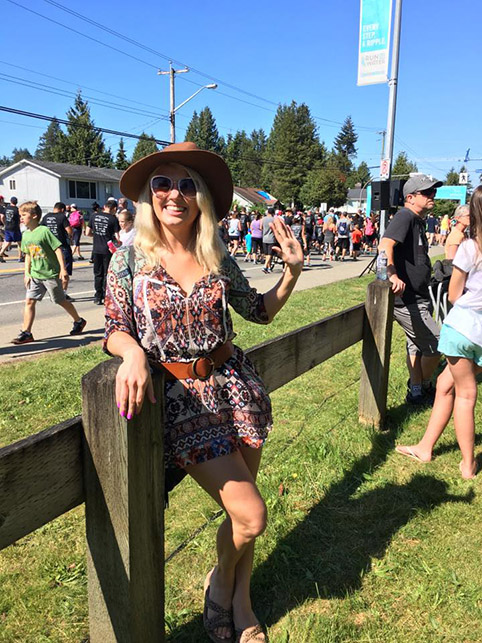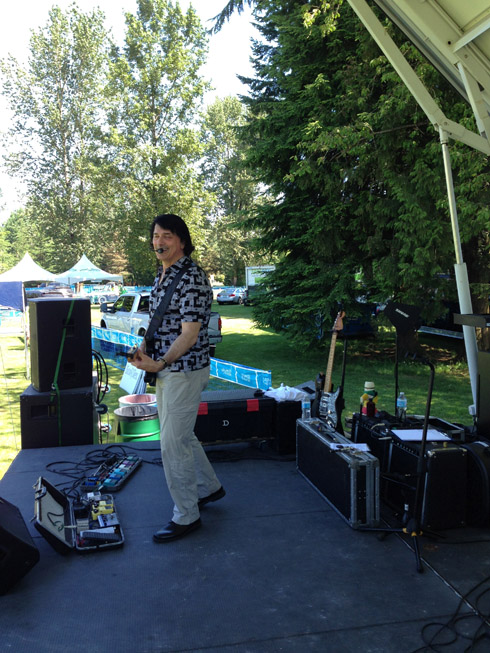 Up to Whistler with our buddy Lance - 70s theme party
for BC Care Providers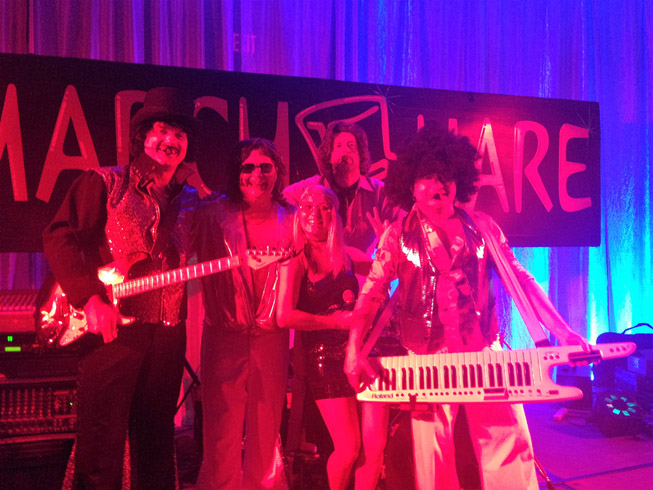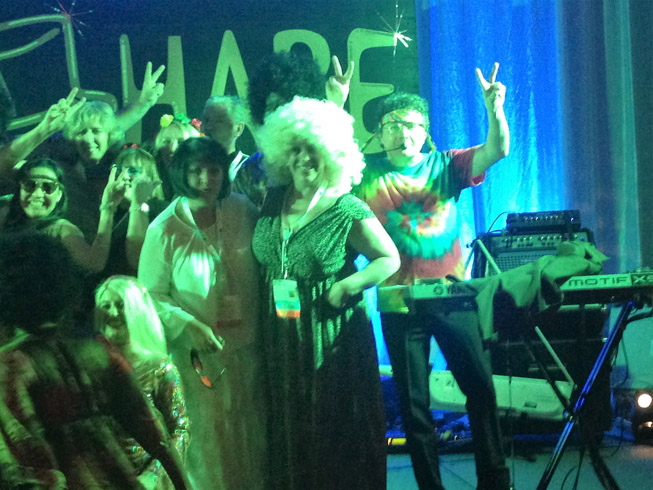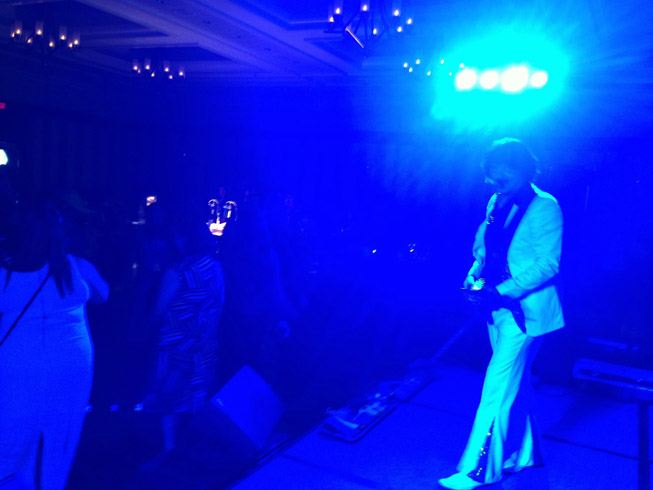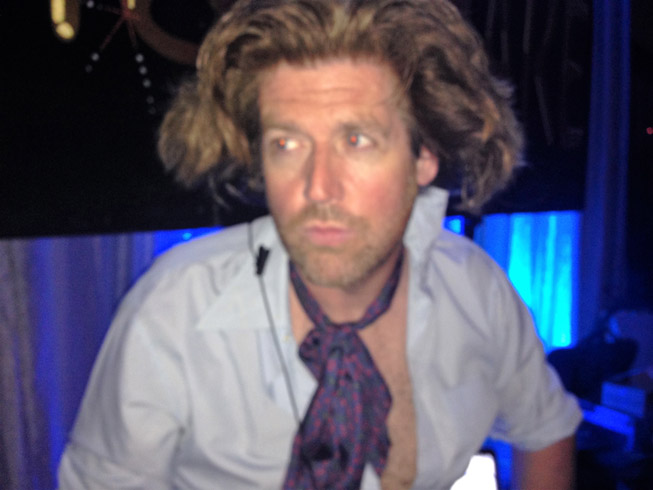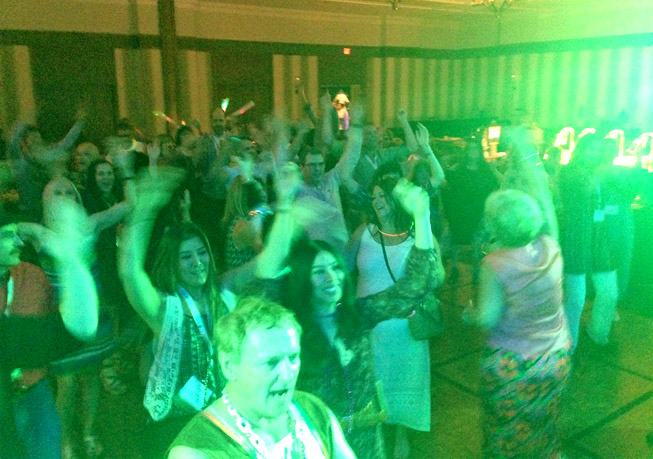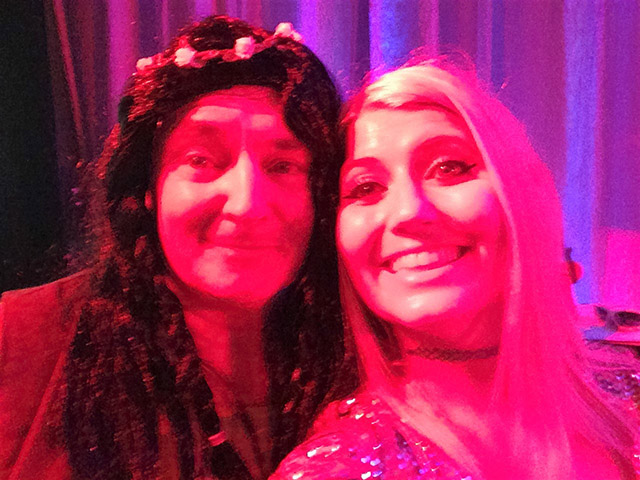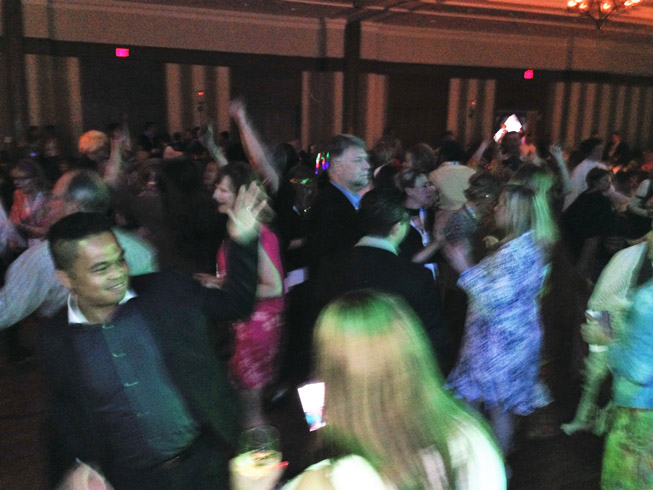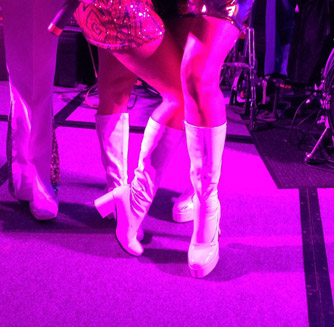 Check out those boots!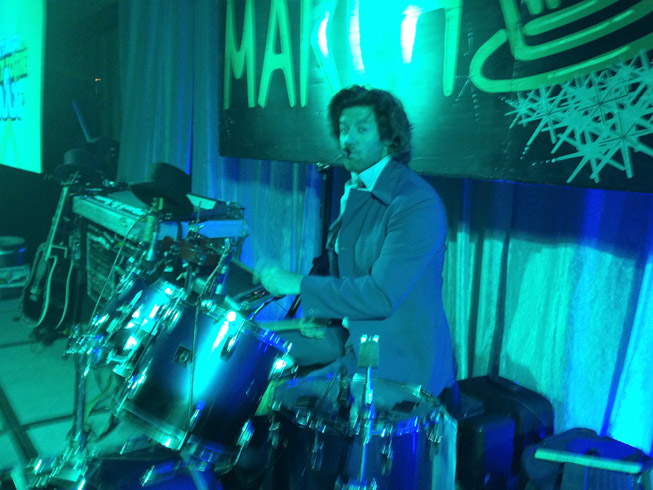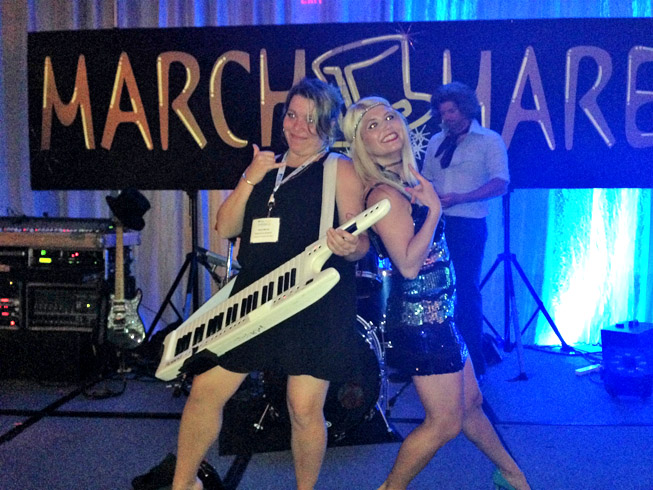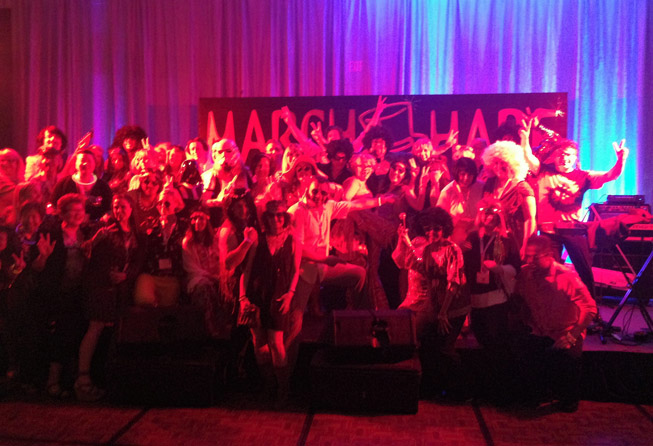 Ciao for now!