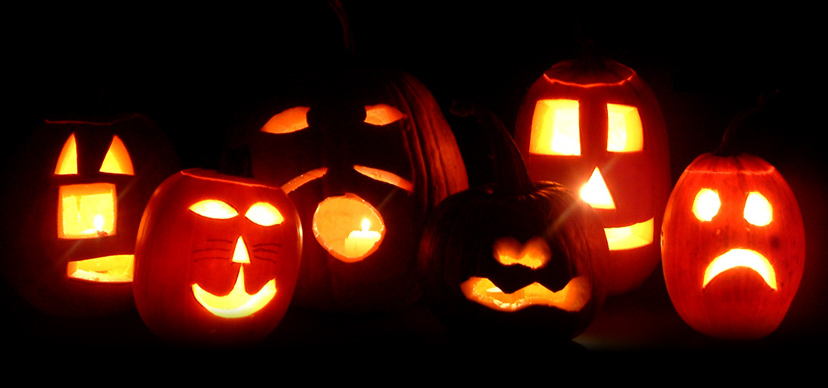 Fun night at the Jubilee Hall in Abbotsford!
We did our John Fogerty/Bob Seger show while plenty of pirates and princesses partied...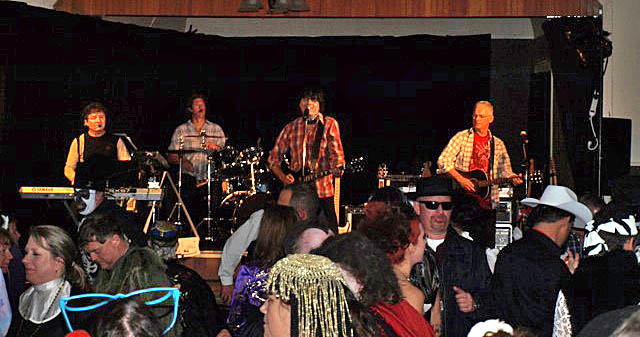 Andy, Ian (fresh from vacation in Mexico), Dan as John Fogerty and guest guitarist Larry Church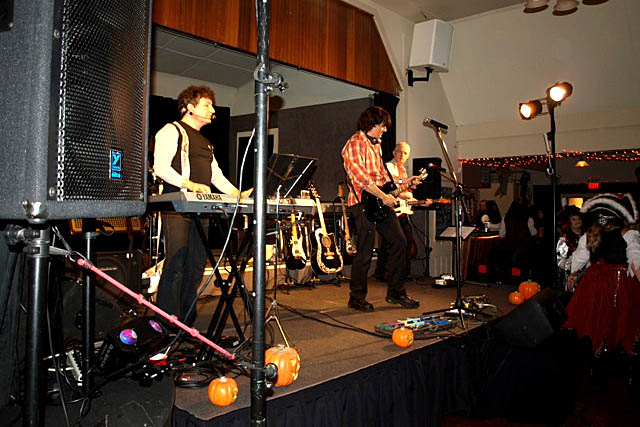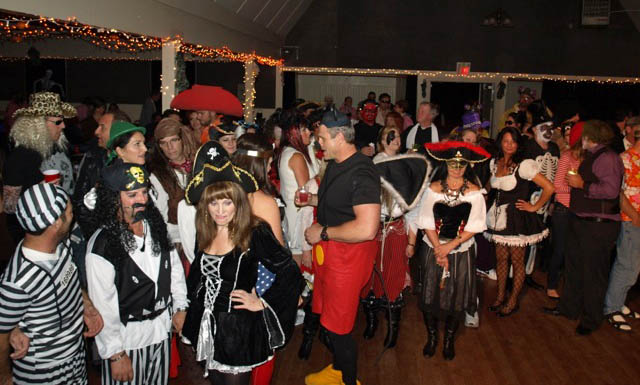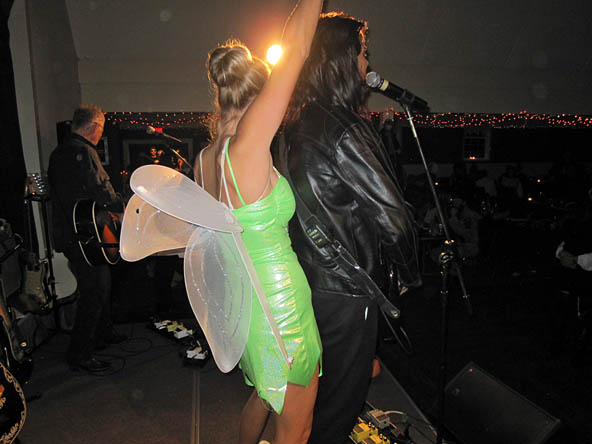 Tinkerbell gets up close and personal with Bob Seger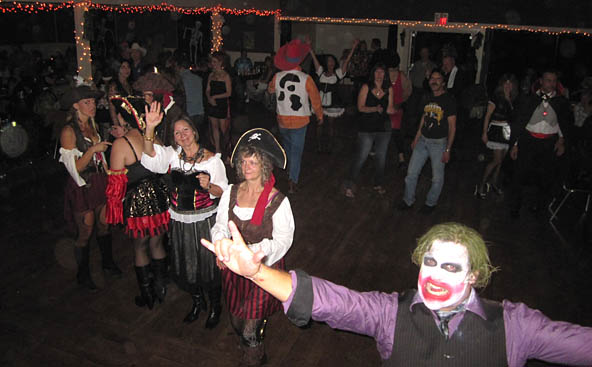 It's our bud, Greg Neufeld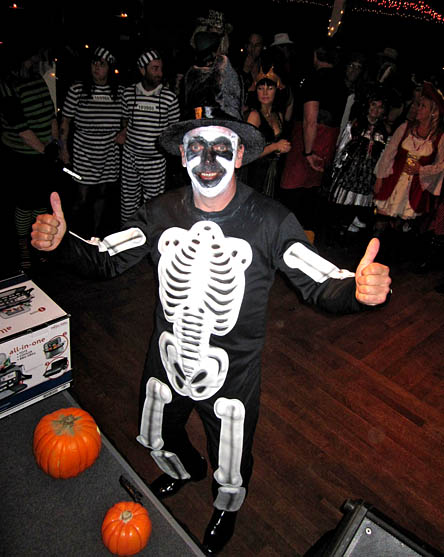 Prize time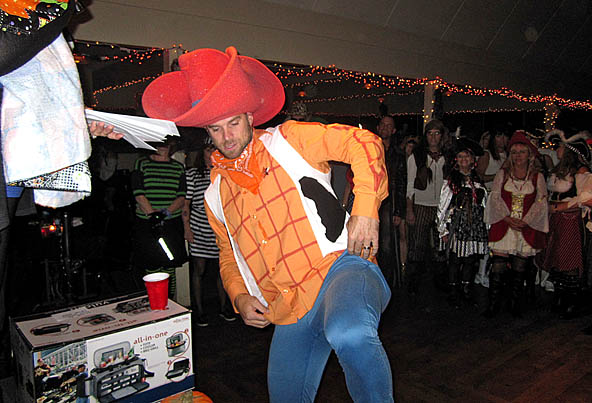 Ah reckon ah better step up on yer stage here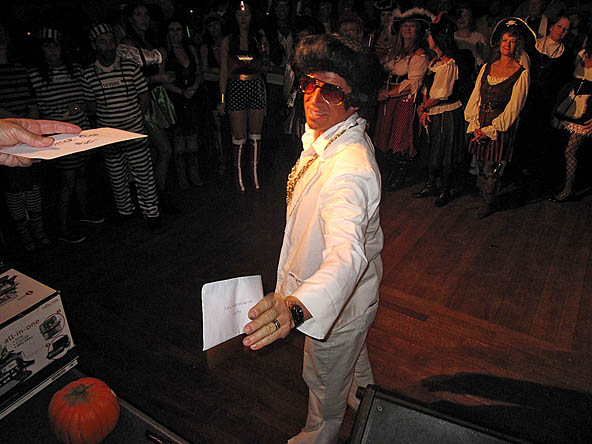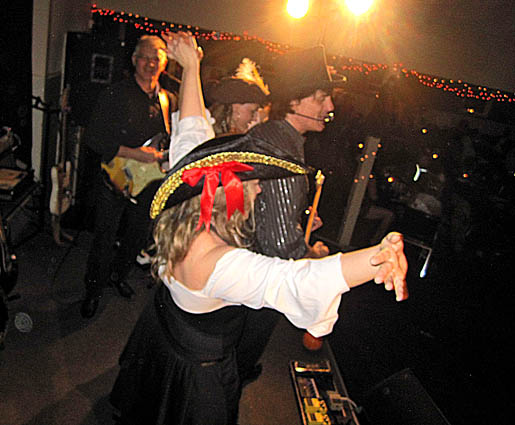 More babes rushing the stage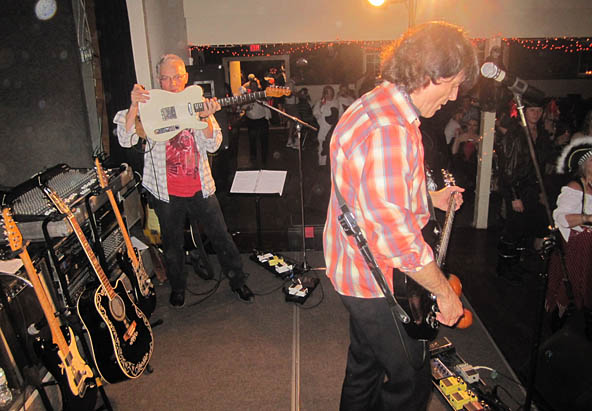 John Fogerty solos while Larry, uh, shows us his guitar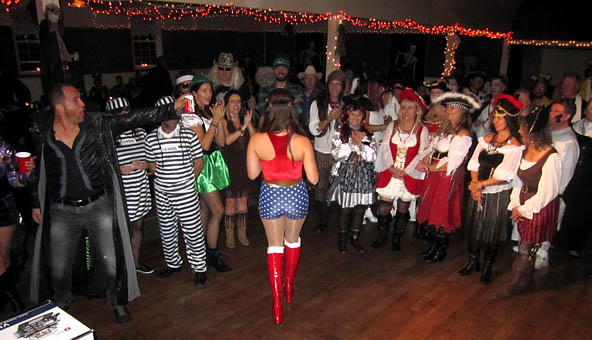 Wonder Woman walks away a winner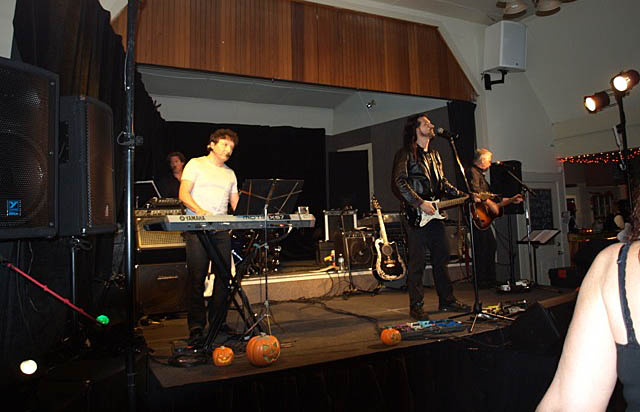 Bob Seger segment of the show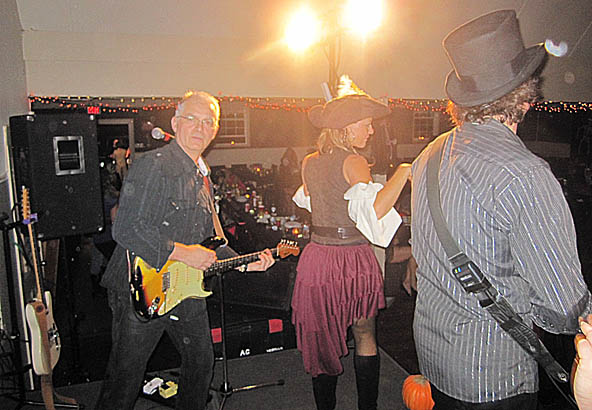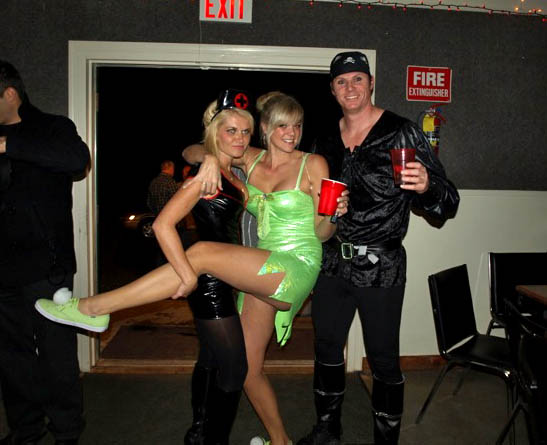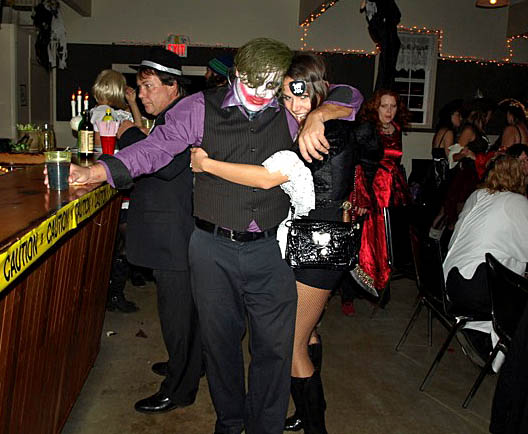 Greg doin' his thang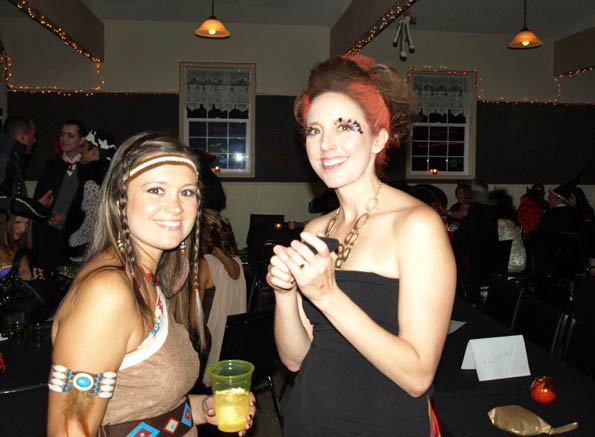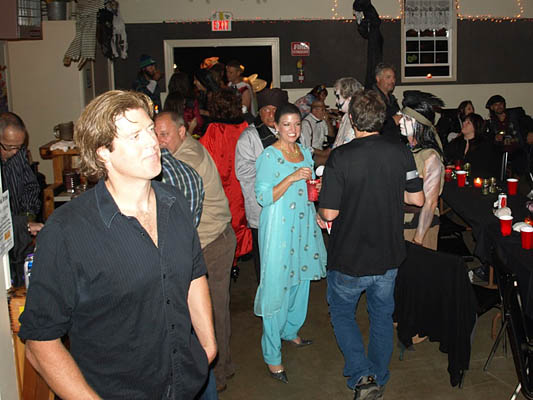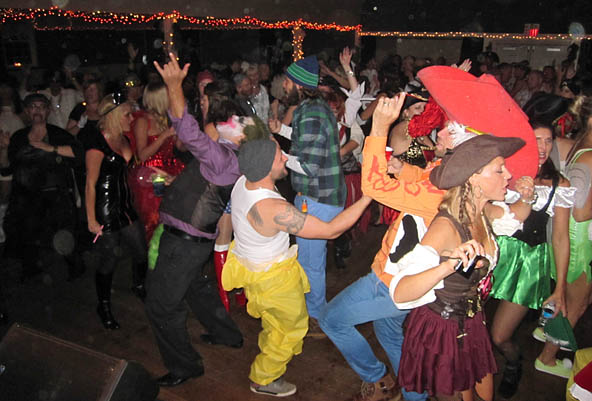 It was a rockin' night!
Thanks for dropping in, and...