Had a great afternoon with these folks!
Tasty food, local dignitaries, dancing - and the weather was perfect!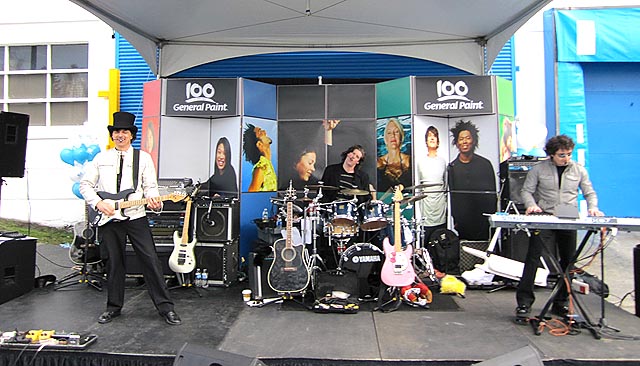 Dan, Ian and Andy - Da Boyz hard at work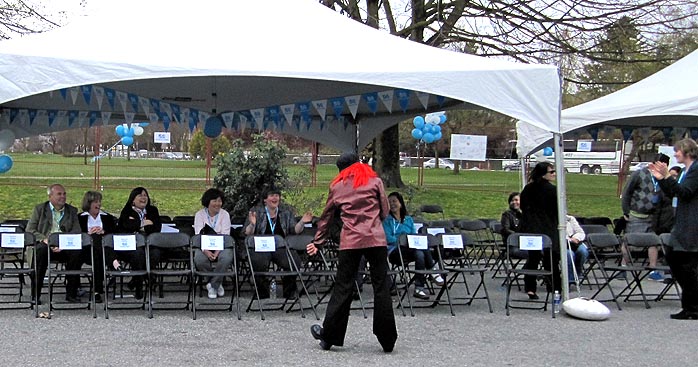 Kimmy Kat does her Cyndi Lauper thang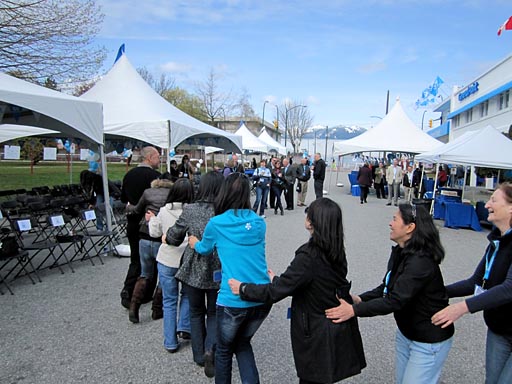 Conga Line!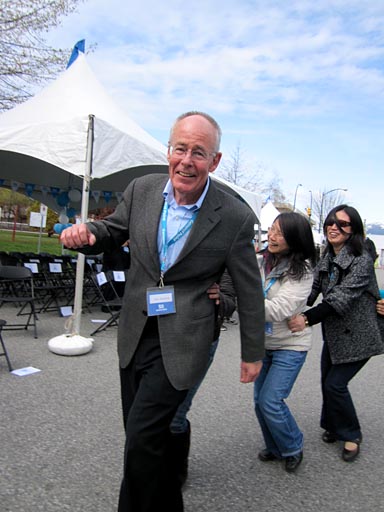 Dick Glassford leads the conga line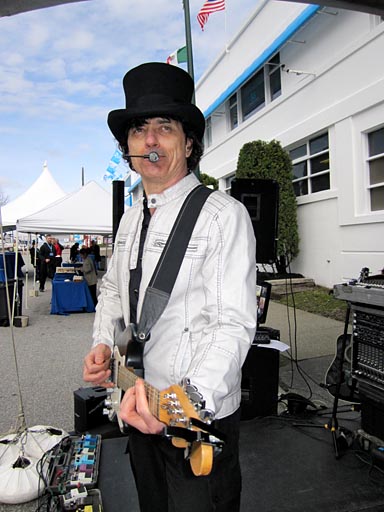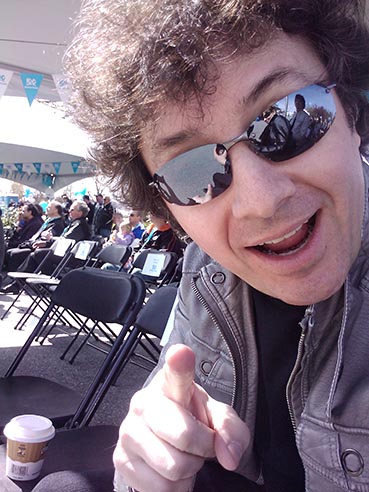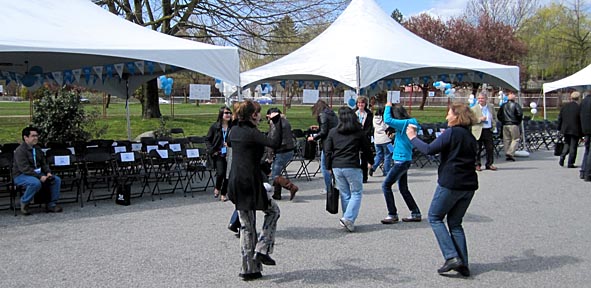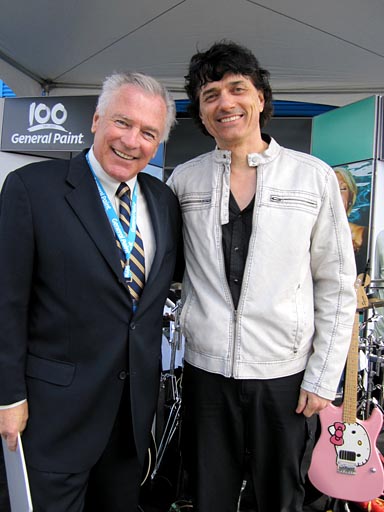 Weatherman Wayne Cox with Dan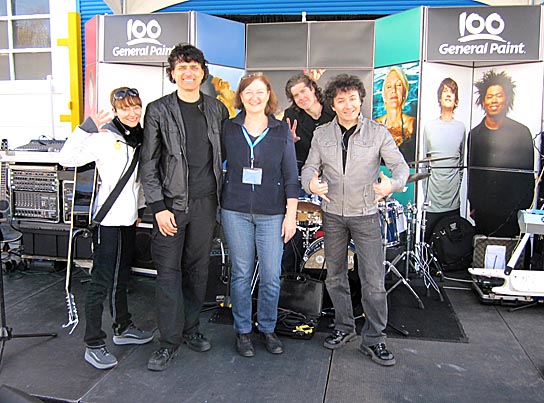 Kimmy Kat, Dan, Marie, Ian and Andy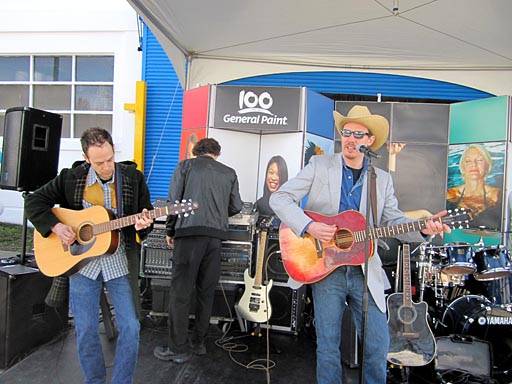 Craig McCaul and Matt McMasters wrote a special song for the occasion!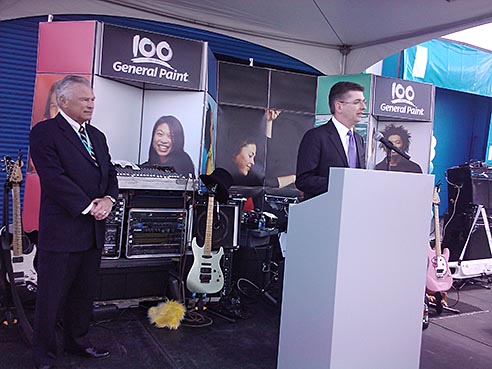 Wayne Cox with Iain Black, MLA for Port Moody/Coquitlam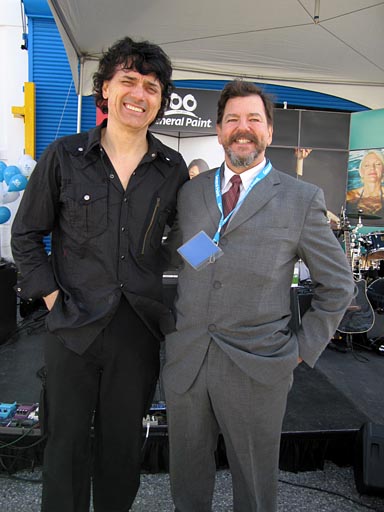 Dan with Ric Caley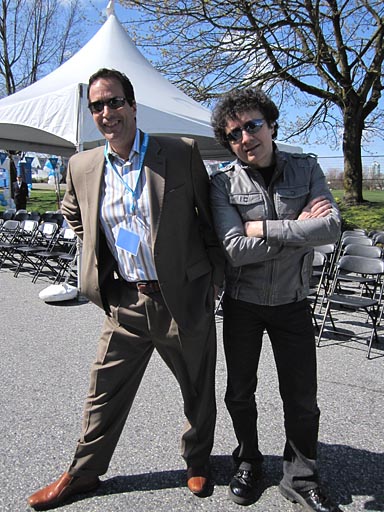 Doug and Andy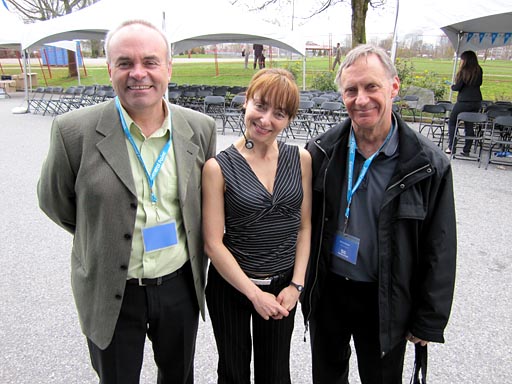 ??, Kimmy Kat and Barry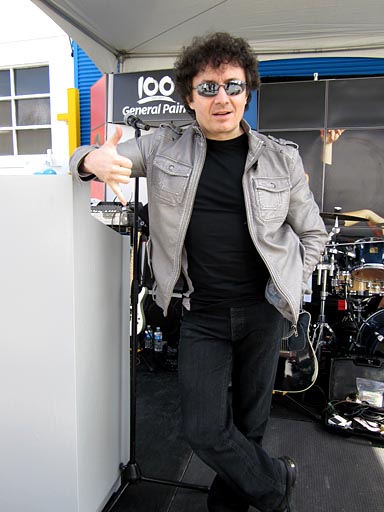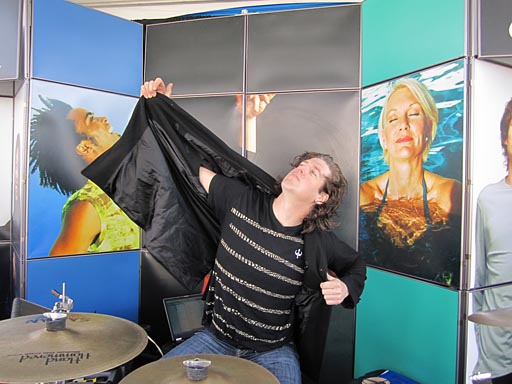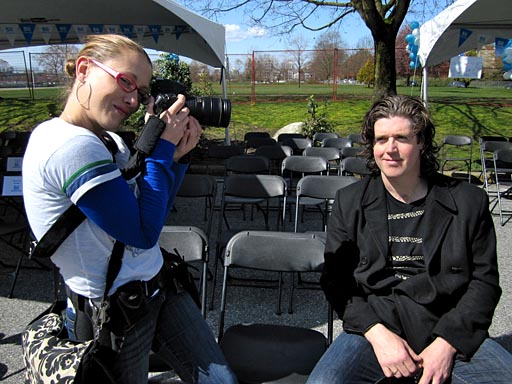 Erin and Ian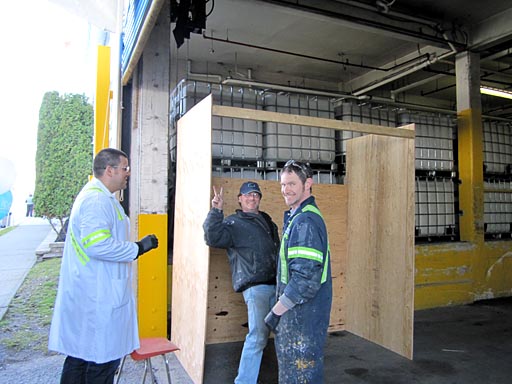 These guys built a special change room for Kimmy Kat!
Craig, Mike and Wayne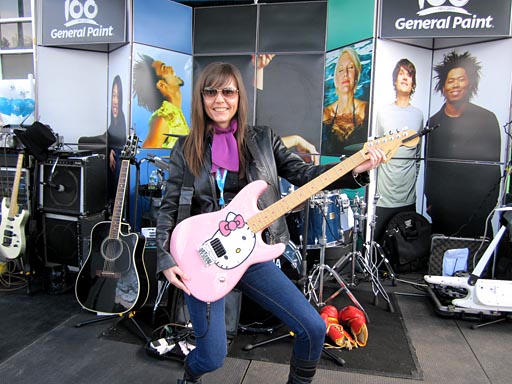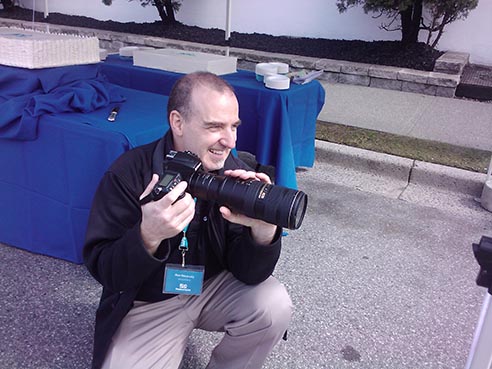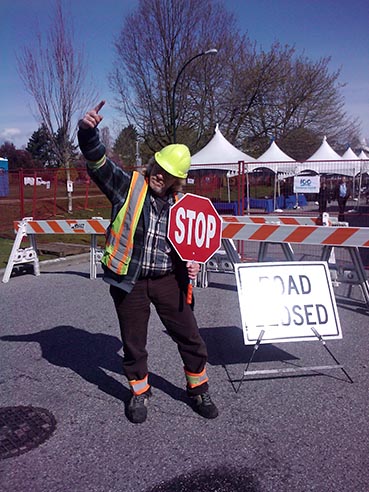 Pete Pringle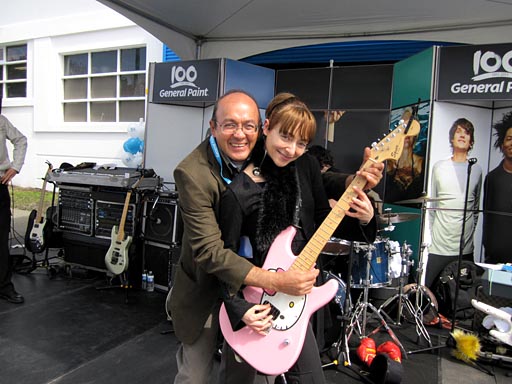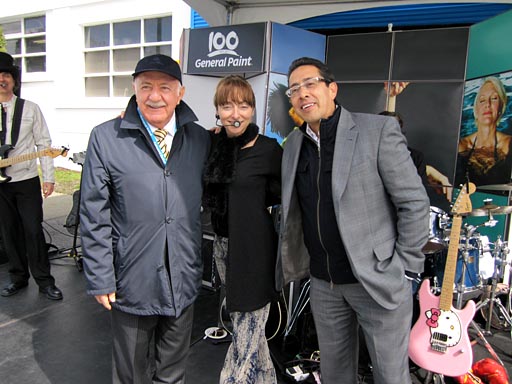 Fun afternoon!
Thanks to Marie and all the cool staff at General Paint! Congrats!