Had an awesome night celebrating Gary Love's 70th!
The Love's always throw killer parties (we played Gary's 60th
and Michael Buble showed up and sang with us)
This time the surprise guest was ... well, check out the video below...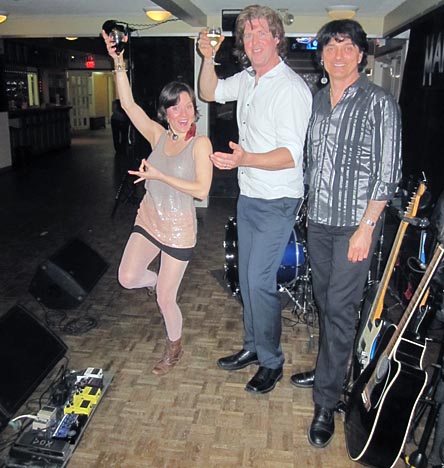 Jenny, Ian and Dan enjoy the festivities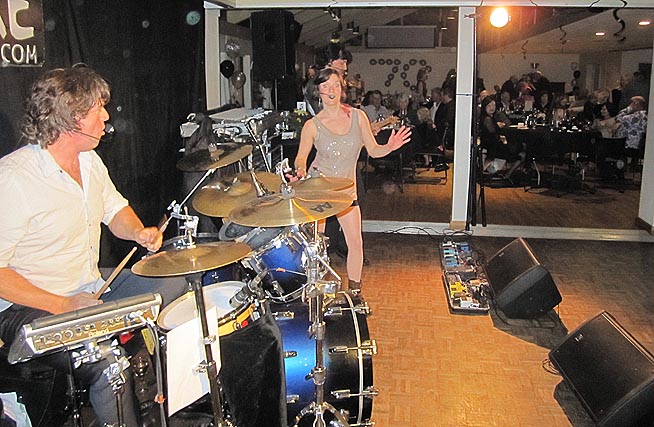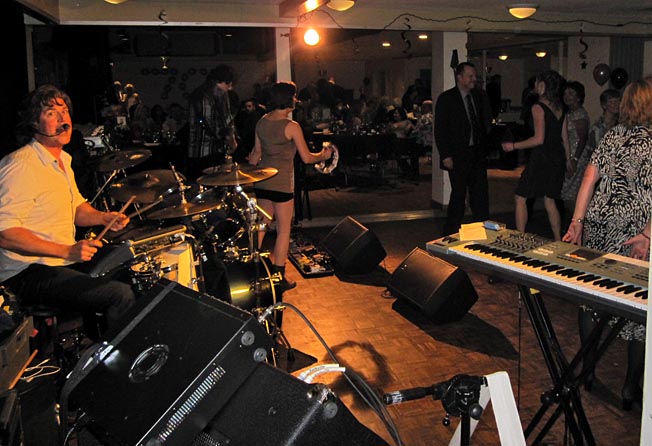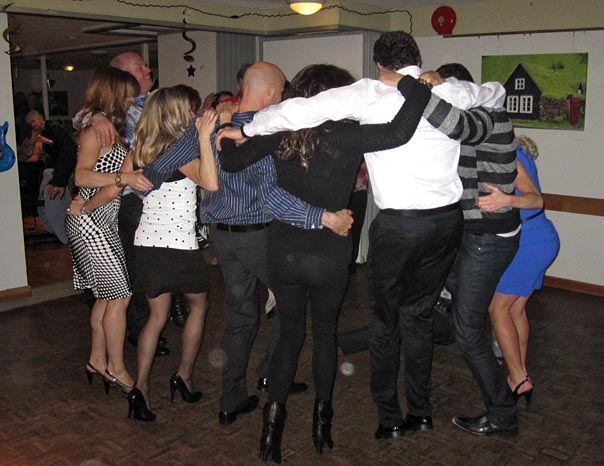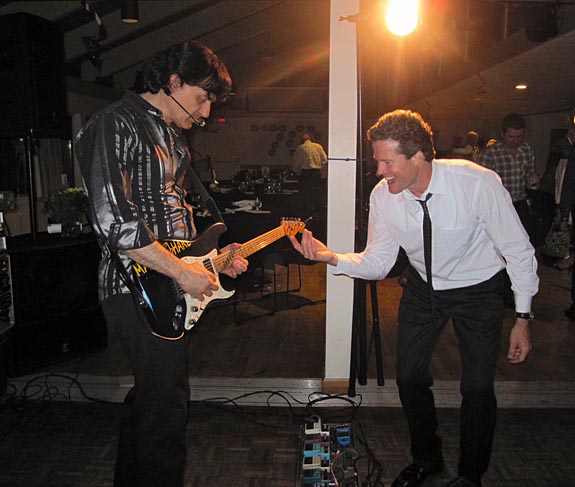 Carsten rockin' with Dan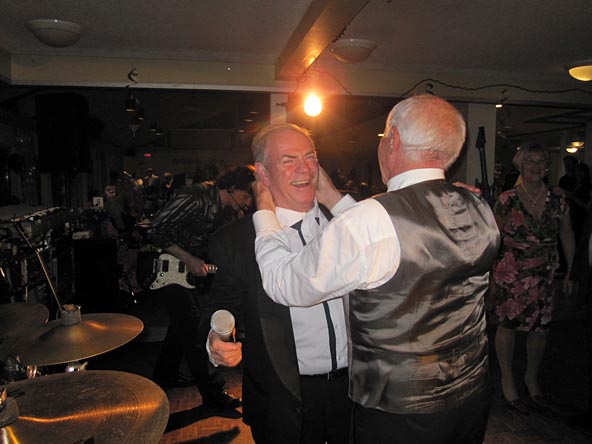 Marshall came up and sang New York, New York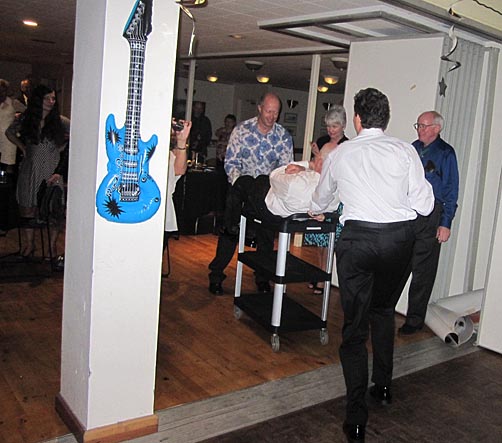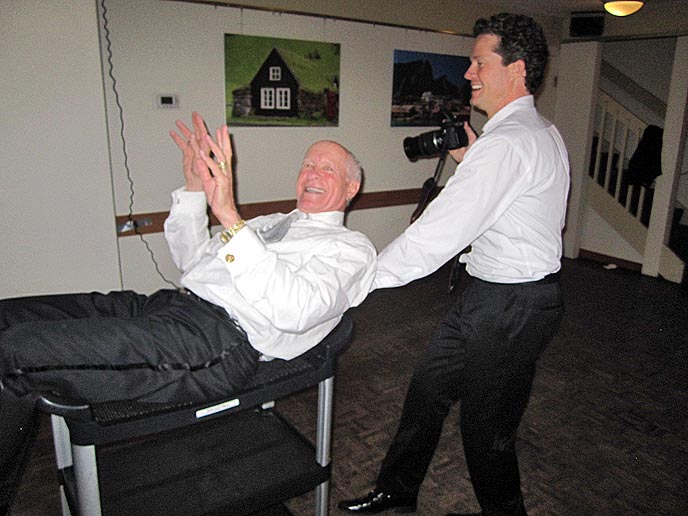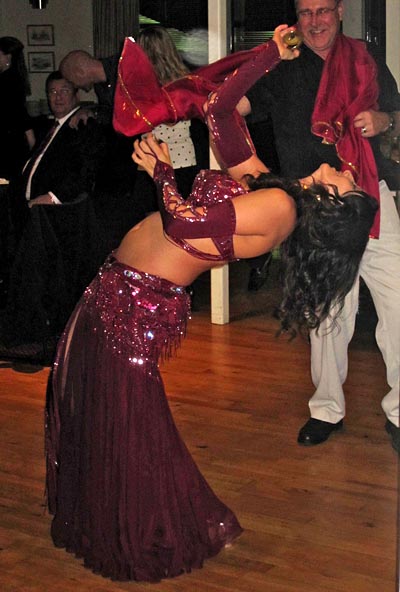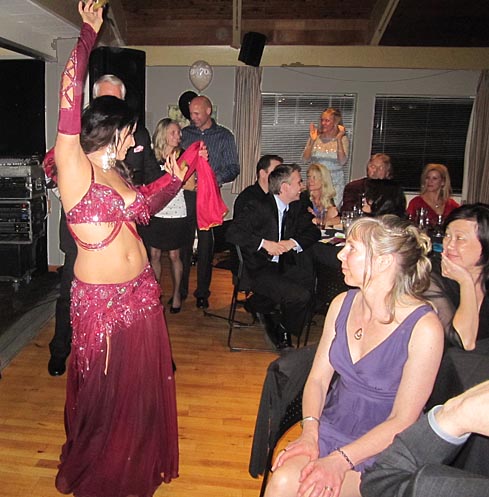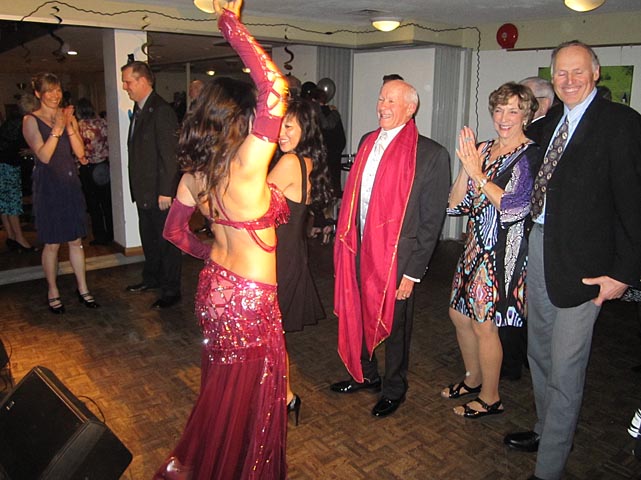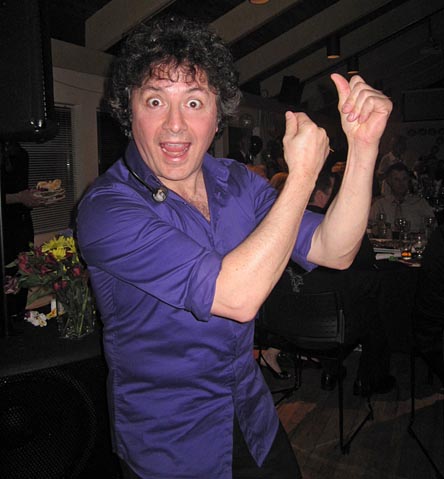 Good night, folks! Thanks for stopping by!