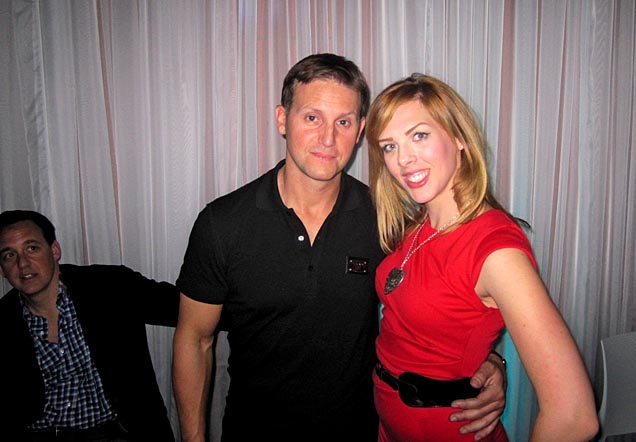 Coby with Daniel, the birthday boy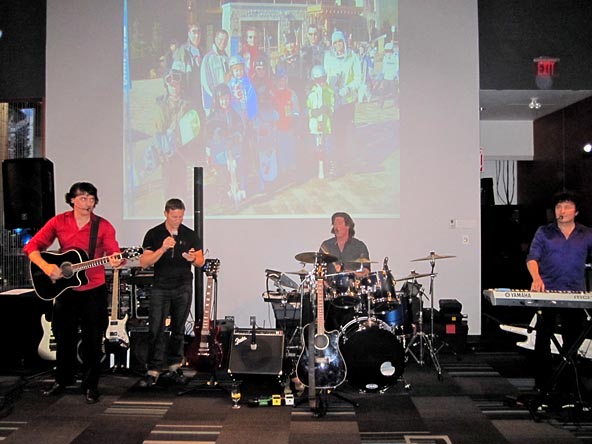 Dan, Daniel Bosa, Ian and Andy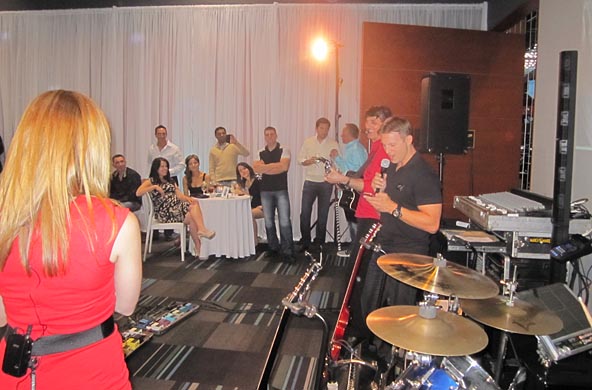 Daniel sits in with the band but has to google the lyrics :-)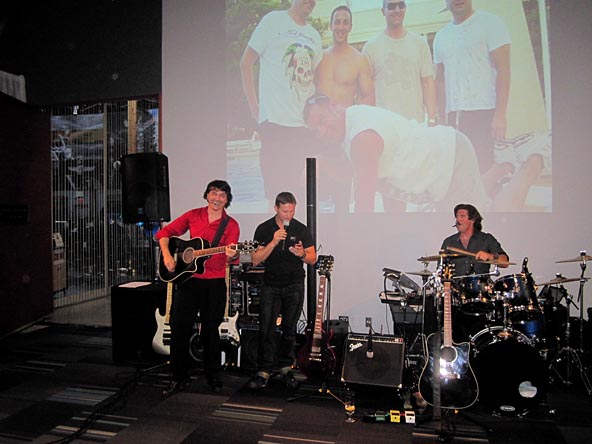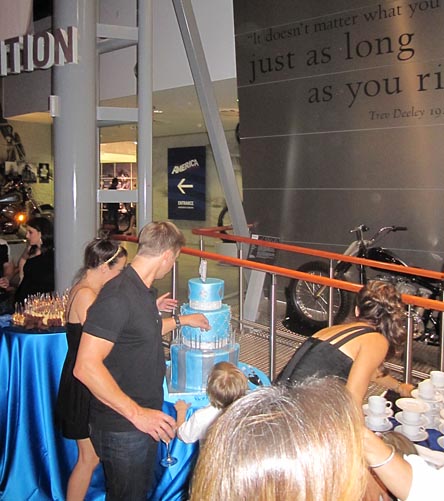 Birthday cake!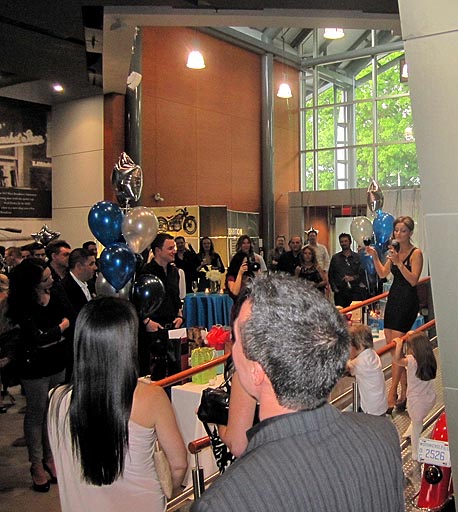 Rosa (Daniel's wife) welcomes the crowd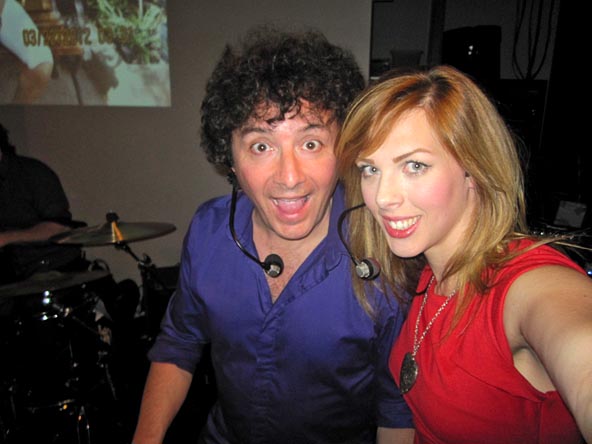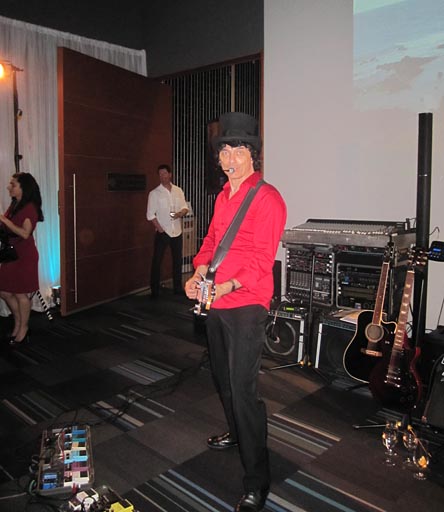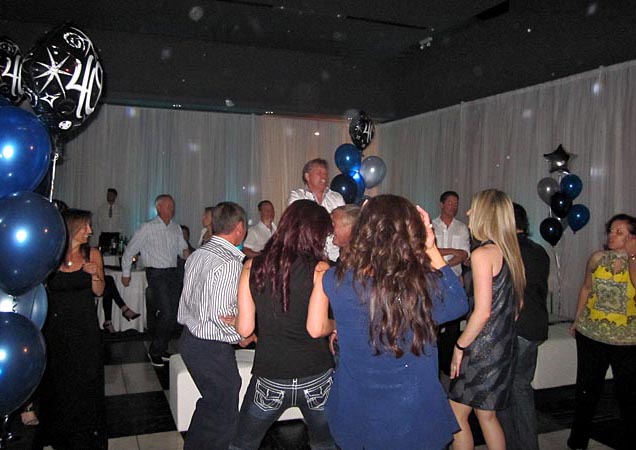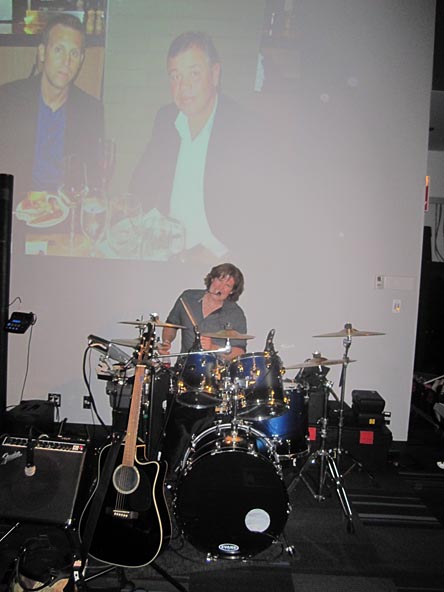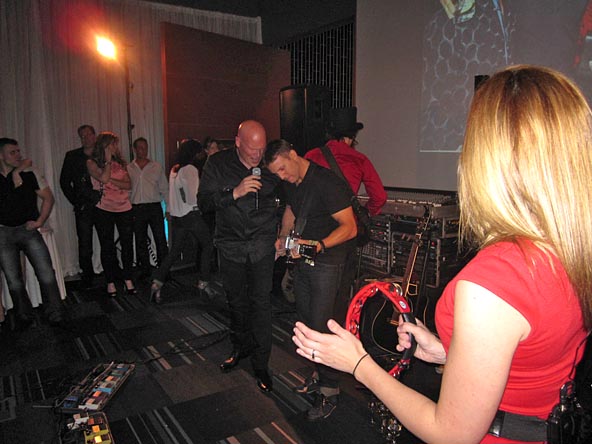 "You're playing the wrong chord, bro!"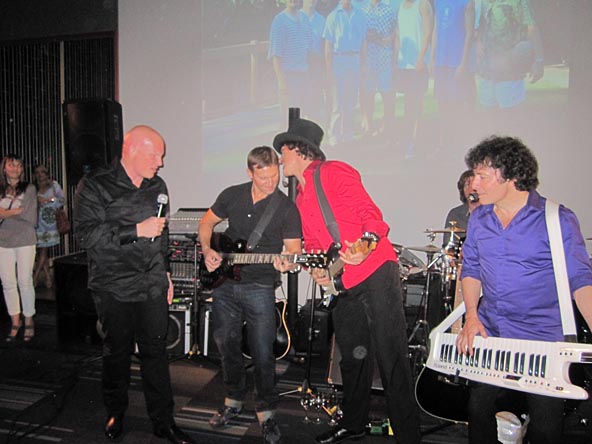 "Don't listen to him, it's your birthday, play any chord you want"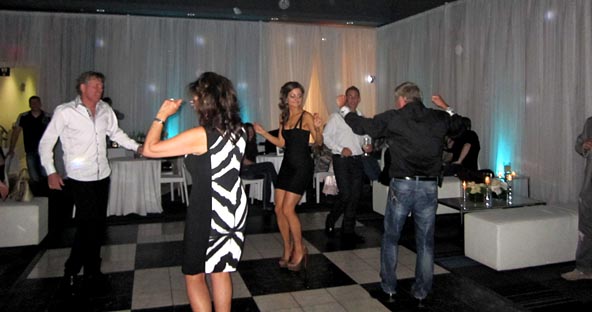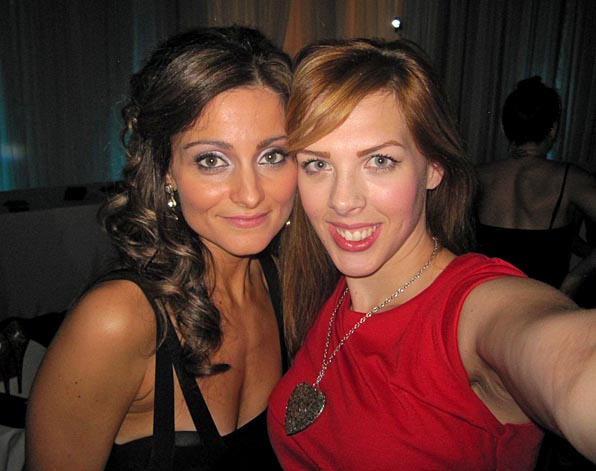 Rosa and Coby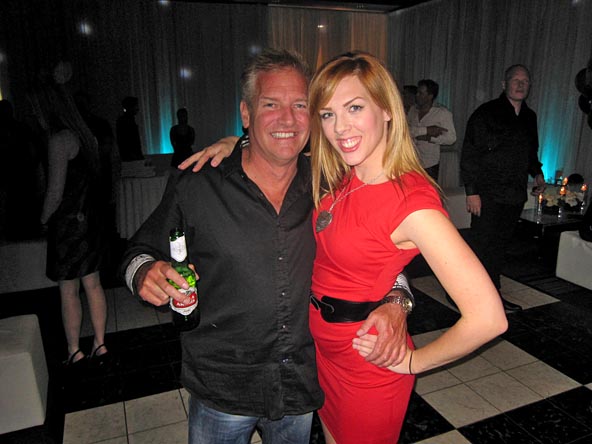 Uncle Steve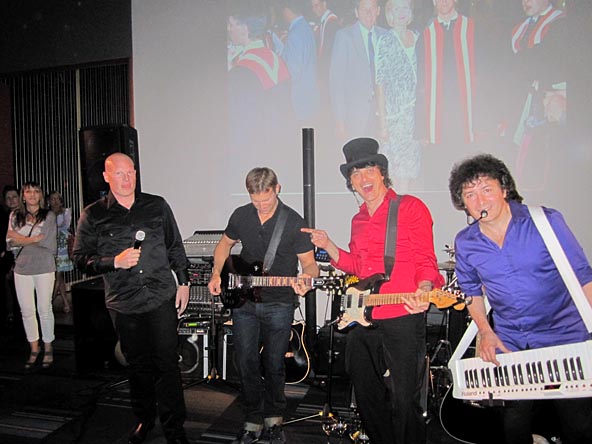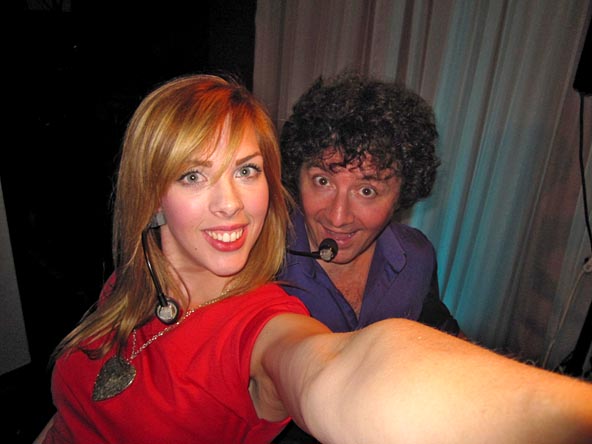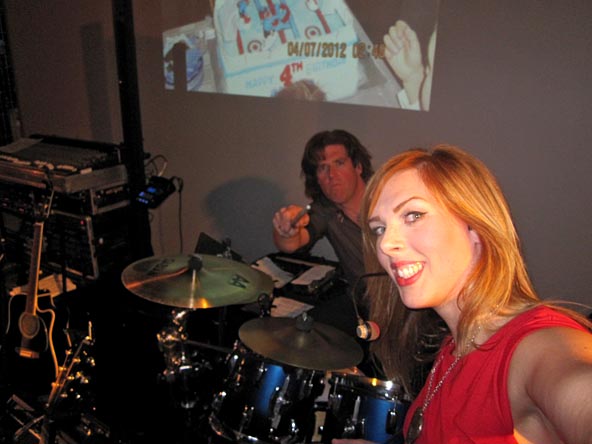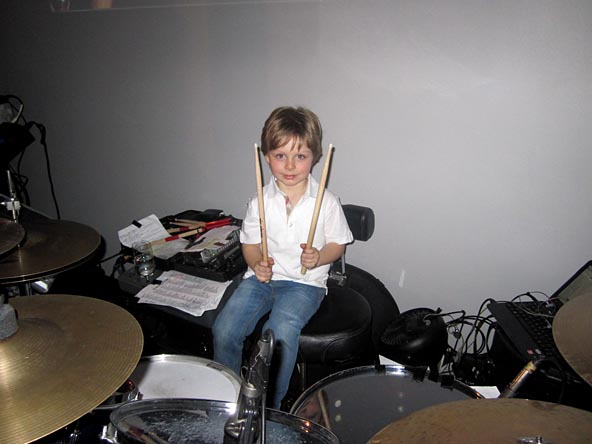 Daniel and Rosa's son gets into the act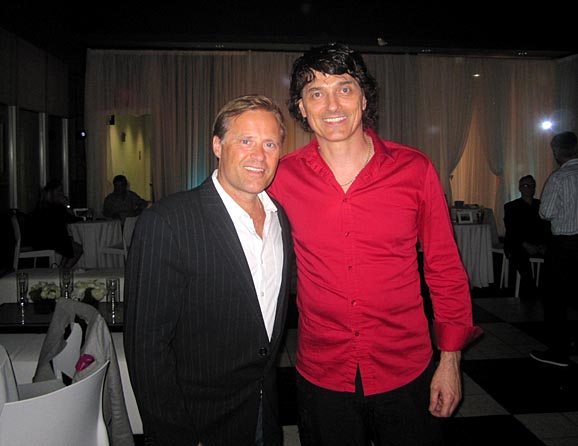 Dan with former Vancouver Canuck Cliff Ronning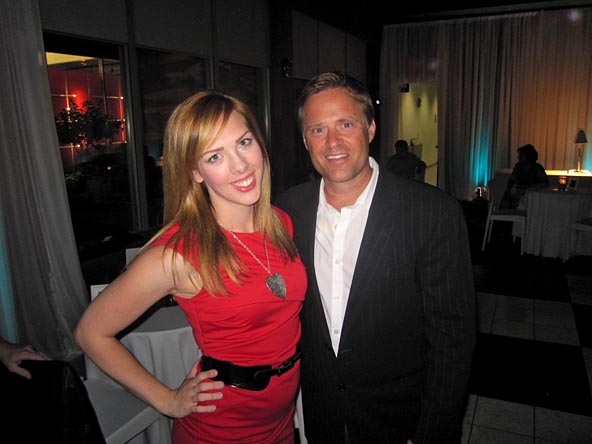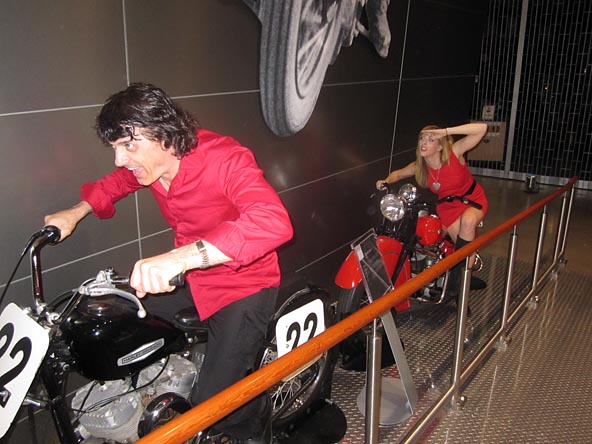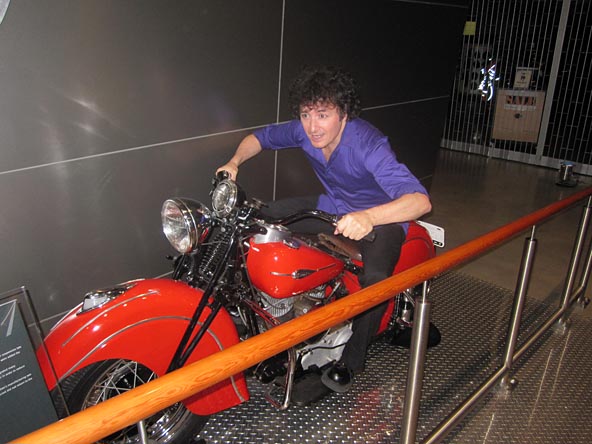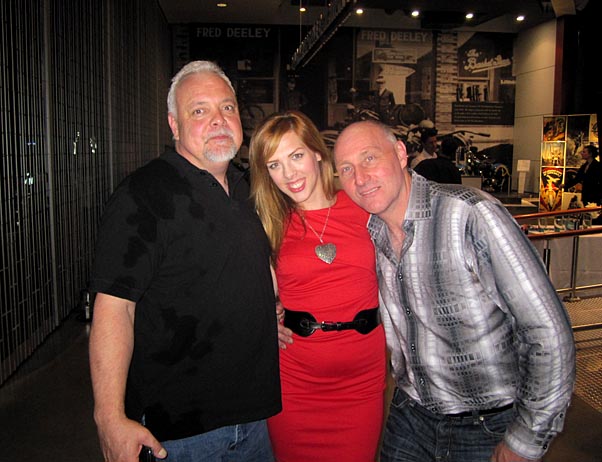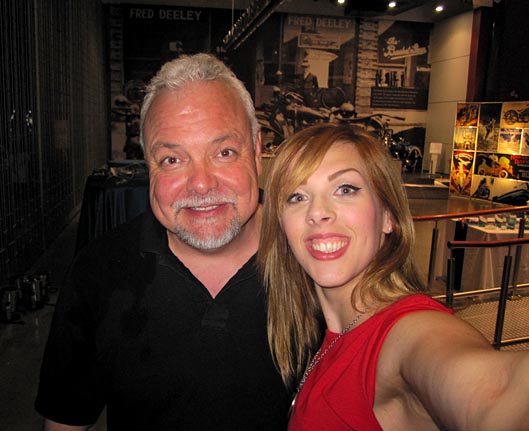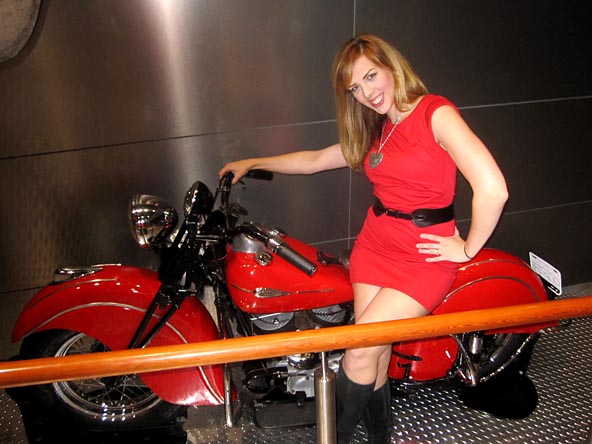 Thanks for stopping by, folks!
Thanks to the cool staff at Trev Deeley Motorcycles!