Back at Crabfest 2009 again, had a wonderful time,
everyone was very friendly and we rocked!
Hung out with our buds in Trooper and the Murray Porter band
and met the guys in Wide Mouth Mason...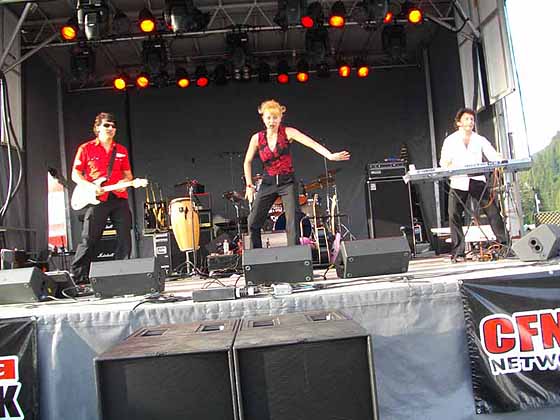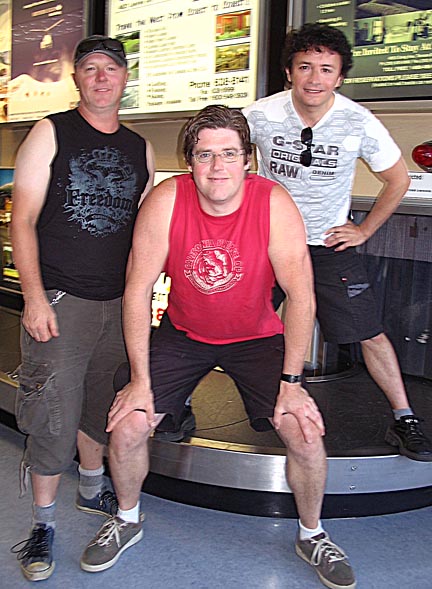 Leaving YVR, Clayton Hill (drummer with Trooper), Ian and Andy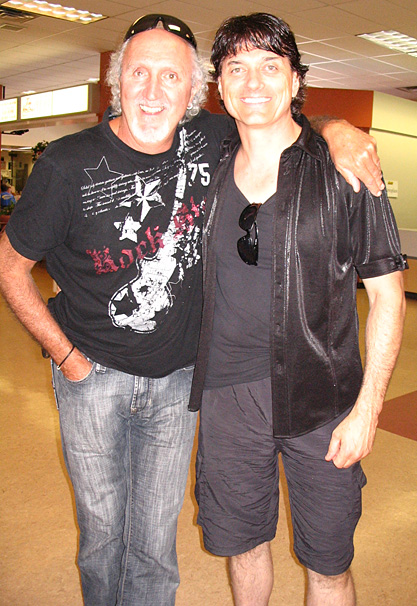 Smitty from Trooper, with Dan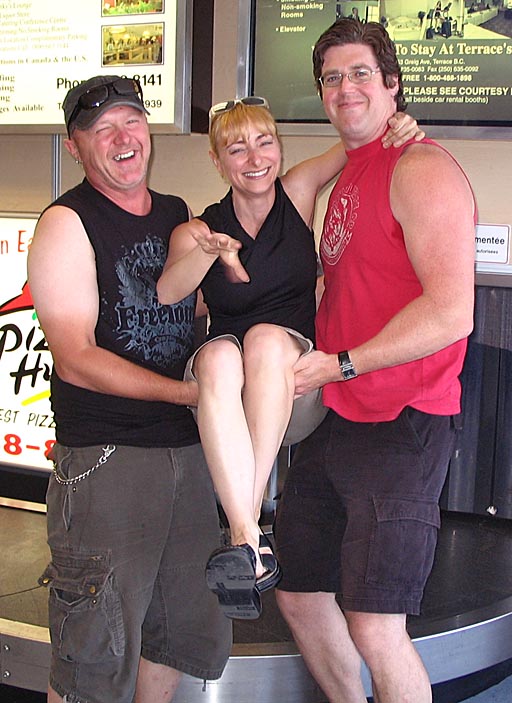 Laugh it up, guys! C Hill, Kimmy and Ian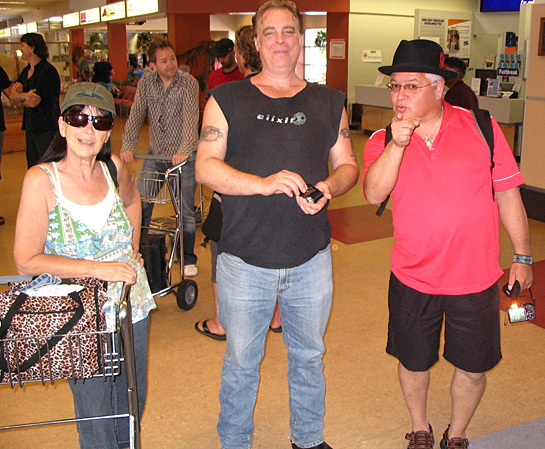 Helene Duguay, Rick Boulter and Murray Porter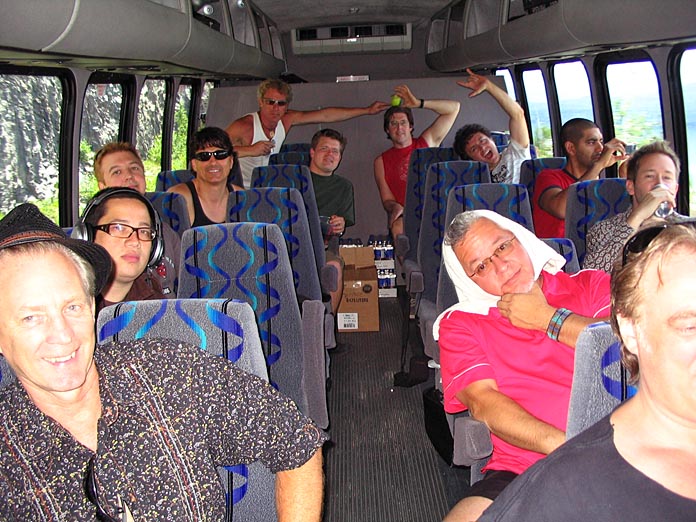 On da bus, left to right, clockwise... Chris Nordquist, Shaun Pereira, Paul, Dan, Richard, Craig,

Ian, Andy, Safwan Javed, Shaun Verreault, Murray Porter (hammin' it up) and Rick Boulter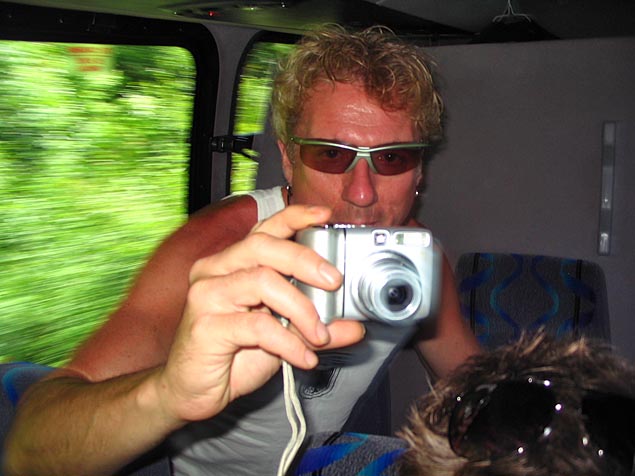 Richard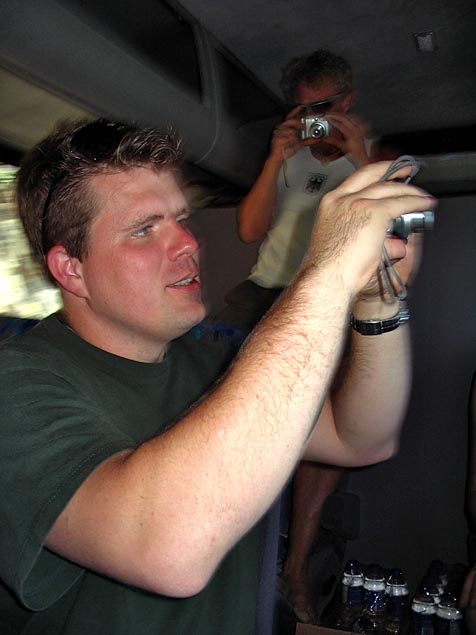 Craig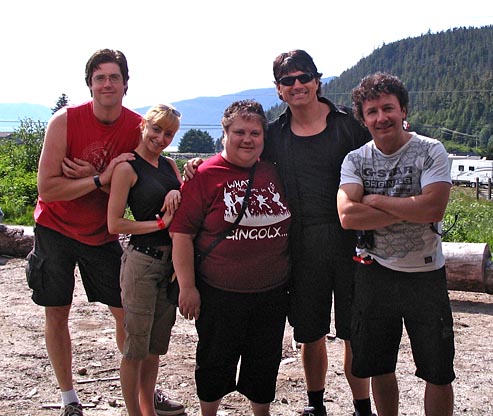 MH with Christine, one of the organizers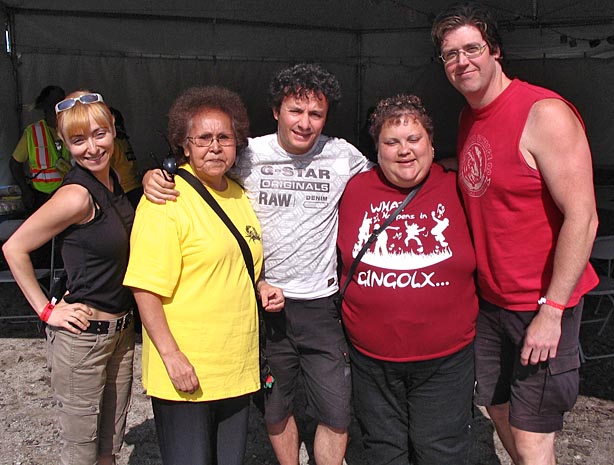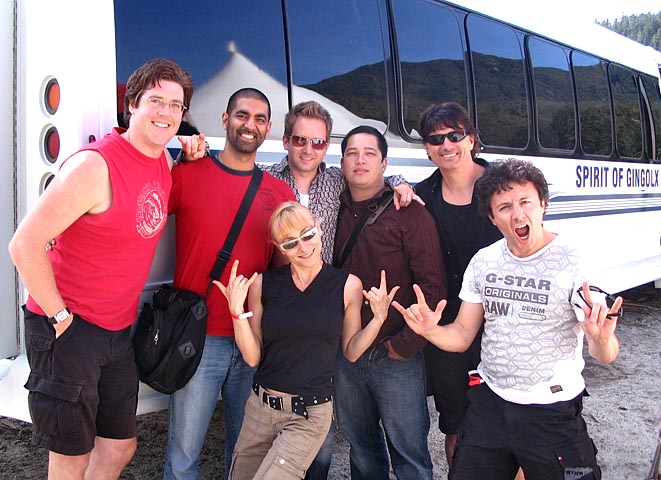 With the Wide Mouth Mason guys.
Ian, Safwan, Kim, Shaun, Shaun, Dan and Andy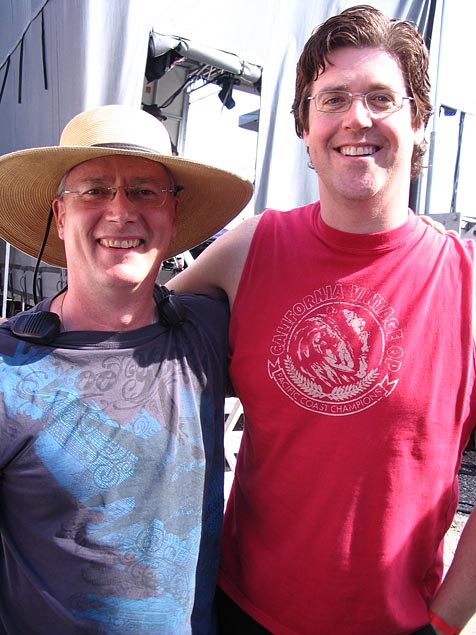 Mike, our soundman from the Merritt Mountain Music Festival.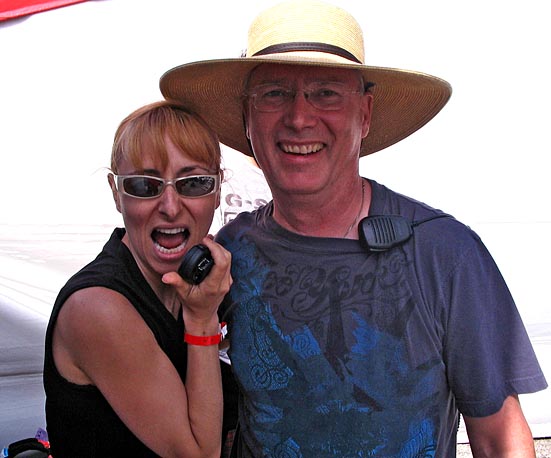 Kimmy and Mikey - I think Kim's ordering a new hat for Mike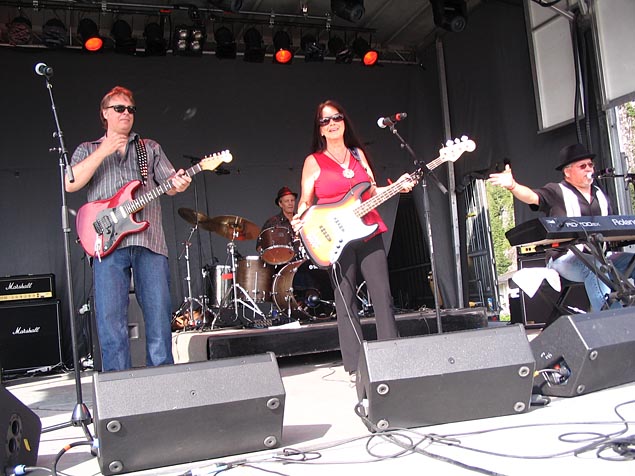 The Murray Porter Band - Rick, Chris, Helene and Murray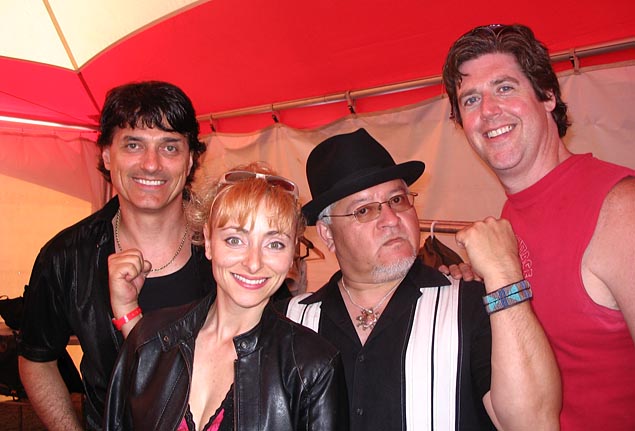 Murray Porter with us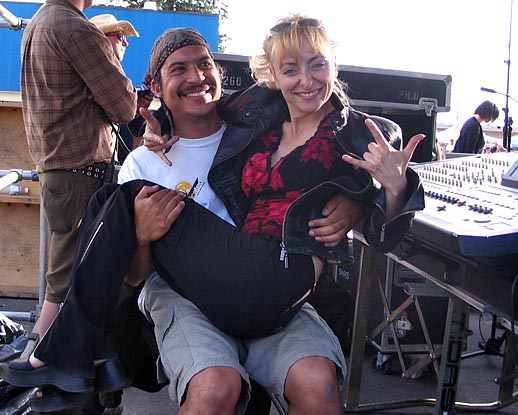 Kimmy with Alex, our monitor man and bud from Merritt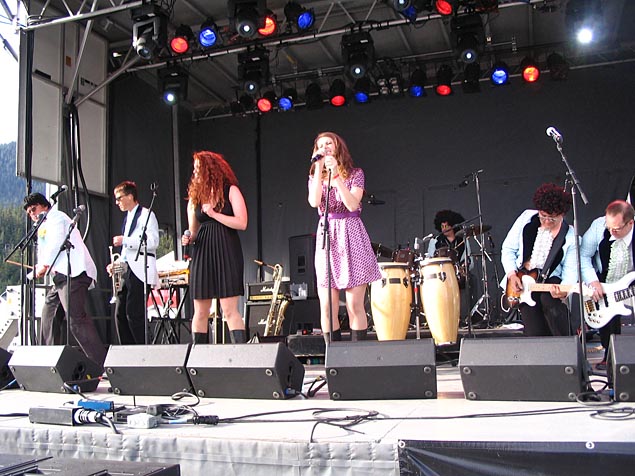 The Soul Professors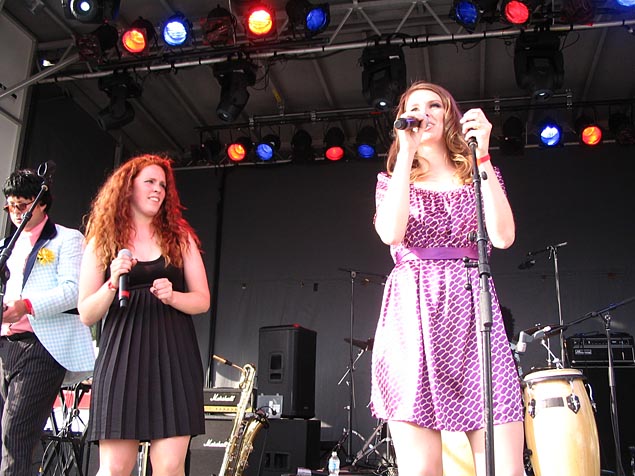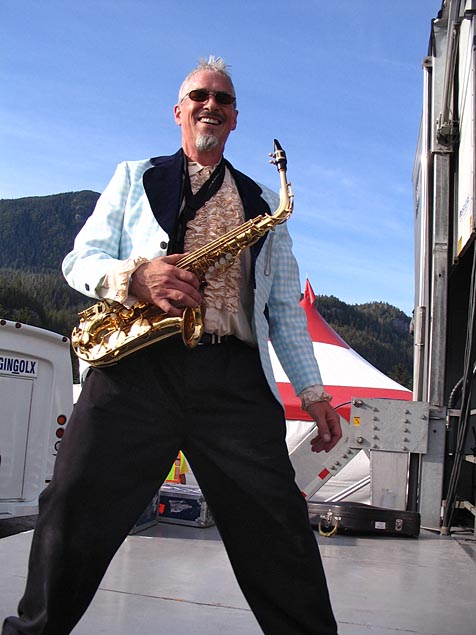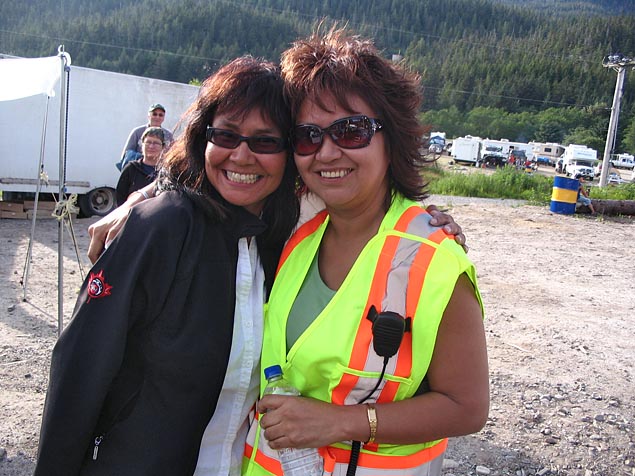 emcee Lynne on the left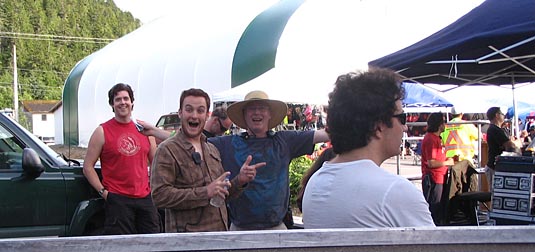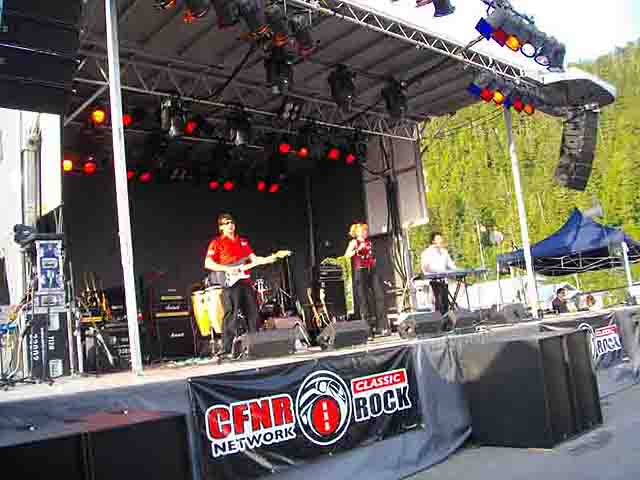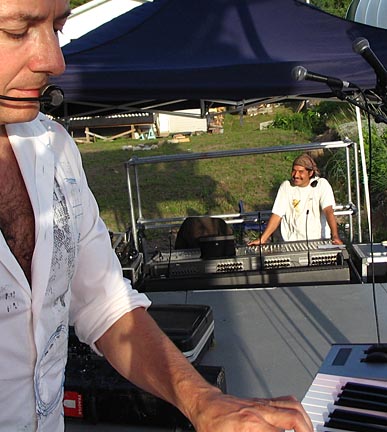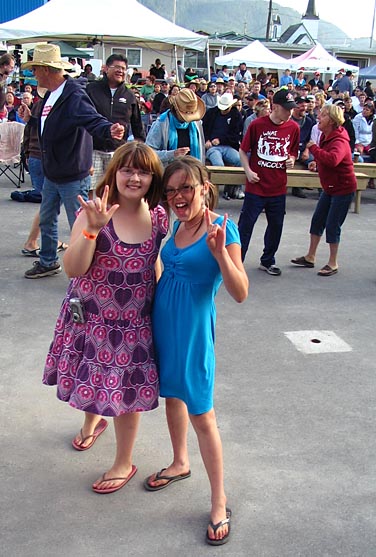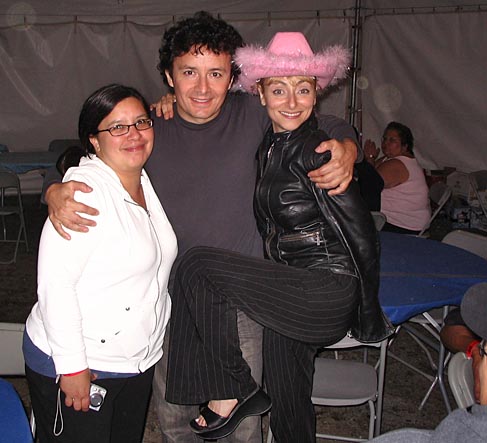 Jane, Andy & Kim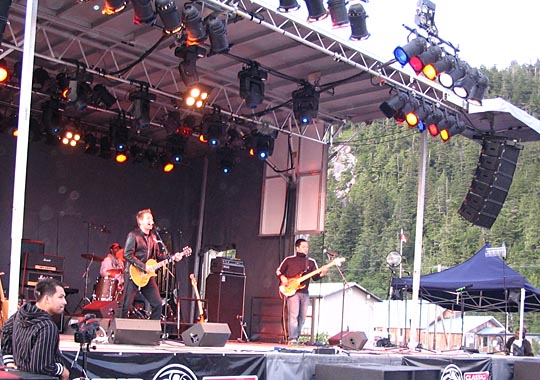 Wide Mouth Mason - hard hittin' funk. They were awesome...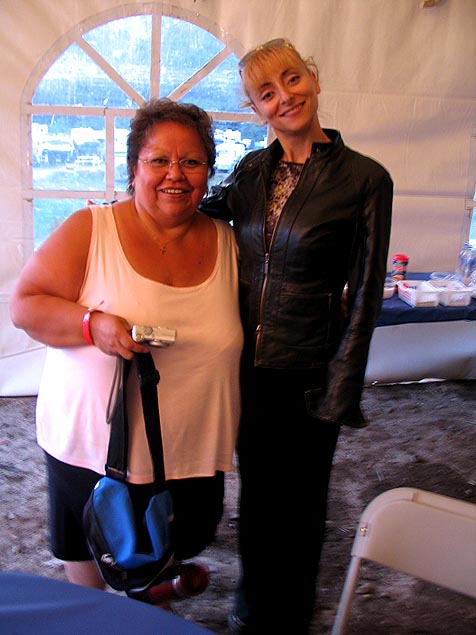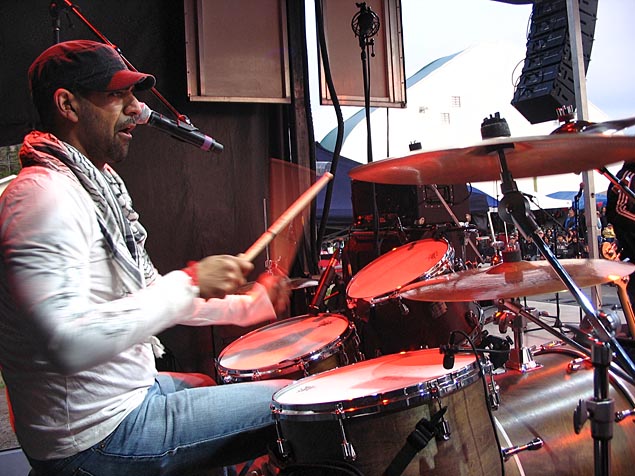 Safwan at work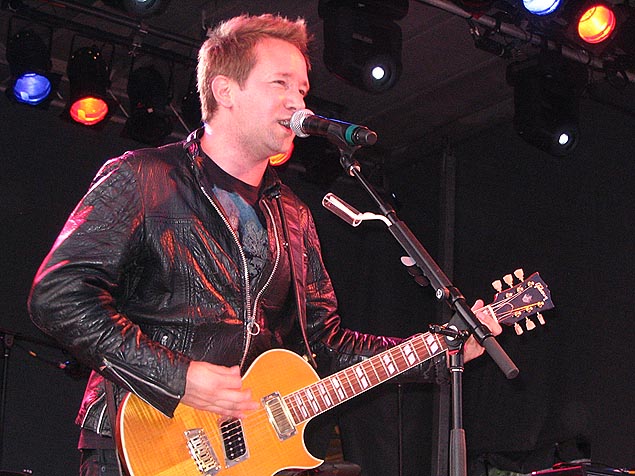 Shaun Verreault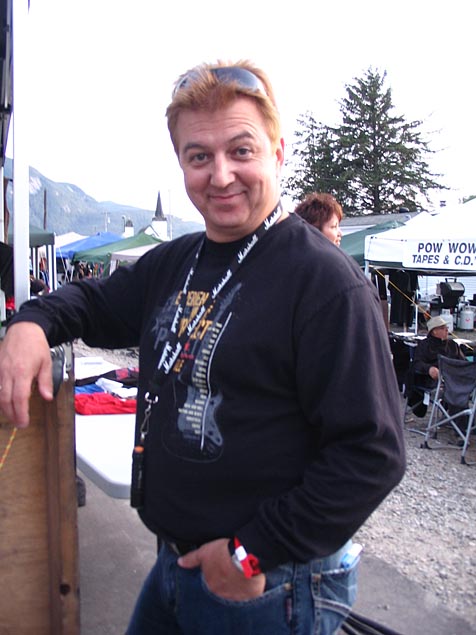 Paul, road manager and soundman for Trooper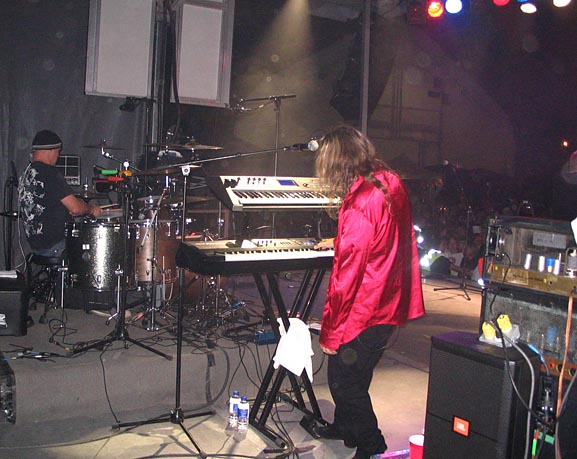 Clayton and Gogo onstage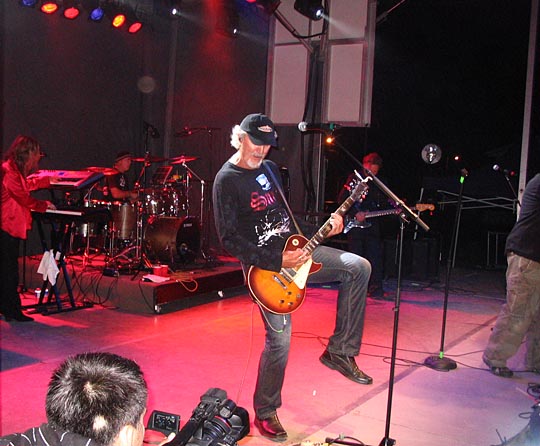 Smitty and Trooper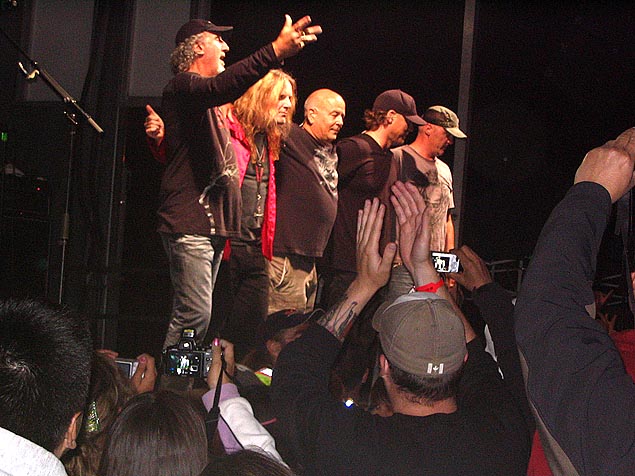 These guys seriously rocked and put on a great show...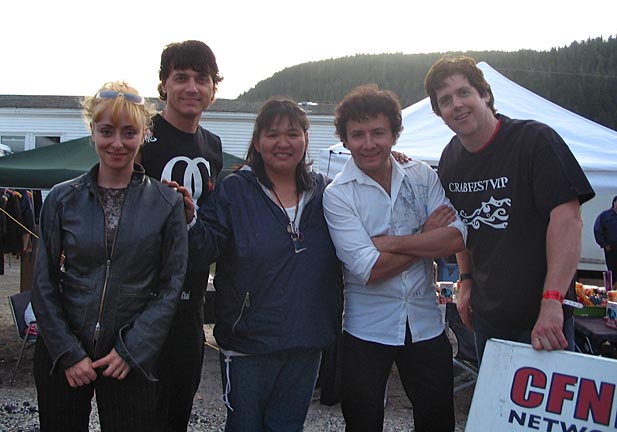 Thanks to all the cool people in Gingolx (Kincolith) for having us
and taking great care of us! The crab was pretty tasty, too!
And then we all flew home...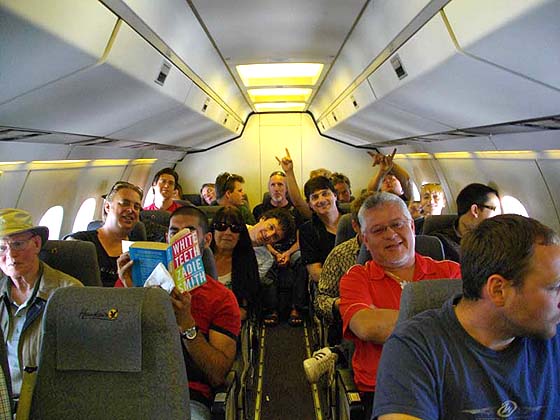 Thanks for stopping by...