Had a great night in Penticton playing for 700 curlers!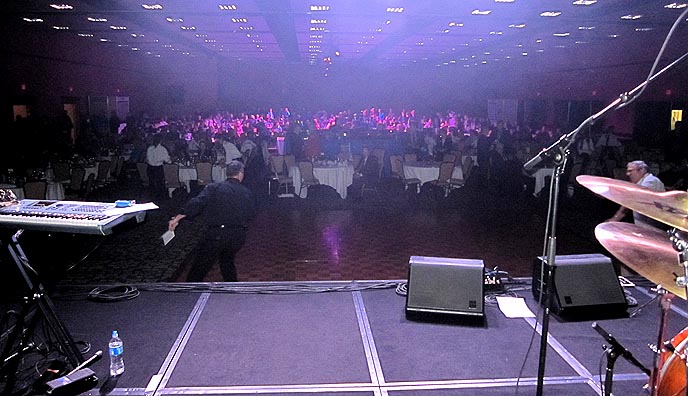 Our buddy Emcee Stu whips up the crowd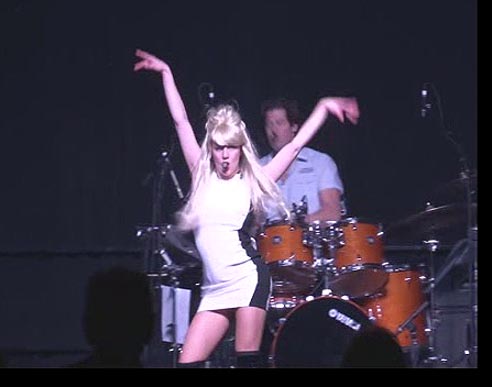 Showtime! Jenny sings These Boots Are Made For Curling!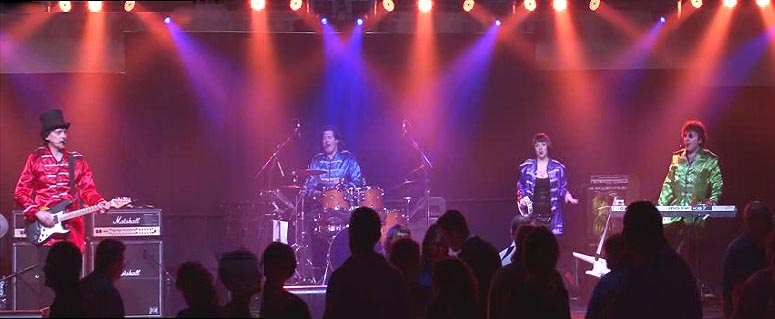 Groovy! It's the Beatles! Far out, man!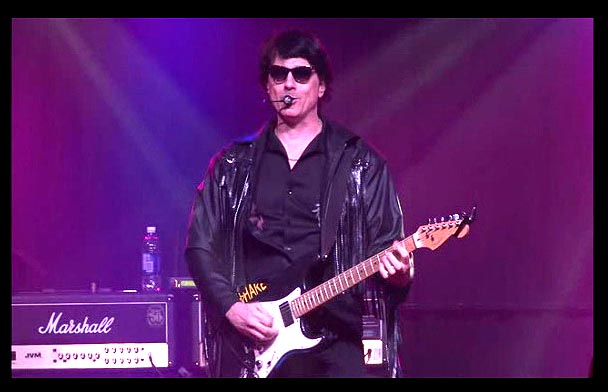 Dan Orbison!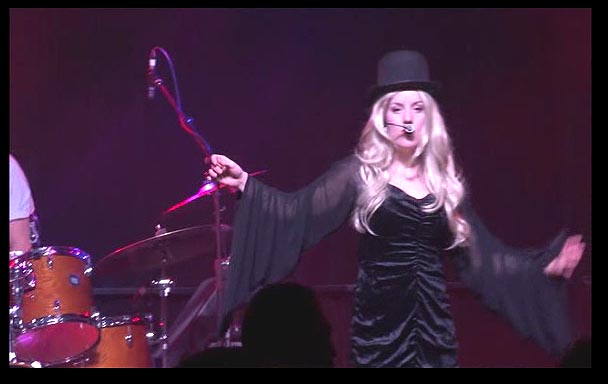 Stevie, I mean Jenny Nicks!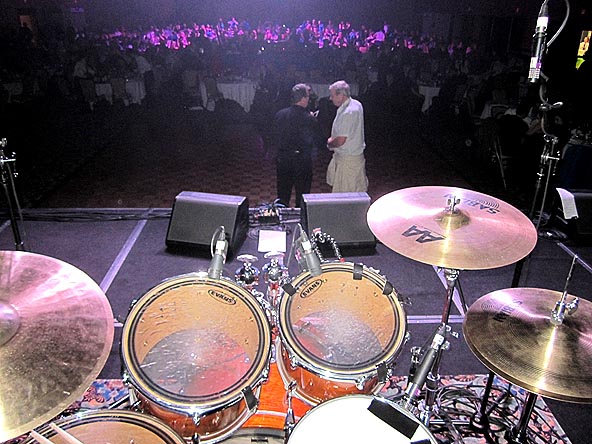 The view from Ian's office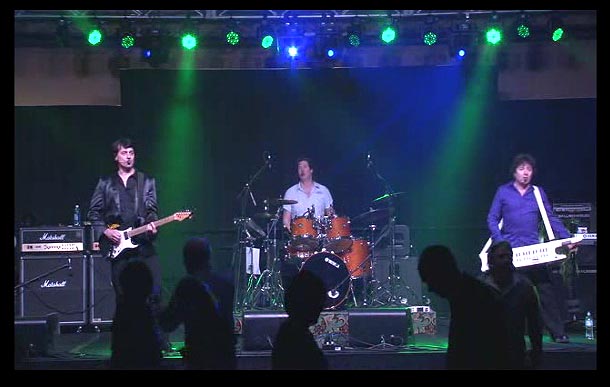 Thanks to Stu, Roger and the cool crew guys Cory and Kevin...
Thanks to YOU for stopping by!