Celebrities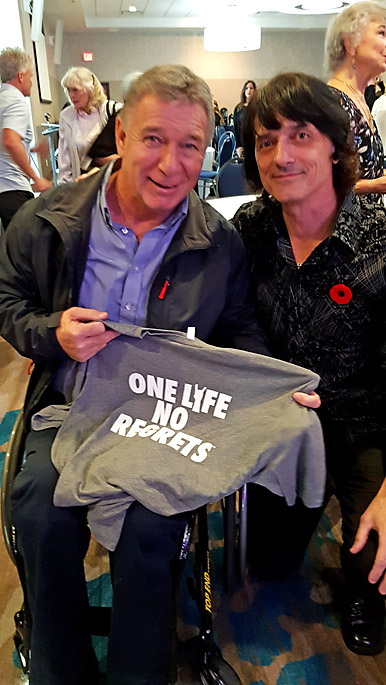 Rick Hanson with Dan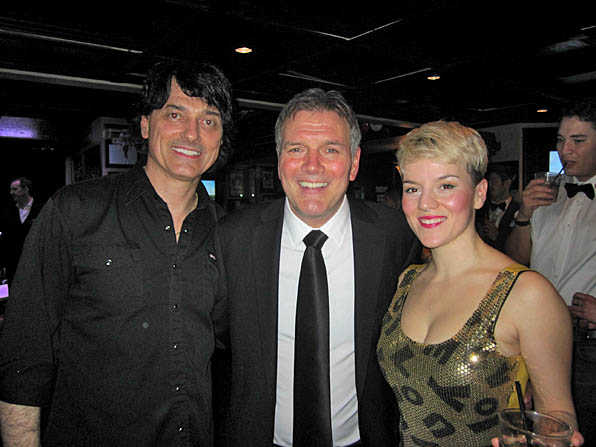 Vancouver Whitecaps Xmas Party with Bob Lenarduzzi,
NASL star, Olympics and Team Canada Soccer Coach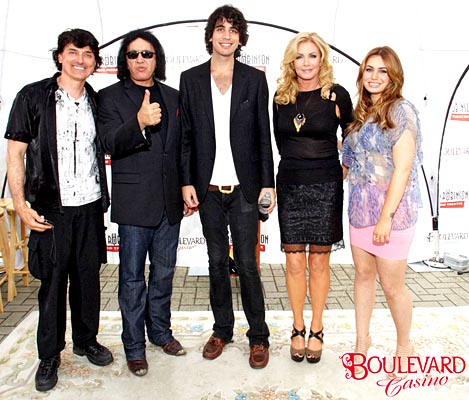 Dan with Gene Simmons and family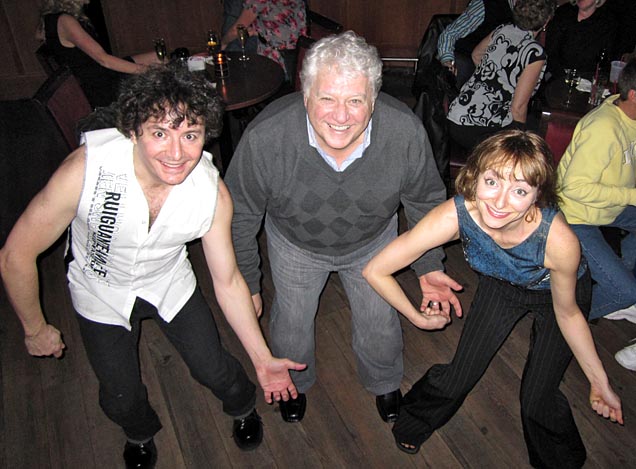 King Richard Brodeur flanked by Andy and Kimmy Kat
King Richard was goalie for our Vancouver Canucks in the 1980s,
including the run to the Stanley Cup Finals in 82 (we lost to the Islanders)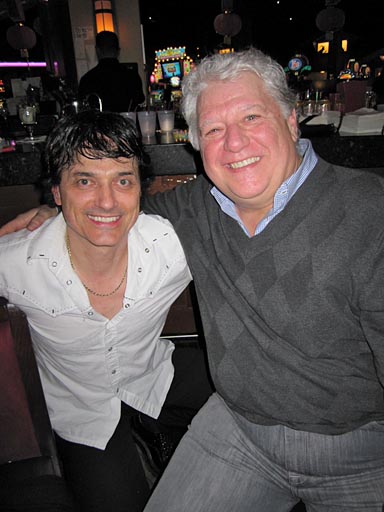 Dan with Richard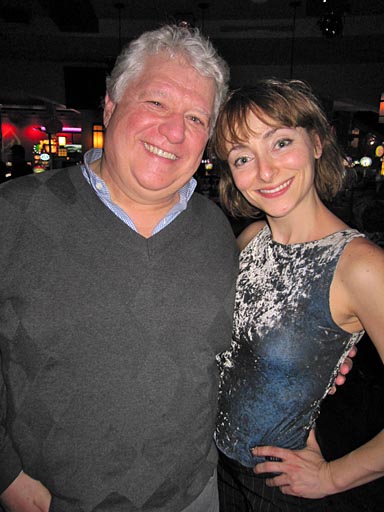 King Richard with Kimmy Kat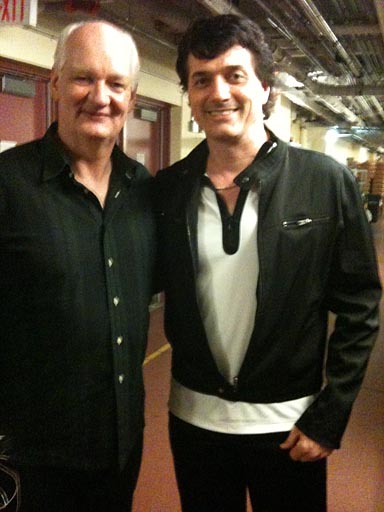 Dan with Colin Mochrie of TV's
Whose Line Is It Anyway? and Just For Laughs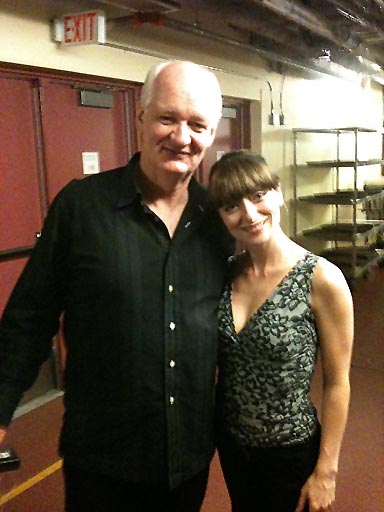 Colin & Kimmy Kat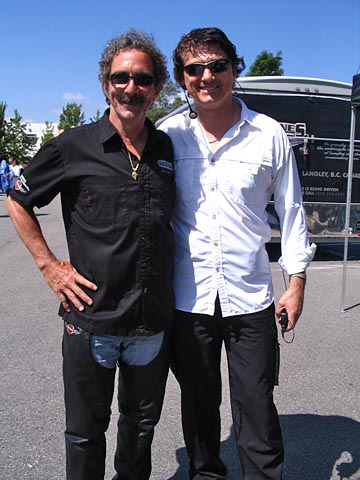 Bro Jake from Classic Rock 101, CFMI and Dan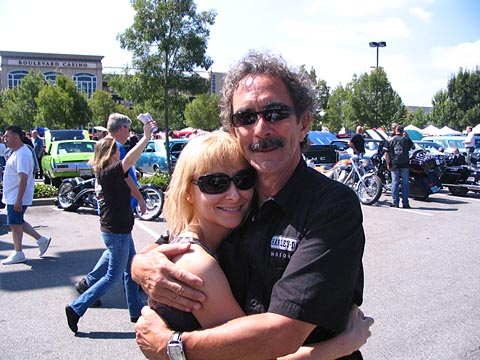 Kimmy Kat with Bro Jake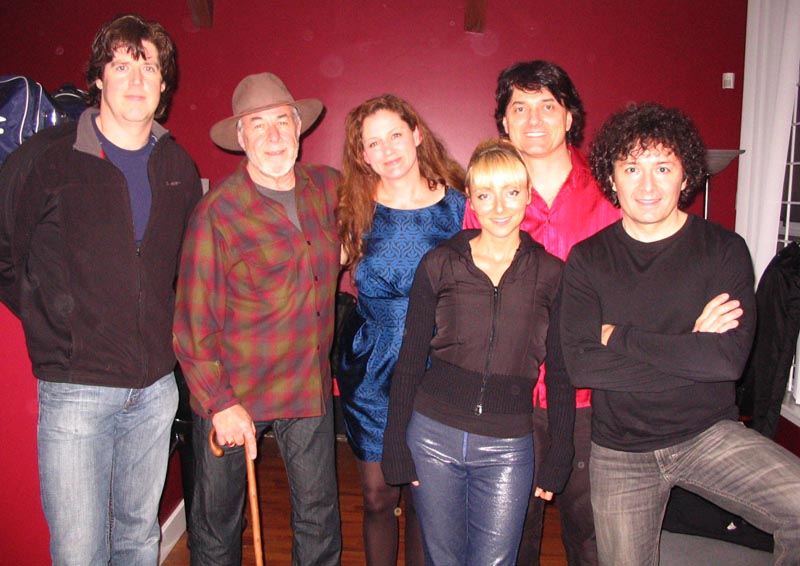 March Hare with Jim Byrnes (and our bud Shawna)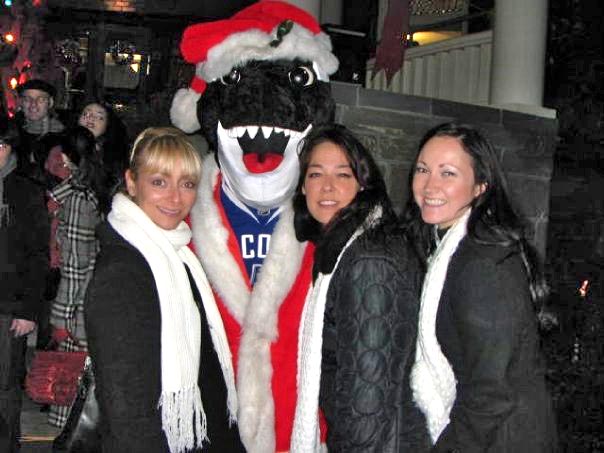 Kimmy Kat (with friends Rachael and Layla) and Vancouver Canucks Mascot Fin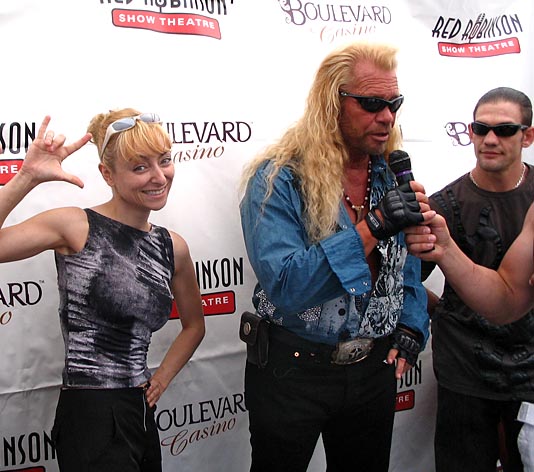 Kimmy with Dog (The Bounty Hunter) and Leland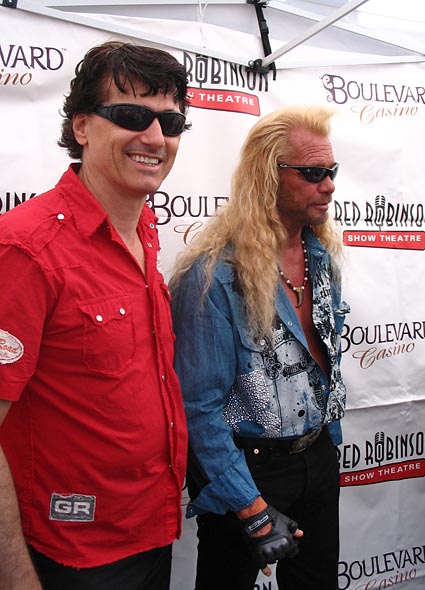 Dan 'n Dog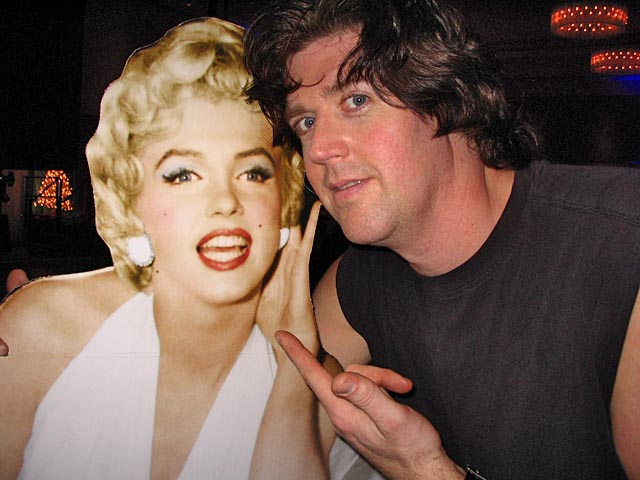 Marilyn and Ian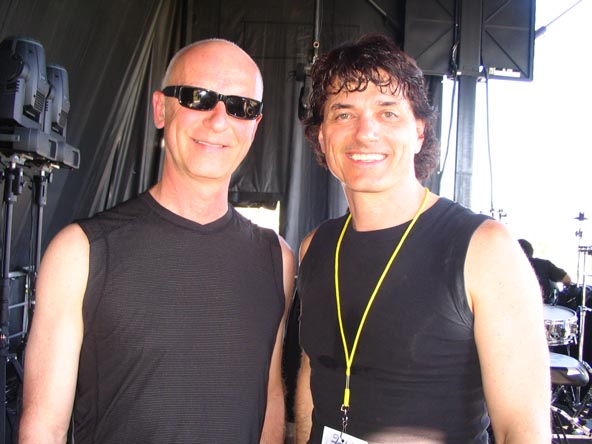 Dan with Kim Mitchell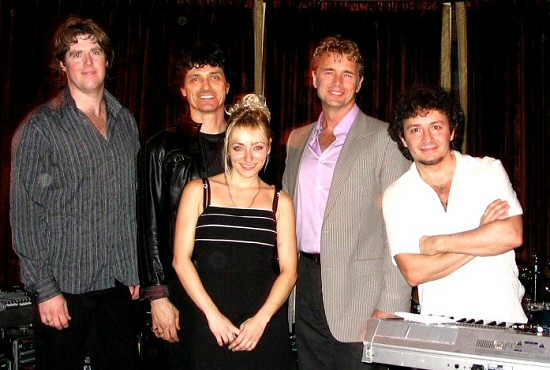 March Hare with John Schneider from Dukes Of Hazzard and Smallville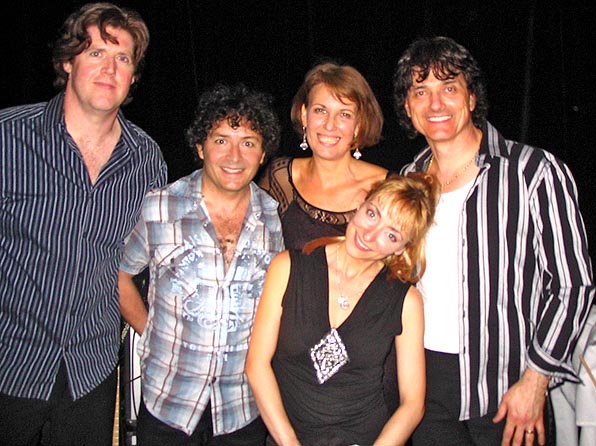 Ian, Andy, Gloria Macarenko, Kim and Dan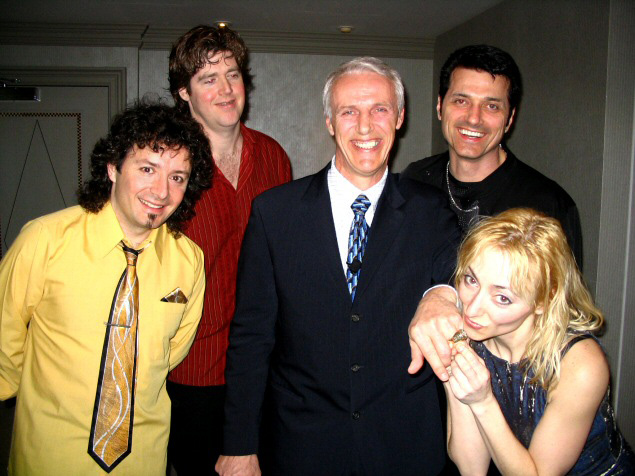 Mike Bossy (New York Islanders)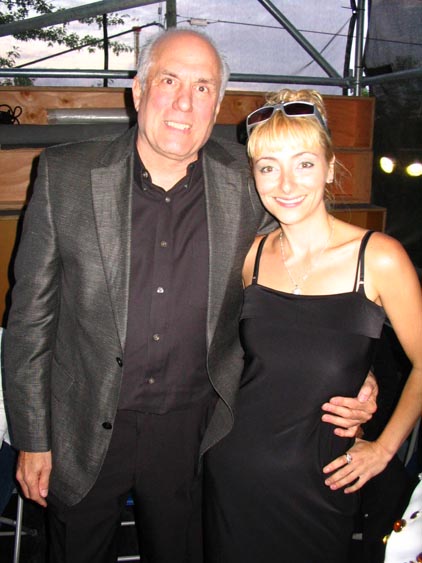 Kimmy with Bruce Allen - manager of BTO, Loverboy,
Bryan Adams, Anne Murray and Martina McBride.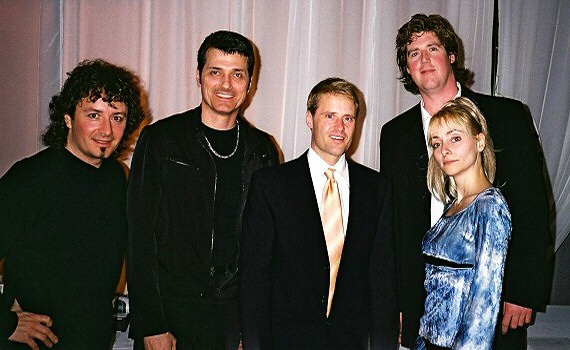 Cliff Ronning - NHL star with Vancouver Canucks, St. Louis Blues, etc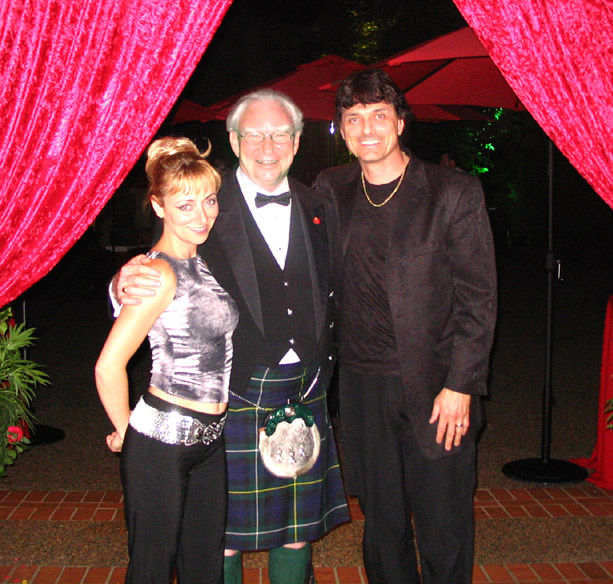 Kim and Dan with former mayor, former city coroner (inspiration for DaVinci's Inquest)
.......the one and only Larrrrrrrrrrry CAMPBELL!!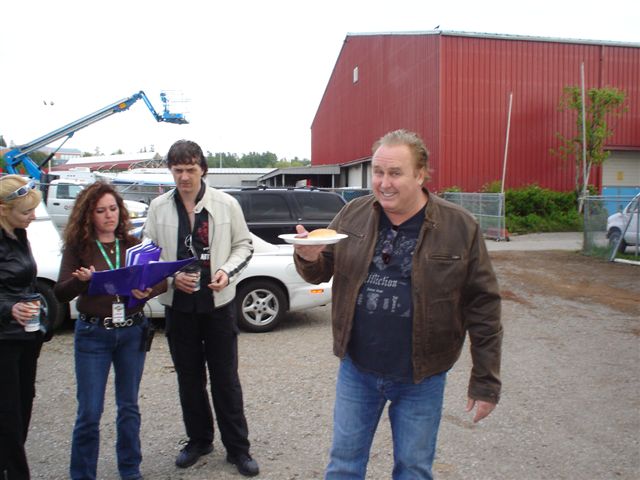 Mike Reno from Loverboy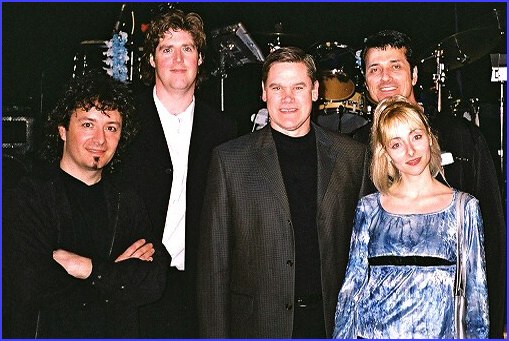 Ryan Walter - NHL star with Montreal Canadiens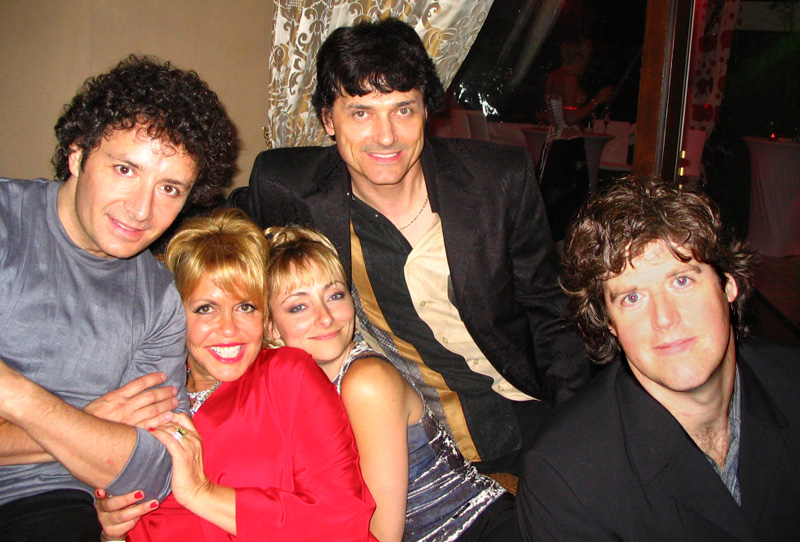 Feel The Love! It's a Jacqui Cohen sandwich...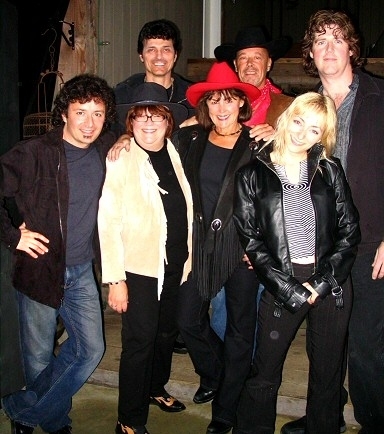 March Hare (no hats) with
Vicki Gabereau and Martha Sturdy (and husband David)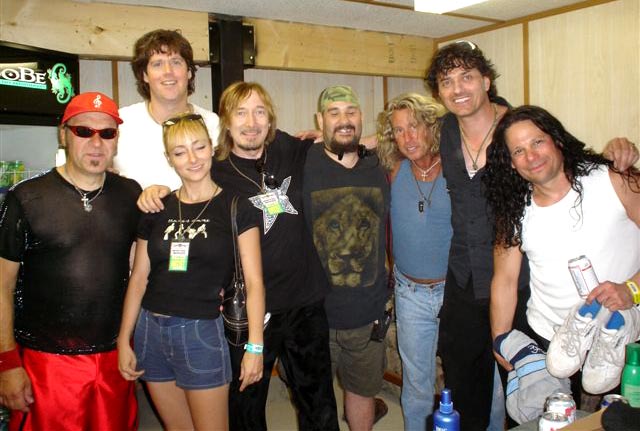 Nick Gilder (4th from left) and his band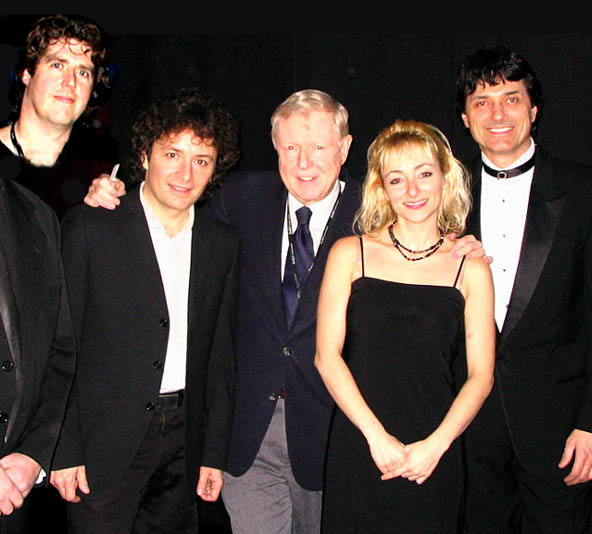 March Hare with Red Robinson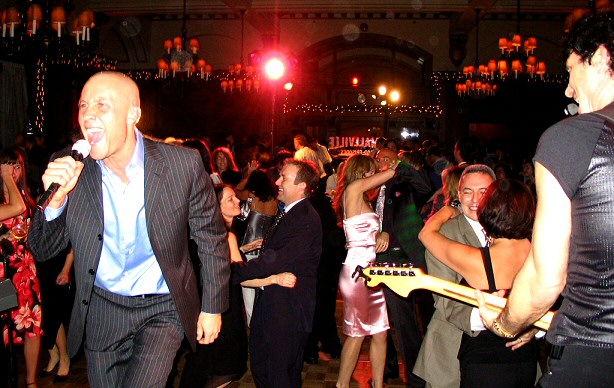 Mike Rosenbaum from the Smallville tv series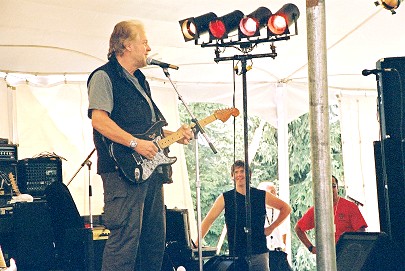 Randy Bachman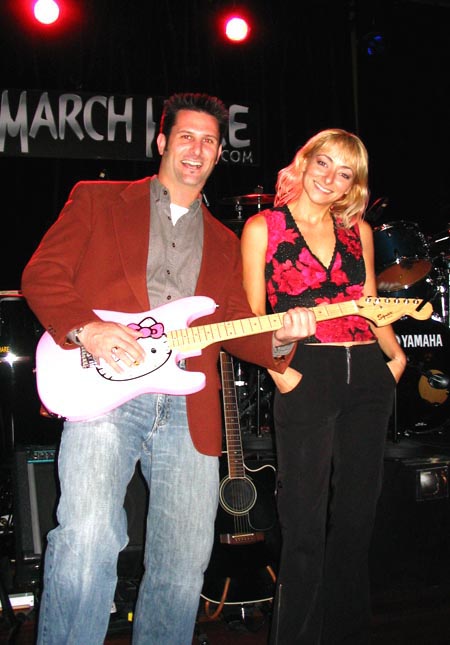 DJ Byron James with Kimberly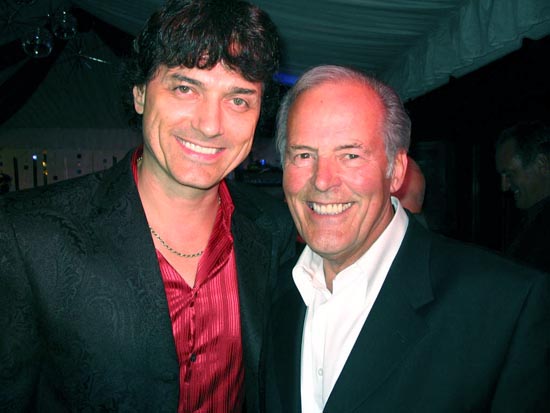 Dan hobnobs with former Premier Bill Vander Zalm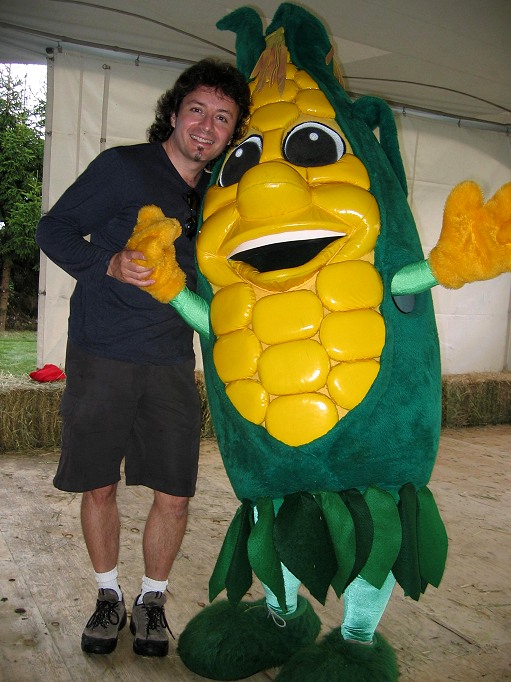 Andy hobnobs with Corny The Corn Cob (on the right.... in case you're not sure)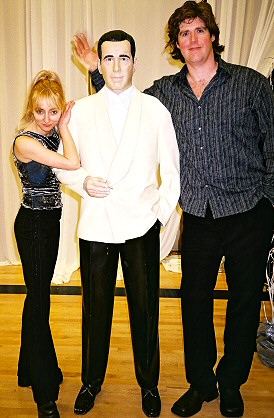 Kim and Ian with Humphrey Bogart (he didn't say much)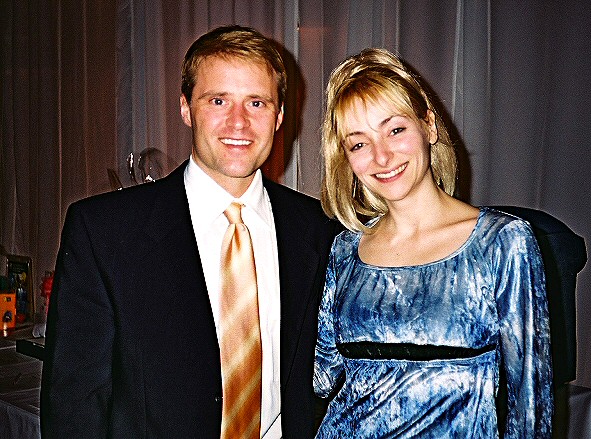 Cliffy and Kimmy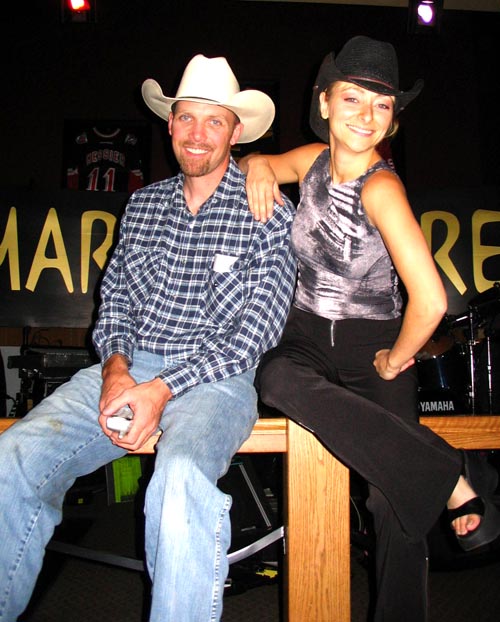 Geoff Smith - former NHLer with the Edmonton Oilers, Florida Panthers, etc.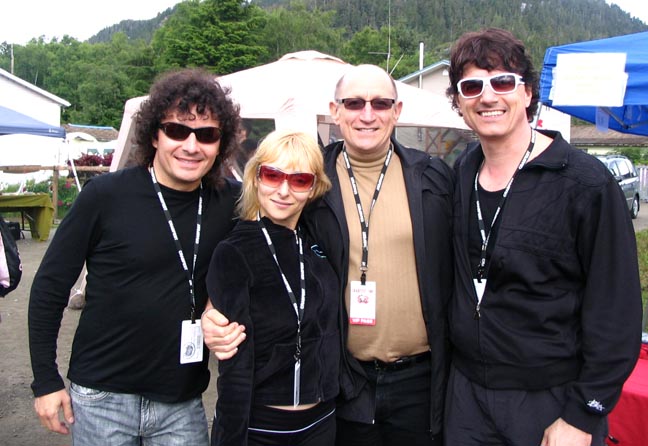 Andy, Kim, Kenny Shields from STREETHEART and Dan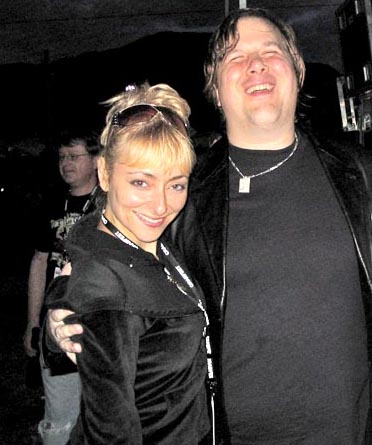 Kimberly with Jeff Healey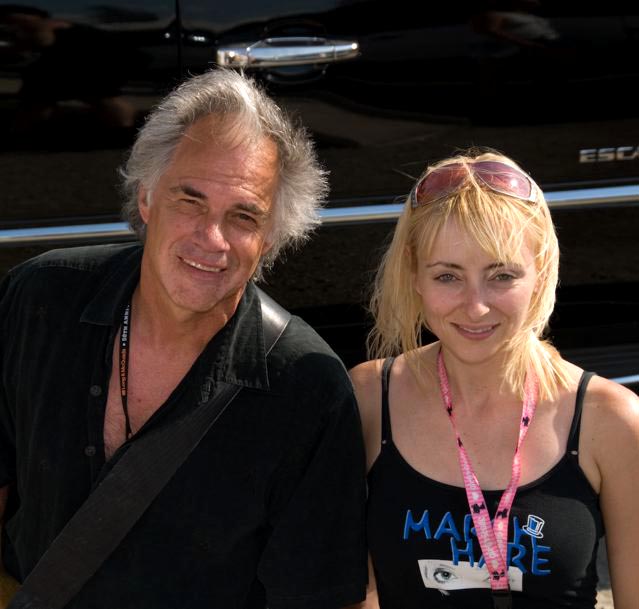 Bill Henderson from CHILLIWACK and Kimberly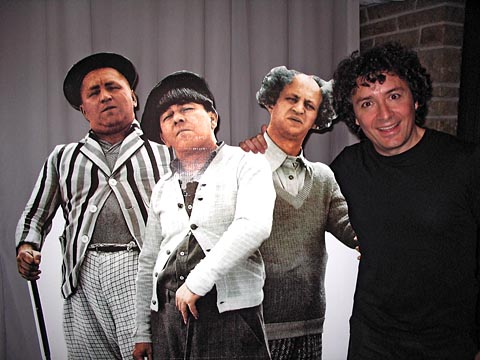 Curly, Moe, Larry, Andy
That's All For Now...