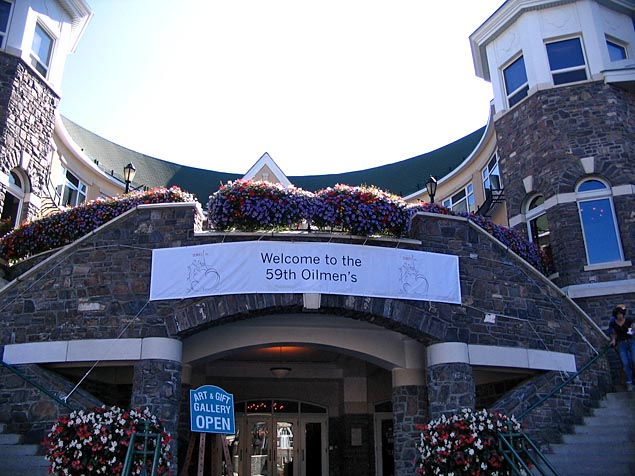 Had an awesome time in Banff playing again for the Oilmens - great bunch of folks!

It was a Moulin Rouge theme with lots of fun costumes...
New Pics Added! These first few pics thanks to Suzanne Paxton from Image Of You Photography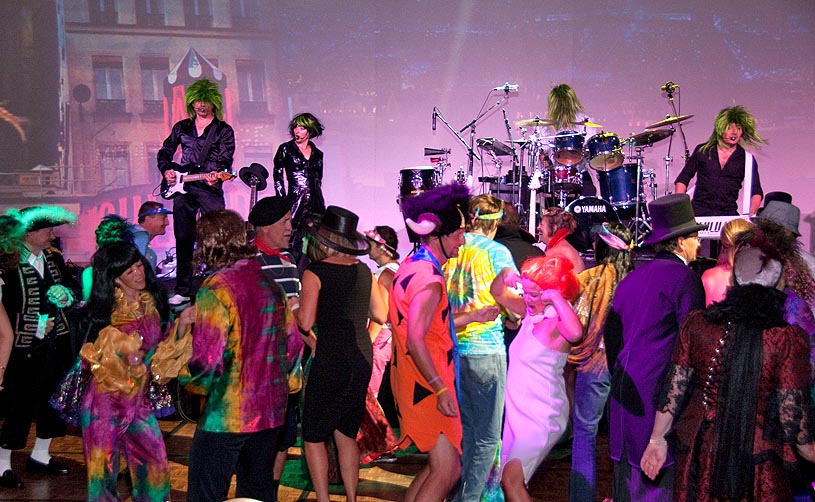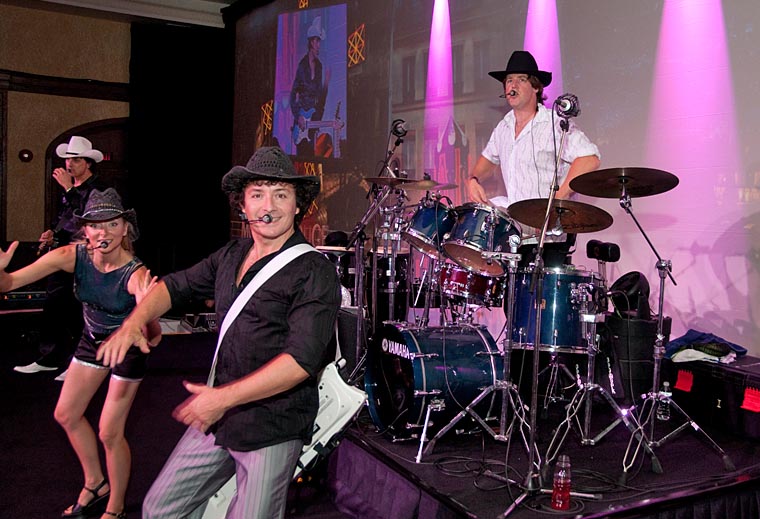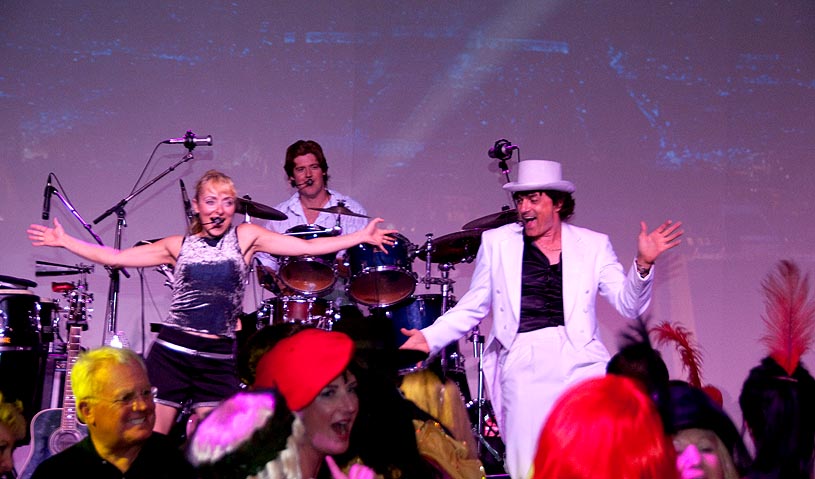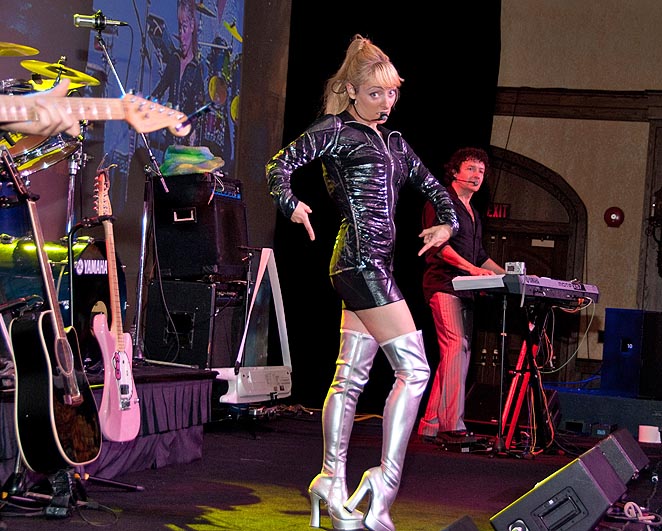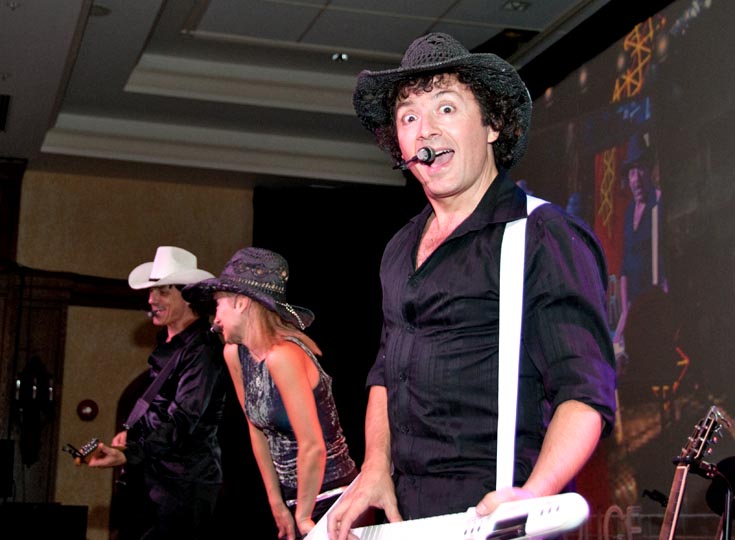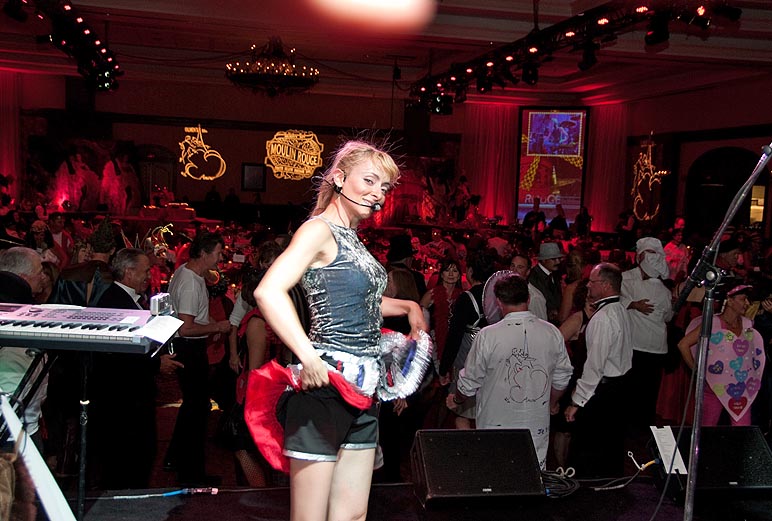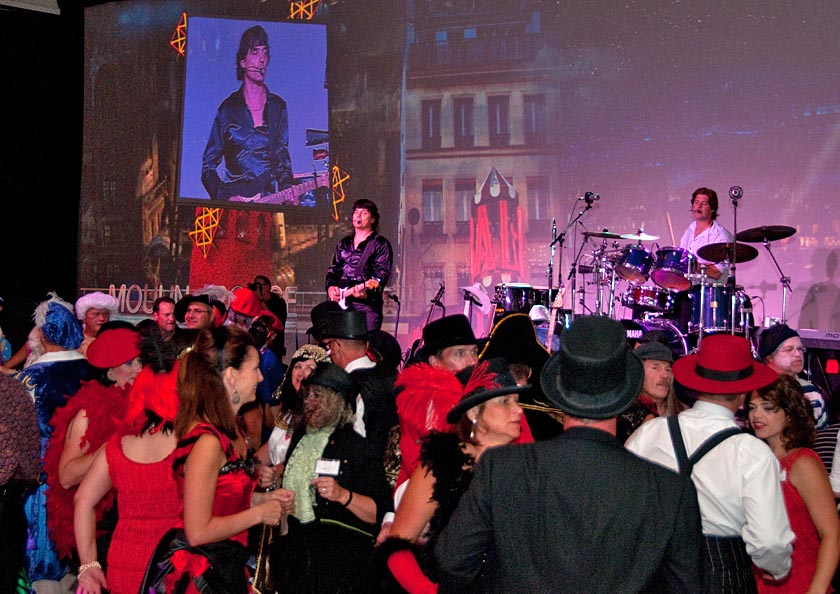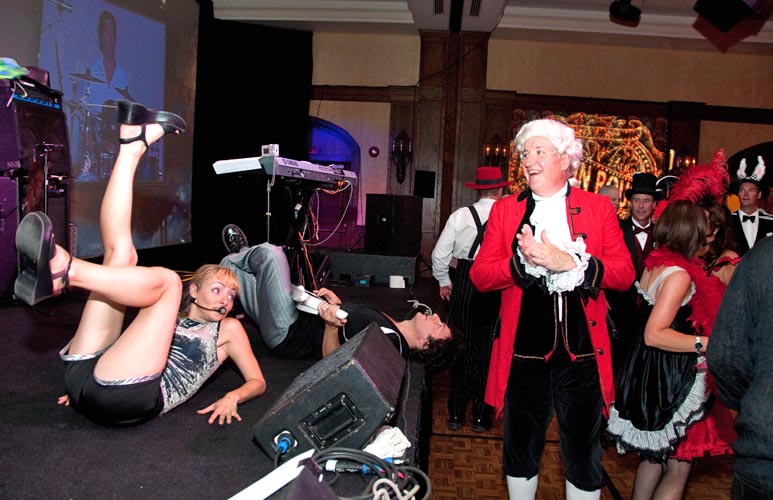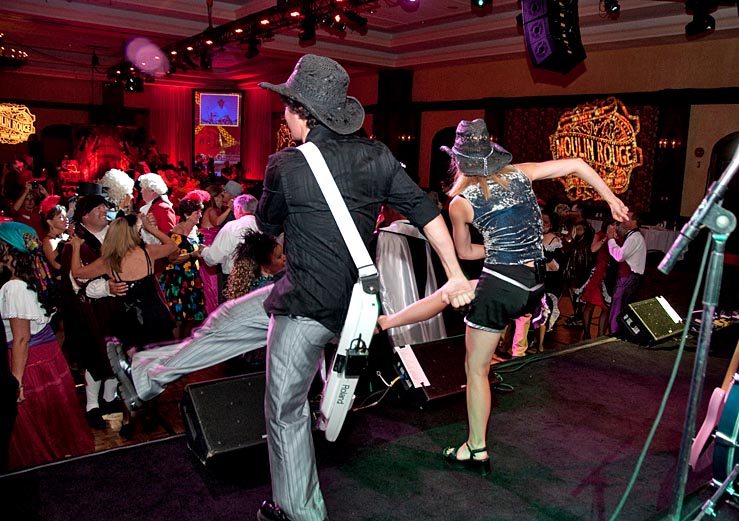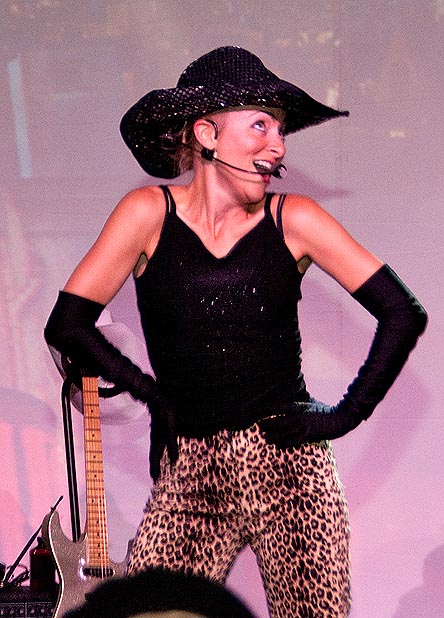 Thanks Suzanne!!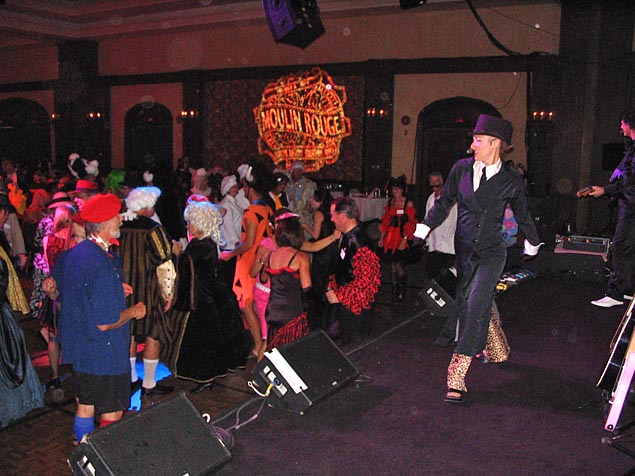 Kim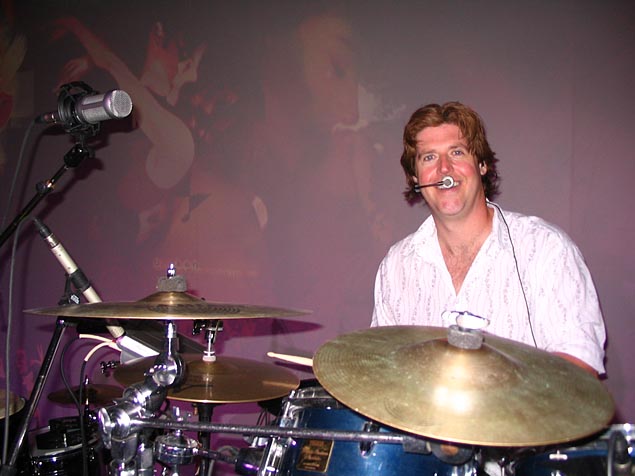 Ian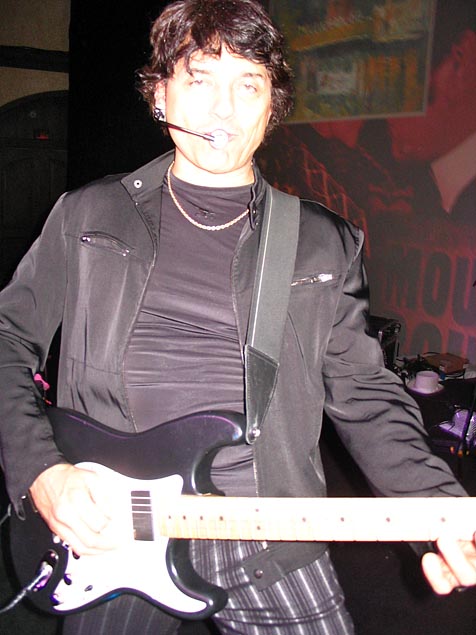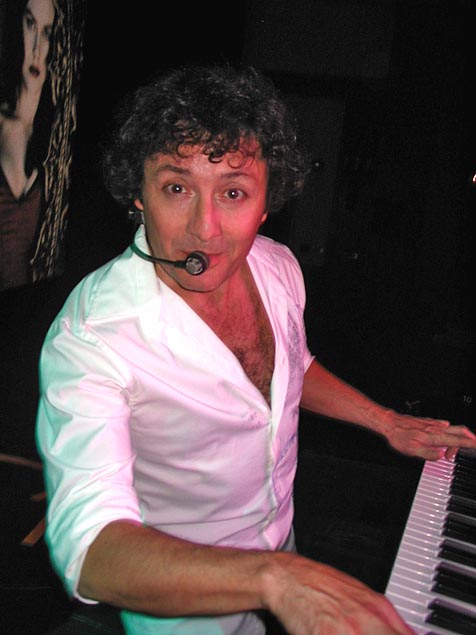 Andy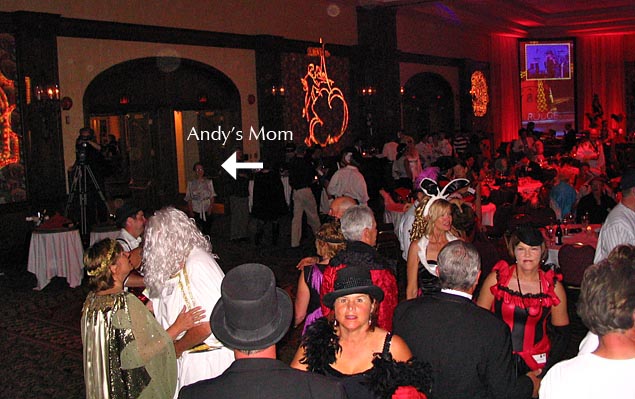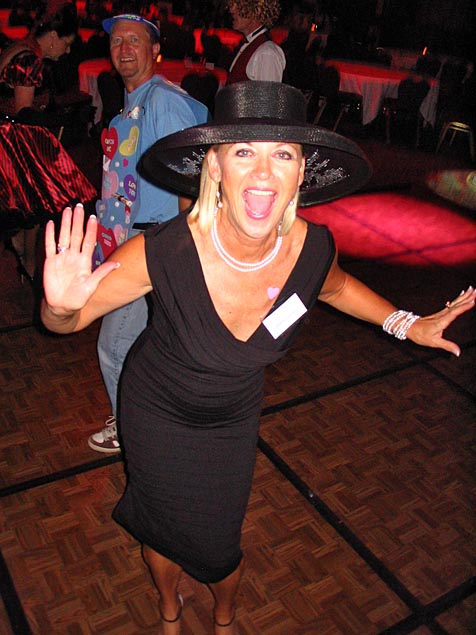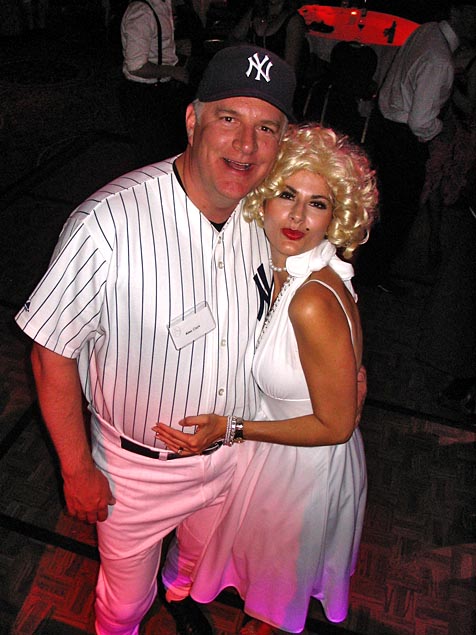 Joe and Marilyn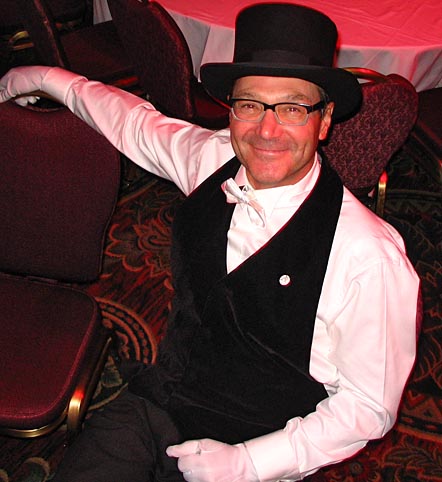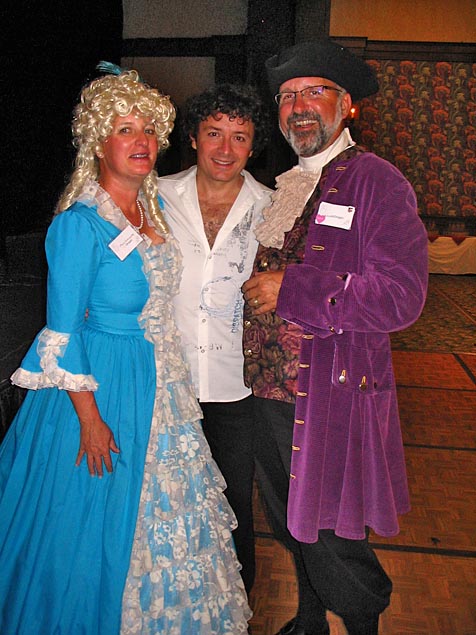 Andy with Marie Antoinette and Louis XVI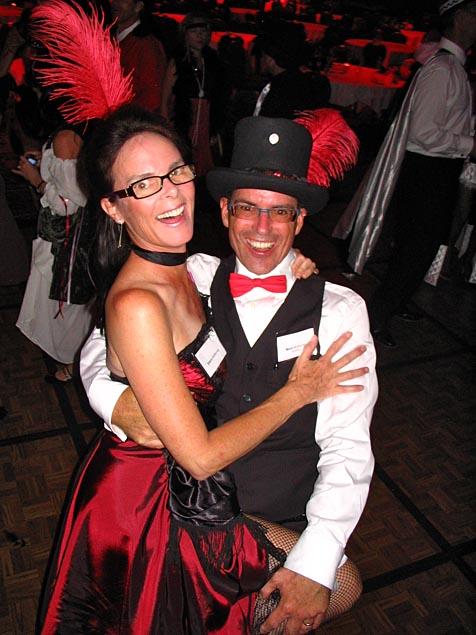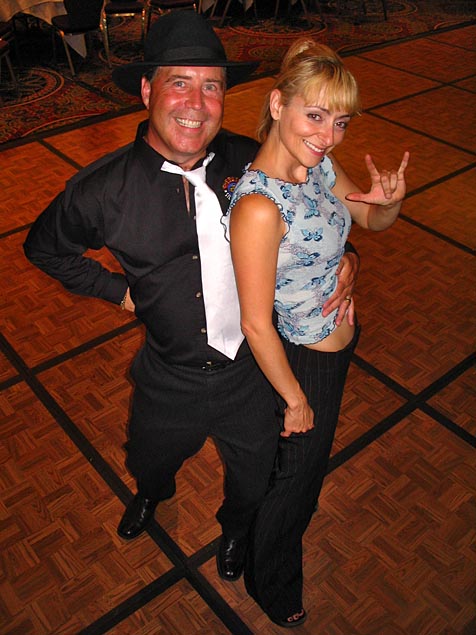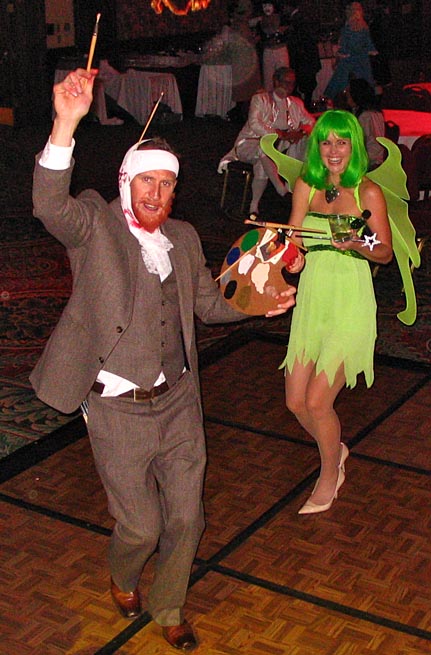 Vincent Van Gogh and Tinkerbell (?)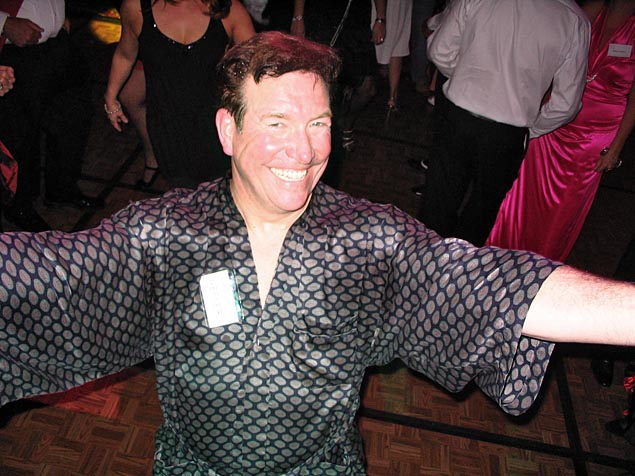 Hugh Hefner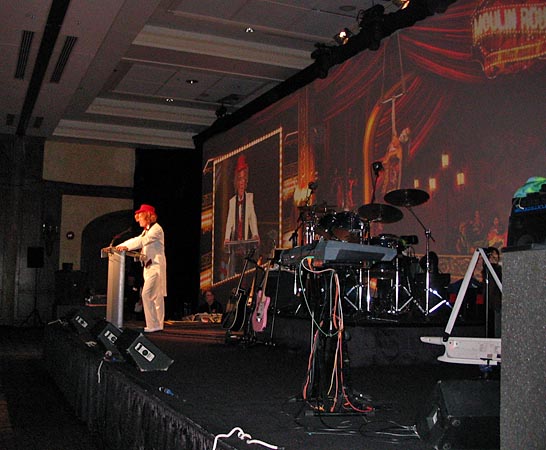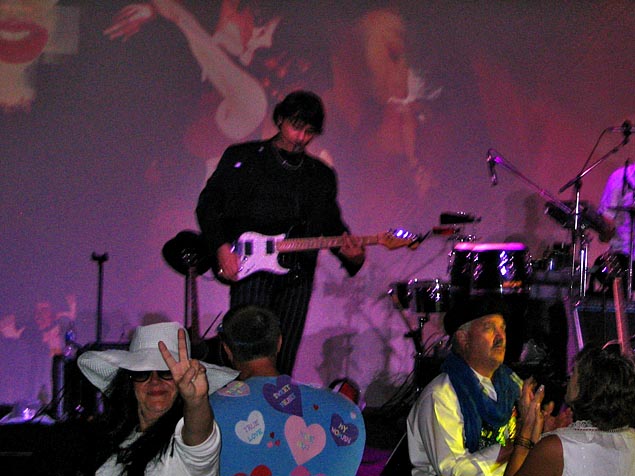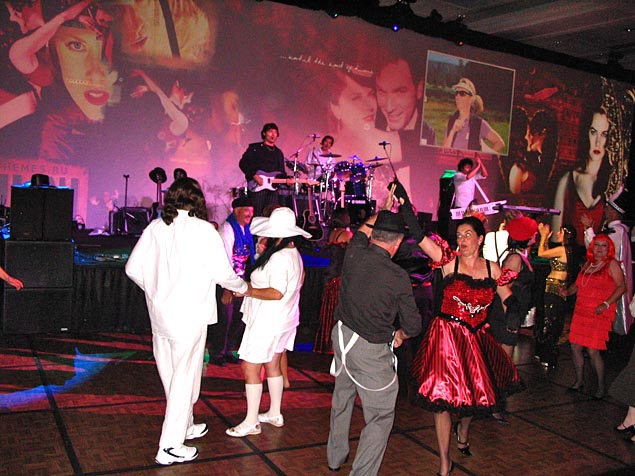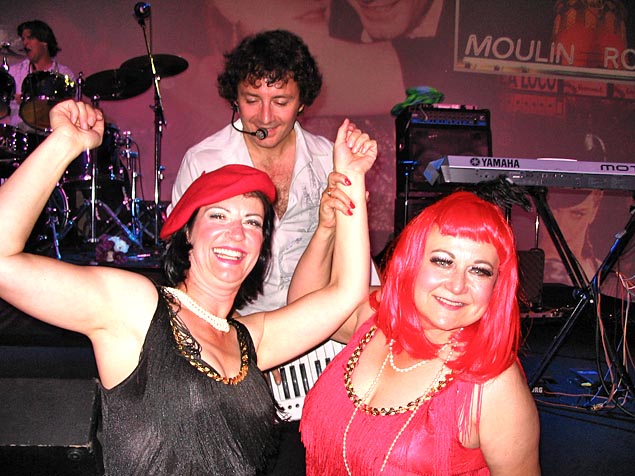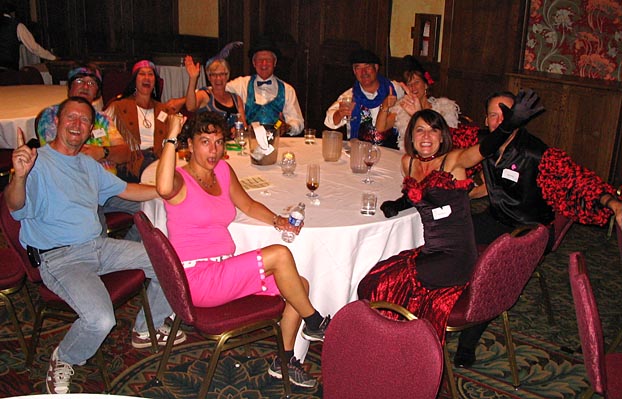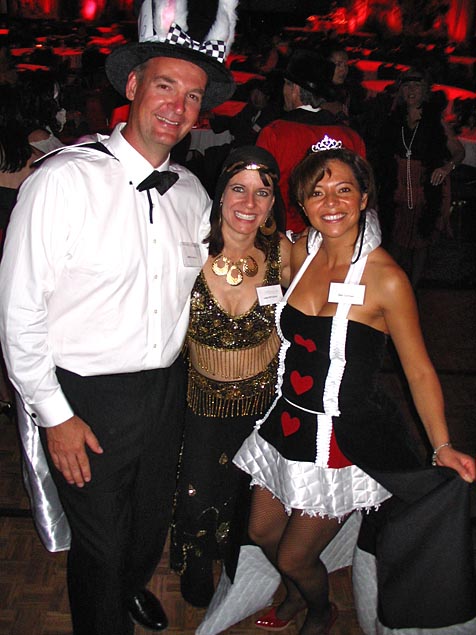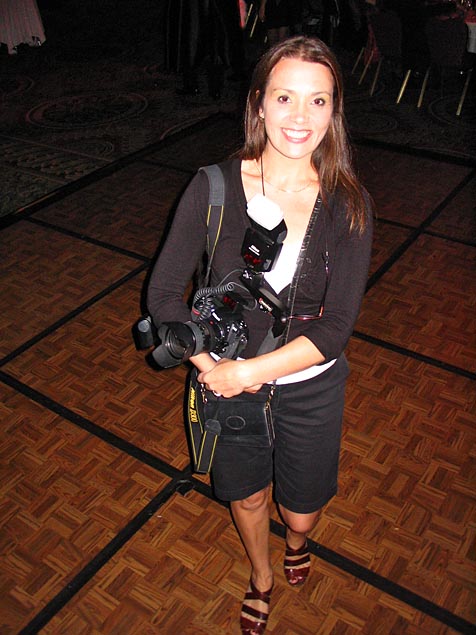 Suzanne Paxton - official March Hare photog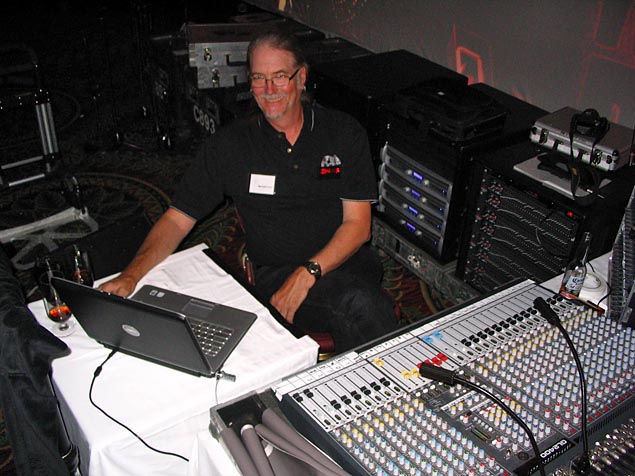 Michael our monitor man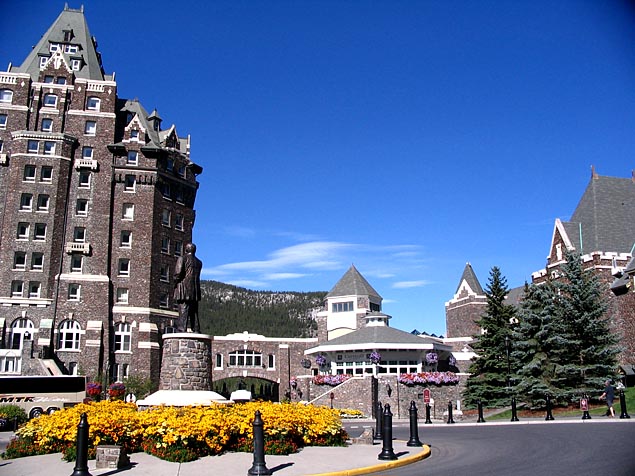 The Banff Springs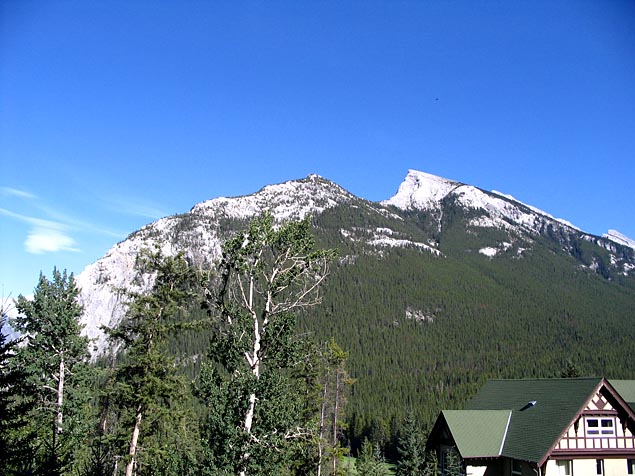 Mt Rundle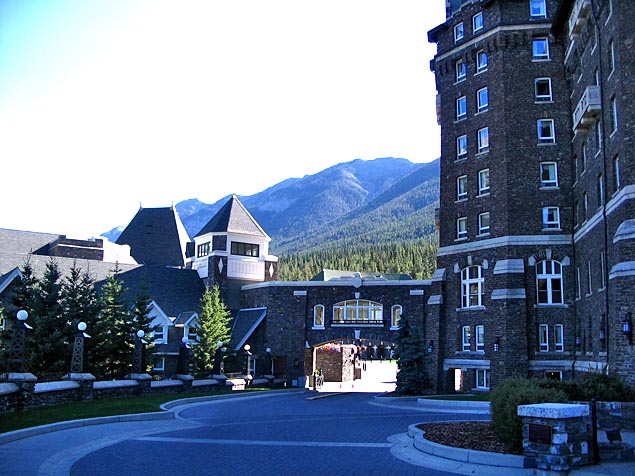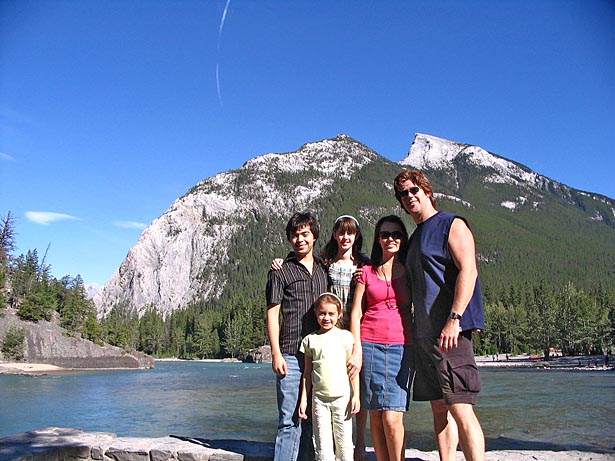 The Paxtons down by Bow Falls...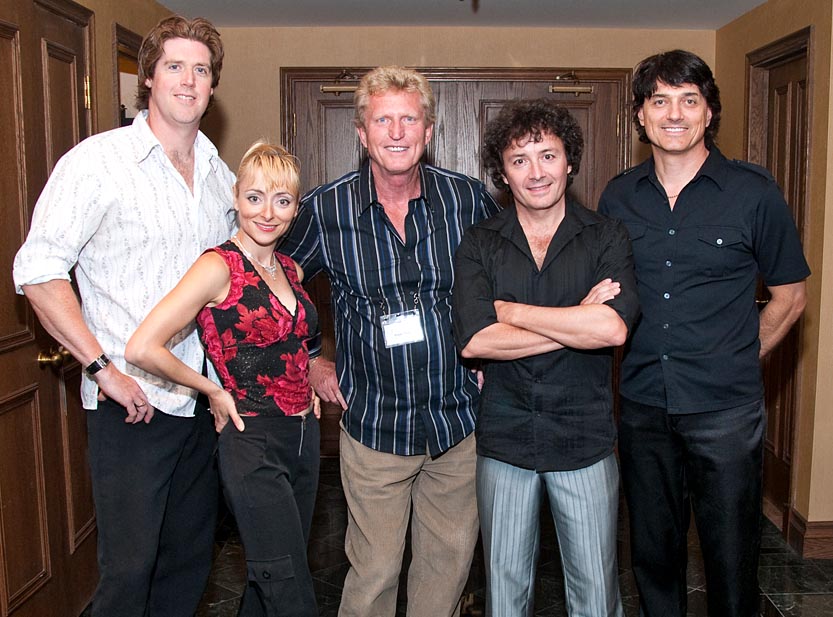 Our buddy agent extraordinaire (and talented jazz musician) Klaas Craats - Thanks for everything!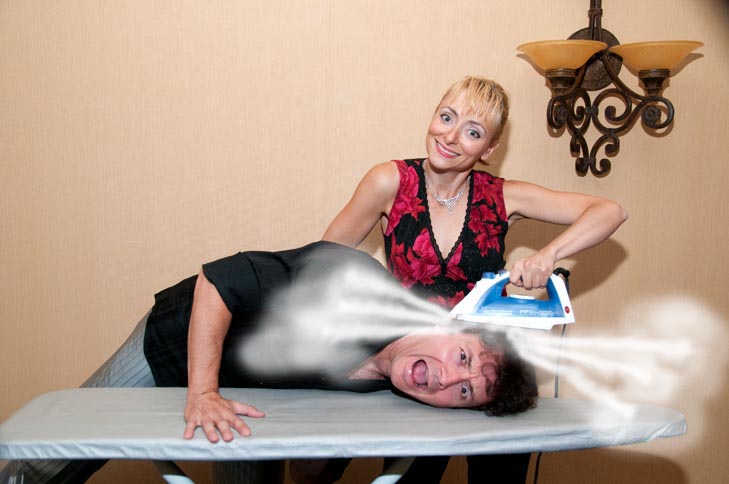 And what photo page would be complete without a picture of someone getting their head ironed...
Thanks also to our crew!


Thanks for dropping in...