Had a great night up in Whistler at the Fairmont Chateau, very nice, very nice,
playing for the top BMO financial planners from across the country. They know how to party!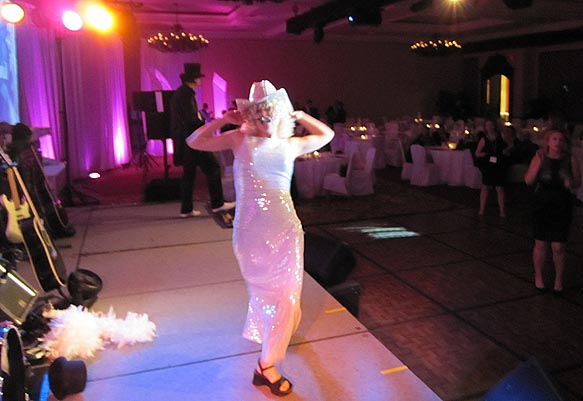 Kimmy Kat as The Material Girl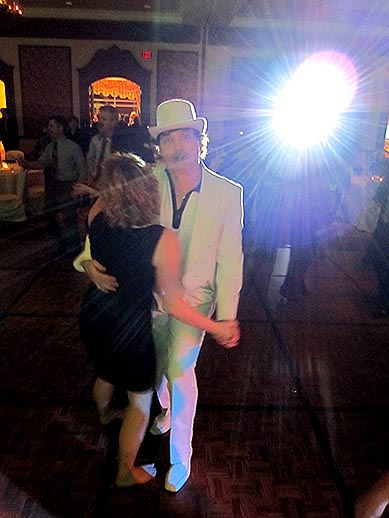 Diamond Dan on da floor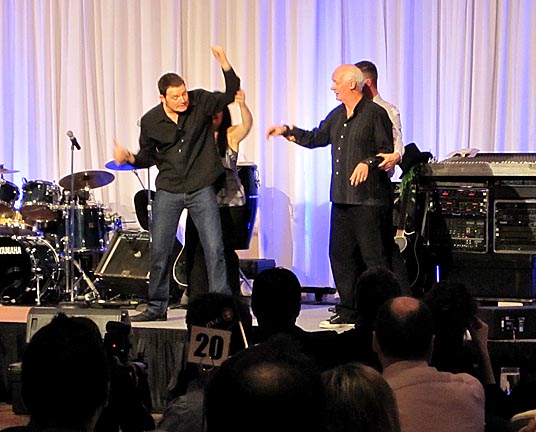 Well I'll be darned, who was up before us but
Colin Mochrie and Brad Sherwood!

From Just For Laughs and Whose Line Is It Anyway? TV shows...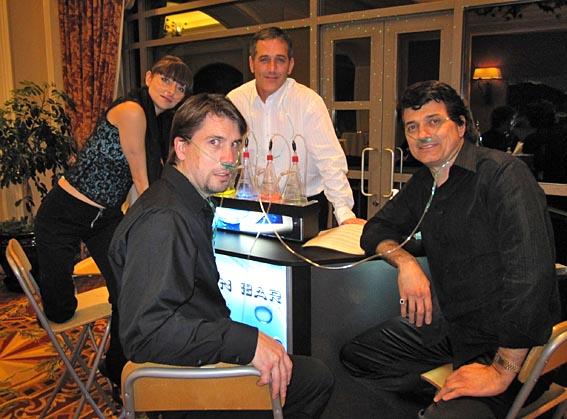 Our bud Rick McVicar was running his Oxygen Bar, too!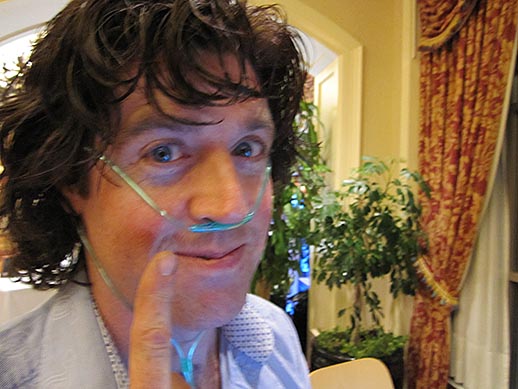 Ian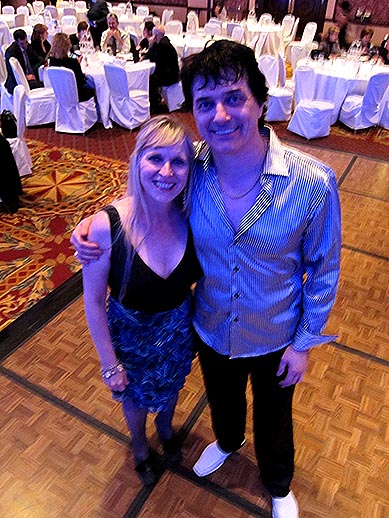 Dan with old friend Cathy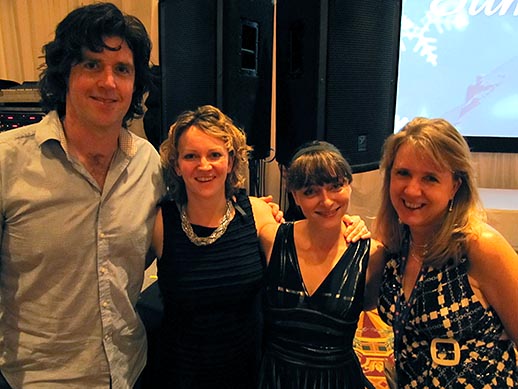 Apres-show - Ian, Tina, Kimmy Kat and Perle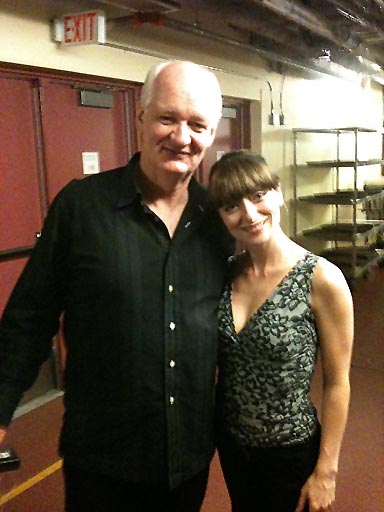 Colin and Kimmy Kat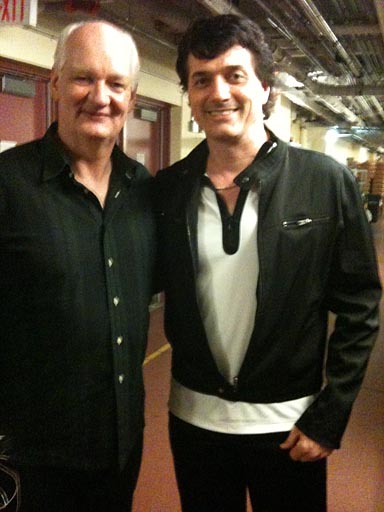 .. and with Dan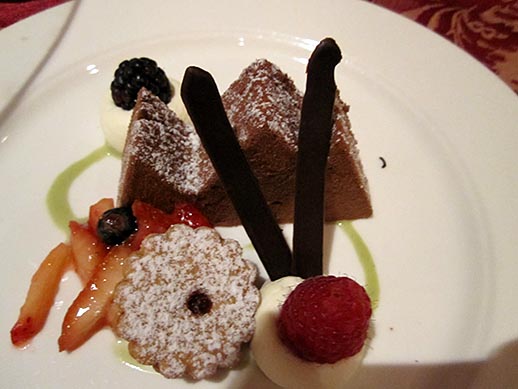 The dessert was de-lish!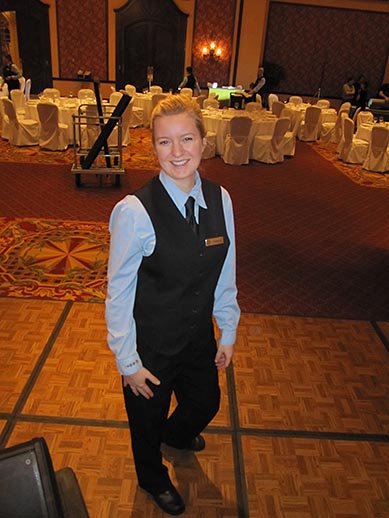 And the staff were pleasant and cordial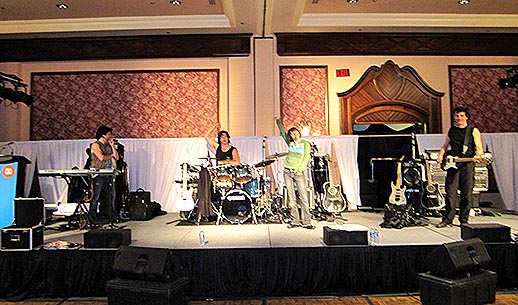 Soundcheck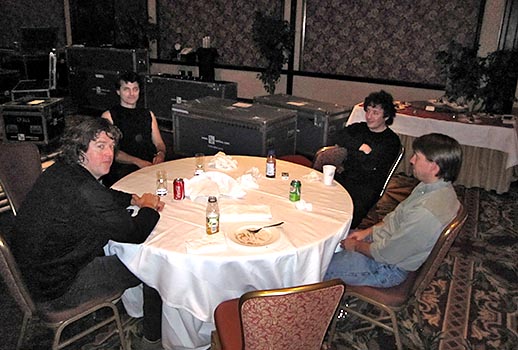 And with these big-time productions there's a certain amount of waitin' around...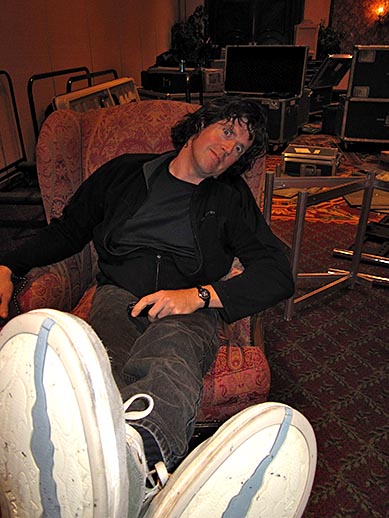 and more waiting...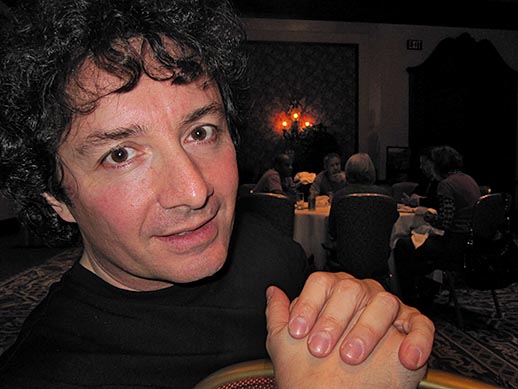 and sitting...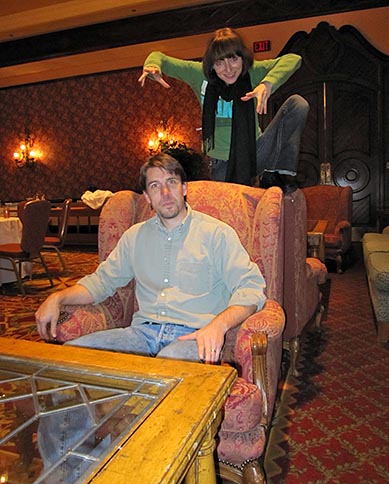 and suddenly pouncing!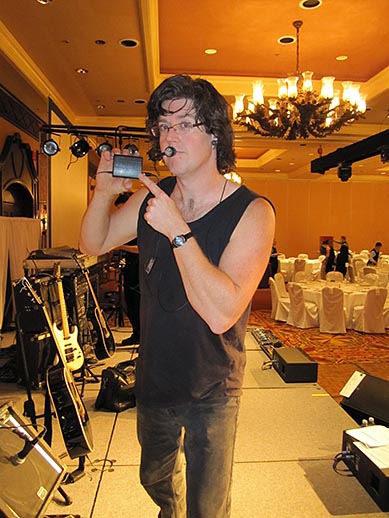 Ian points to something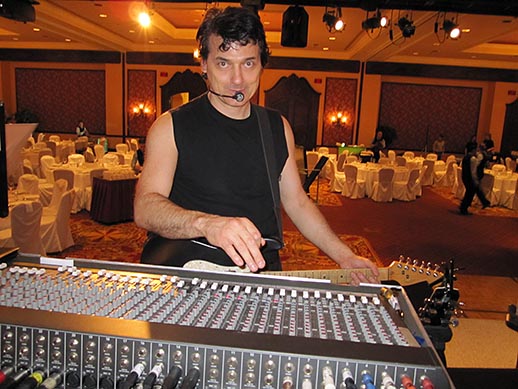 Dan readies the mixing board...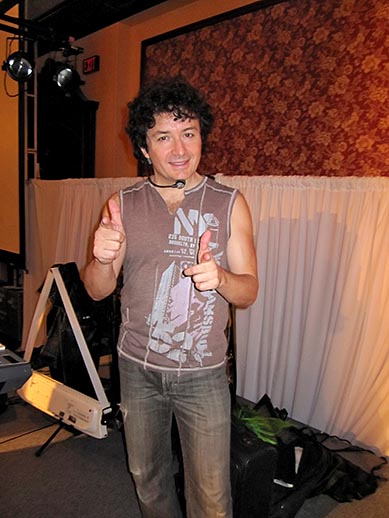 ...and we rocked!
And a great night was had by all!