Phew! These folks know how to throw a party!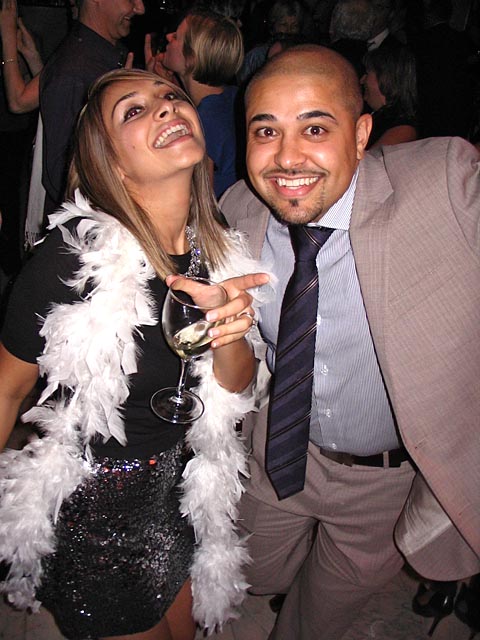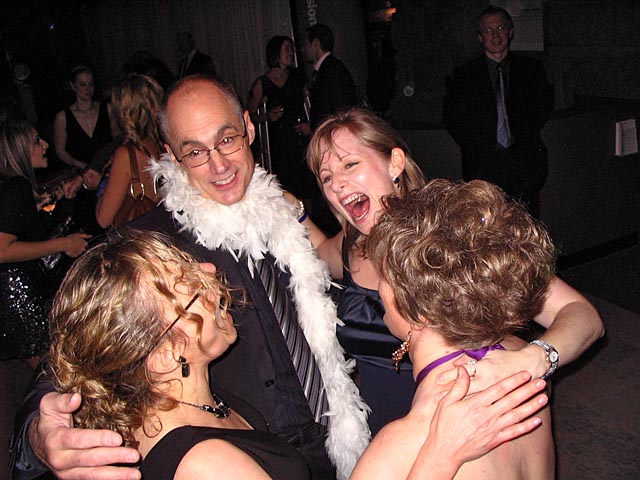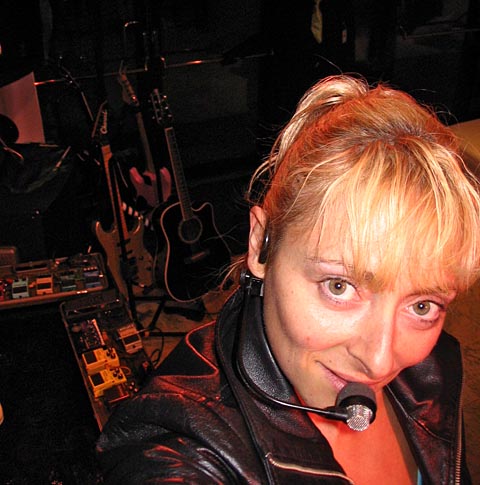 Kimmy Kat
Ian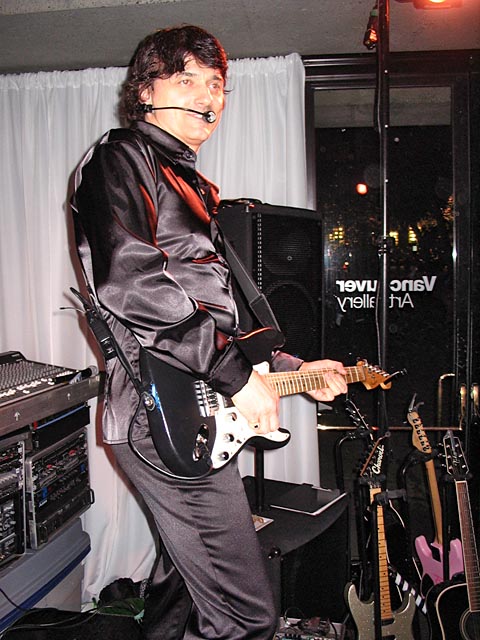 Dan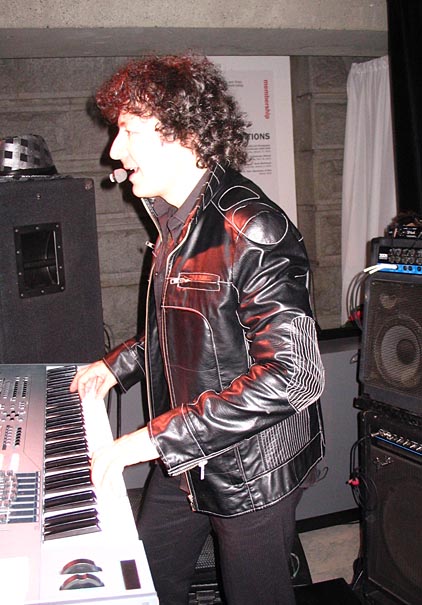 Andy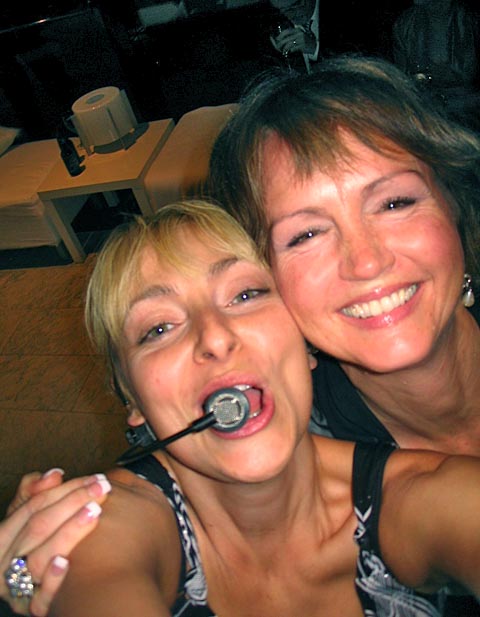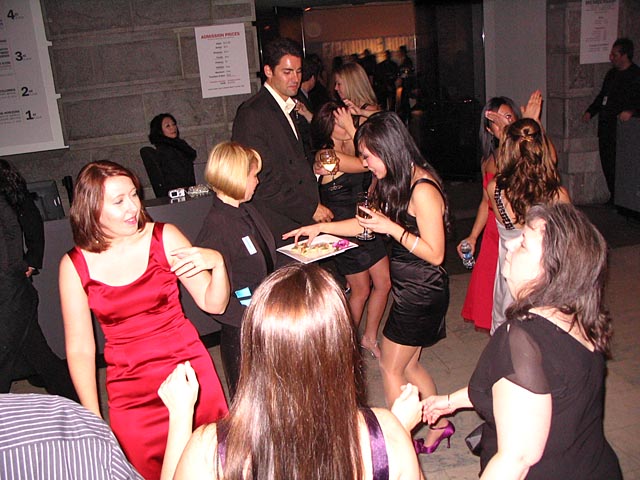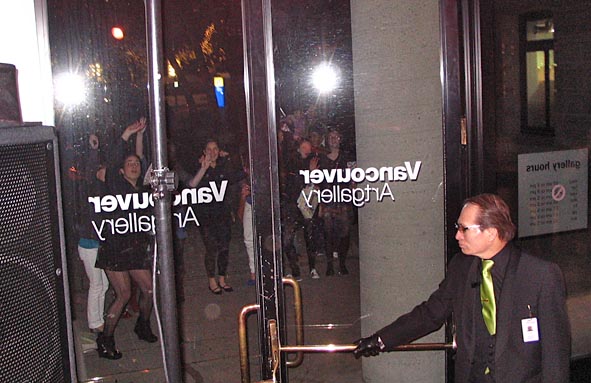 Even the people outside were dancing...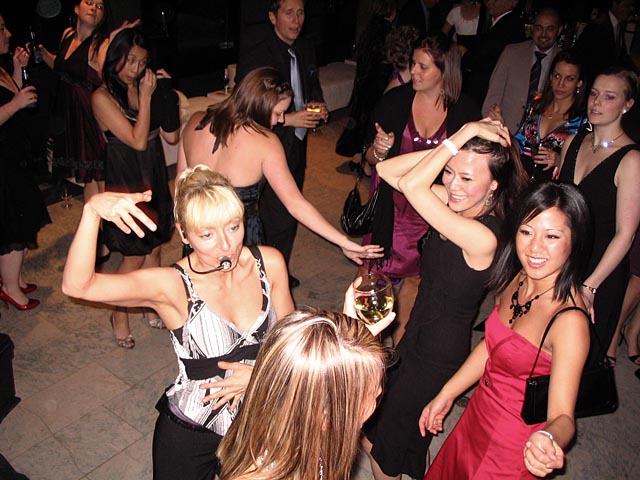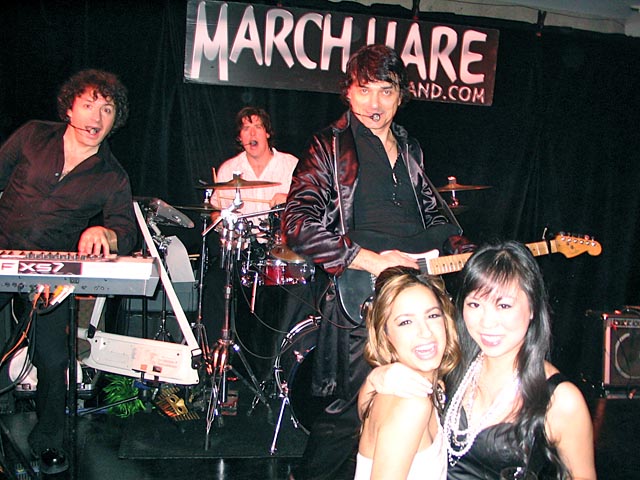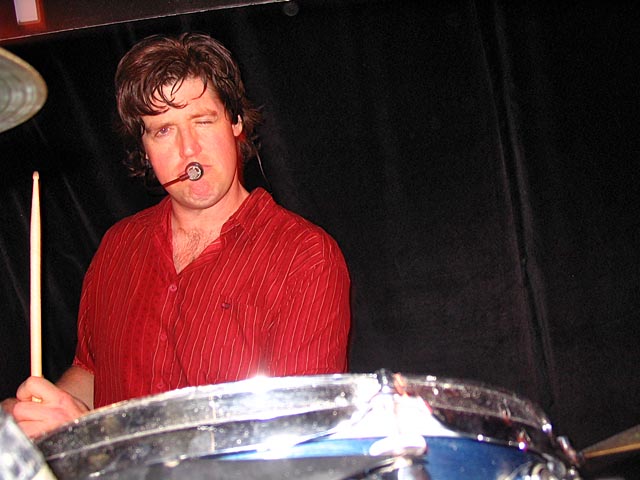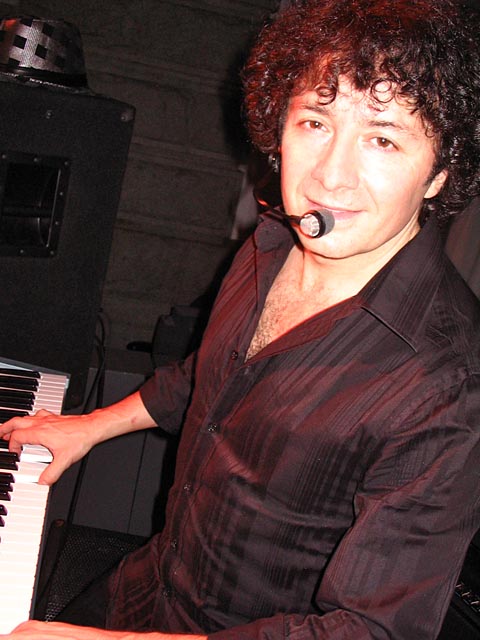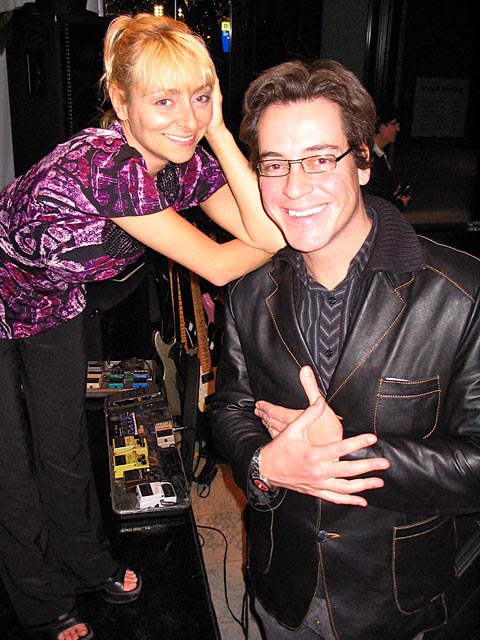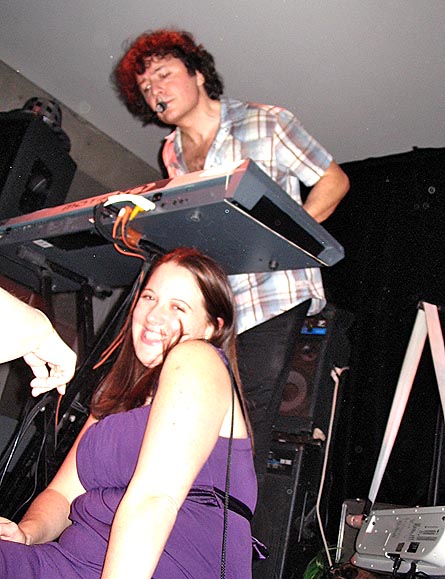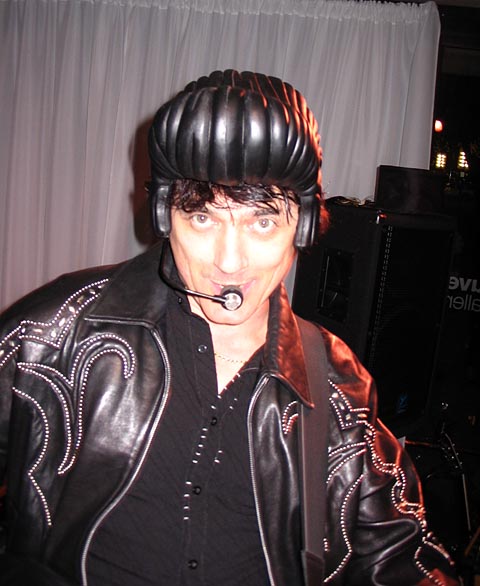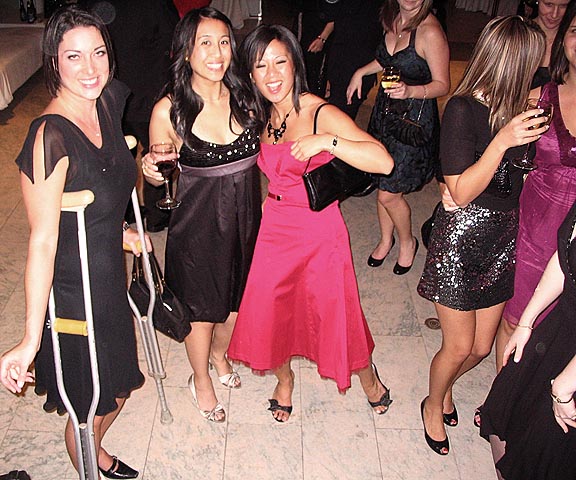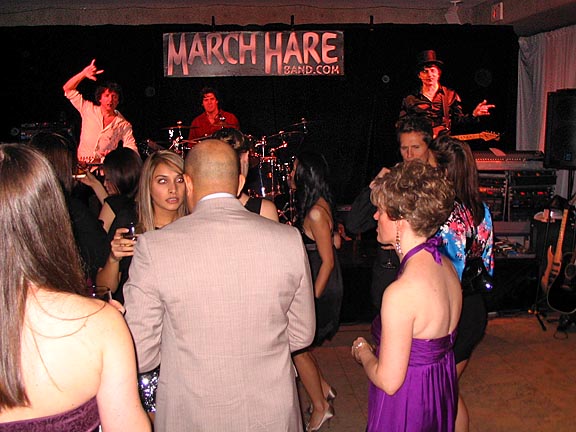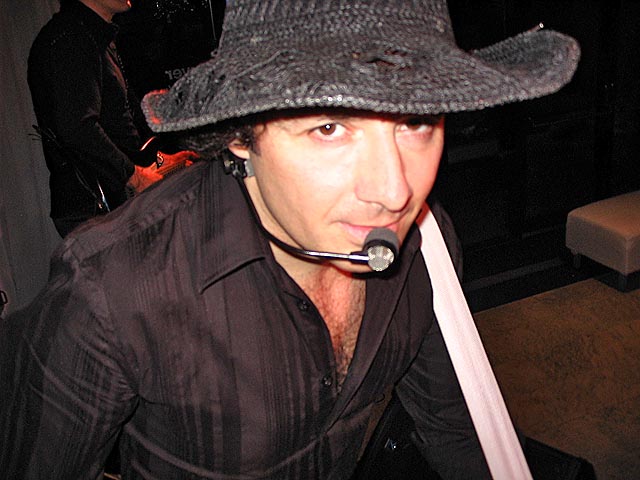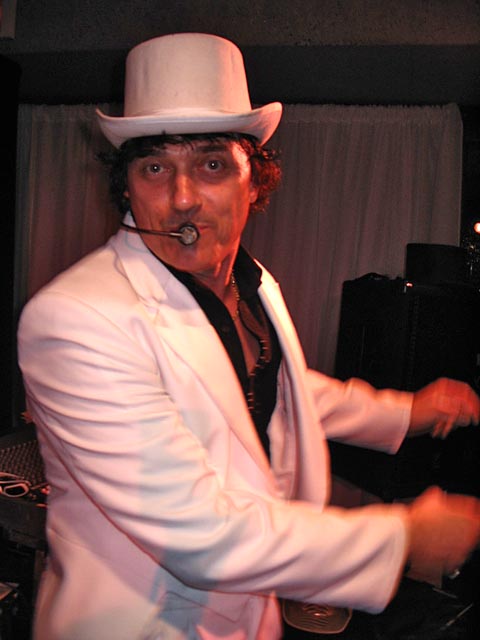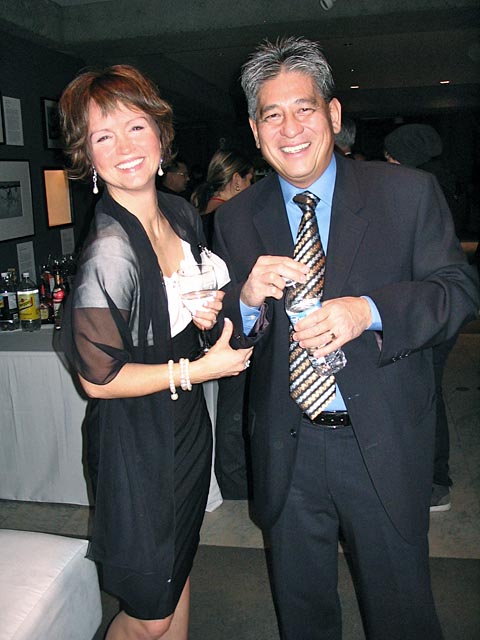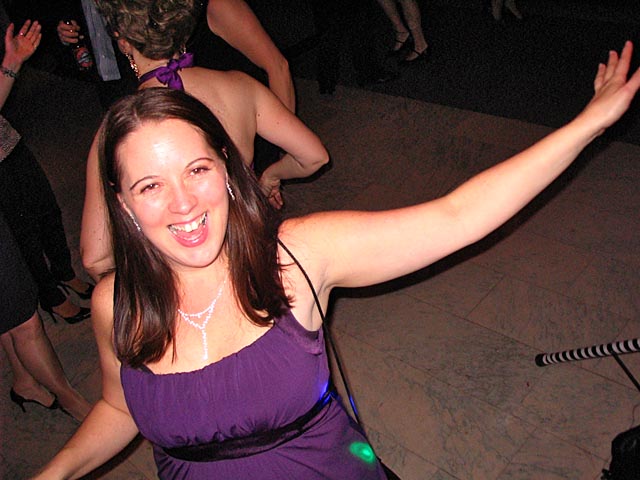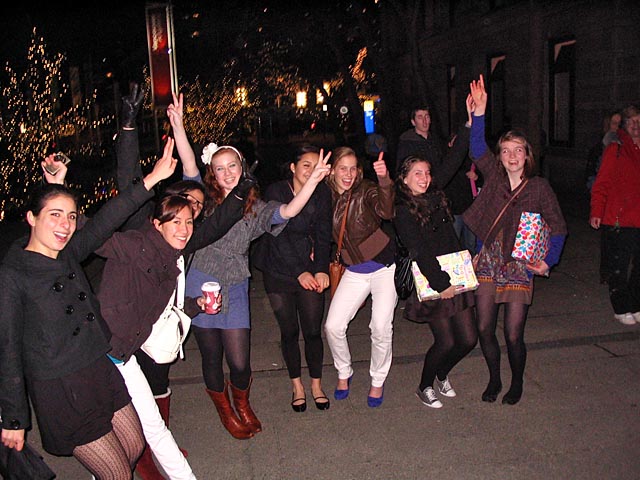 The crowd outside still dancing...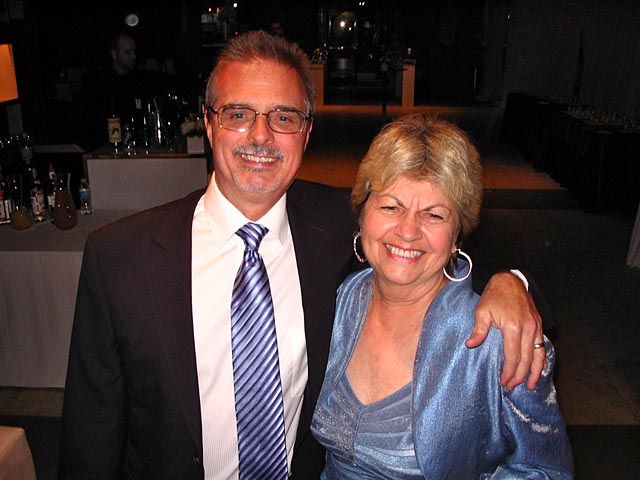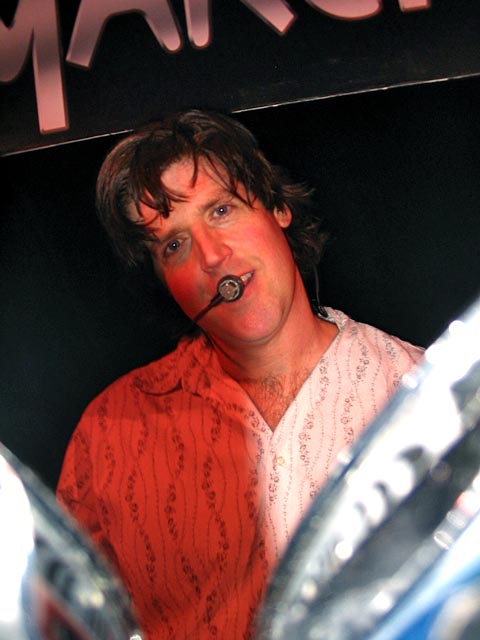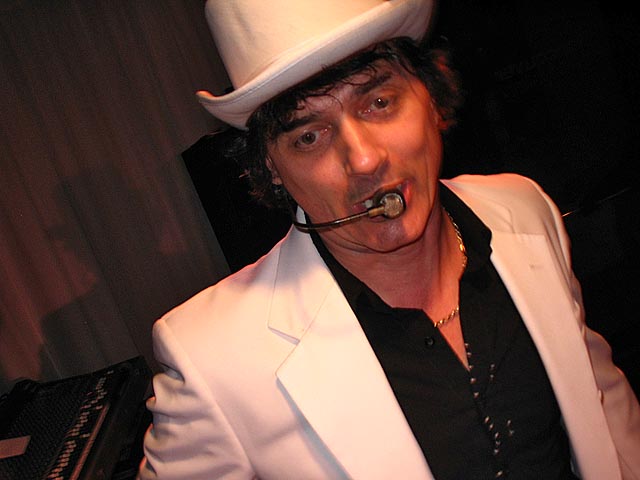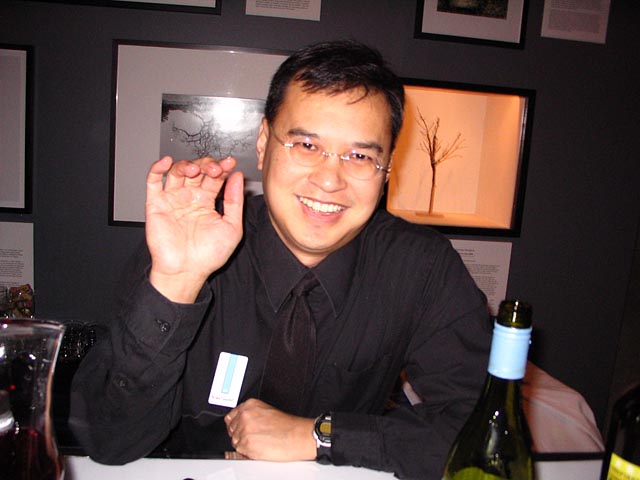 Our friendly bartender...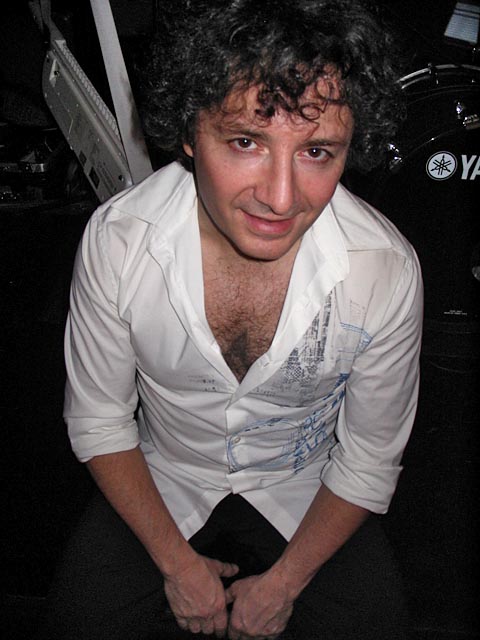 Andy is sitting here minding his own business...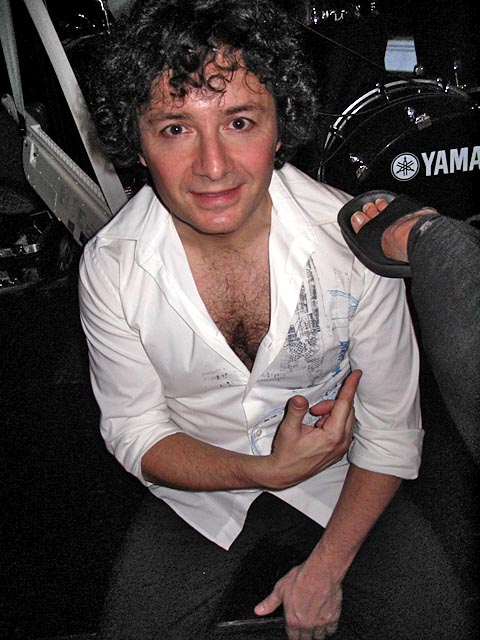 .... when this happens to his clean white shirt...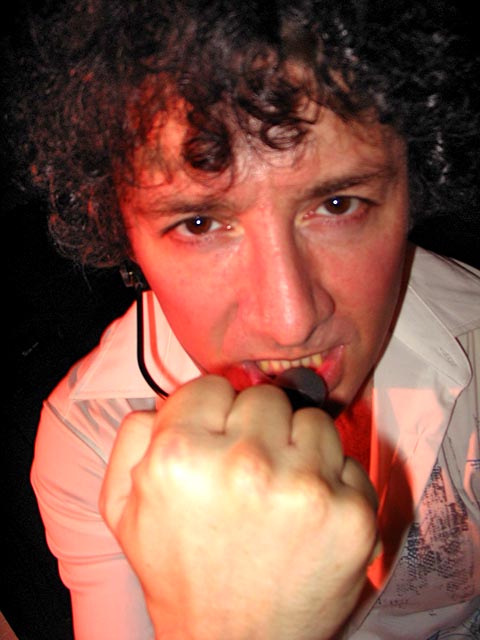 ... ooooh, why I oughtta..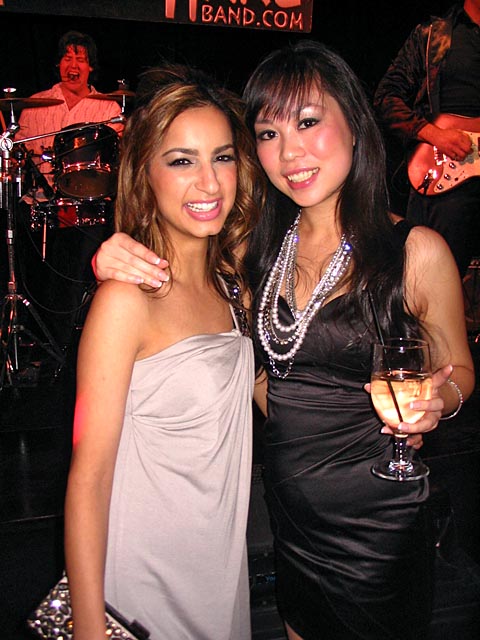 Thanks to Rebecca and the cool folks at BDO Dunwoody for having us!!
Thanks to all the staff at the Vancouver Art Gallery!
Merry Christmas!