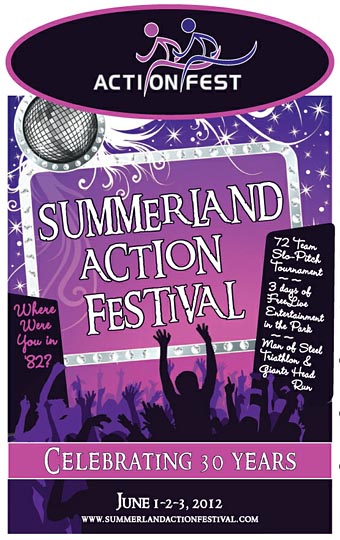 Awesome gig! Wild 'n crazy...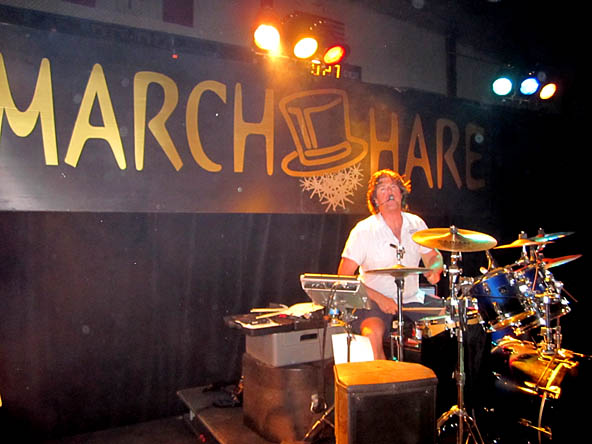 Ian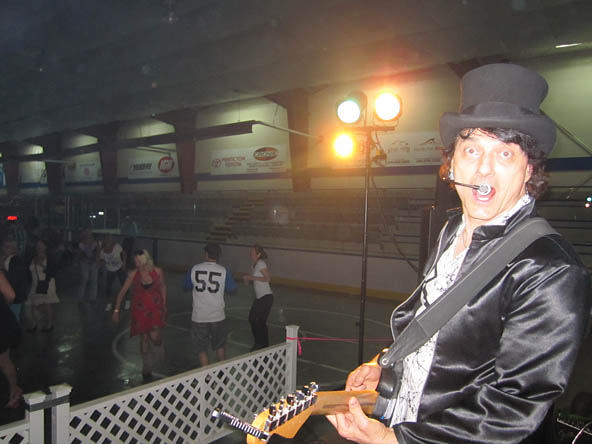 Dan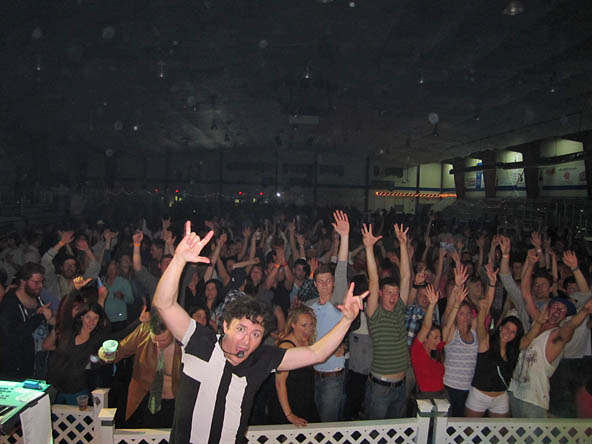 Andy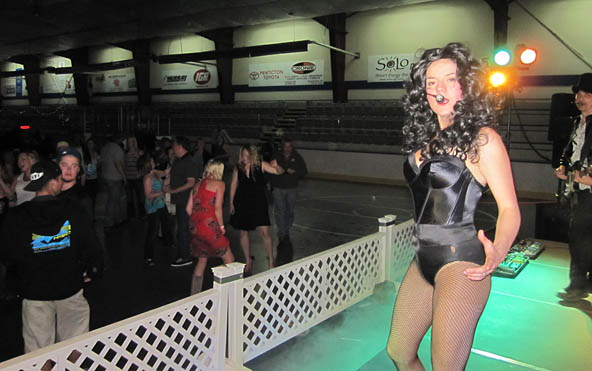 and Jenny (doing a Cher song)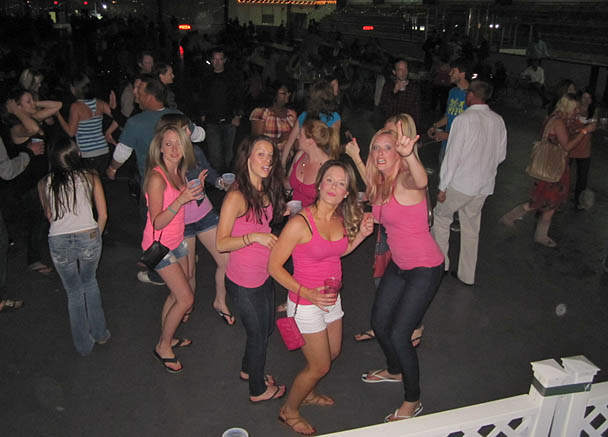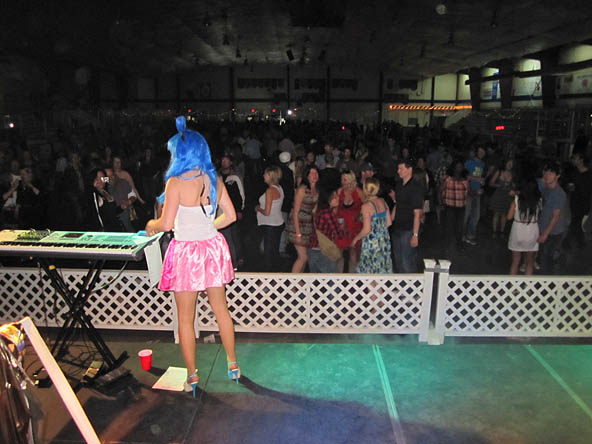 Katy Perry tune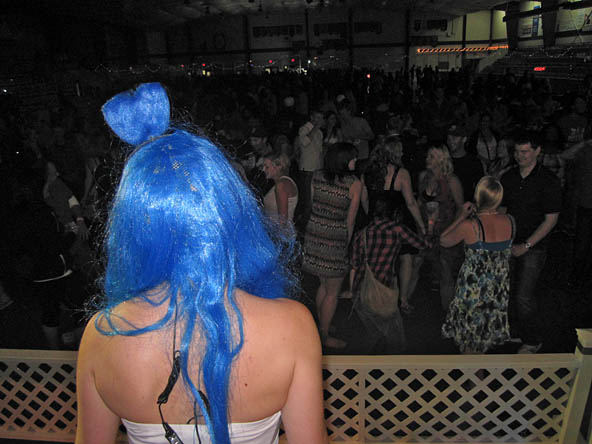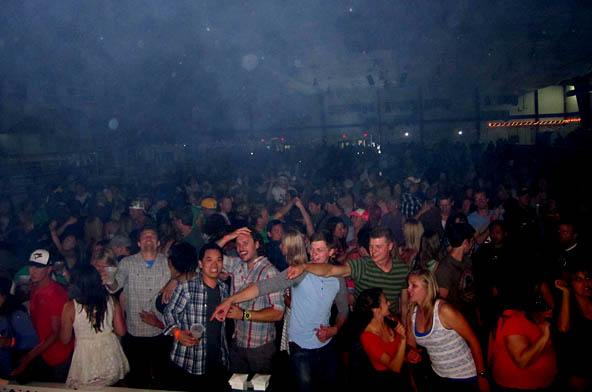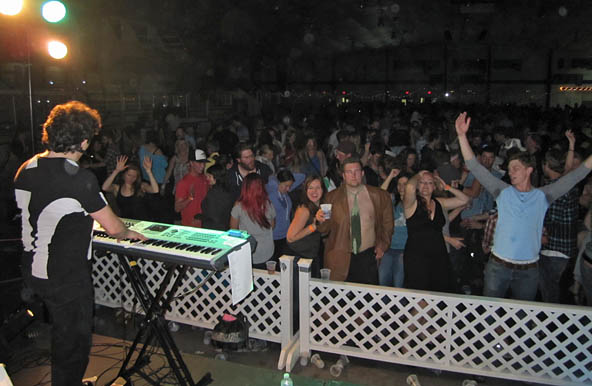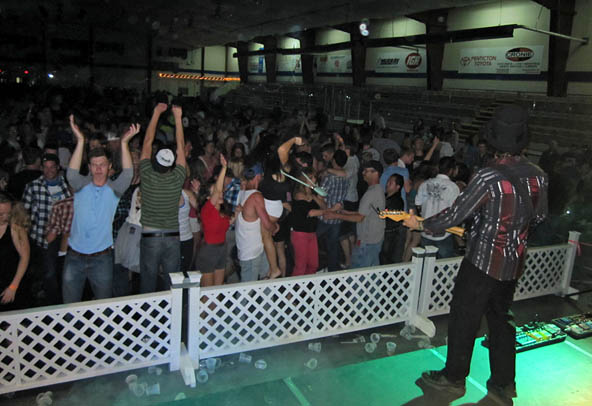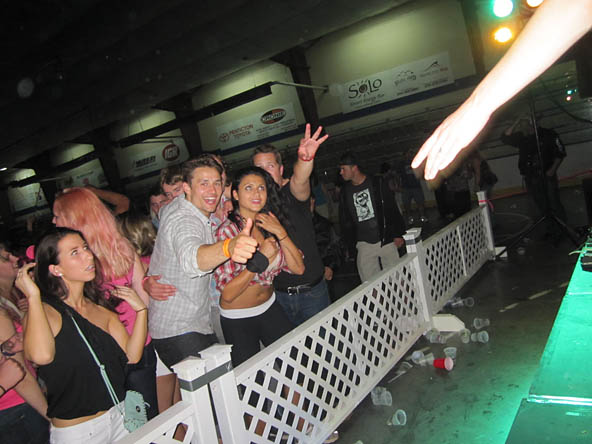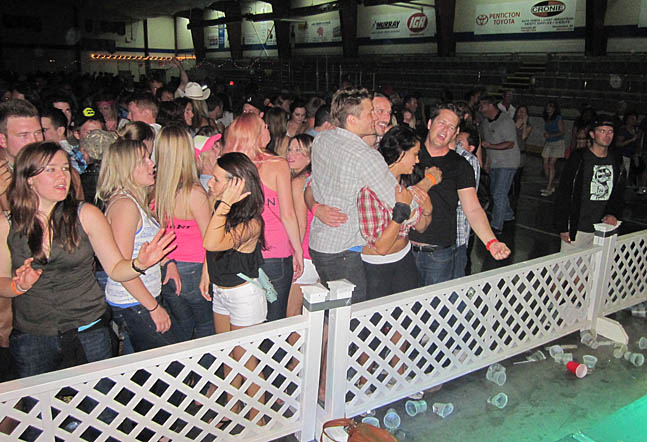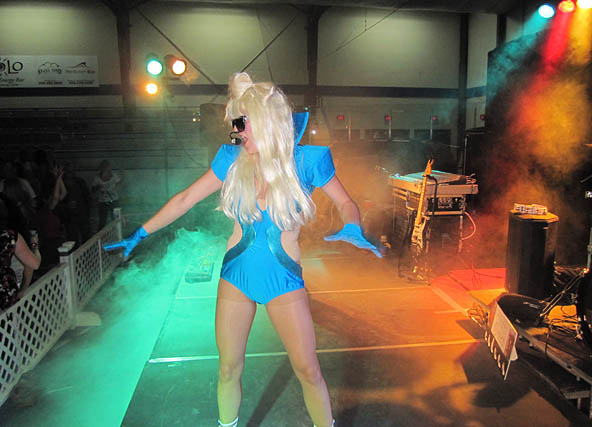 Lady Gaga medley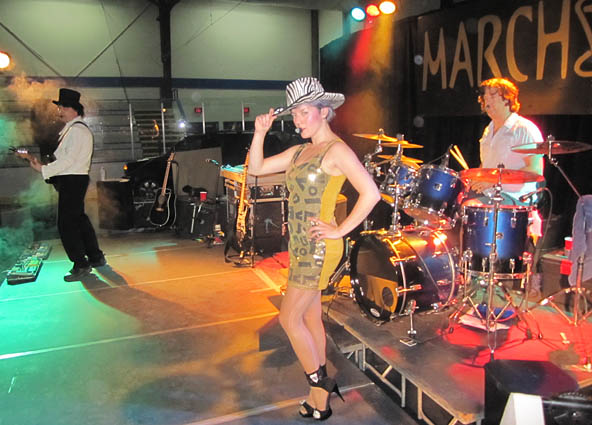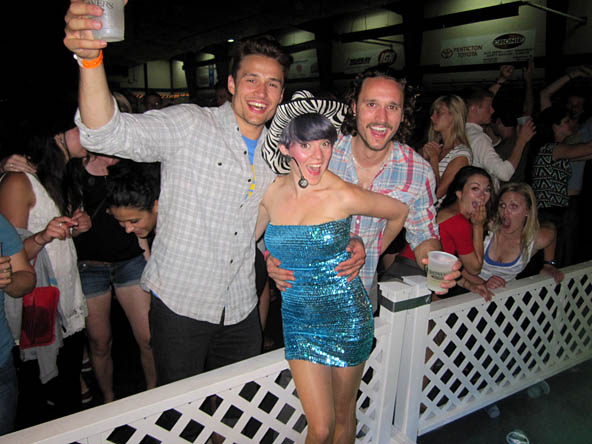 Jenny making friends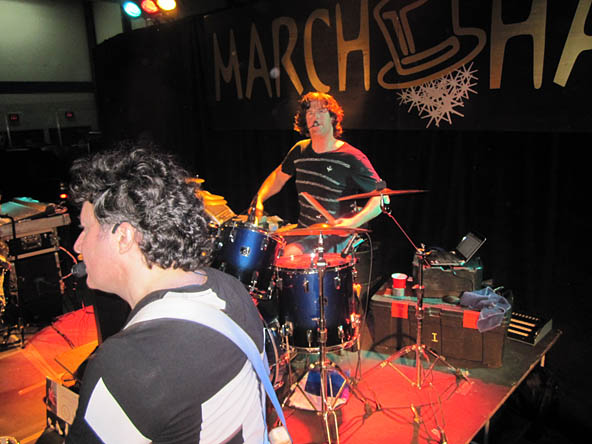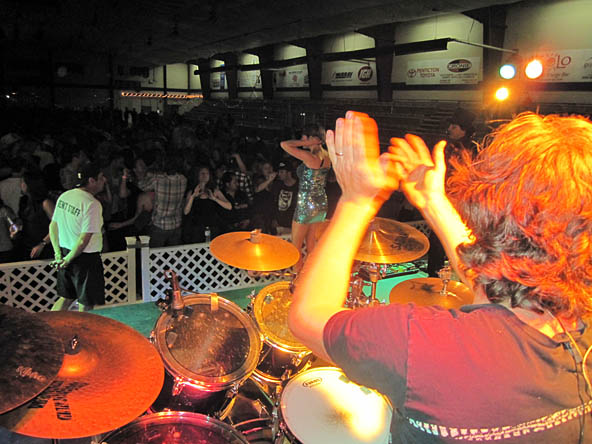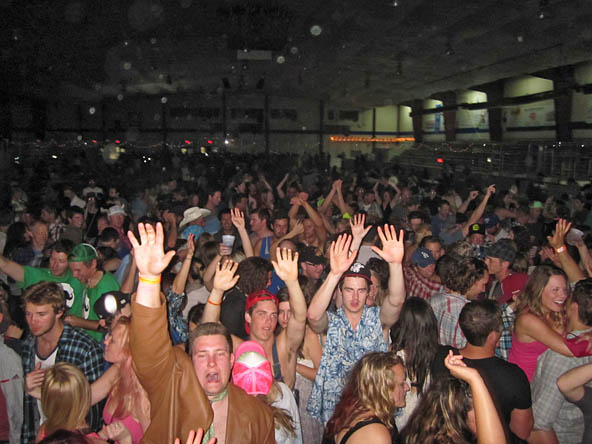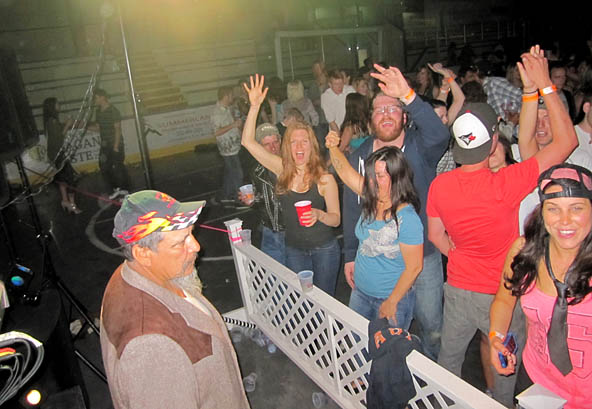 That's Julie (with the cup)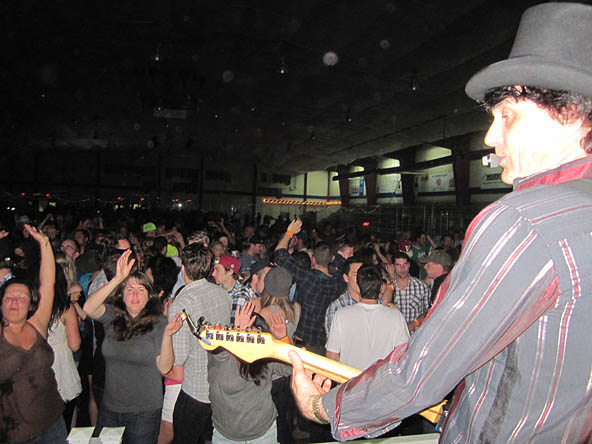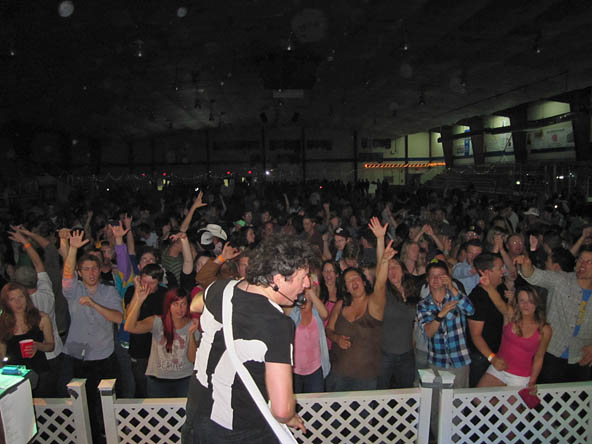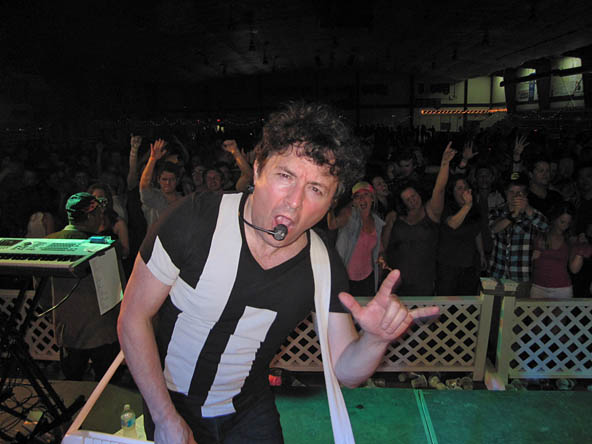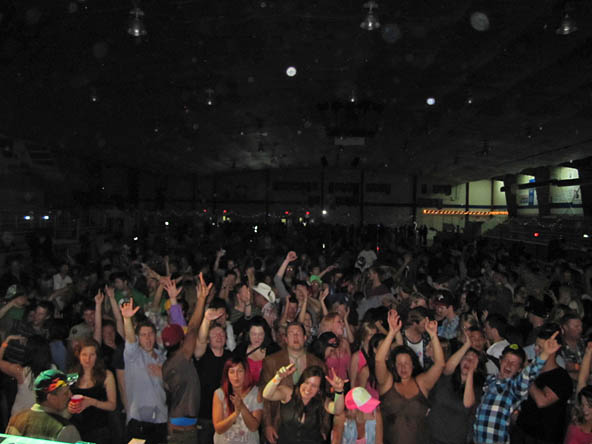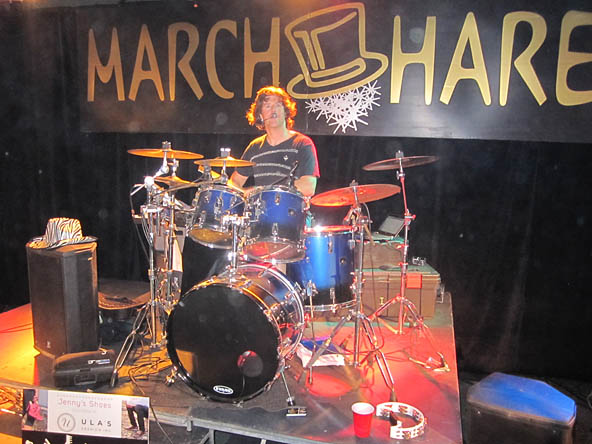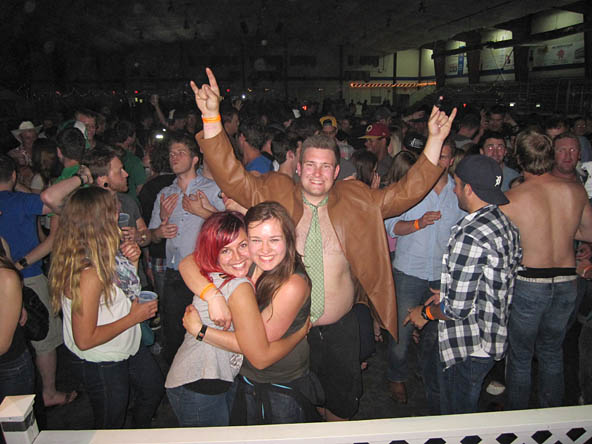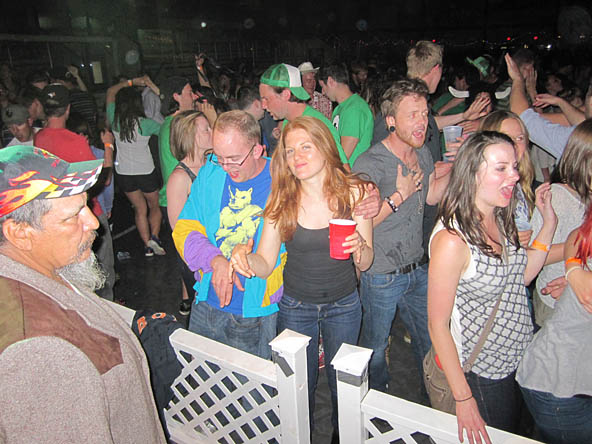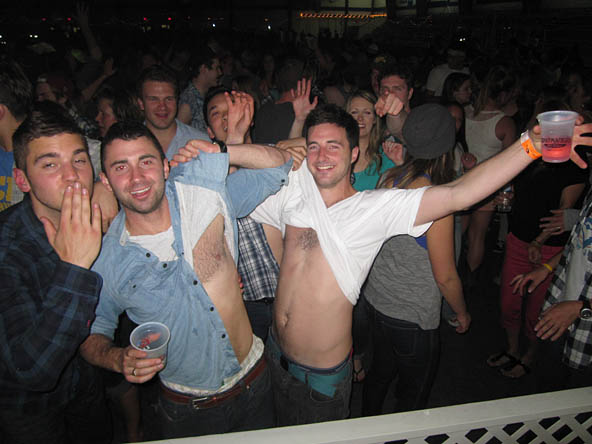 Things are getting crazy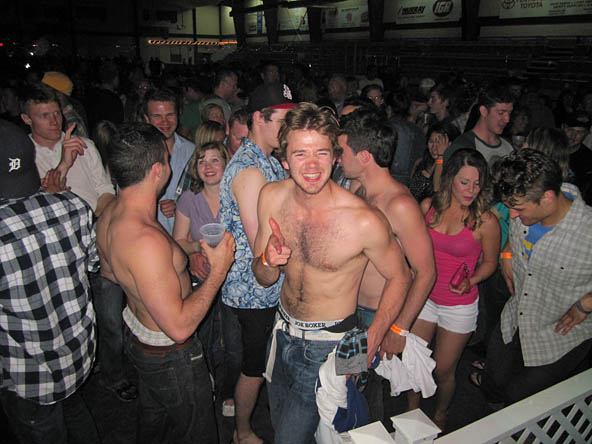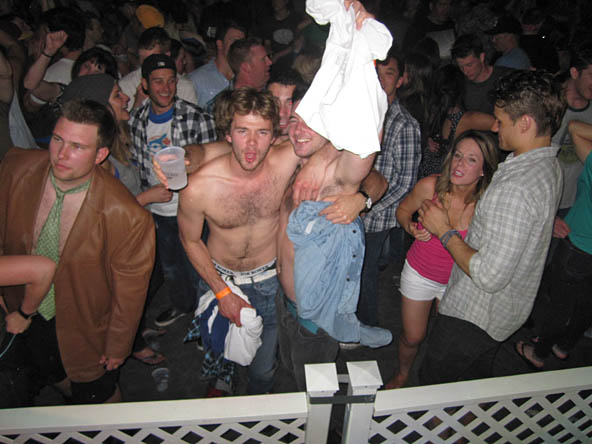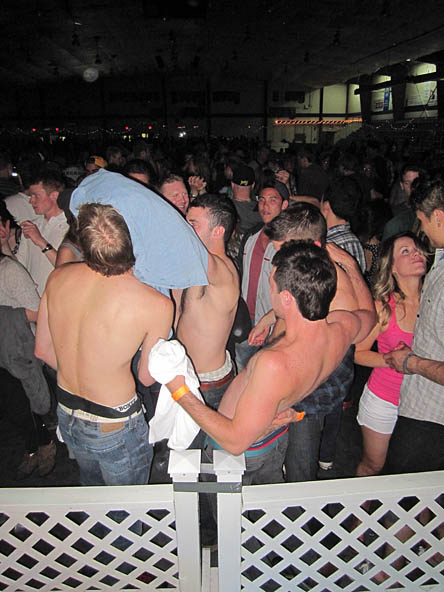 To be fair, it was quite hot in there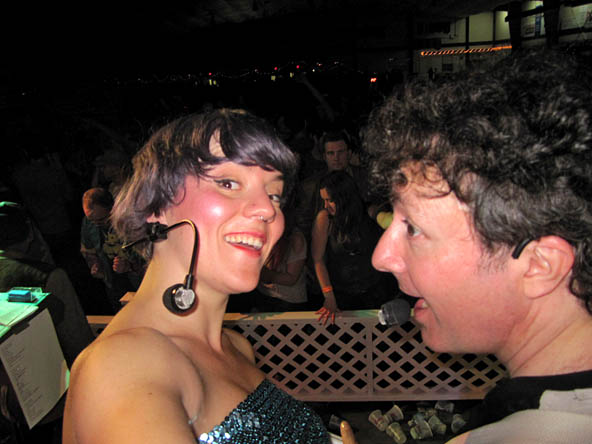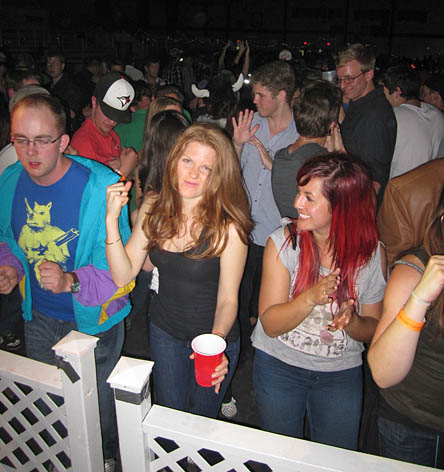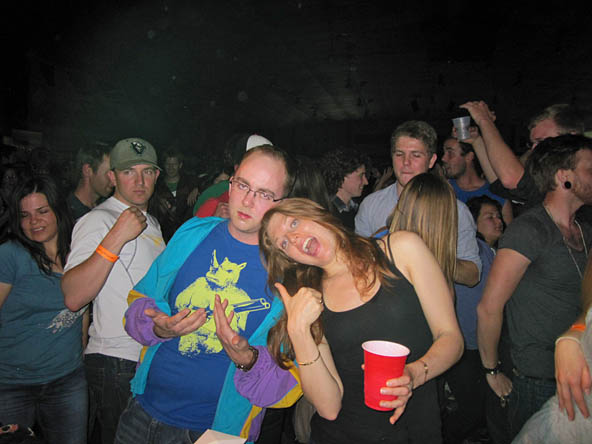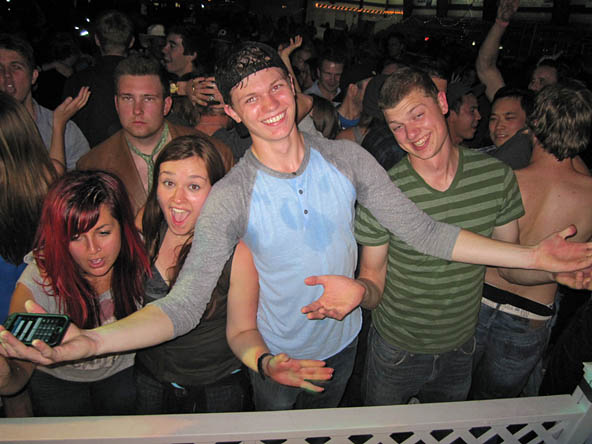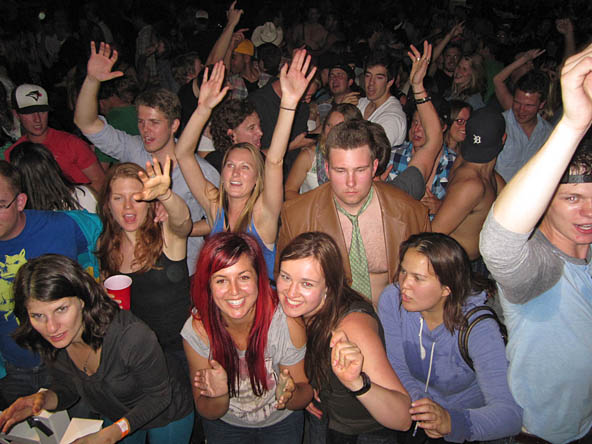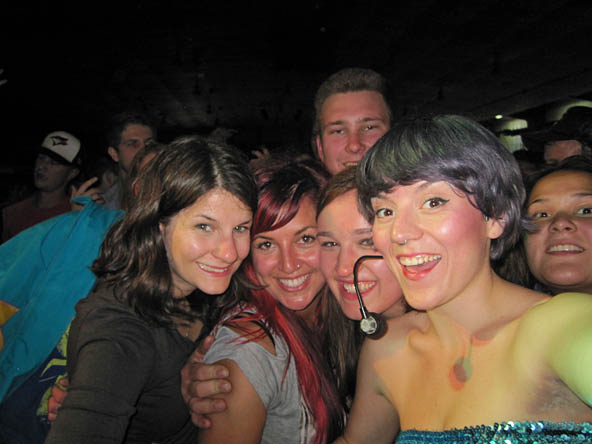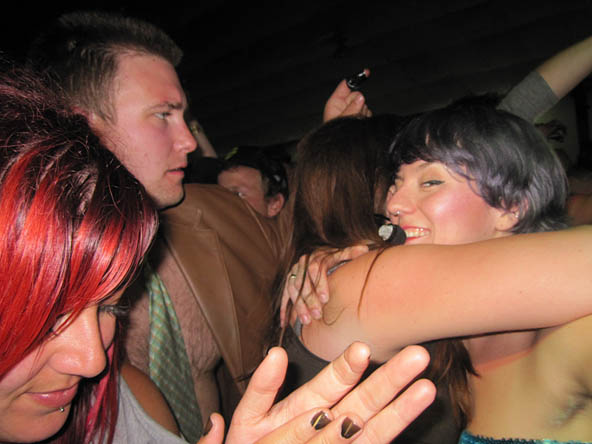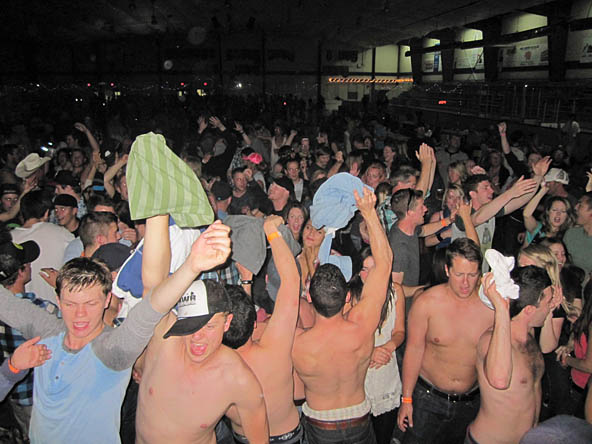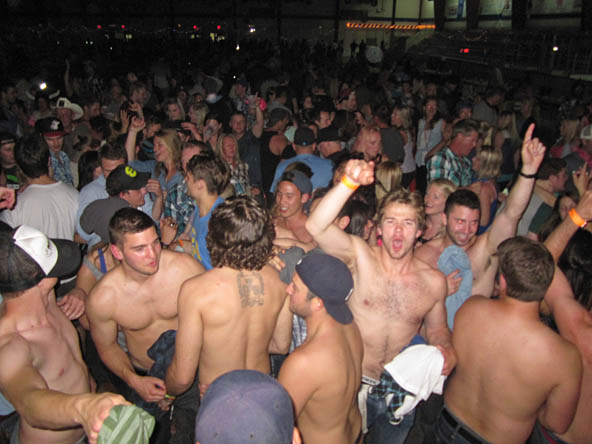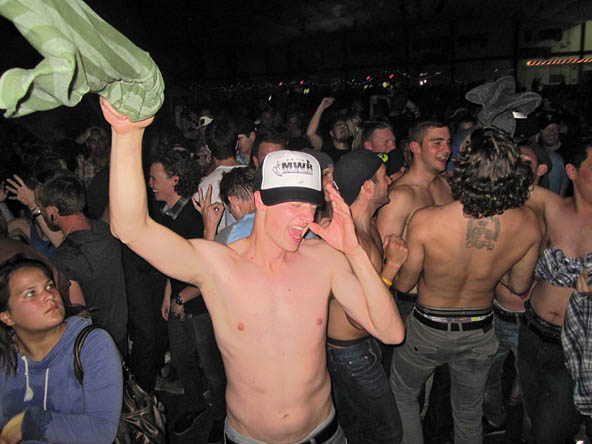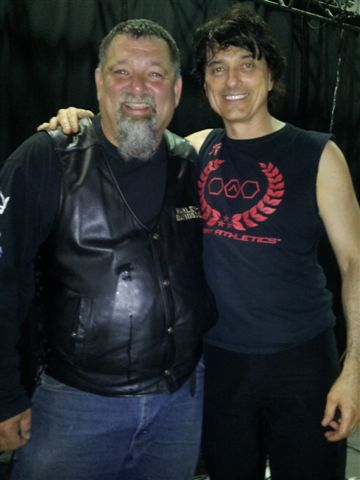 Our buddy Doug with Dan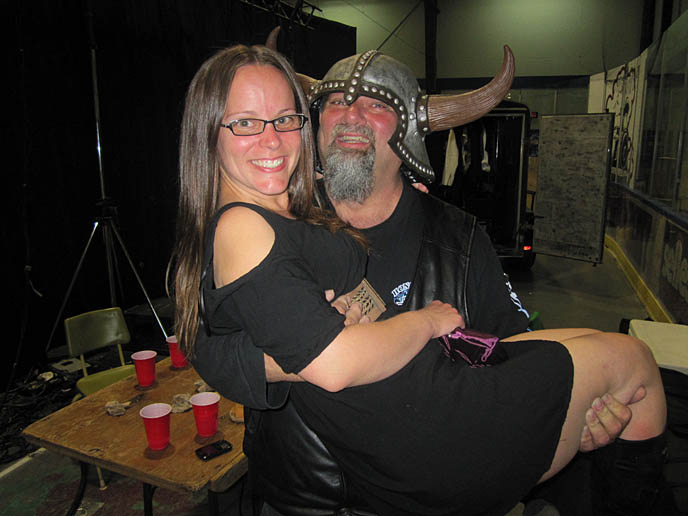 Doug did backstage security, seen here removing pesky groupies...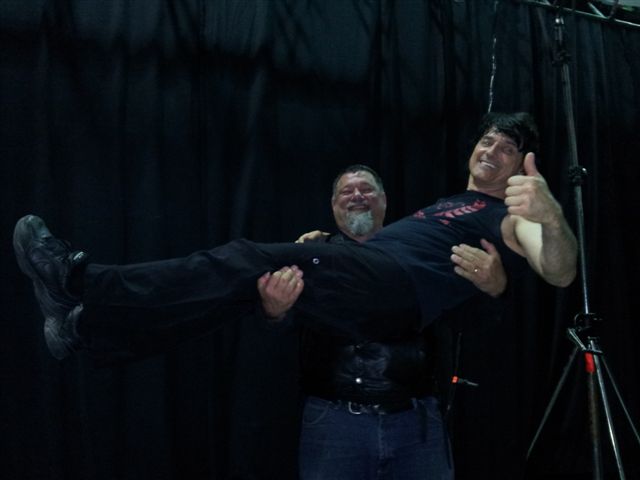 ... and guitar players
Thanks as always to Pat Bell and all the
cool staff at the Summerland Arena!
Thanks to YOU for looking at our pics!