Wild night up in the Okanagan!!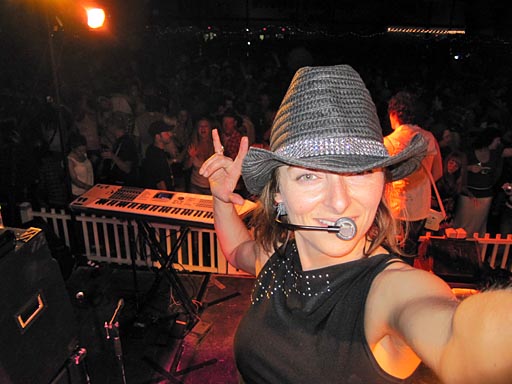 Kimmy Kat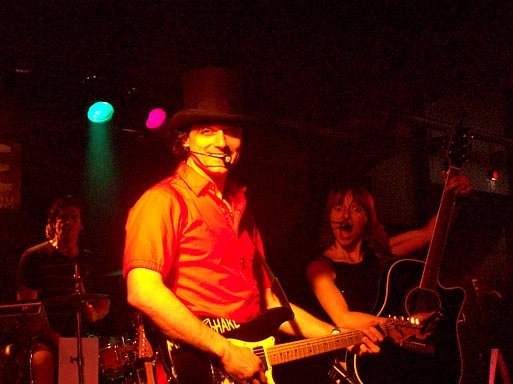 Dan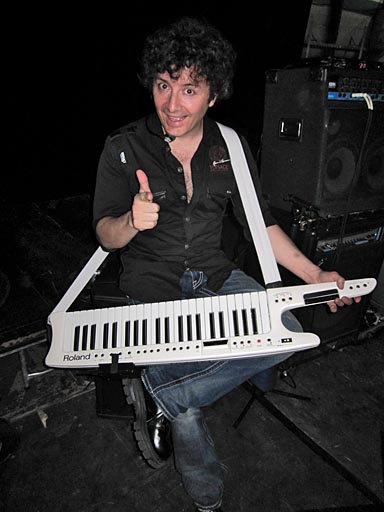 Andy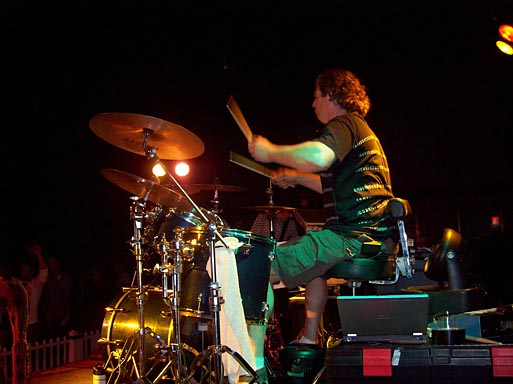 Ian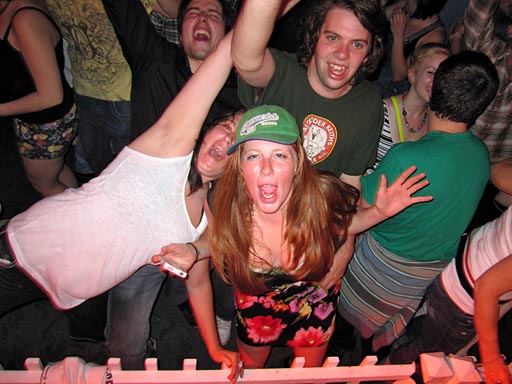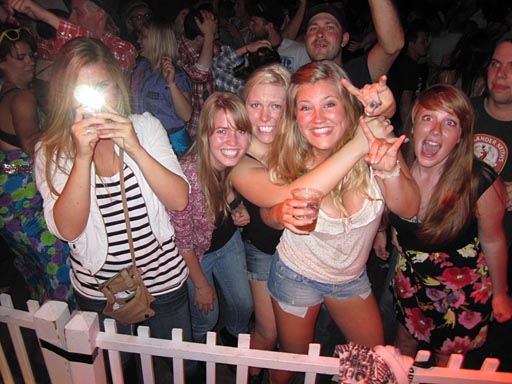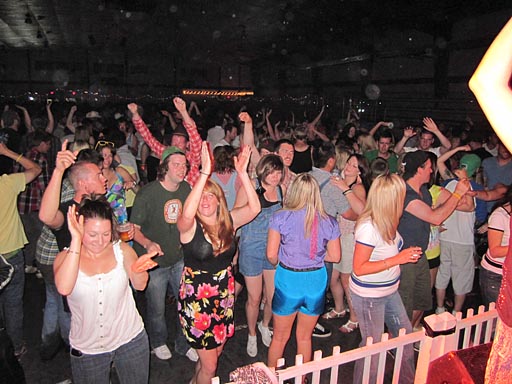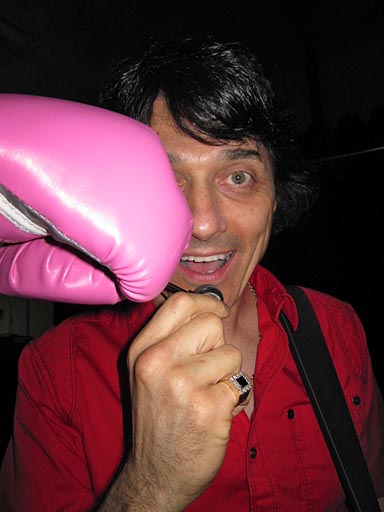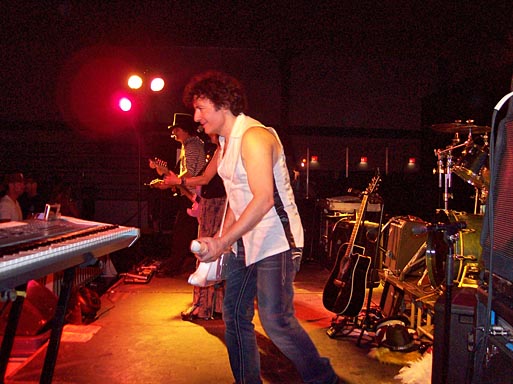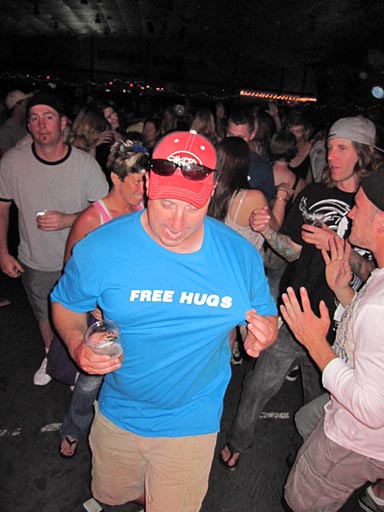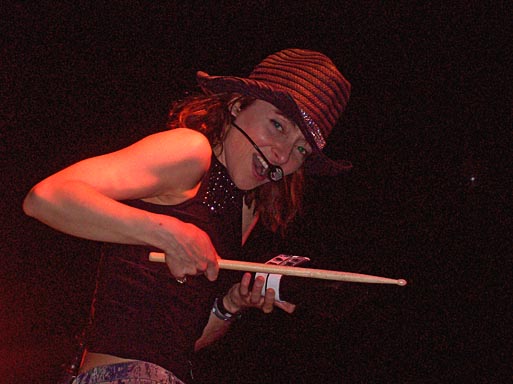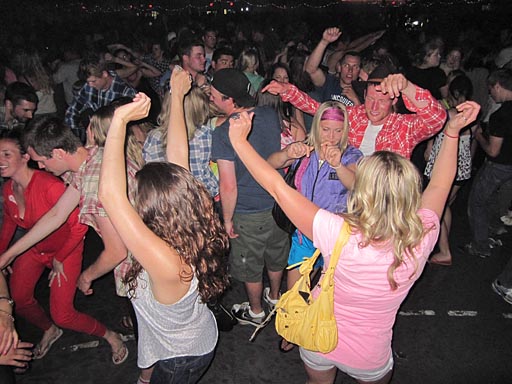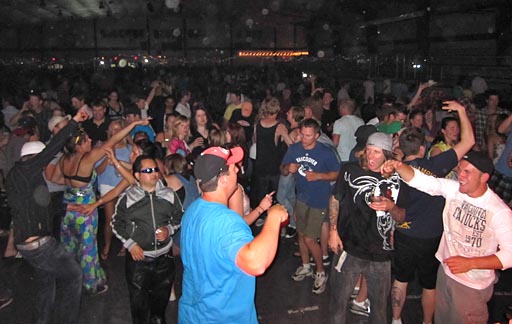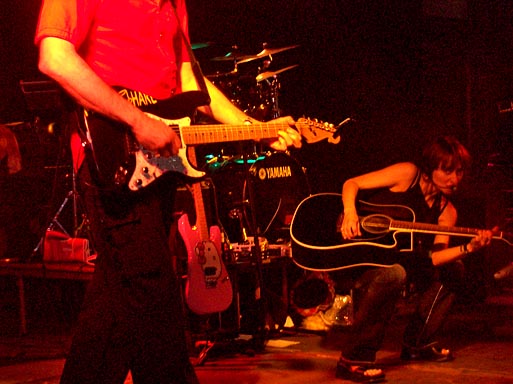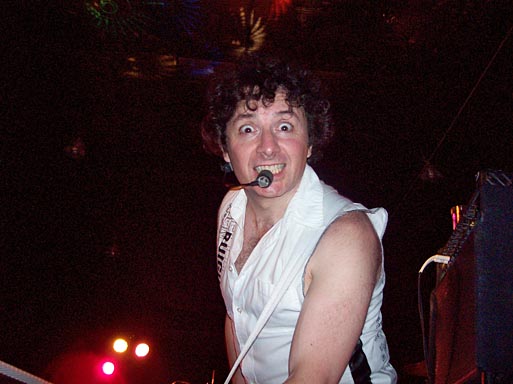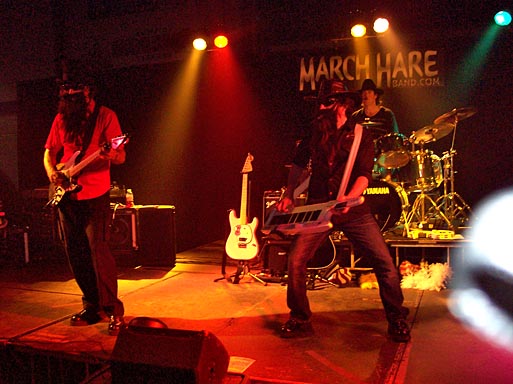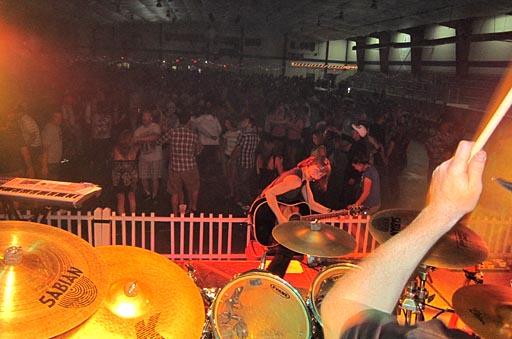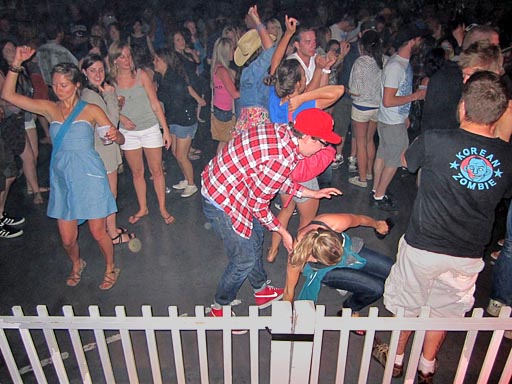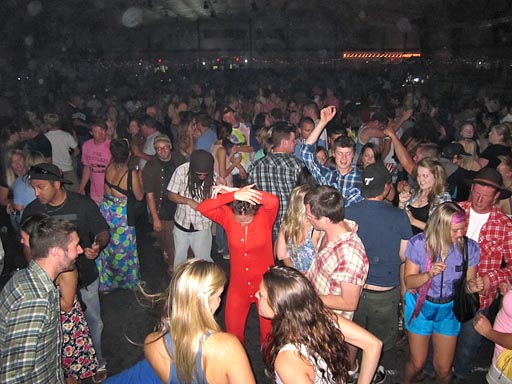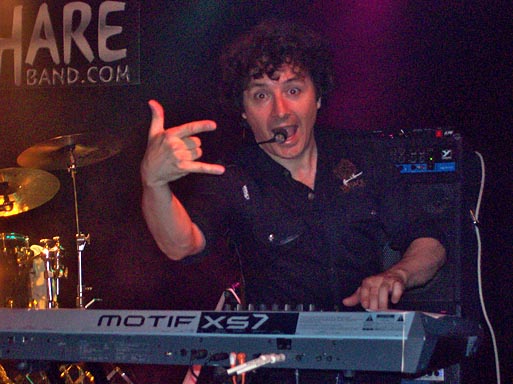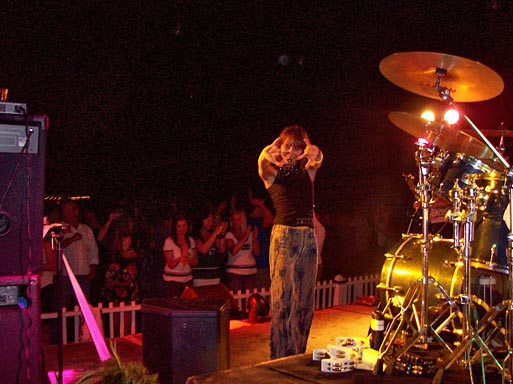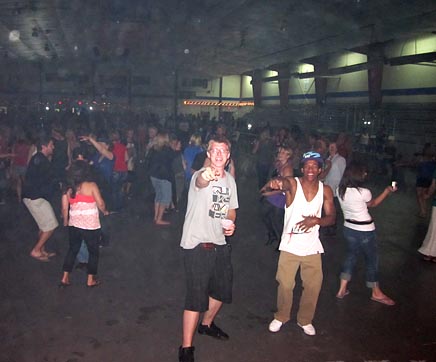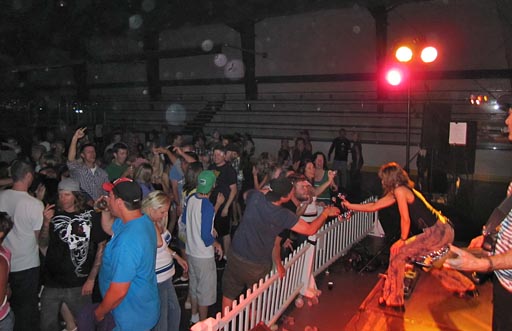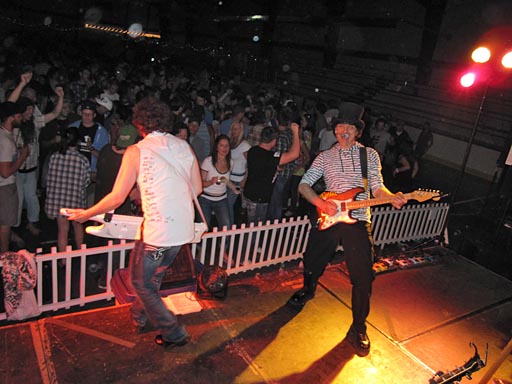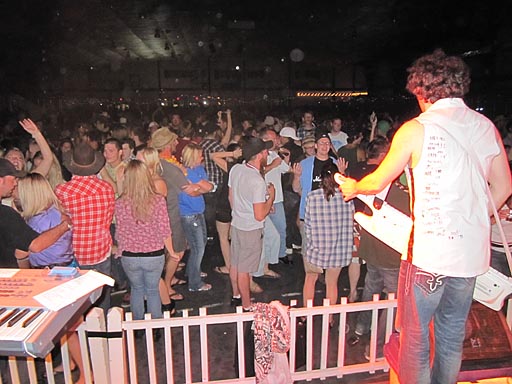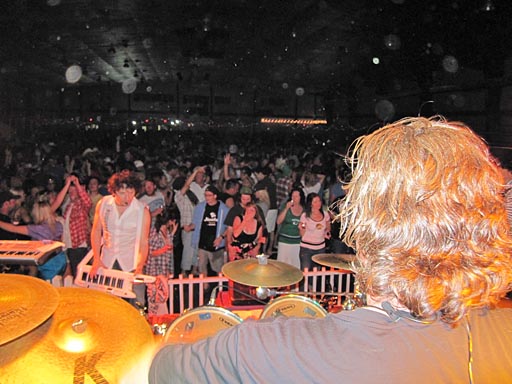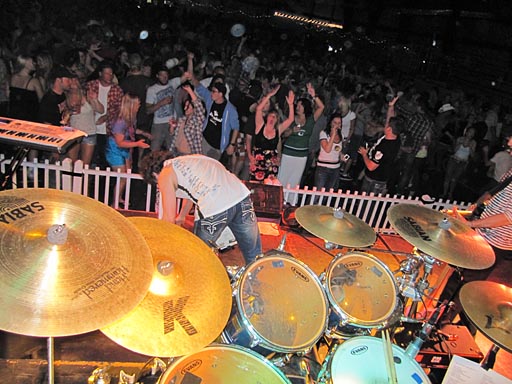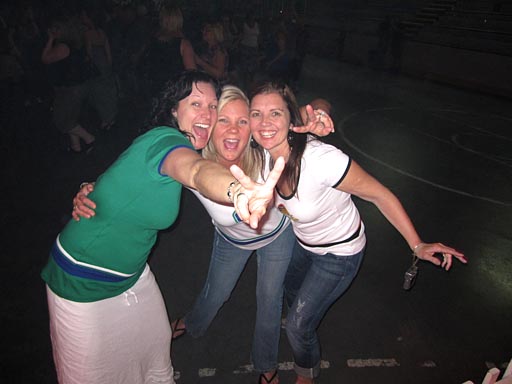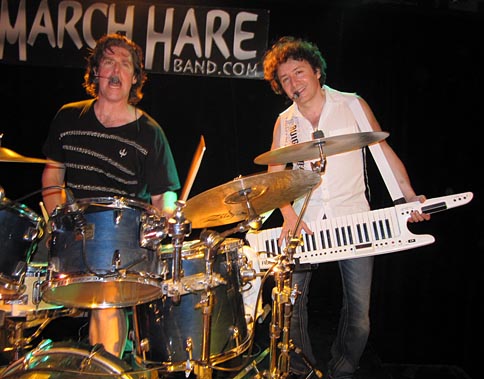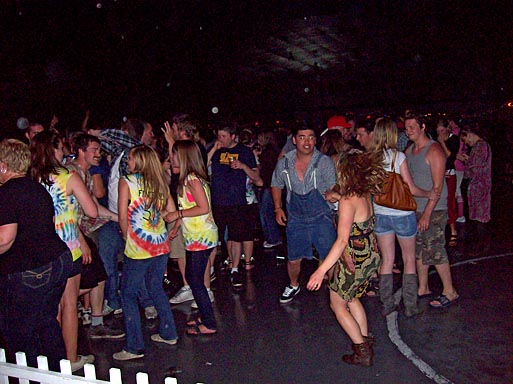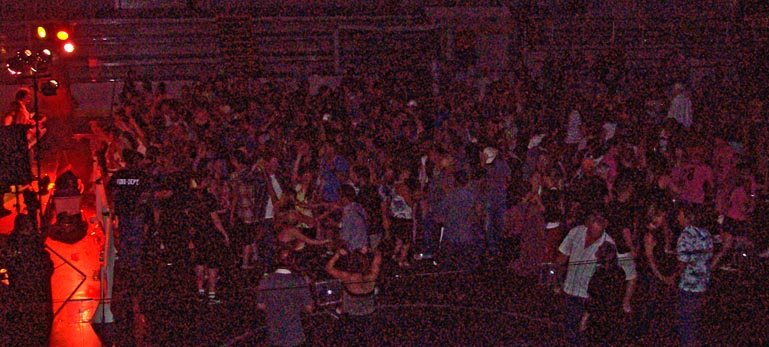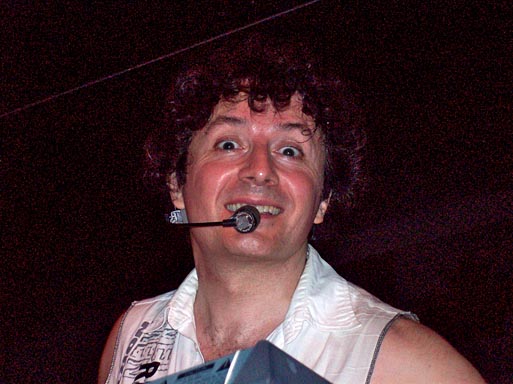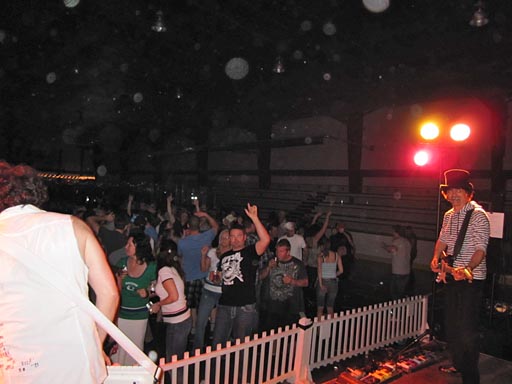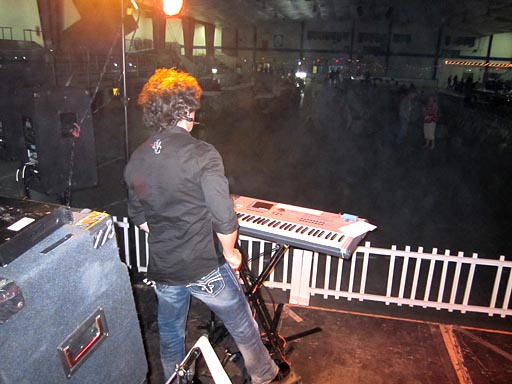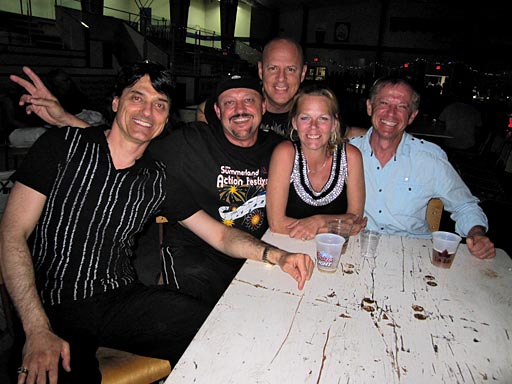 Dan with John Karroll, Andrew Johns, unidentified femme, Paul Karroll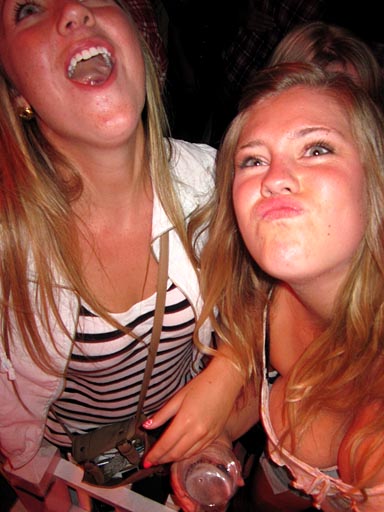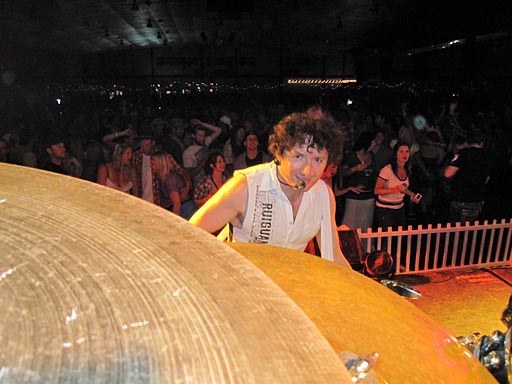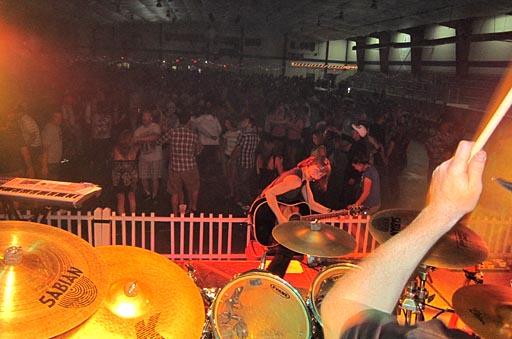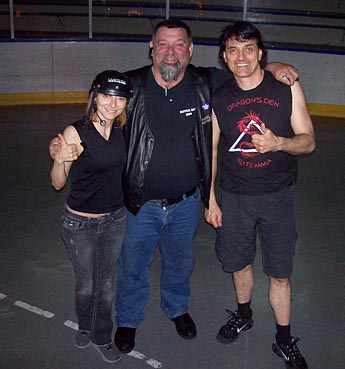 Kimmy Kat, our buddy Doug and Dan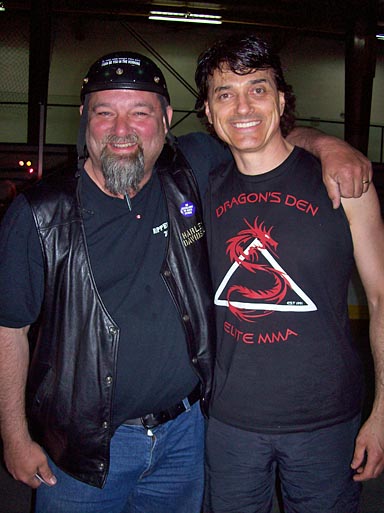 Doug arrived on his new Harley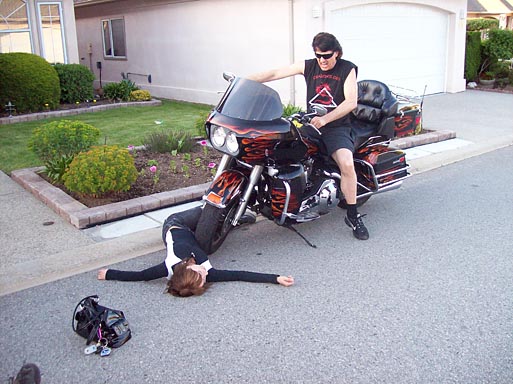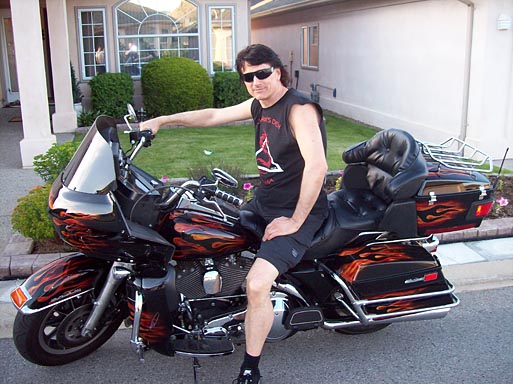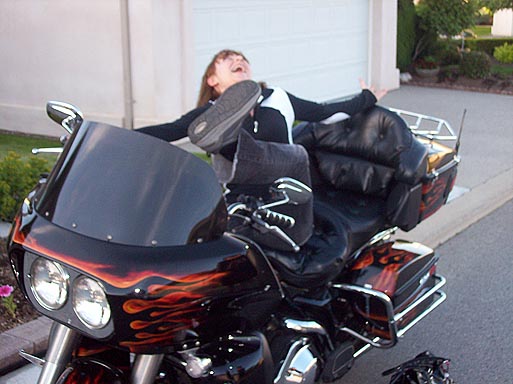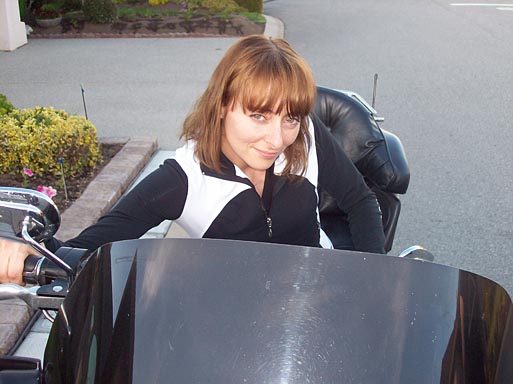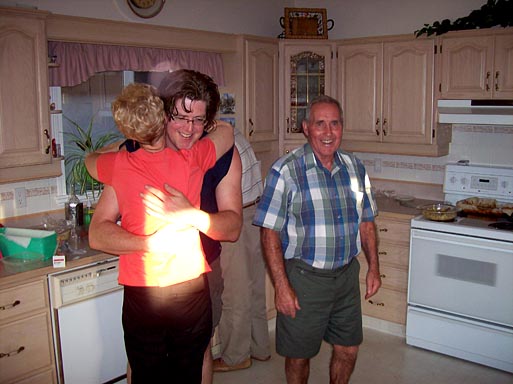 Yay! Dinnertime!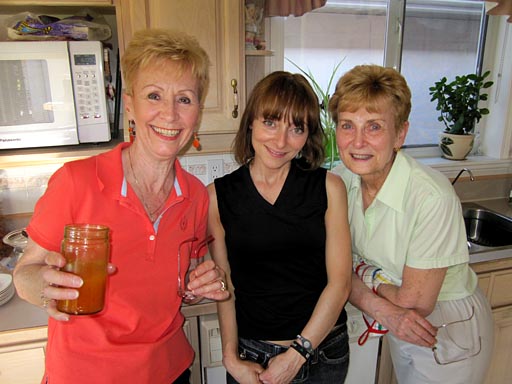 Judy, Kimmy and Noleen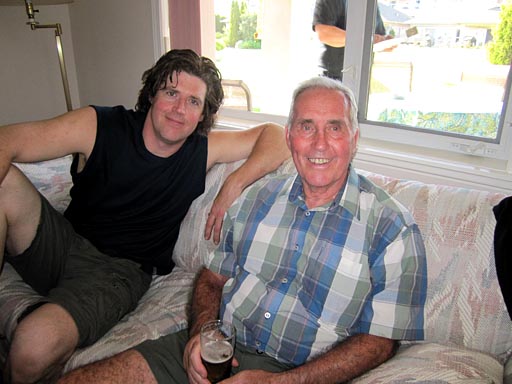 Ian with fellow Scotsman Mike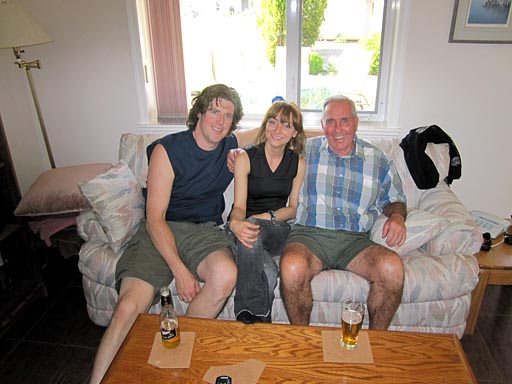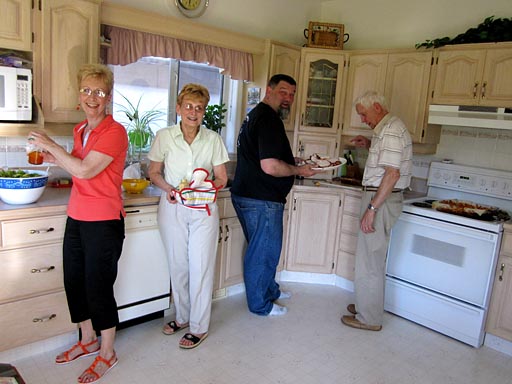 Judy, Noleen, Doug and Jim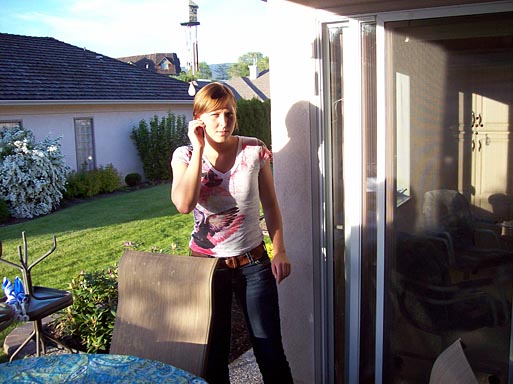 Dana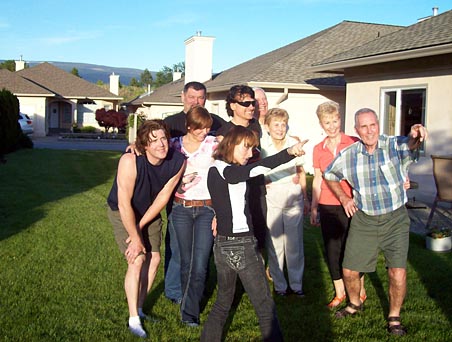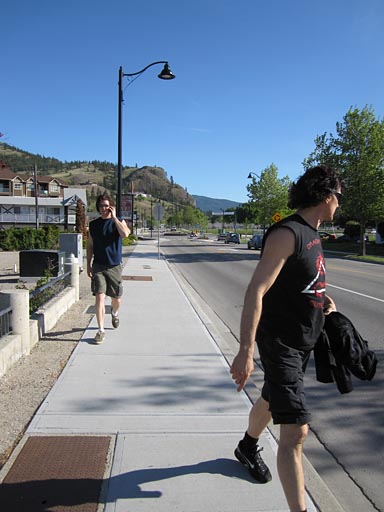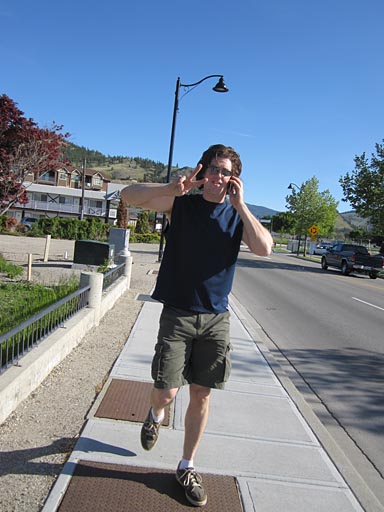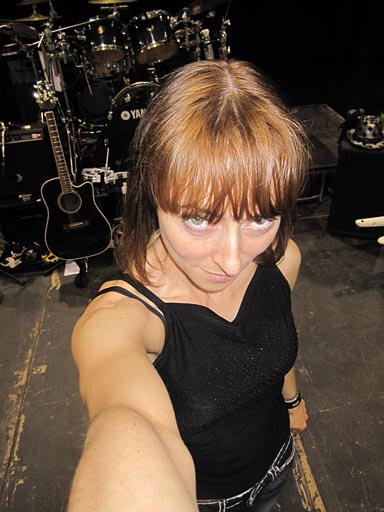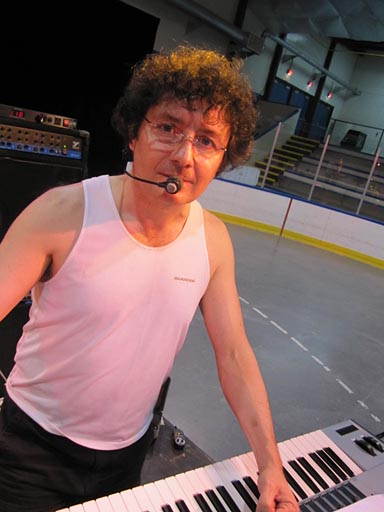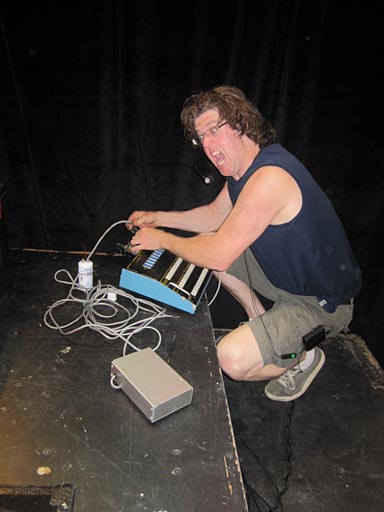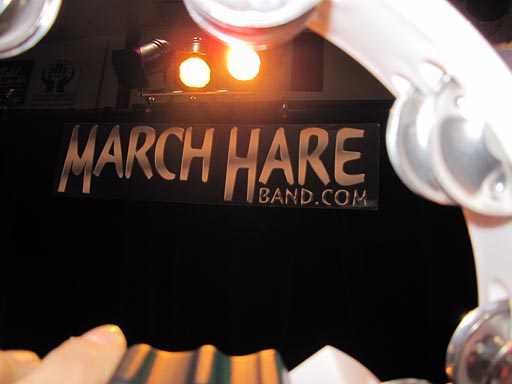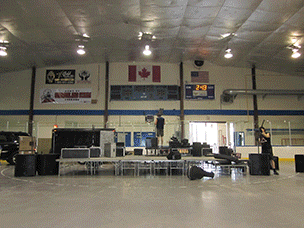 The March Hare Machine in action..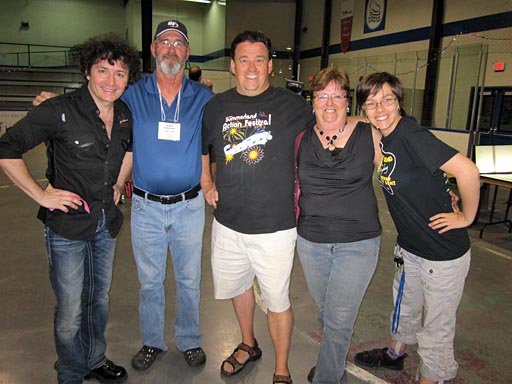 Andy with organizers Terry, Pat and friends
An awesome night was had by all!
Thanks for stopping by!