Had a fun night with the Tsawwassen Rotarians!
They raised a lot money AND had a visit from Bond, James Bond!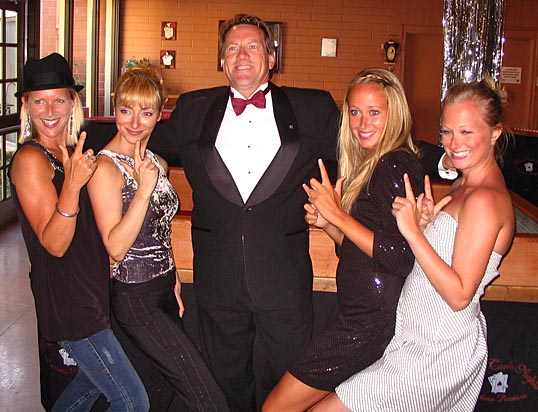 007 (Dave Hamilton) and the Bond Girlz - Gail, Kimmy Kat, 007, Courtney and Keyrsten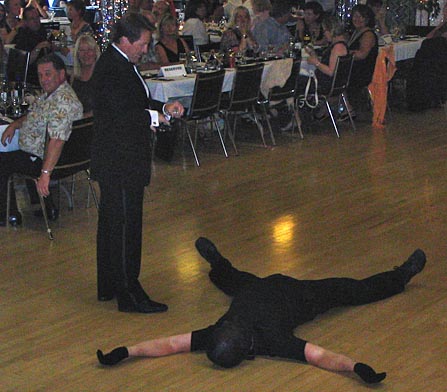 Bond dispatches another villain...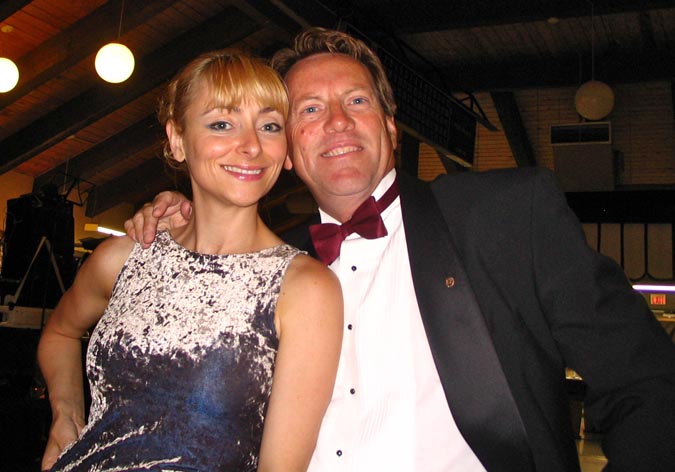 .... and gets the girl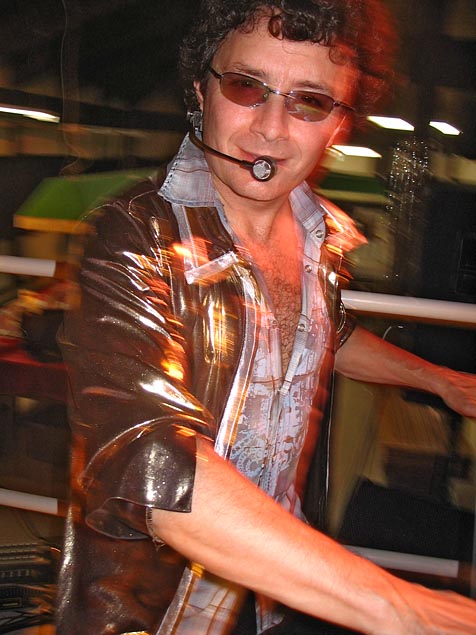 Andy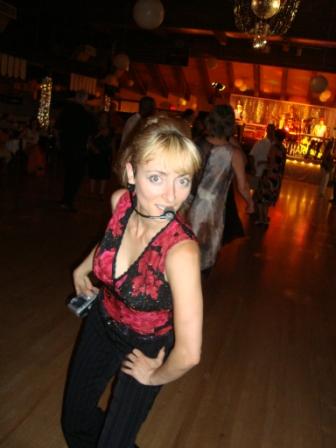 Kimmy Kat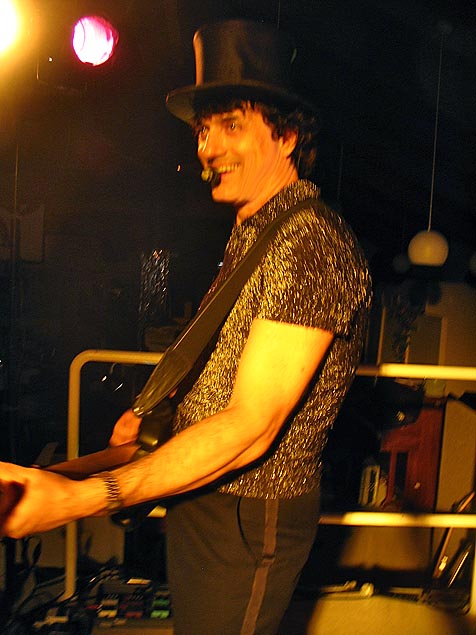 Dan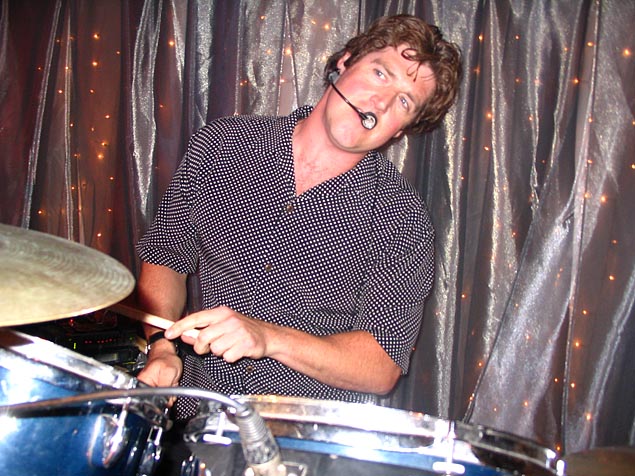 Ian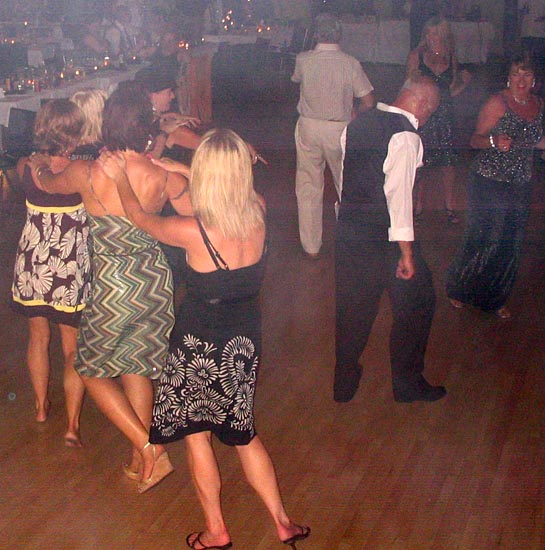 Conga Line!!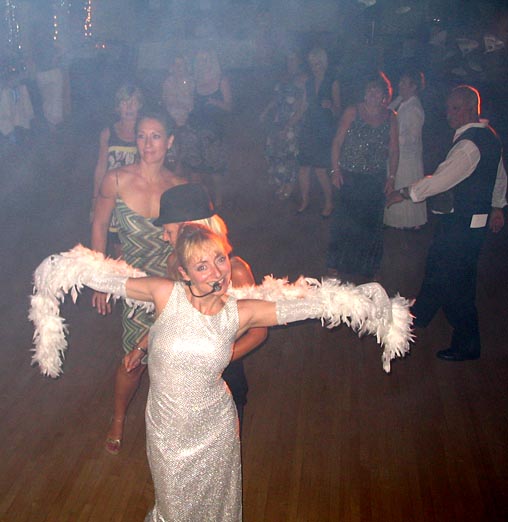 Kimmy Kat leads the conga line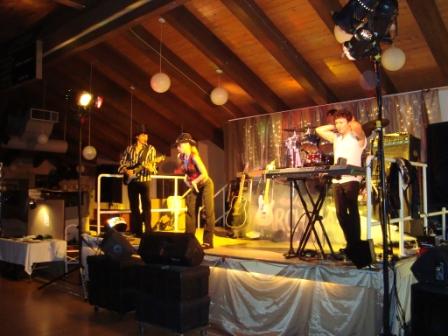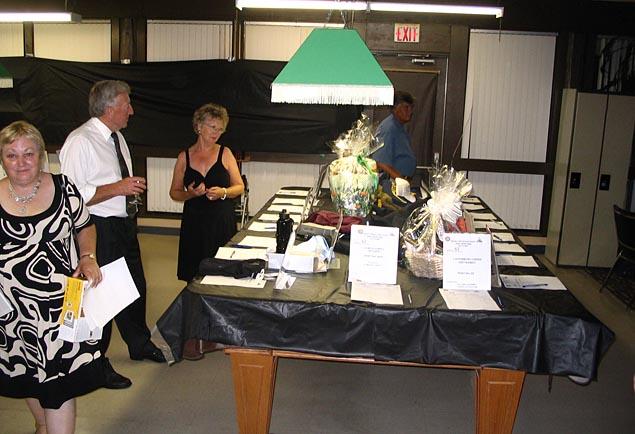 There were three tables of prizes auctioned off
A large casino room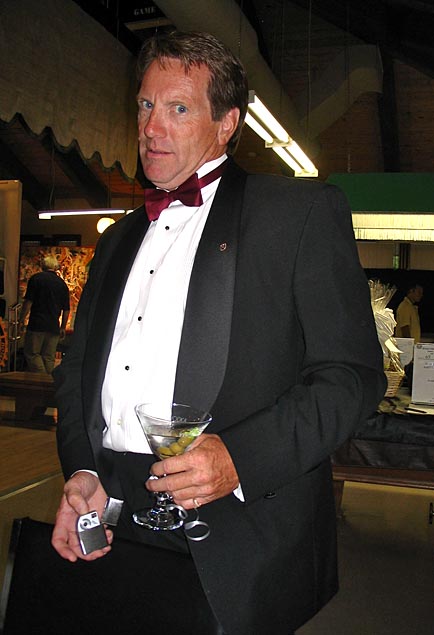 Bond shows off his lighter/camera and his Shaken Not Stirred martini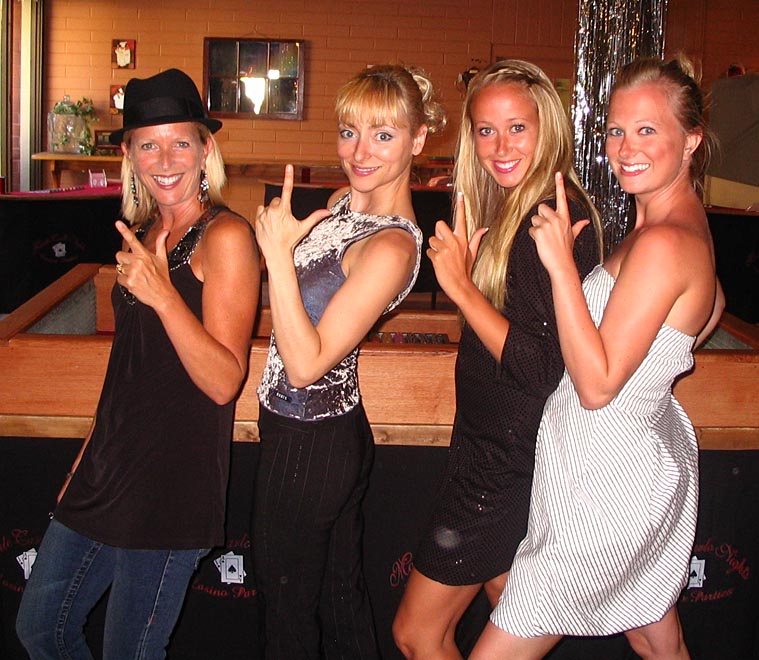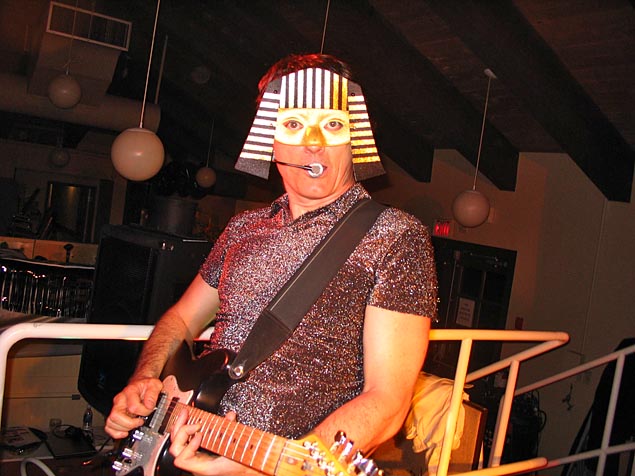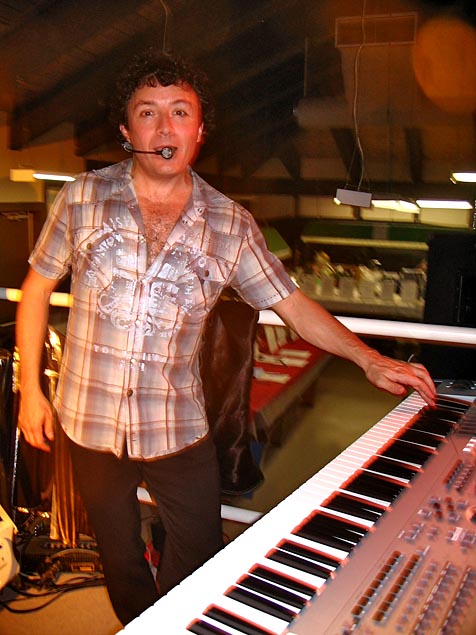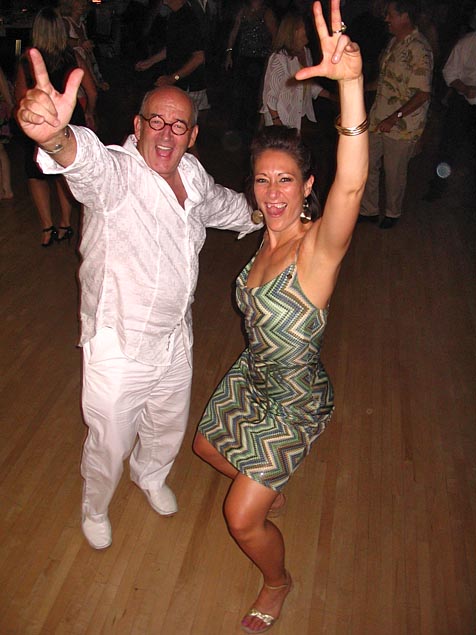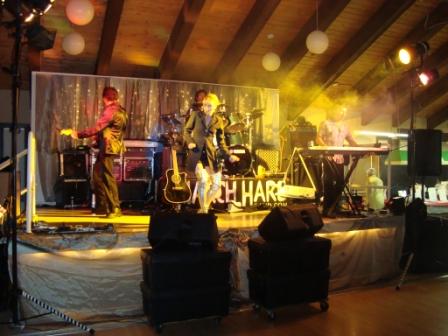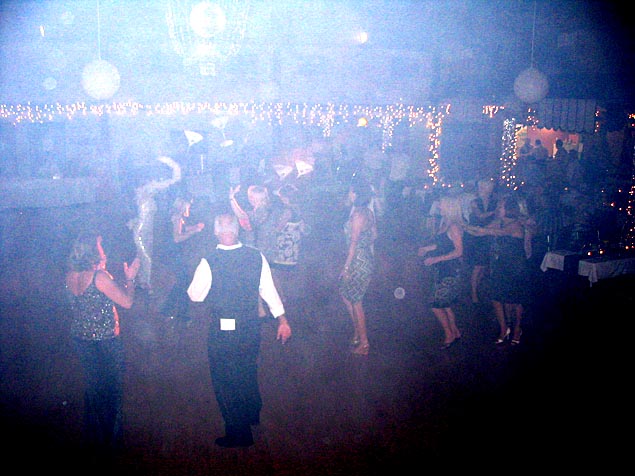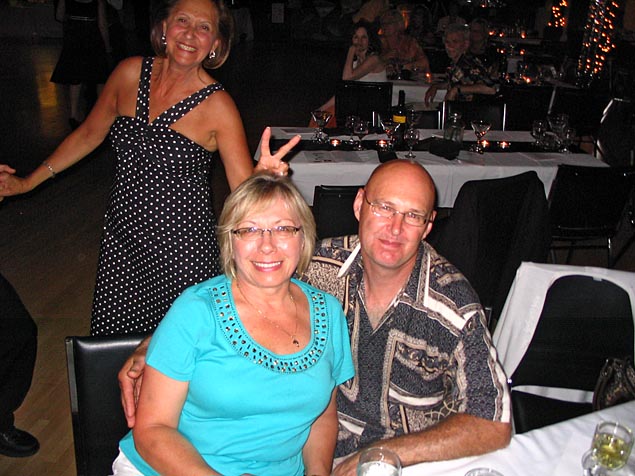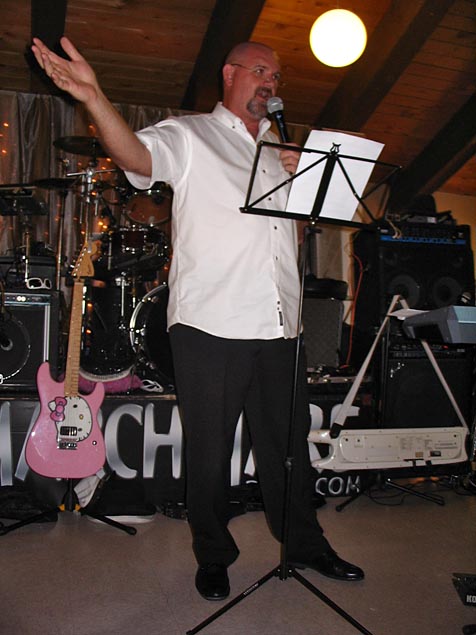 Emcee Mike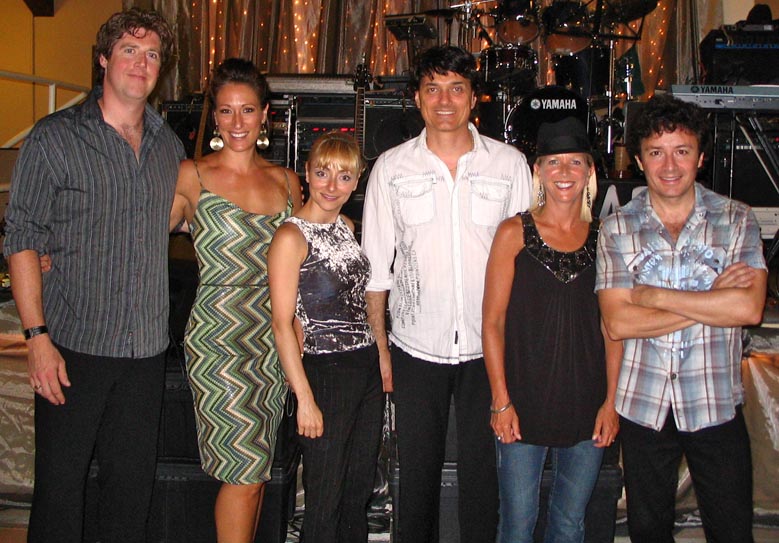 MARCH HARE with tonight's organizers - Ian, Joelle, Kimmy Kat, Dan, Gail and Andy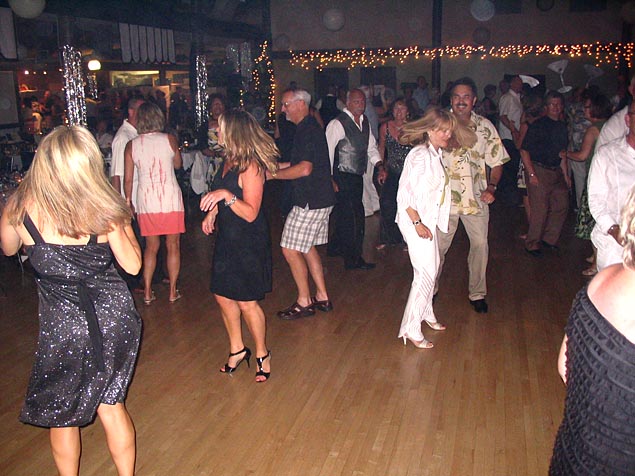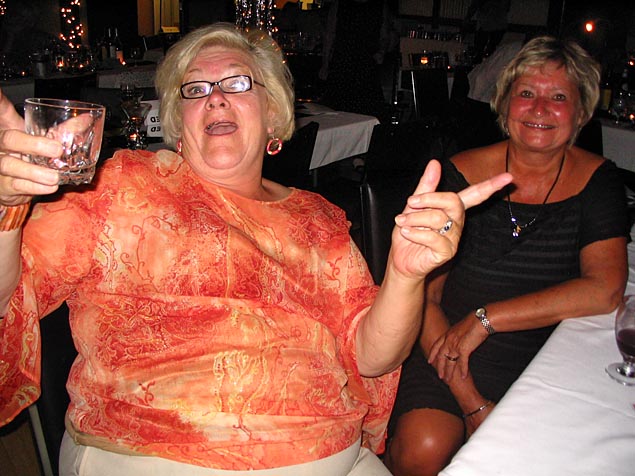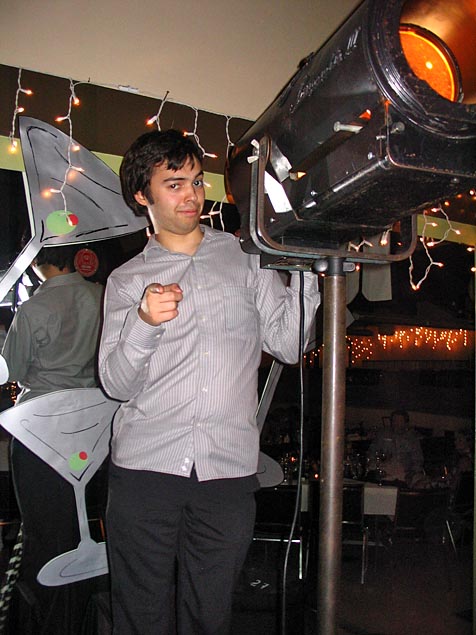 Tristan Paxton on follow spot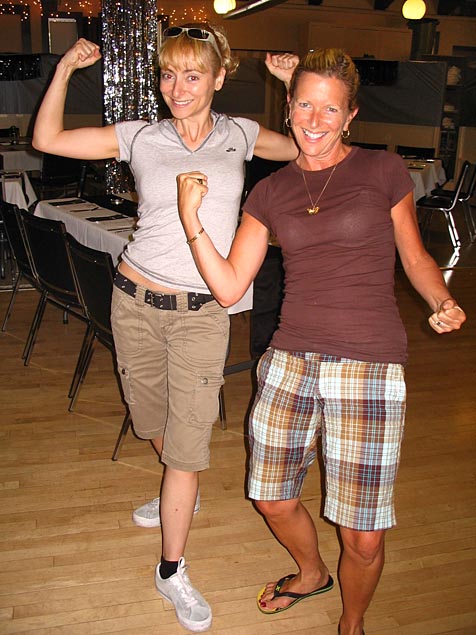 Lookin' good, girlz...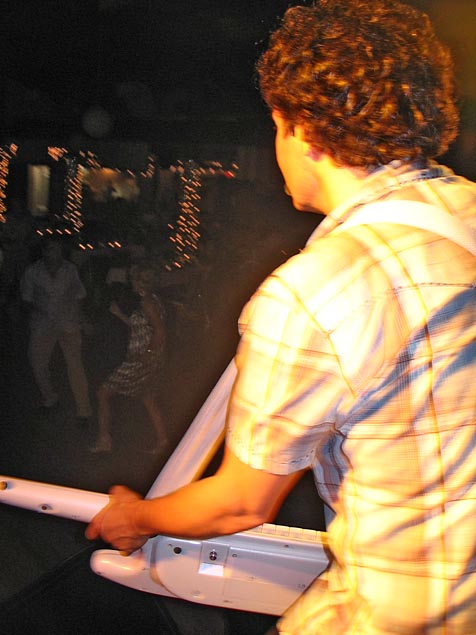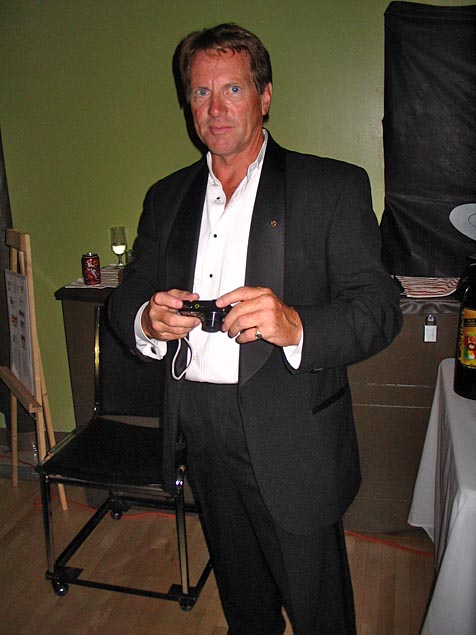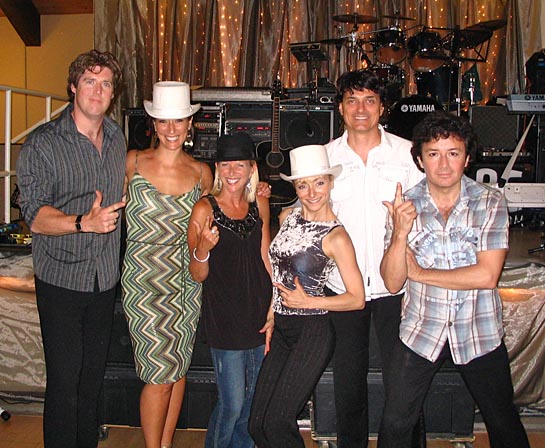 Thanks to Joelle and Gail for a great gig!!
Thanks for dropping in...