Had a wonderful evening with Nicole Barre and Ryan Hughes
celebrating their wedding...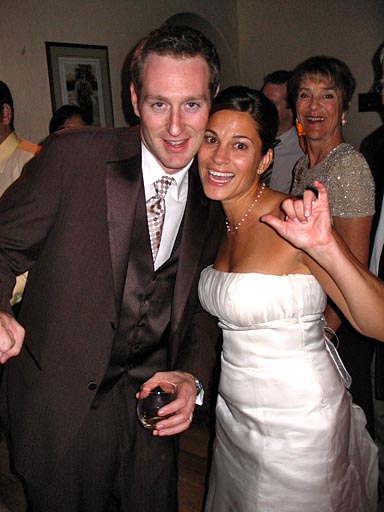 Here's the happy couple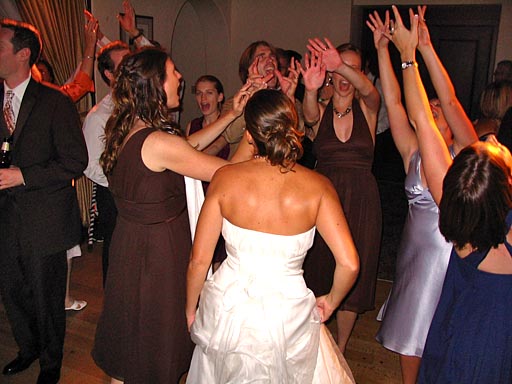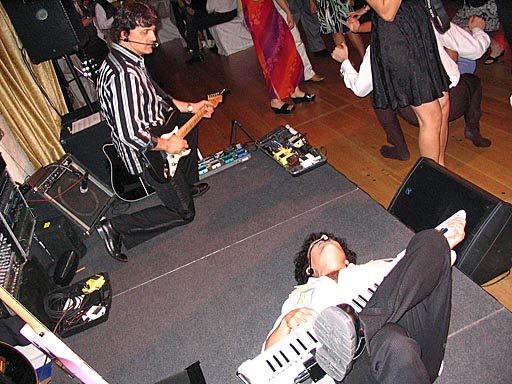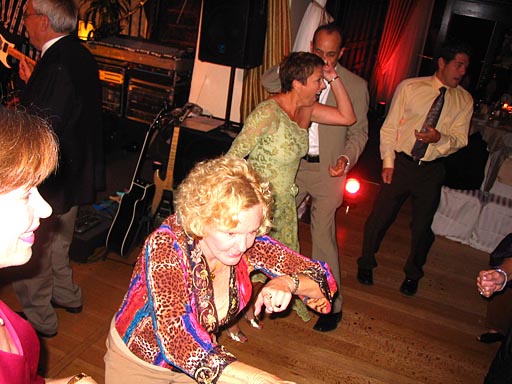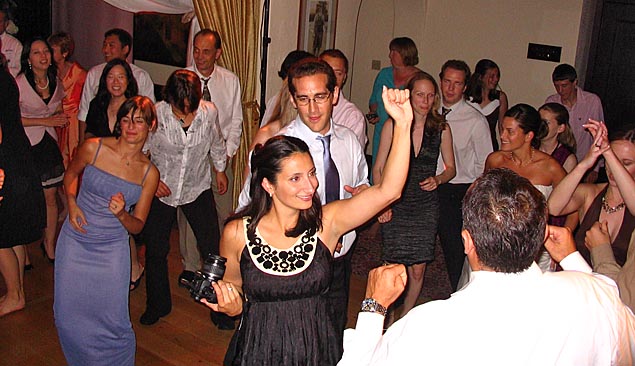 Ian, Paris and Soha (wedding planners) Kim and Dan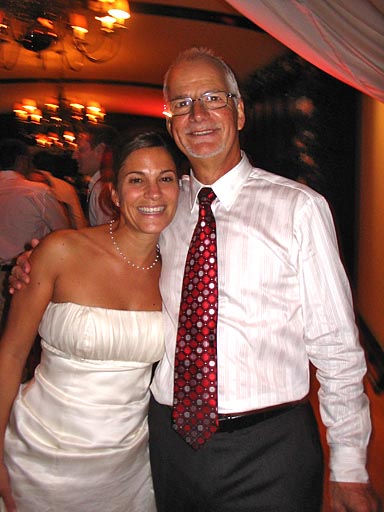 Nicole and her proud father Gerry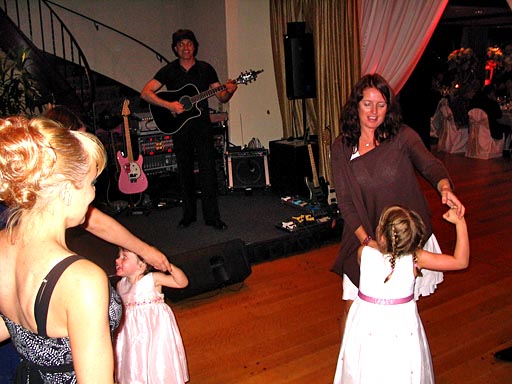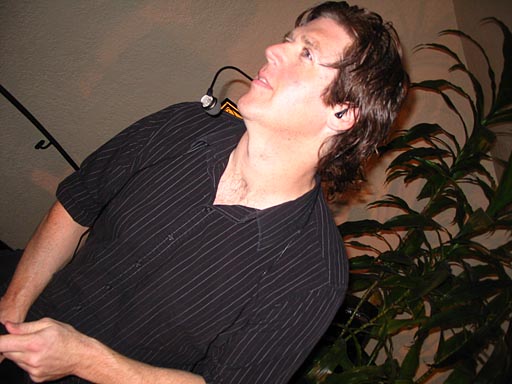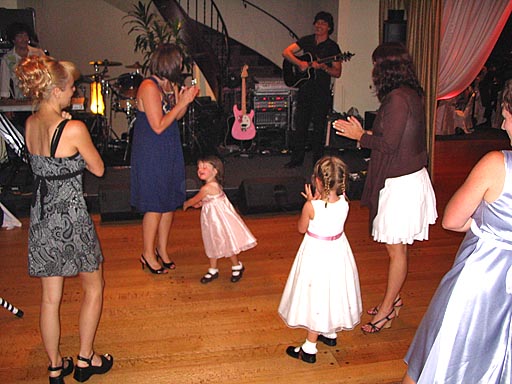 A little tune for the kiddies, who had to go home to beddy-by.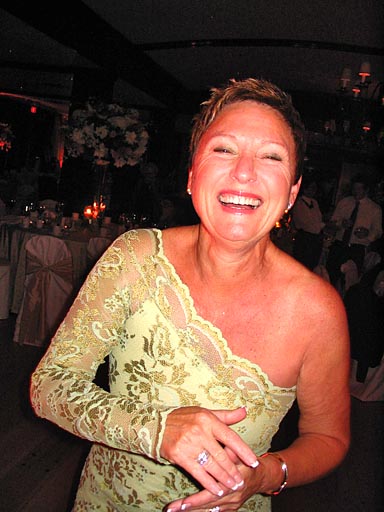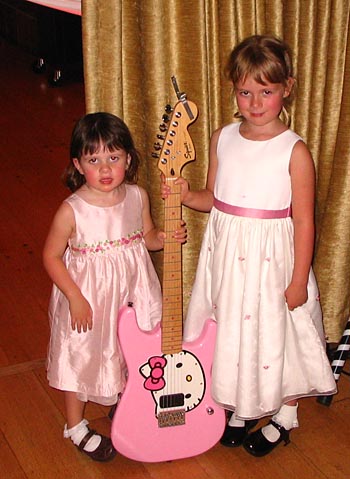 Awww...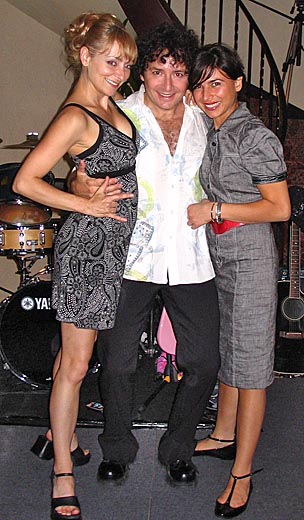 Kim, Andy and Paris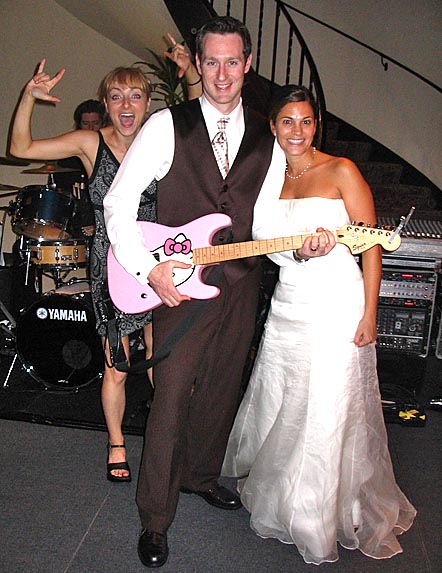 Congrats guys, and BEST OF LUCK
in the future!!