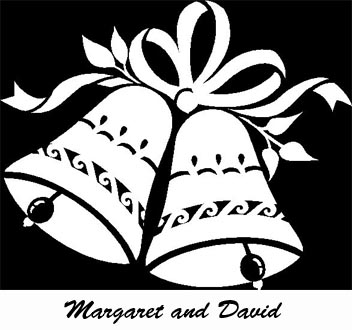 Had the honour of performing at a fun
oceanside reception in Port Moody!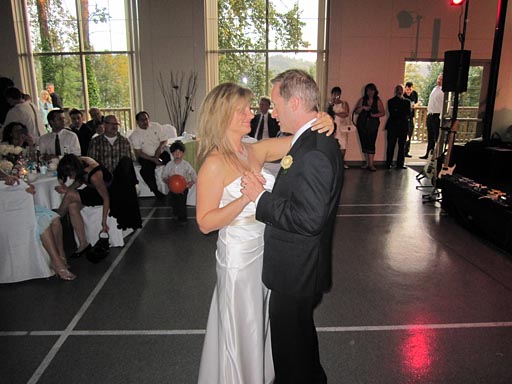 First dance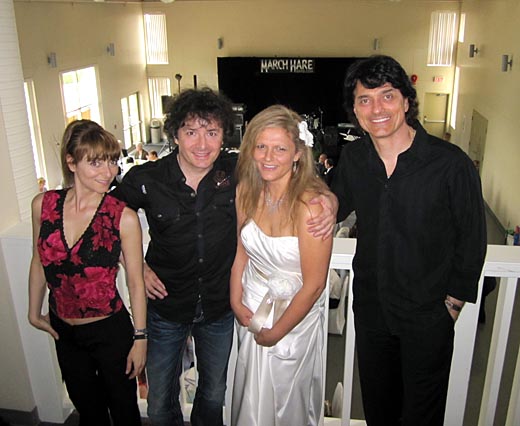 Kimmy Kat, Andy, the lovely bride and Dan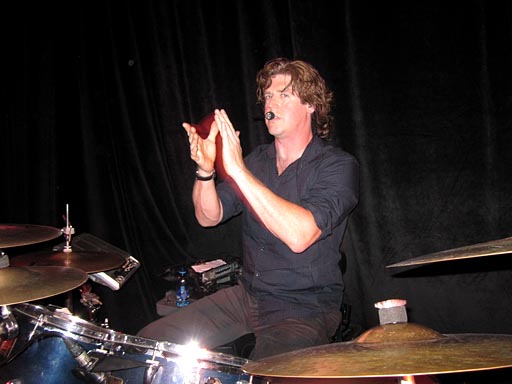 Ian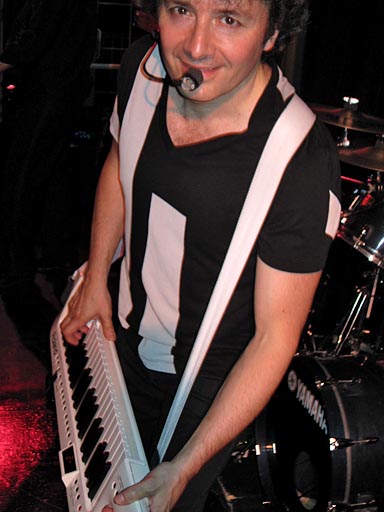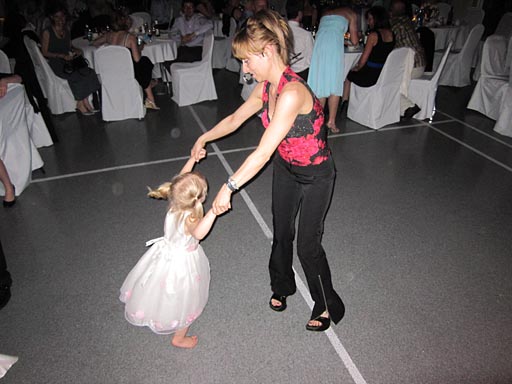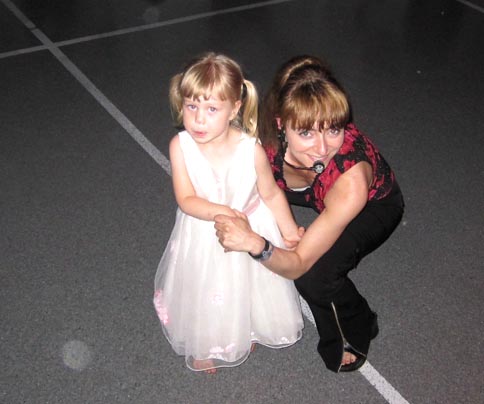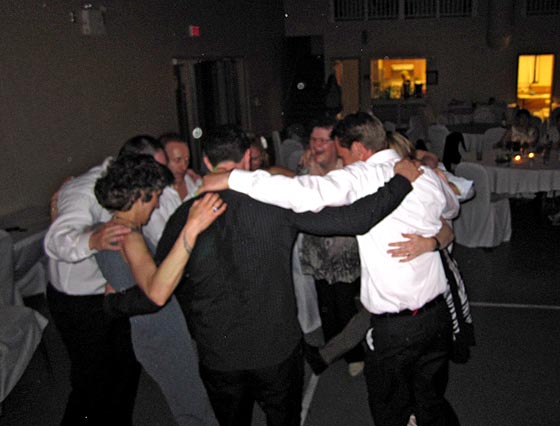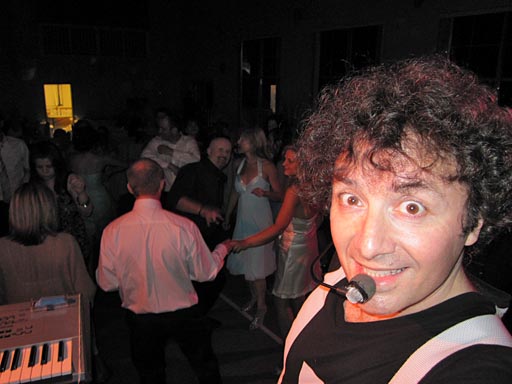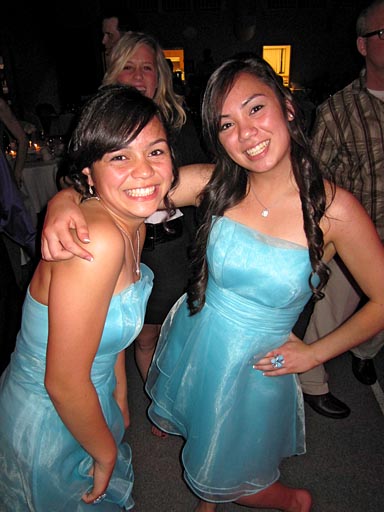 Caitlin and friend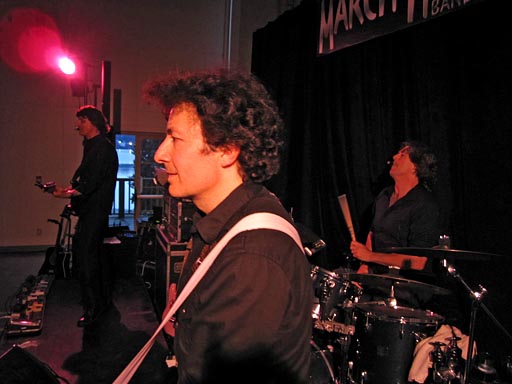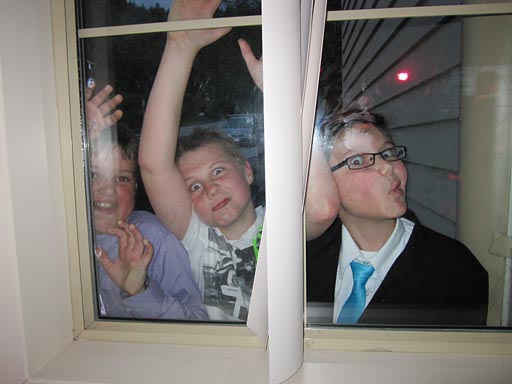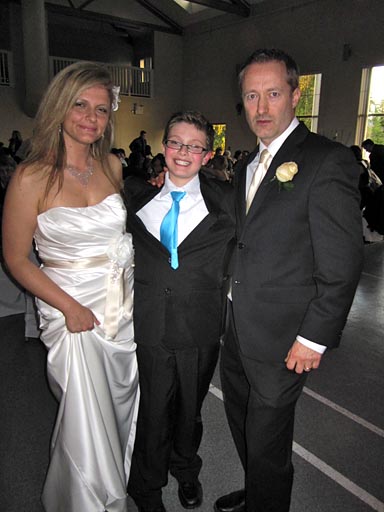 Margaret, emcee Jake, David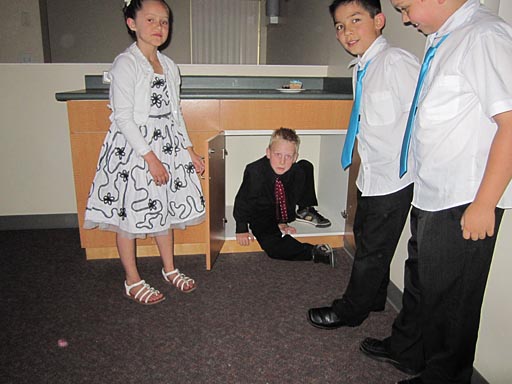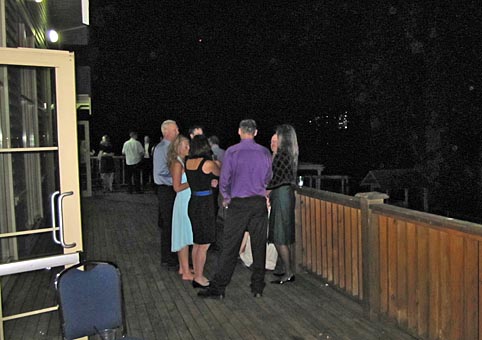 Break time on the balcony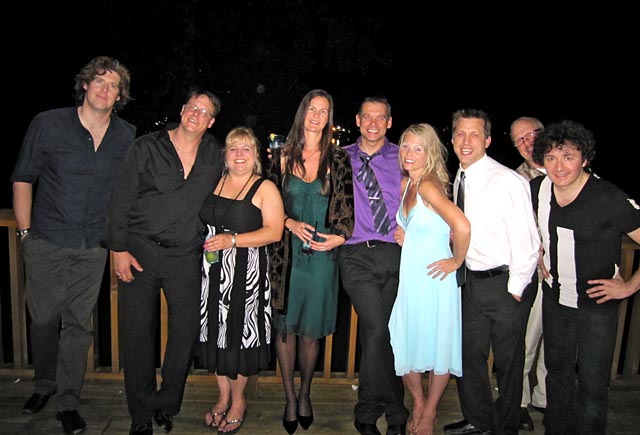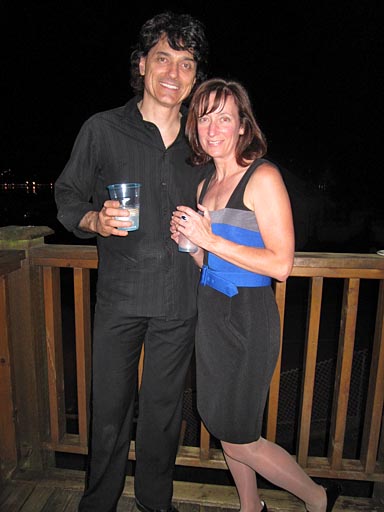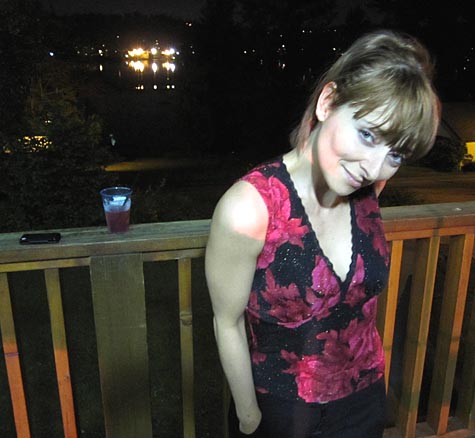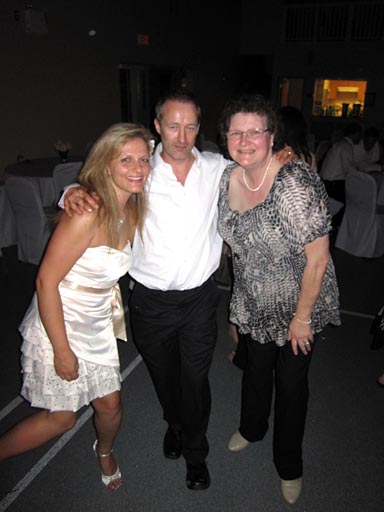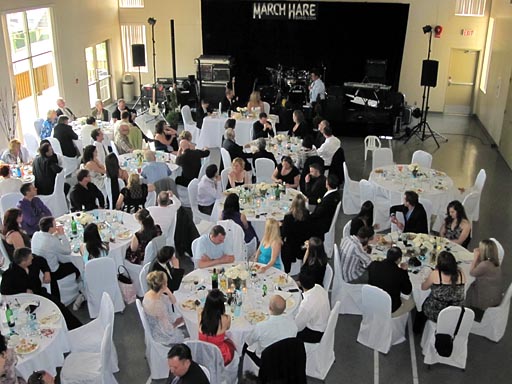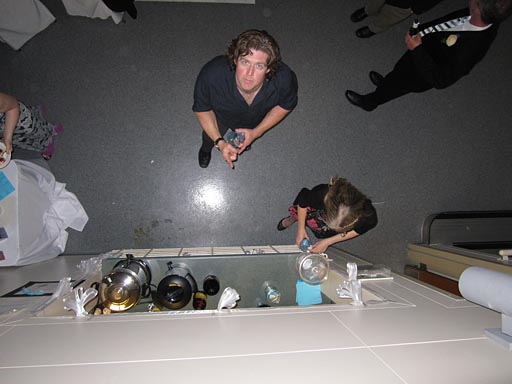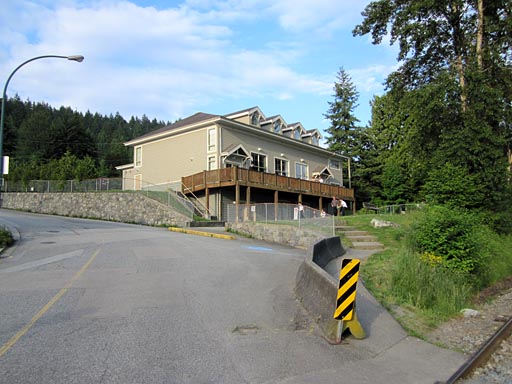 The Old Orchard Hall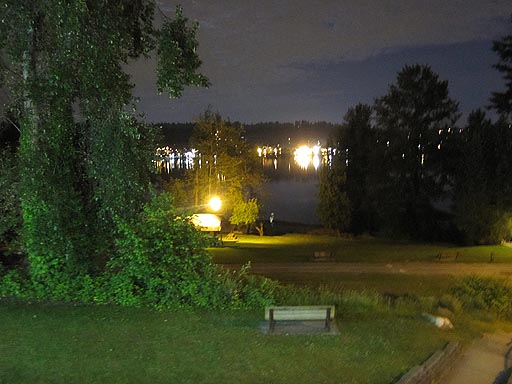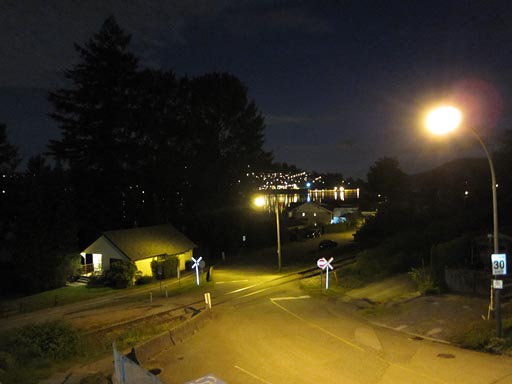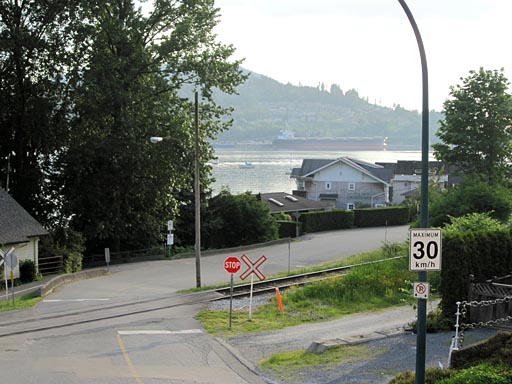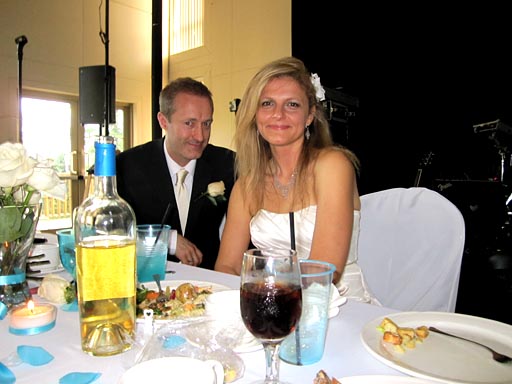 Good Luck guys, and thanks for having us!!
And thanks to you for dropping in!