Pics from THREE gigs on the weekend...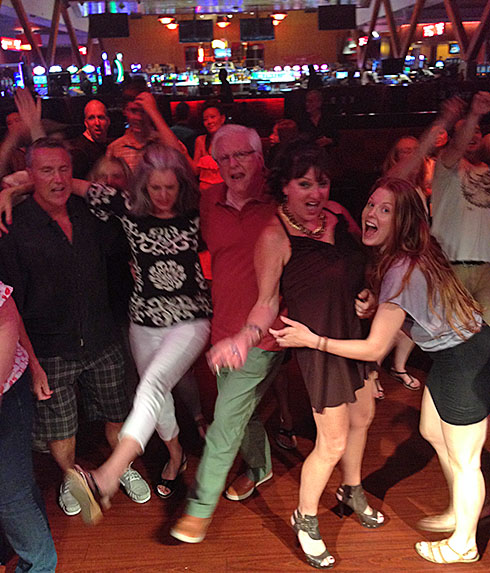 Jenny's family and friends at the Starlight Casino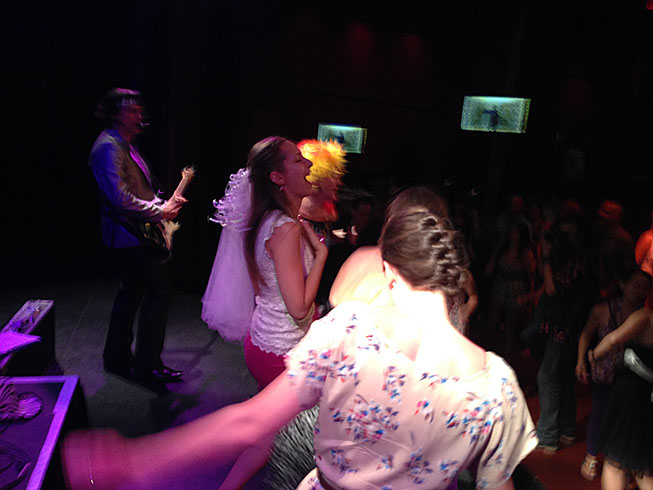 Stagettes are always pretty wild!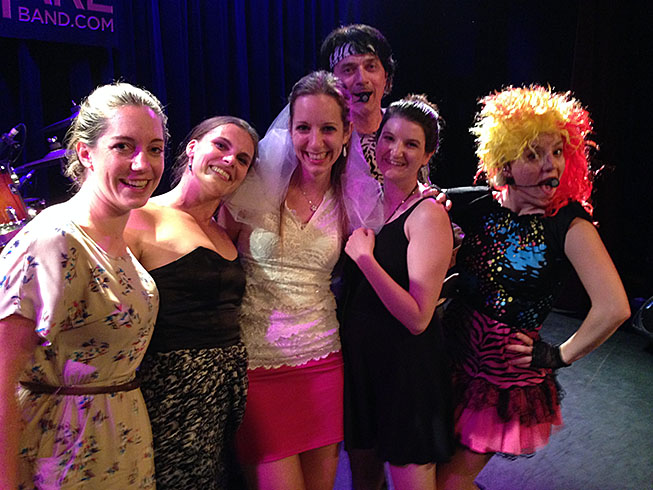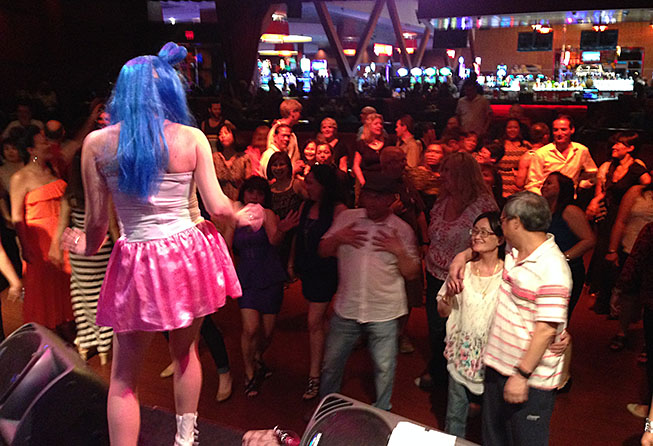 Jenny doing her Katy Perry thang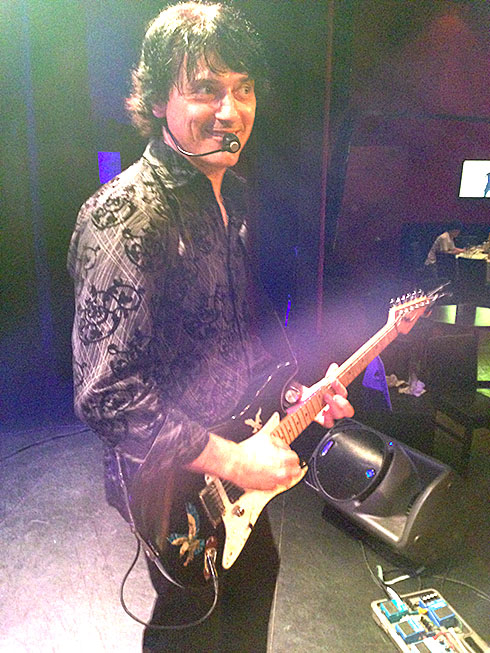 Dan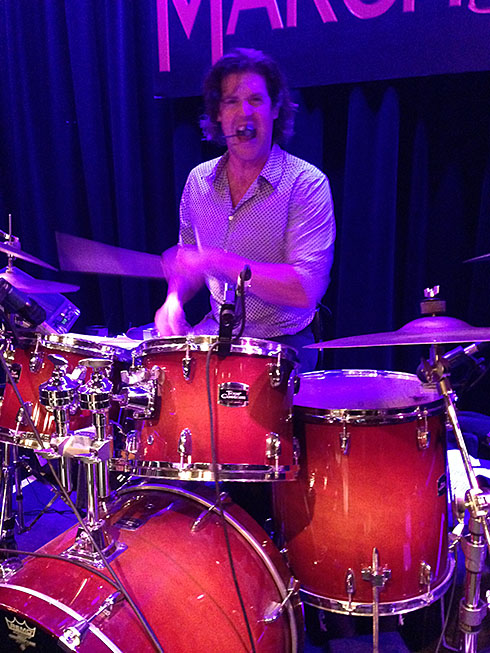 Ian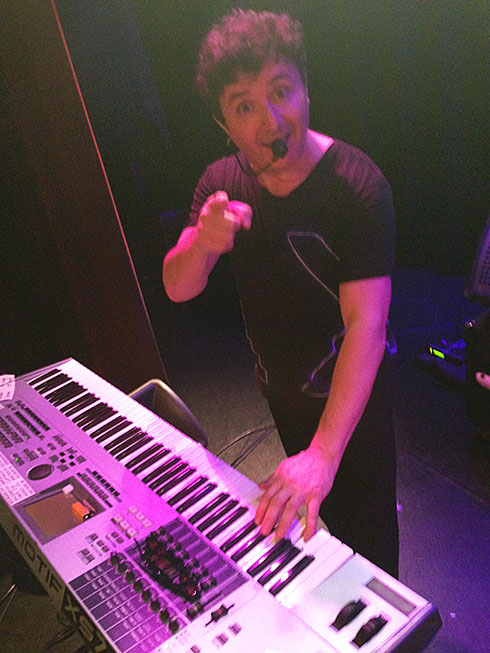 Andy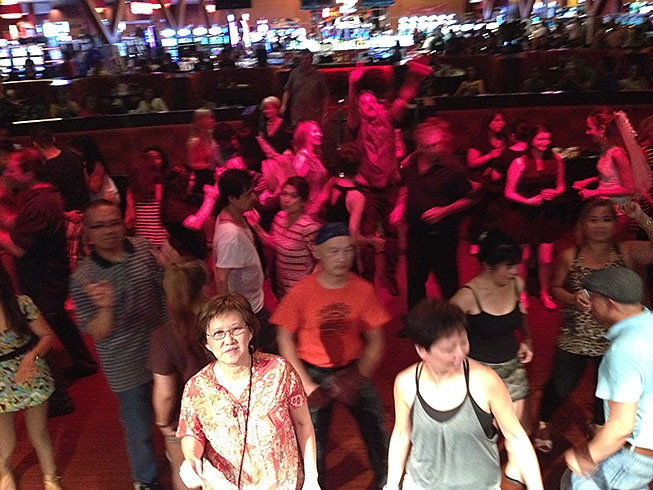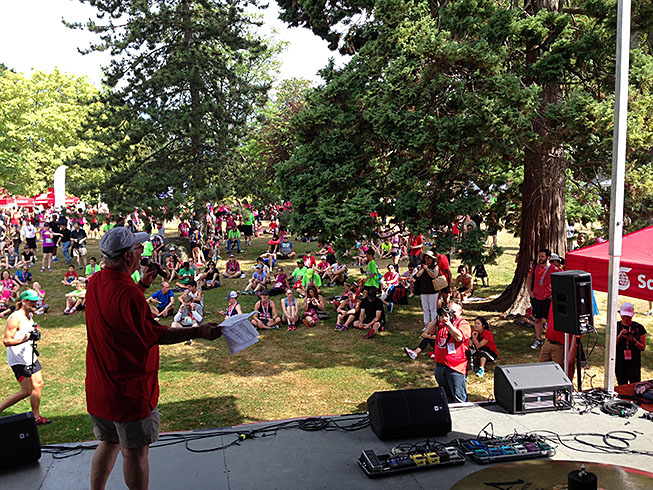 Sunday morning (early!) we performed again at the
Scotiabank Half Marathon in Stanley Park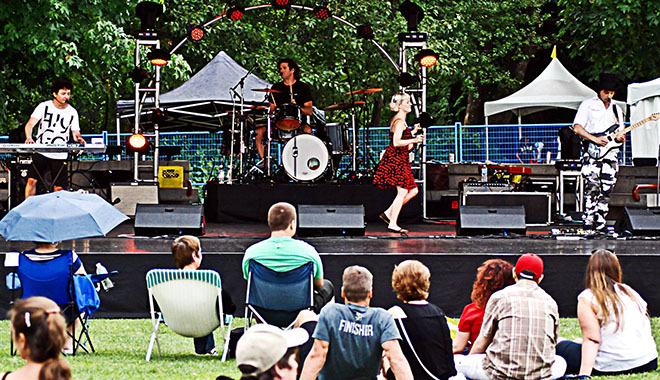 Sunday afternoon at Golden Spike Days in Port Moody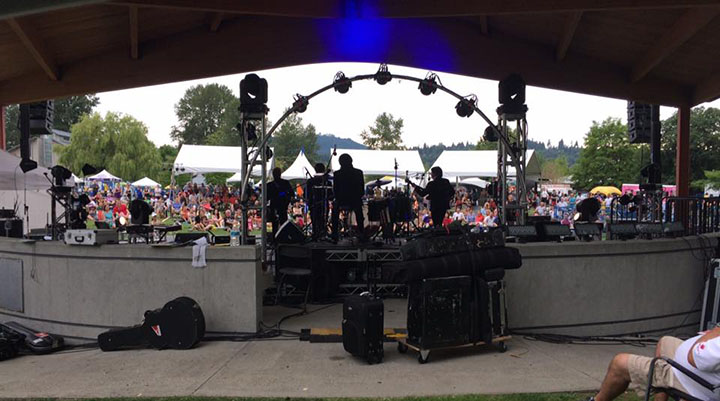 Our warmup act was The Beatles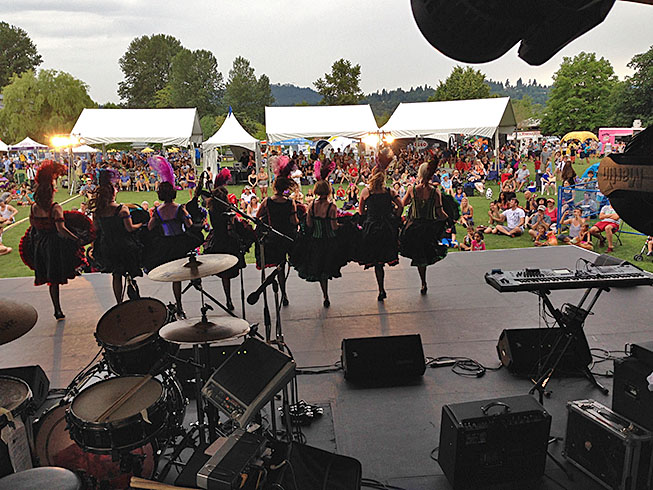 Golden Spike Can-Can Dancers
Thanks for dropping in!