Two great gigs!

Our longtime friend Barb Adams had a birthday AND her daughter Jenny surprised her
by getting married the same day! Woo!
Next morning we performed our American Rock Legends Show
up at Sun Peaks Resort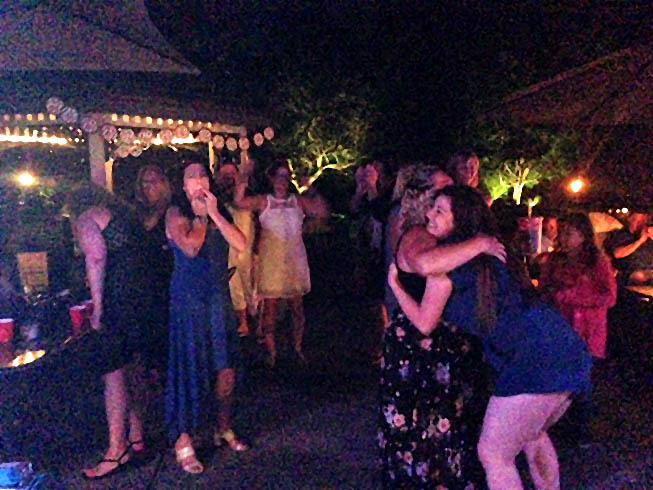 A bit dark for pics at Barb's birthday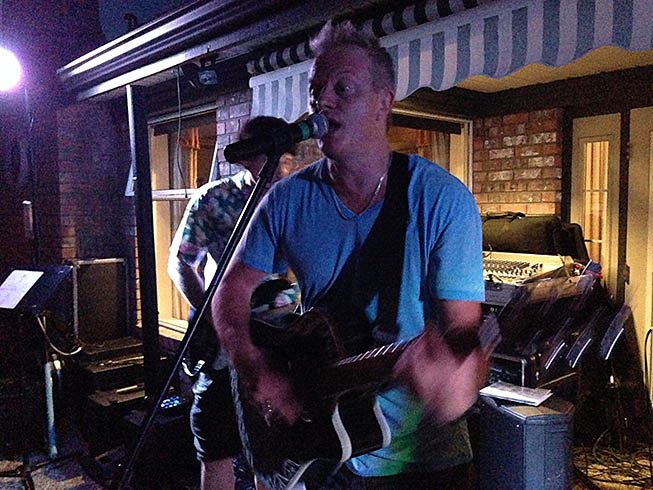 guest guitar dude Steve Danielsen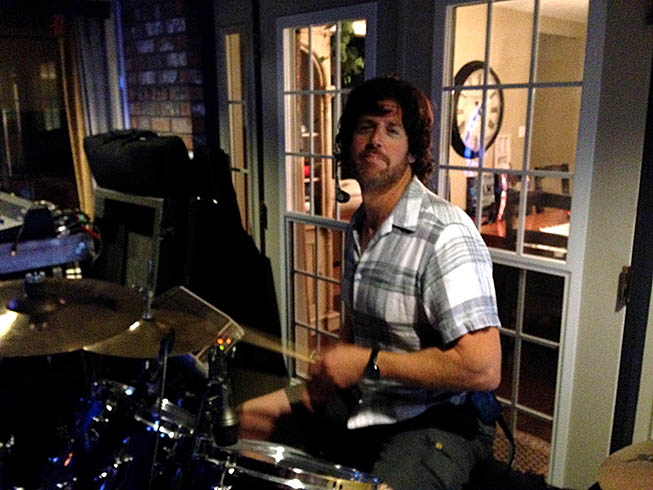 Sun Peaks Show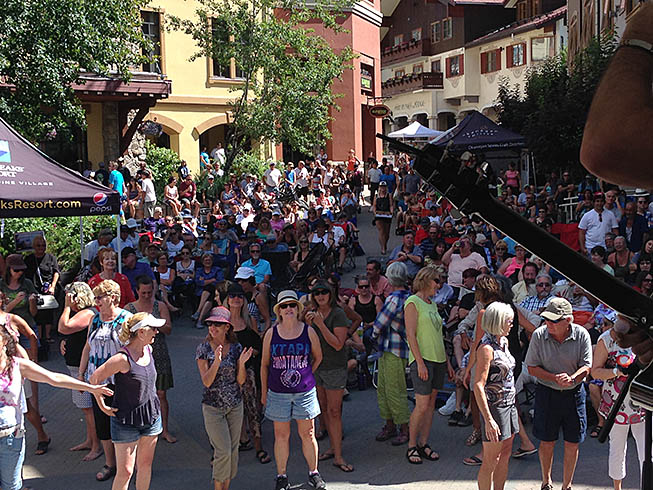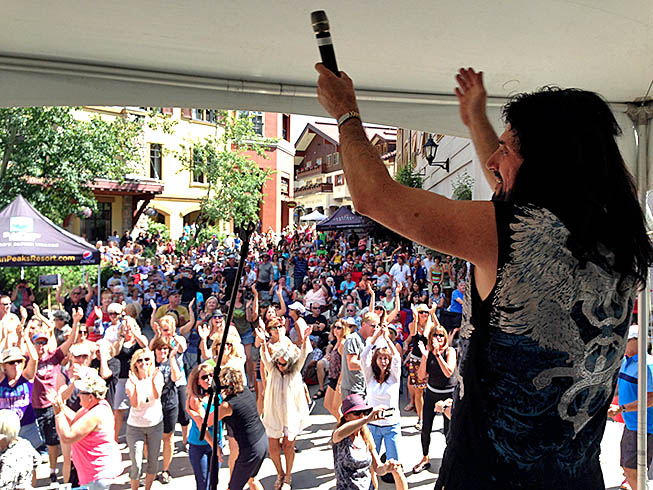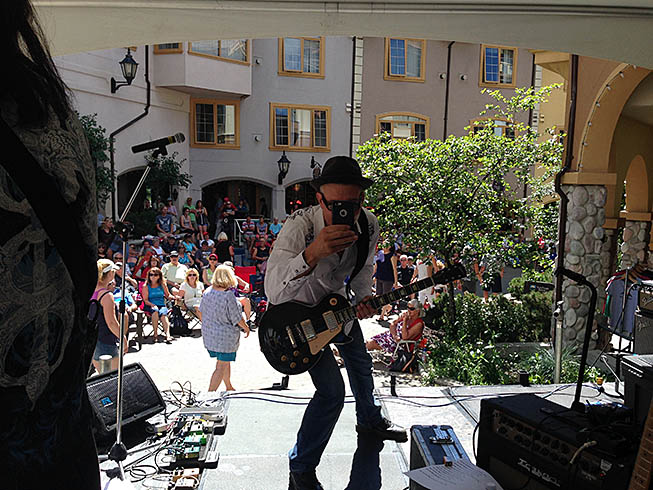 guest guitar dude John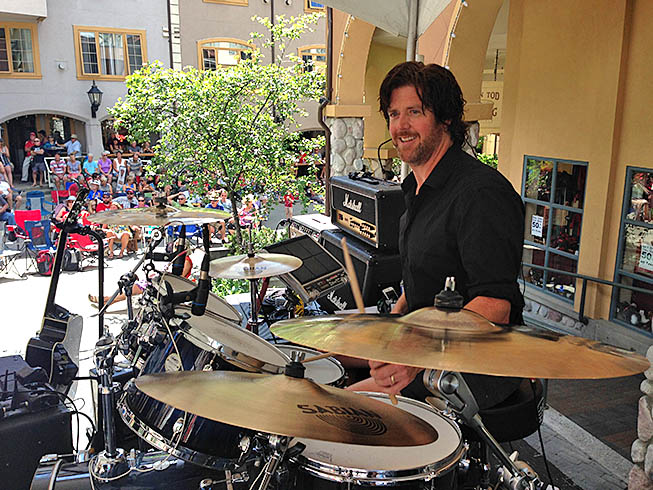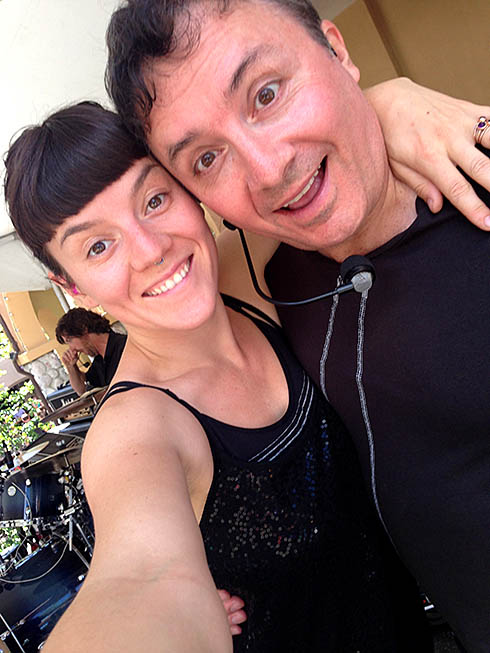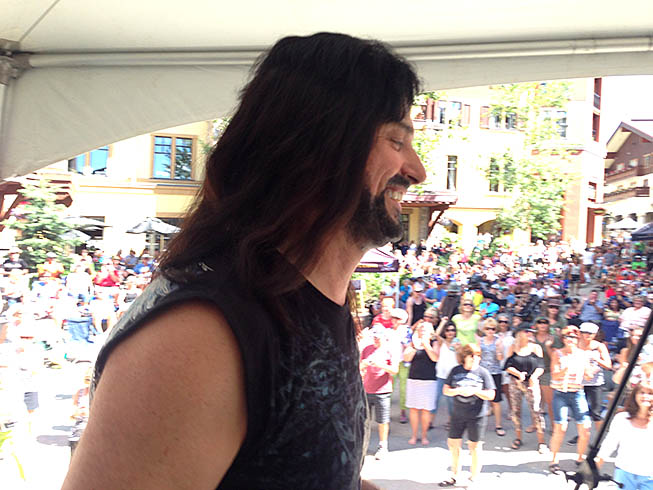 Ciao for now!